Seville is one of the most vegetarian friendly cities in Spain. Eating meat is part of the 'strong food' tradition, and as such, most traditional dishes do contain meat (sometimes even the 'vegetable' dishes will have a bit of ham, so it's best to double check before you order); however, if you know where to look, Seville offers a wealth of delicious vegetarian options. What follows is a beginners guide to vegetarianism in Seville. We'll start with some of the local cuisine which us vegetarians can enjoy. These include:
Gazpacho – A blended vegetable soup, usually of a tomato base. It is served cold and originates from the Andalusian provinces of Sevilla and Cordoba.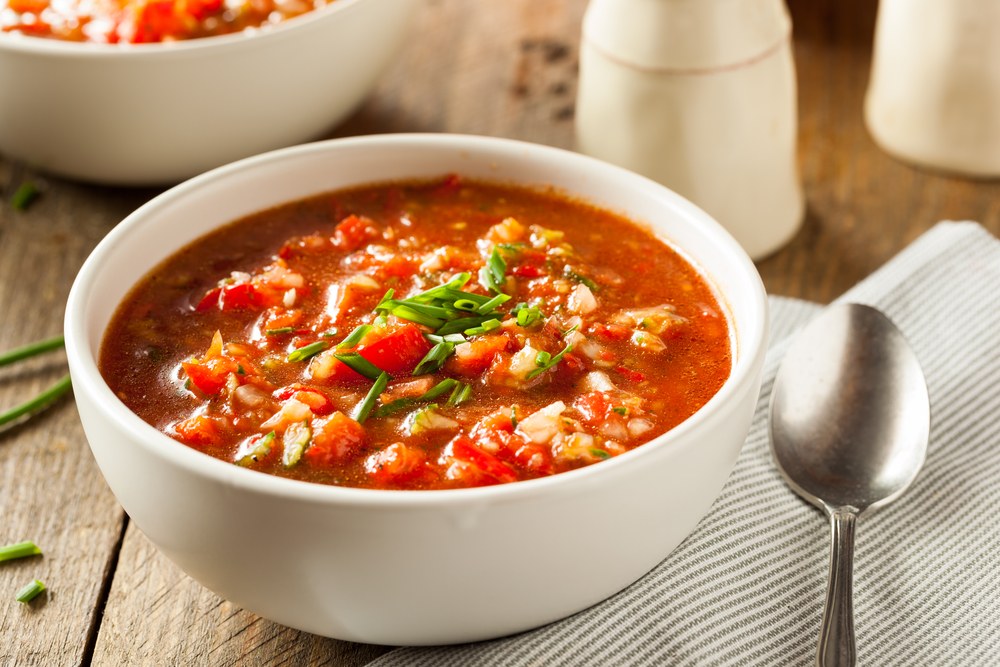 Ajo Blanco – This is Gazpacho's older cousin, a cold almond and garlic soup also originating from Andalusia.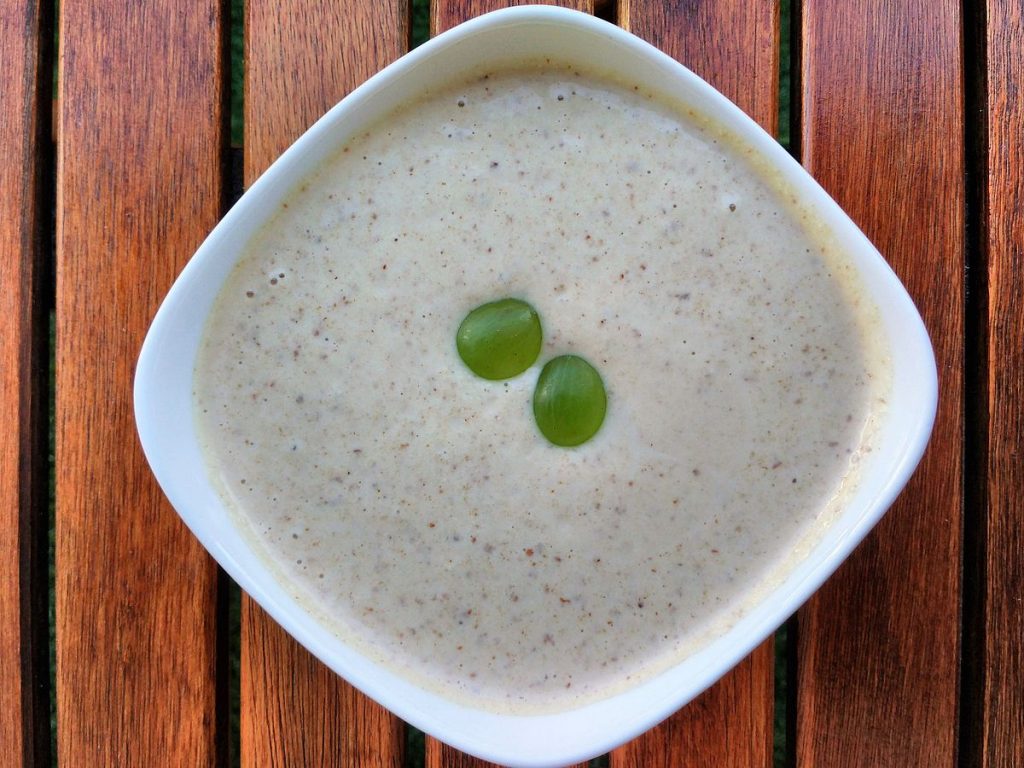 Pisto – Essentially the Spanish version of Ratatouille. It is made from tomatoes, onions, eggplants, zucchini, peppers, and olive oil.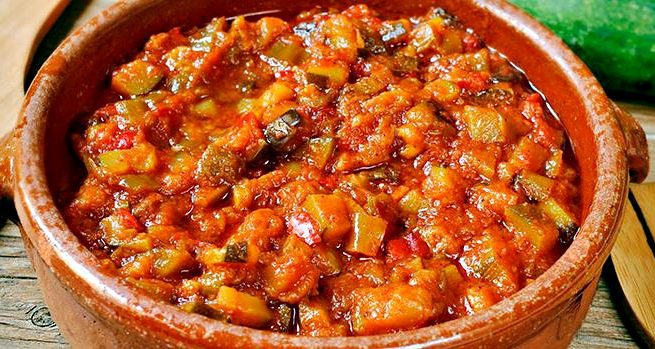 Espárragos Trigueros – This grilled asparagus dish is simple, but effective.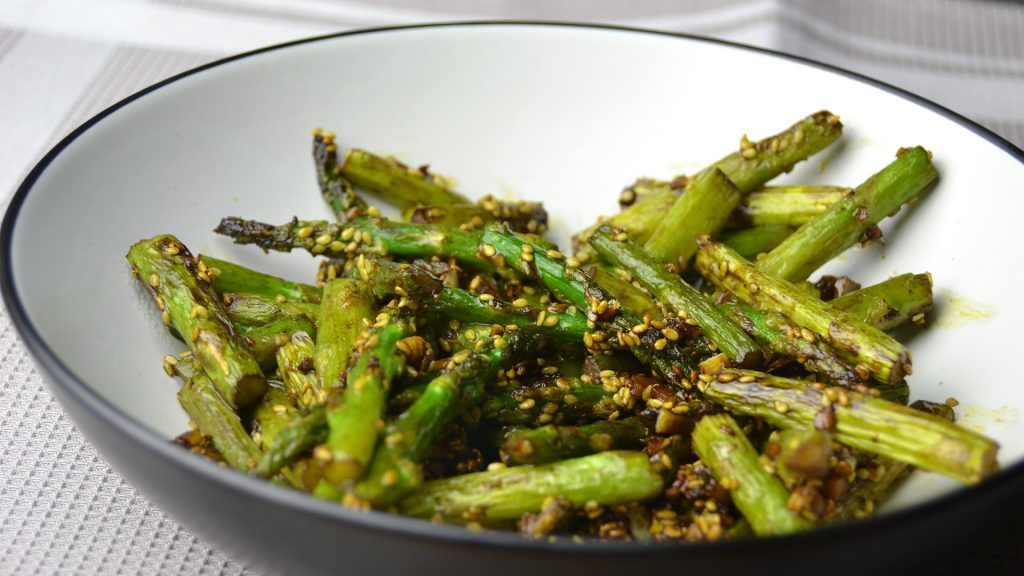 Tortilla Española – Perhaps the most famous Spanish cuisine, the Spanish Omelette is made from nothing more than egg and potato with a bit of light seasoning.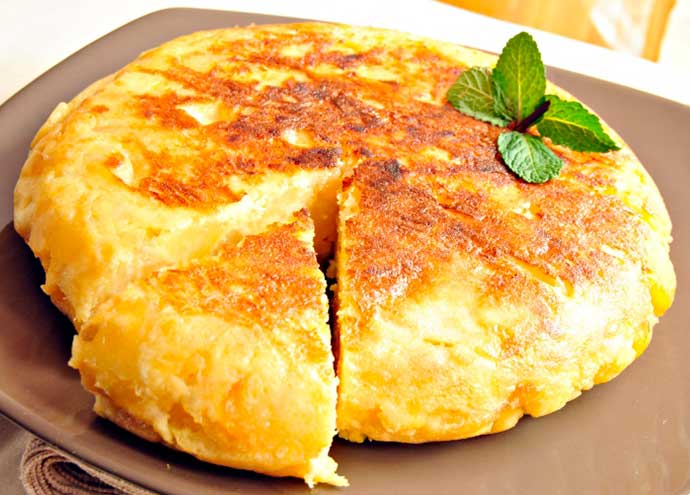 It's all well and good having a few vegetarian dishes, but, as I'm sure you will agree, no trip to Spain is complete without sampling a few tapas bars. However, you will find the menus of all traditional tapas bars crowded with meaty options. It can be difficult to siphon through the menu to find the vegetarian options, so to save you time here are some top tips of vegetarian tapa to look out for.
Pimientos Asados (roasted red peppers)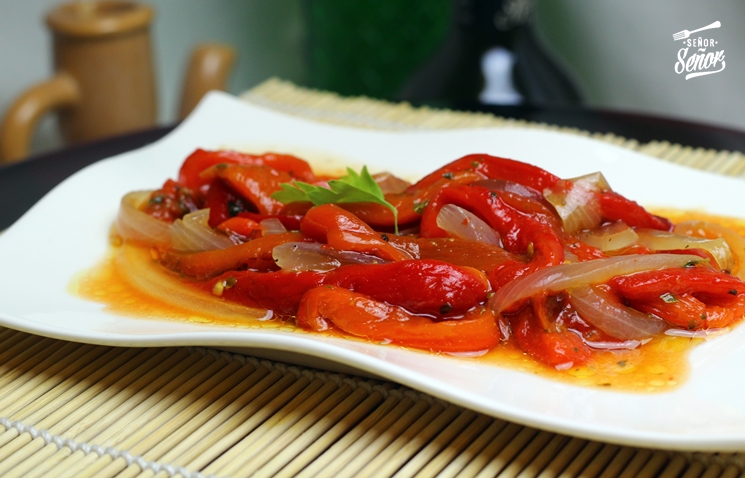 Alcachofas (artichokes)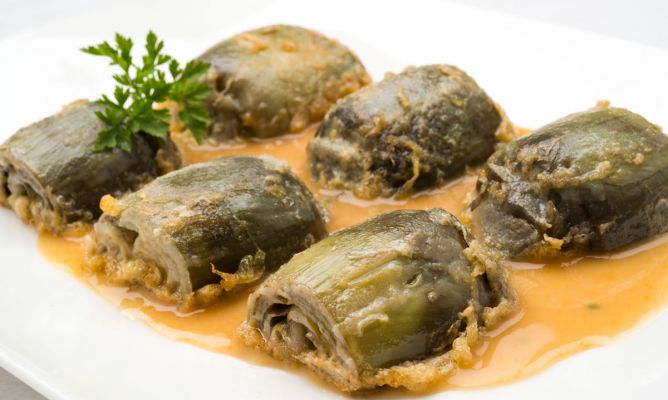 Garbanzos con Espinacas (chickpeas with spinach)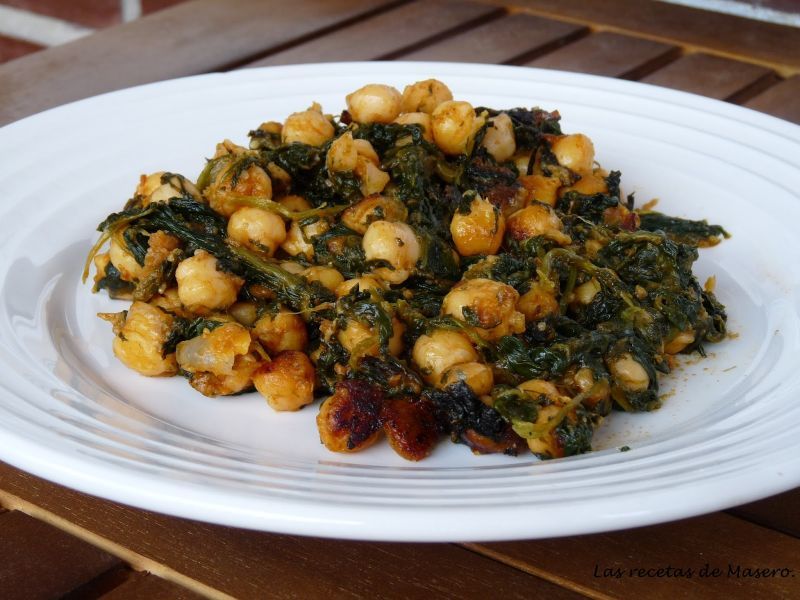 Patas Bravas (fried potatoes served with a spicy 'brava' sauce)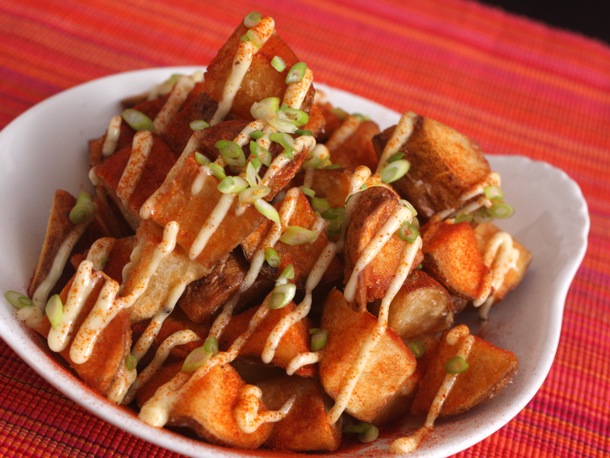 Bueñuelos de queso (deep fried cream cheese)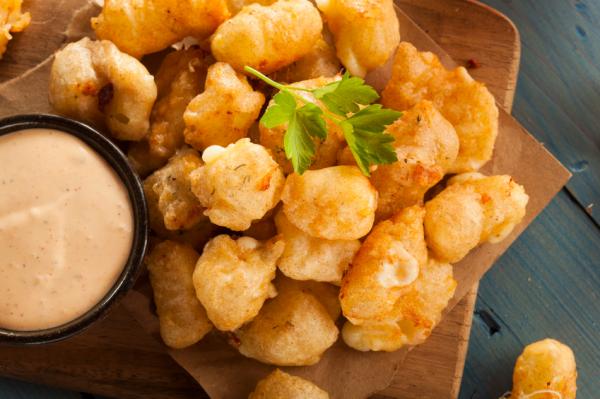 Zanahorias Aliñadas (marinated carrots)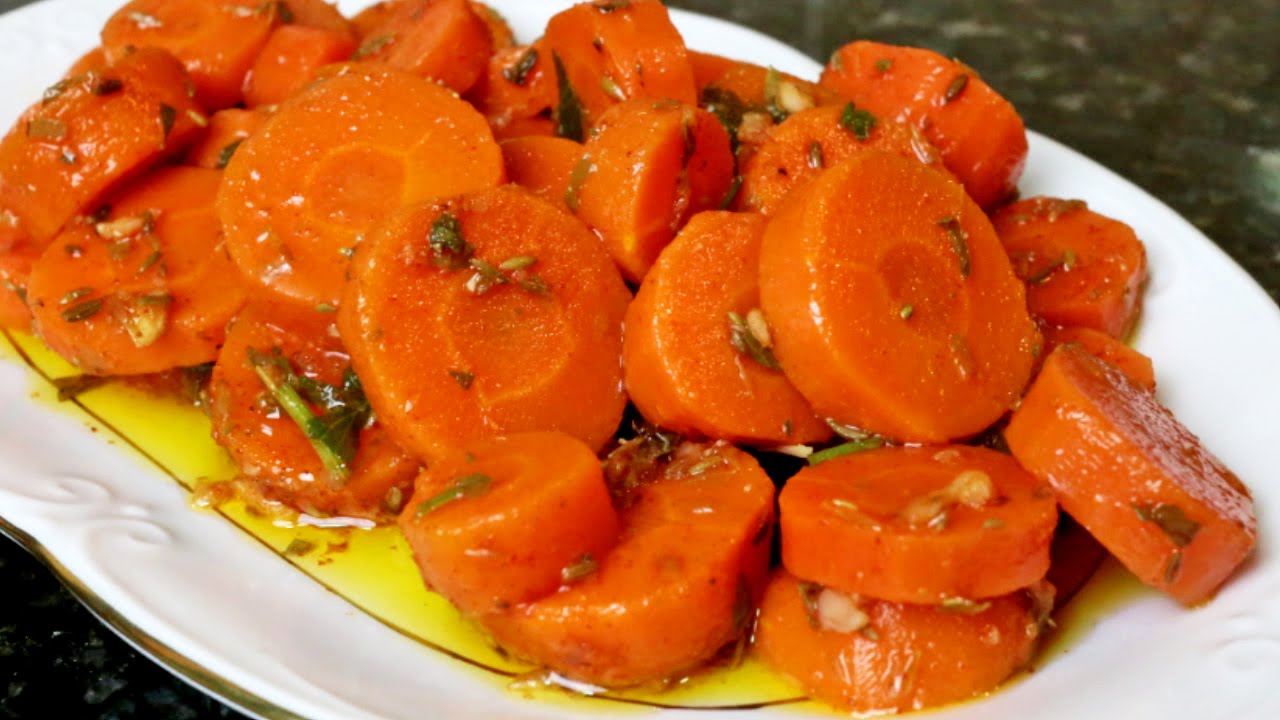 Berenjena Rellena (stuffed eggplant)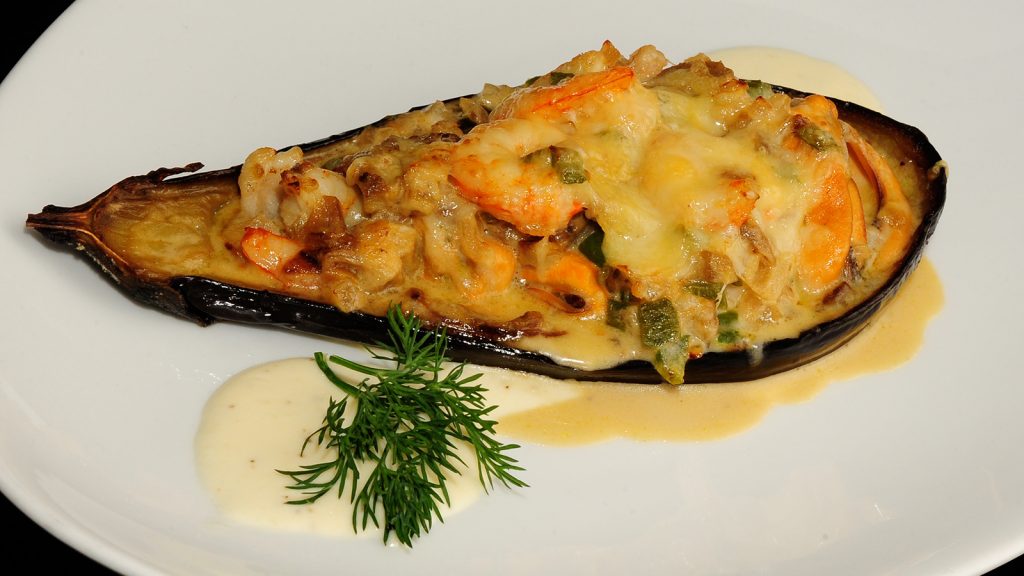 Queso (Cheese is a classic staple of any self-respecting tapas bar)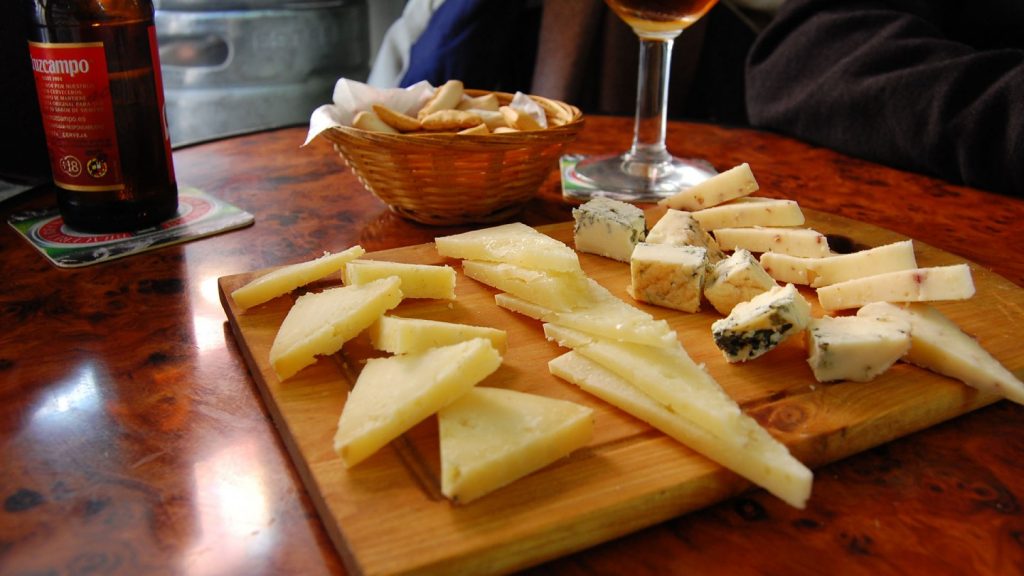 Aceitunas (another staple of the tapas menu is olives)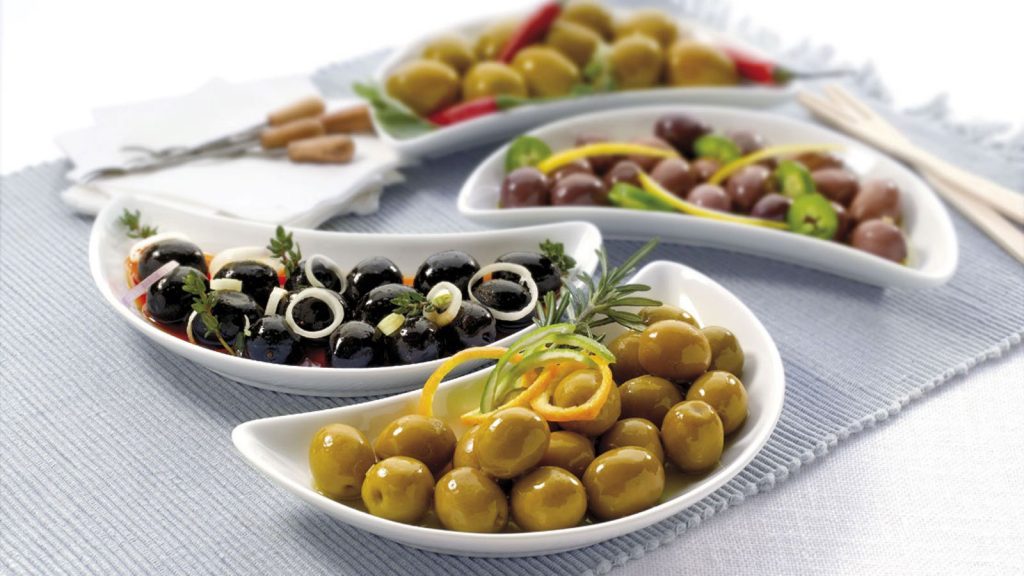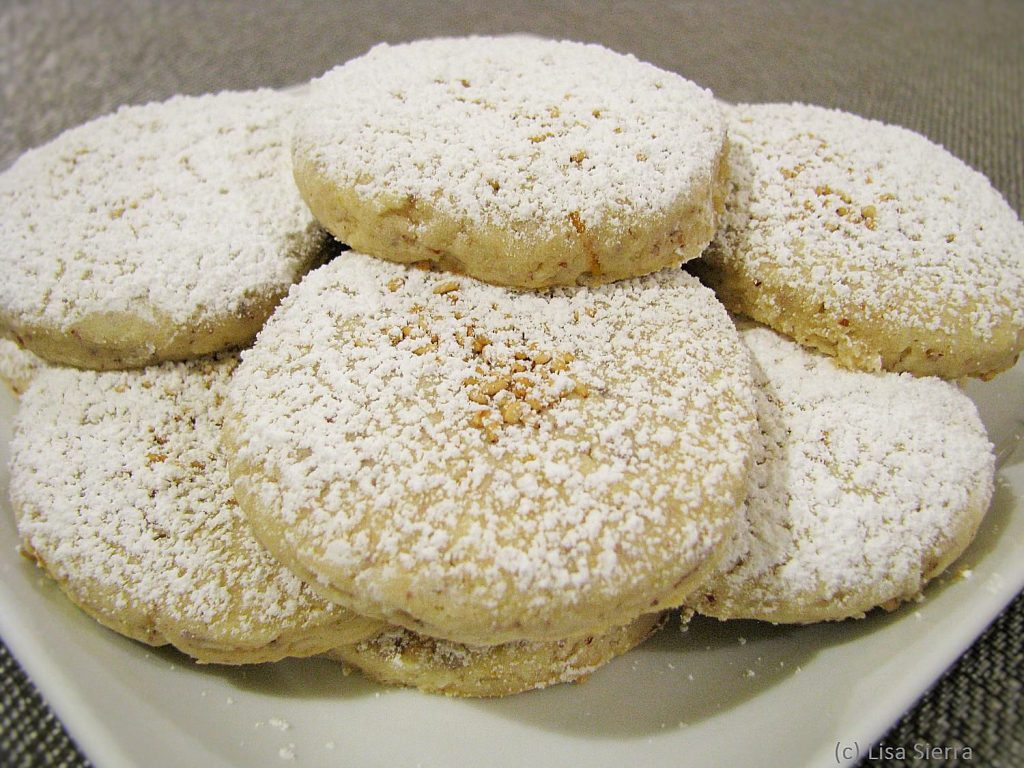 If you're looking for a dessert, most 'postres' in the region are suitable for vegetarians, Polvorones (Spanish shortbread) are a Seville speciality, as are Tortas de Aceite (a sweet biscuit made from almond, sesame seeds and oil).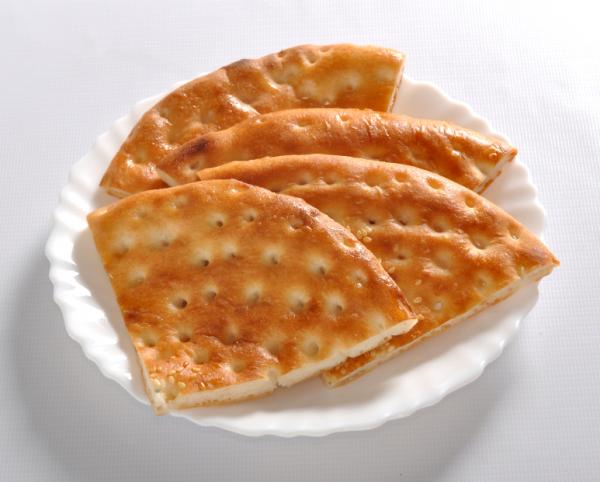 If you'd like more help in navigating the turbulent waters of Tapas in Seville, then why not book onto one of our Tapas tours? We offer an off the beaten path tour, a Triana tapas tour, and even a tapas and Flamenco night!
Now that you know what to look for in a tapas bar, you can feel comfortable going into pretty much any of the thousands filling the city. Here are some of the best ones in each region of Seville:
Bodega Santa Cruz – Calle Rodrigo Caro 1A, in the Santa Cruz neighbourhood close to the Cathedral
Bar Alfalfa – Calle Candilejo 1, in the Alfalfa neighbourhood close to the Flamenco museum
Los Coloniales – Plaza Cristo de Burgos 19, in the Encarnación neighbourhood close to the Metropol Parasol
Arte y Sabor – Alameda de Hércules 85, on the Alameda, Seville's hipster hangout
Bodeguita Antonio Romero Reyes – Calle Antonia Diaz 5, in the El Arenal neighbourhood, close to the Bull Ring
Taberna Paco España – Calle Alfarería 18, in the Triana neighbourhood, close to the Triana market
If you're looking for a fuller vegetarian menu, there are a few vegetarian friendly restaurants in Seville:
Milk Away – Calle Hernando Colon 3, halfway between the Cathedral and the Town Hall
Habanita – Calle Golfo 3, close to the Church of the Divine Saviour
Fargo – Calle Pérez Galdós 20, close to the Metropol Parasol
Vantana – Calle Cuna 14, also close to the Metropol Parasol
Veganitessen – Calle Pastor y Landero 0, inside the Arenal Market
So there you have it, a comprehensive guide to eating out in Seville as a vegetarian. Why not come on down and sample Spanish food culture without having to break your diet!? Our tours are bespoke and will be fully customised to meet each and all of your dietary requirements, so book onto one today and let us guide you around the treasures of Andalusian cuisine.
Davey Womack is a tour guide and avid traveller. To read about his adventures around the world, visit his personal blog.