North Africa's Morocco is a popular destination, attracting culture lovers, backpackers, adventure travelers, couples, families, foodies, and more. If you are visiting Seville, the good news is that Tangier in Morocco is easily accessible from that city. If you are still wondering whether you should visit the fantastic African country, we had made a list of 5 reasons why you should travel to Morocco from Seville. Hopefully, it will help you make your choice!
5 Reasons why you should travel to Morocco from Seville
1. Accessibility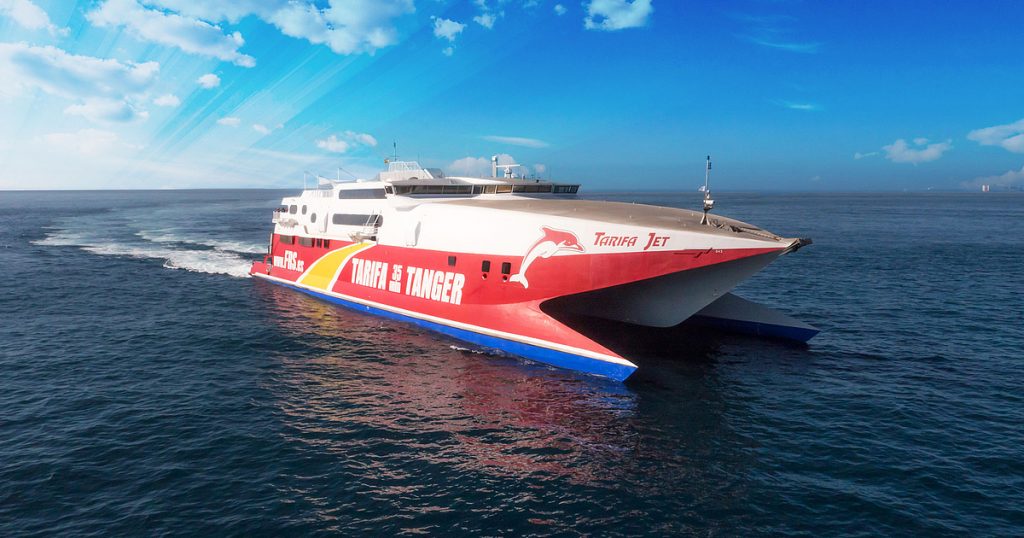 The fact that you can visit two continents in a day is incredible. Also, it means no Jet Lag. Tangier is on GMT time so coming from Andalucia you are "an hour younger".
In order to be able to travel to Morocco from Seville, first you need to get to Tarifa, where you can later take the ferry. Ferries cross every two hours from Tarifa to Tangier Ville, that's seven times a day in high season. Just an hour's comfortable ride. The best way to get to Tarifa from Seville, is via a car. If you are not able to rent your own vehicle, the good news is that we offer a day trip to Tangier from Seville. Not only you will get a chance to travel with the comfort of a private transfer, but you will also learn a lot about Morocco and local culture in Tangier. That is thanks to our fantastic, knowledgeable guides. You will not be disappointed with your trip!
2. Moroccan Cuisine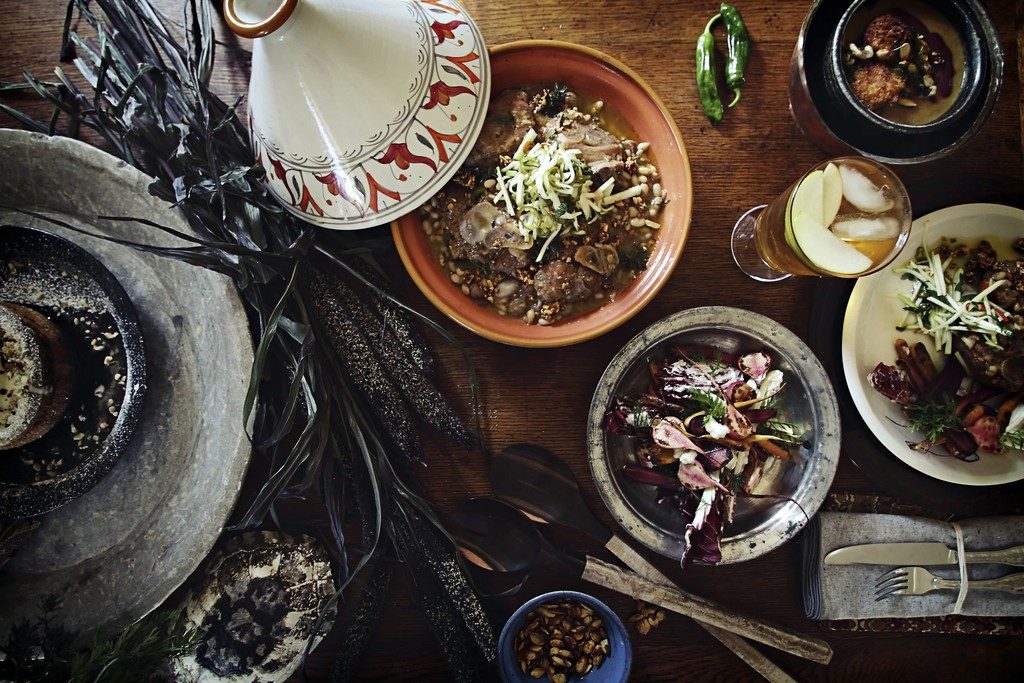 International influence and strong fishing industry mean the food is as rich a tapestry as the rest of the country's culture. Feast on chicken, lamb, beef, fish all on skewers, sides of soft roasted vegetables, cooked salads, light bread with olive oil, and much more. A particular delicacy to look out for is a mixture of Argan oil, honey, and ground almonds called Amalou, served mostly at breakfast.
3. Shopping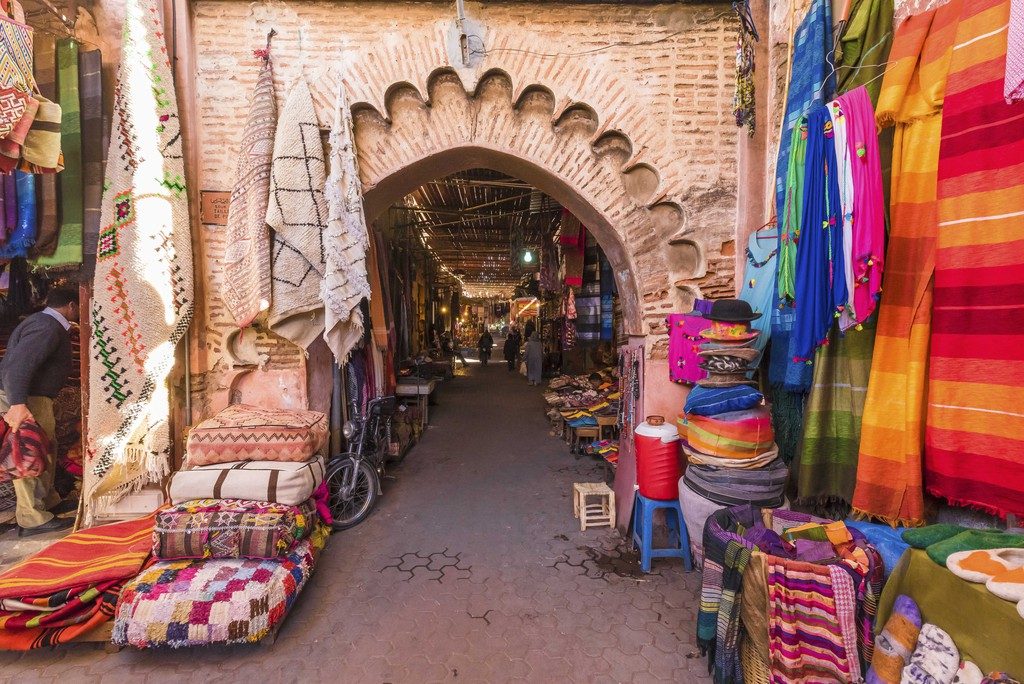 Every major city and town in Morocco has at least one souk, with most larger settlements having more than one. Souks are traditional marketplaces where locals go to buy an array of wares. In some areas, souks may set up on particular days of the week, while the markets are held daily in other places. The souks have become something of a magnet for shopping-loving travelers, drawn by the evocative colors and scents and the overall sense of the exotic. Haggling is part and parcel of the souk experience. Common items to peruse and buy include spices, clothing, lamps, tea sets, musical instruments, and shisha pipes, as well as a range of souvenirs in more touristy destinations.
4. Moroccan People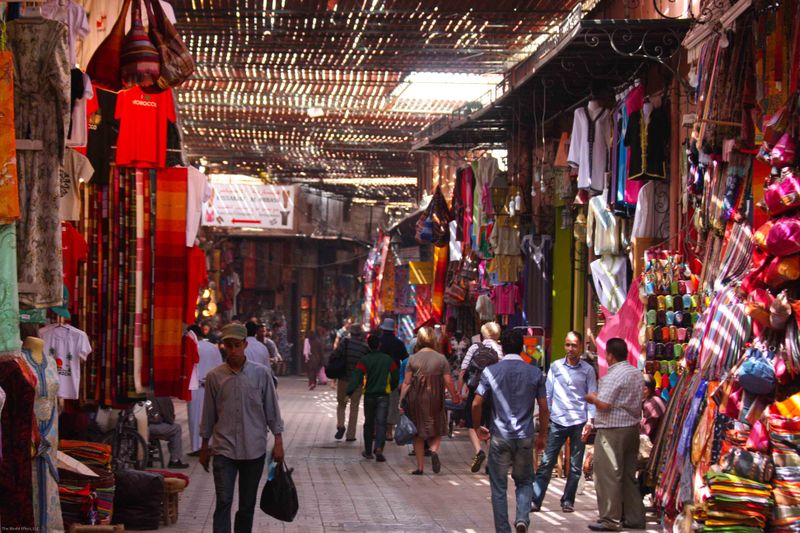 Morocco is known for being one of the most tolerant of the Arab nations. The country is relatively safe, peaceful, and stable. Moroccan people, both Arabic and Berber, are also noted for their warm hospitality and warm, friendly nature.
Tourists may receive curious looks in areas that see few visitors, but this is often followed by cheerful waves, especially from children, and attempts to strike up a conversation. As a former French colony, French is widely spoken. In popular tourist areas, English is commonly spoken too. Communication is rarely a problem for visitors.
5. Local Beaches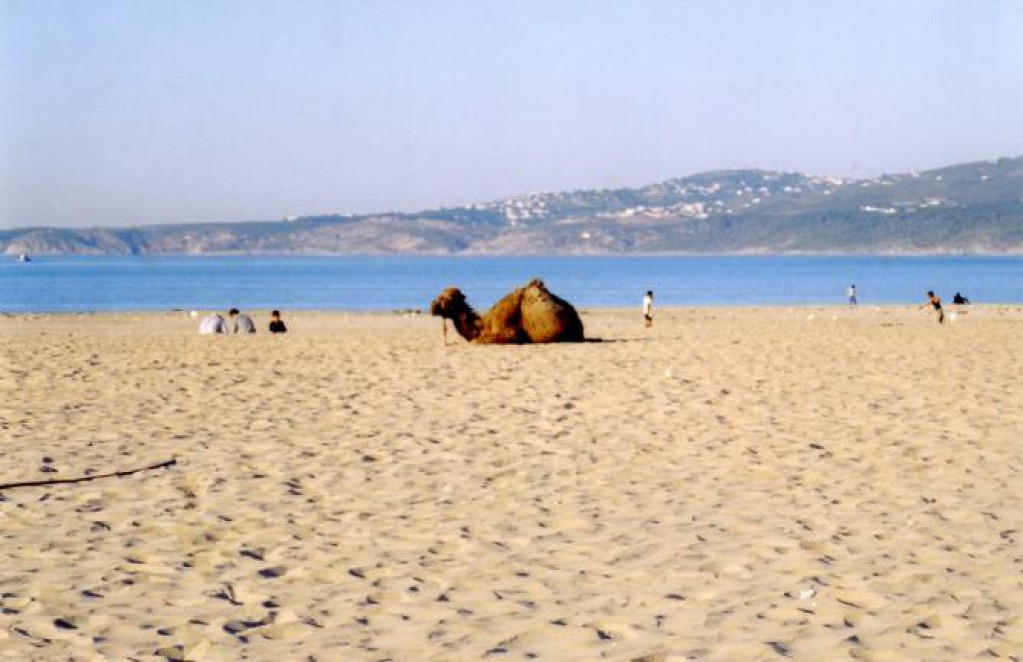 Over the years as the tourism industry grows, funding has been invested in sustaining the cleanliness of cities and sites around Morocco. The beaches of Tangier have especially reaped the benefits of this. They are an oasis outside of the city, with golden sand and sparkling blue waters. The beaches' proximity to the port mean that an ambiance of hustle and bustle always exists. Being the gateway to Africa from Europe is something that keeps the place busy and colorful. If you choose to visit Tangier with us, you will also get an amazing opportunity to ride a camel on the beach. Truly one one if kinds experience!

Convinced? If you'd like to join us the next time we visit Tangier for the day, have a look at the itinerary of our tour. Alternatively, start planning your independent trip. Morocco offers so much for all; it's truly the best time for you to visit that fantastic place.