The History of Not Just a Tourist
The company was founded in 2011 by Mahsa Homayounfar, a traveler since the age of 16. Throughout her diverse adventures in over 100 countries (and counting!), being welcomed and guided through a destination by one of its locals has always been the most inspiring way for Mahsa to experience a new culture.
After a motorcycling trip in West Africa, Mahsa returned home to Seville, Spain with a new perspective on the importance of travel for both locals and visitors. Taking a closer look at Seville, she realized that the city she knew and loved was not the same one being packaged to unknowing travellers. The culture that made Seville so special to Mahsa was completely inaccessible to tourists.
Mahsa was determined to find a way to give fellow travellers an authentic experience of Seville and Andalusia. A way for people who do not have the opportunity to invest the time, learn the language, or build the relationships with locals to still experience local Seville. A way to be invited into the culture as a close friend… and Not Just a Tourist.
Mahsa shared this idea with local Sevillano and longtime friend David Ciudad. Shortly thereafter, Not Just a Tourist was launched from Mahsa's passion for travel combined with David's knowledge of southern Spain and love for people. Today, Not Just a Tourist is a thriving local-travel enterprise, offering interactive cultural, gastronomic, environmental, and historical experiences across Seville and Andalusia.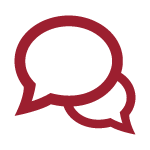 Listen
Whether it's a friend recommending a new restaurant to try, or an intuition telling you to go into that bar you've never stopped in, we are always sensitive to the voices in our world, our communities, and ourselves. Life is so big and rich, and we believe that there's something new and unexpected waiting for us every single day. It's important for us to keep our senses sharpened and always listening–otherwise we might miss something amazing!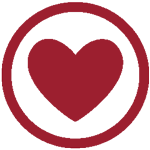 Live
It seems like some travel companies view cities as gold mines, chipping away at the foundation and trying to walk away with something shiny to sell. We like to think of our city as a garden–something we must be sustainably investing in with consistent, intentional effort. Because we are locals, we strive to integrate travelers' experiences to the city's communities in a way that is beneficial for everyone. With this approach, locals welcome traveler's for their valuable perspective, and not just their wallets.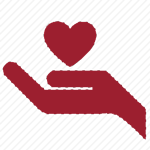 Give
They say that 'you get what you give', and this is proven to us every day we share our culture with new friends. In crafting a unique experience for someone else, we are always learning something new about ourselves and the world we live in. We cherish our new friendships with people from cultures around the world, and the new perspectives that come with them.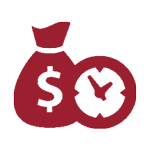 Time
There's never enough of it–especially when traveling. We are savvy with all things Andalusia, and are designed to cut through the years it would take you to learn the language, build the relationships, and study the history in order to give you an authentic experience upon request.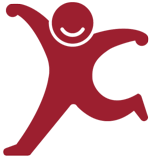 Freedom
With us, you're allowed to order off the menu. Rest assured that any questions, recommendations, or totally random suggestions will be embraced with the utmost sincerity.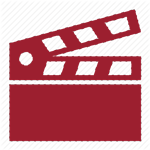 Action
Our tours focus on putting you at the center of every experience we offer. We have a travel-by-doing mentality, and believe that the best way to know a place is to personally engage and interact with it. That's why we offer so many interactive workshops and immersive activities.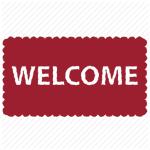 Access
Traveling with a local unlocks the map to an entirely different city. We'll save you from ordering bad meals at overpriced restaurants, and then point you to some of the best food you've ever tasted. There are heaps of treasures hiding in plain sight–it's just a matter of having the right eyes and experience to recognize them.