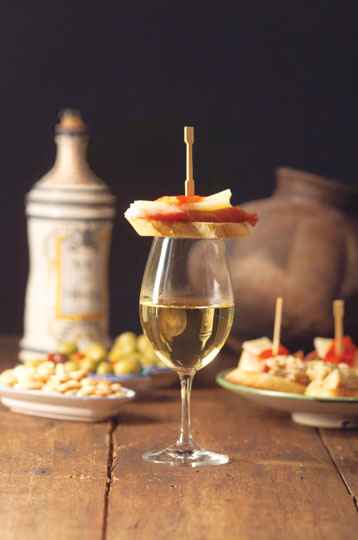 Southern Spain is known for its singular way of having dinner: tapas. Here you will find out which are the best tapas bars in Seville! In southern Spain, when you go out for a meal, you will see people eating from each others very small plates. That is because the custom is to eat many different portions of different dishes and to share them. Think of tapas as the evolved descendance of that little plate of chips, peanuts or olives you might get with your drink anywhere else in the world.
Tapas is the plural form of "tapa" which means "lid", originally, those little plates were used to cover glasses, to stop bugs from entering them and having a sip of your drink. One day, someone had the genius idea to put a little bit of food on that "lid" to please the customers, at first it was just a few olives, then it became a couple of fried dumplings, then it became an actual meat-based dish with vegetables, a small portion, that could fit on that small plate.
Originally, those tapas were free, every time you ordered a drink, you received one, then, with increasing costs, bars started charging for them. Nowadays the price ranges from 2 to 3.5€
With the possibility of having a varied meal at such a low cost, eating out became very popular because it is so affordable and because it has become a cornerstone social institution. Any day of the week you will see most tapas bars quite full and on weekends you will see them pouring their excess of customers on the streets, filling the narrow passages of the city with loud and chatty joyful Spaniards having drinks and tapas
This article is about tapas bars, if  you would like to know about the best restaurants instead, check out our other post: Top 5 Restaurants in Seville
We absolutely recommend that you hop on a tapas tour, while this article can be of some help, nothing is comparable to the insight that an expert guide will provide about the best tapas bars in Seville
__________________________________________________________________________________________________________________
Best Tapas Bars in Seville: Top 5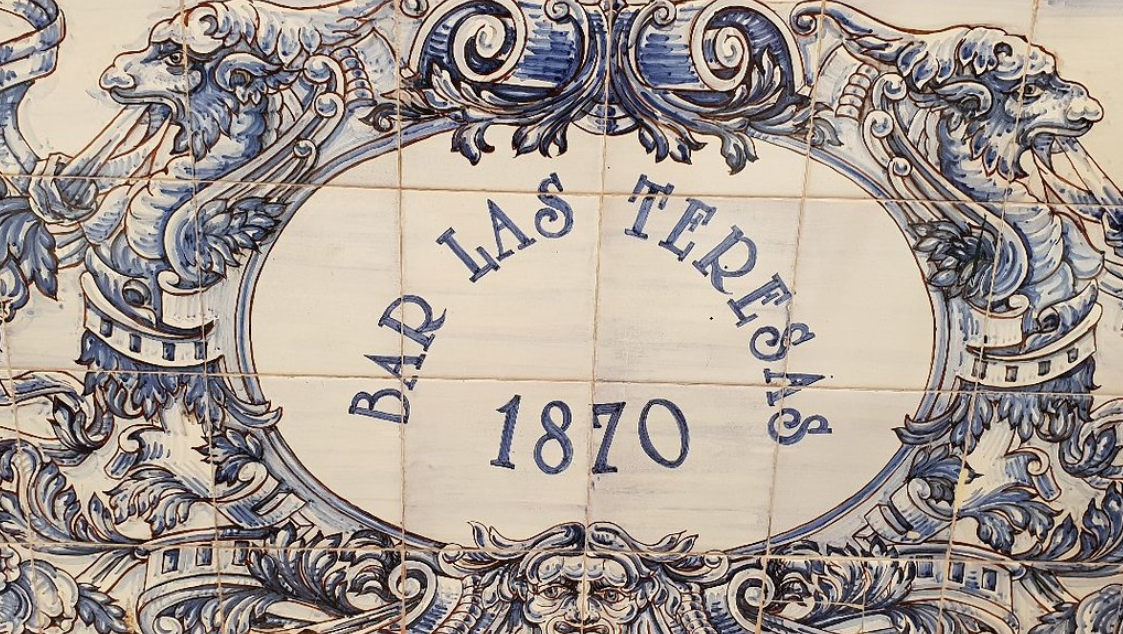 Location: Calle Santa Teresa 2, 41004 Seville, Spain
Opening Hours*: 11AM – 12AM
Price range: $$
Our first suggestion of best tapas bars in Seville is this incredibly cosy tapas bar opened originally in 1870: Bar Las Teresas. Not far from the Giralda tower and the Santa Cruz church, the bar is found in the heart of the Jewish Quarters. This place is quite famous for its selection of first quality Iberian ham and its delicious pulpo aliñado: a cold salad of tomatoes, bell peppers and octopus. We recommend you also try their very good espinacas con garbanzos (spinach with chickpeas). Like in many places in Seville, on Friday and Saturday nights, the place is very busy and the service can be quite erratic, but the atmosphere is unique!
PS: We absolutely recommend you take a walking tour around the streets of the Jewish Quarters, in each street you will discover an amazing story.
Opening hours very often differ between summer and winter. In winter, very often, places will close an hour earlier, depending on how many people are there. Additionally, the closing hour is not the closing hour of the venue, but the kitchen, meaning that they won't kick you out once the bell tolls but rather they won't take any more orders.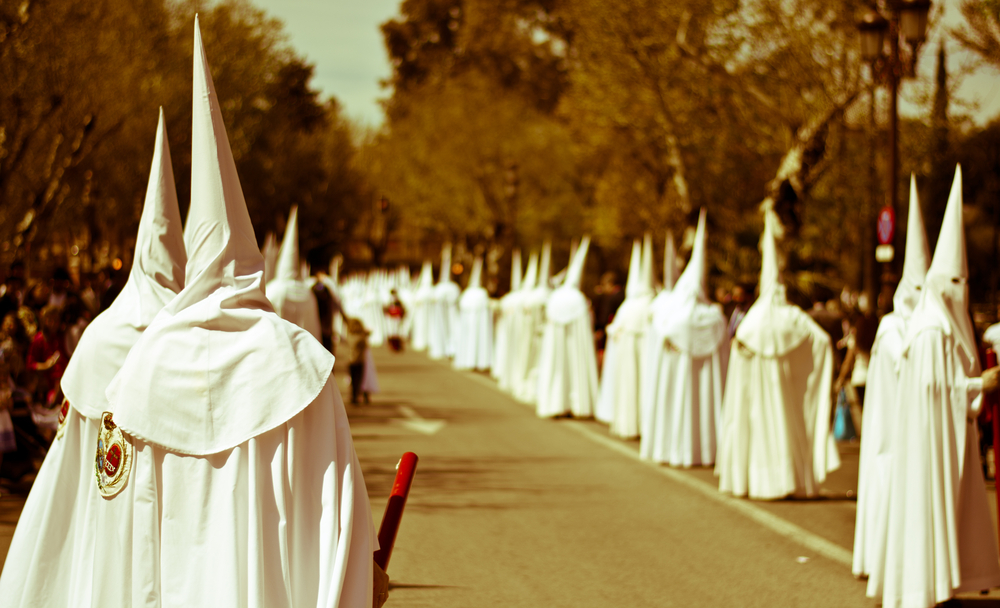 Location: Calle Mateos Gago, 29, 41004 Sevilla
Opening Hours: 12AM – 4.30PM / 8PM – 12AM, closed on Sunday evenings
Price range: $
La Fresquita is quite a special place, definitely a top tapas bar. This venue is fully decorated, every inch of its walls, with paraphernalia related to the Semana Santa, posters, medals, coins, feathers, pictures and so on. The place is incredibly small and has no seating, which creates a swarm of loud and joyful clients eating and drinking on the street next to the bar. In short the place is genuine, greatly priced and with a vibrant atmosphere! To get there from the Giralda walk uphill into the Jewish Quarter and always keep to your left.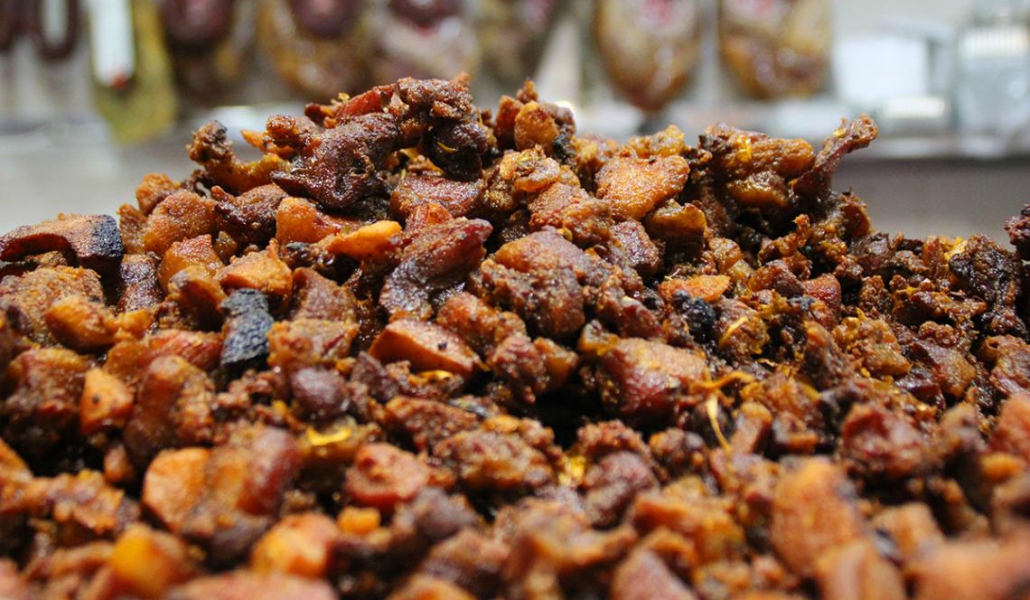 Location: Calle Fabiola, 7, 41004 Sevilla
Opening Hours: 8AM – 1AM / You can eat from 7.30PM at night here, which is not common! You usually have to wait at least until 8PM
Price range: $
This is a place we often visit on our Tapas & Flamenco Tour, where we discover together the best tapas bars in Seville and the art of Flamenco. A great place to try "chicharrones" for instance. This dish simply consists of fried pork's belly seasoned with salt, pepper, dried herbs and lots of garlic. This bar usually offers a fantastic atmosphere comprised mainly of locals going out for a drink.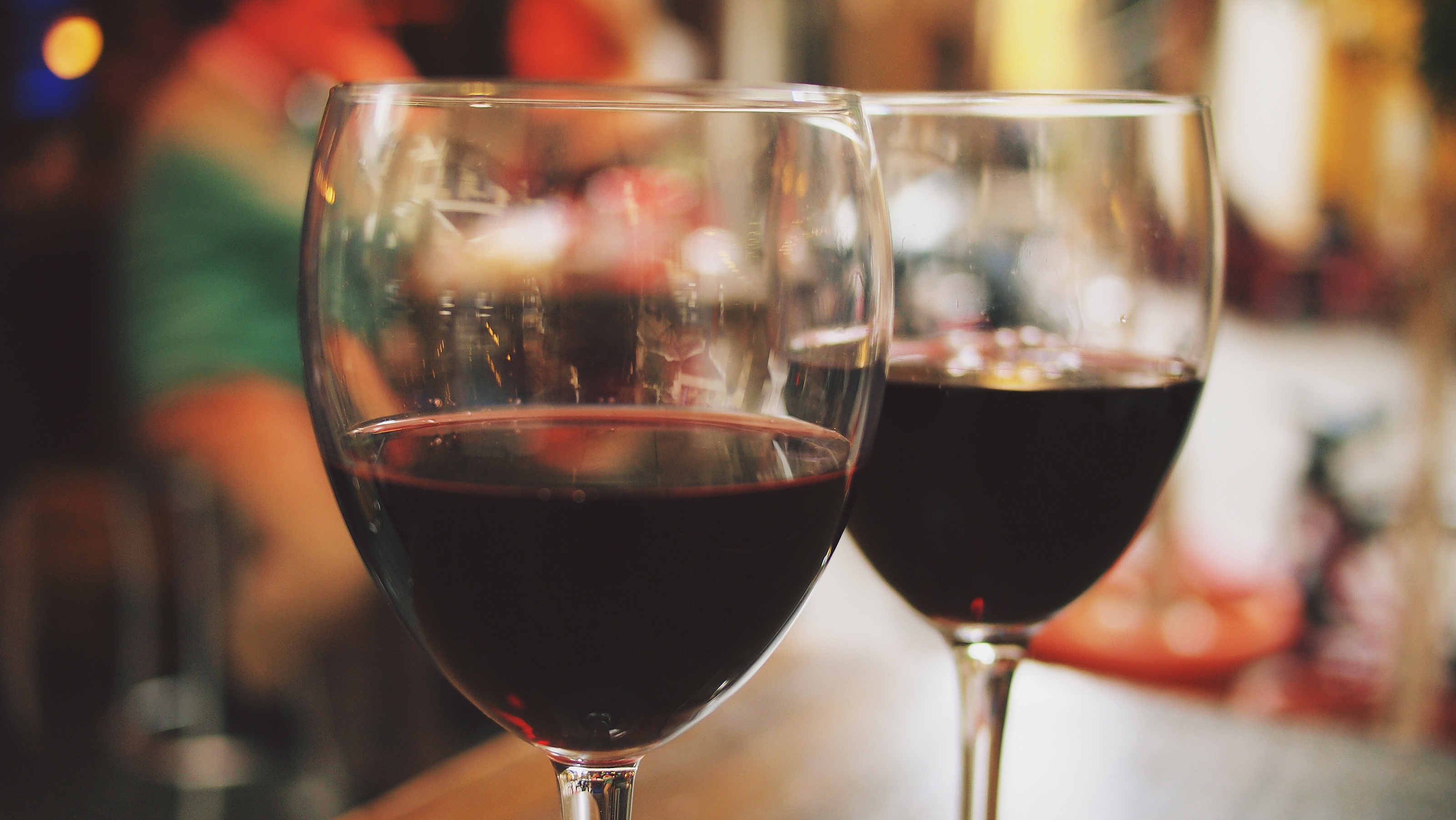 Location: Calle Harinas, 10, 41001 Sevilla
Opening Hours: 12PM – 4PM / 8PM – 12AM
Price range: $$
A stone-throw away from the Cathedral and the restaurant "Taberna Coloniales" (which we recommend) this lively corner bar founded in 1939 is a major institution in Seville, it was founded in 1939 and is known by everyone. They serve all the classics but they have their own specialties, first of all their montadito de pringá (mini shredded pork sandwich) was recognized as the best in all of Spain by the magazine Foodie Hub, then you absolutely have to try their shrimp tortilla (Tortilla de camarones)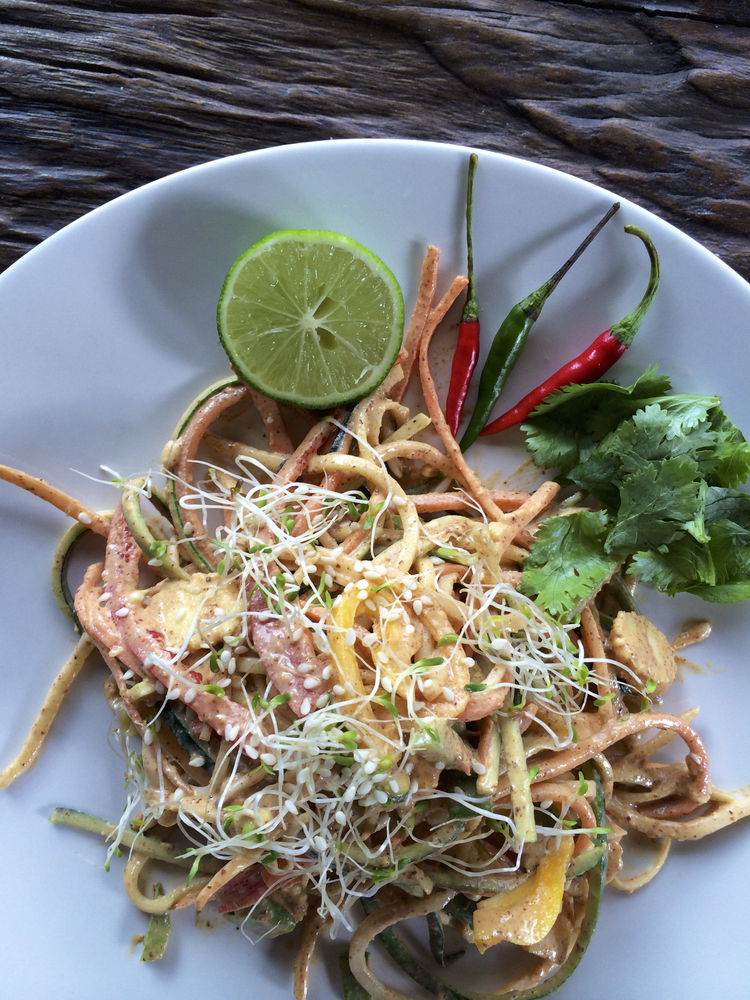 Location: Calle Candilejo, 1, 41004 Sevilla
Opening Hours: 9AM – 12AM
Price range: $$
Our number one on our list of best tapas bars in Seville is a place that offers a sort of tapas-asian-italian fusion cuisine that is unbelievable, every dish has its own character and very special fragrance. There is not much to be said about this place, it's pretty small, the decoration is not especially original for Seville's standards, yet, it's one of the most successful tapas bars in Seville and we will tell you why: the food is D-E-L-I-C-I-O-U-S and that's all you need! The owner is italian and some dishes are clearly inspired from his own tradition. For instance, we strongly recommend the andalusian vegeterian bruschetta! This venue is always packed, so try to arrive early.
___________________________________________________________________________________________________________________
This is all for today, we are sure you will find the perfect place for you in our list of best tapas bars in Seville. If you want to have an overview of the whole list on a map, you can click here or on the picture.  Lastly, if you want to learn more on Spanish cuisine, we strongly recommend you take one of our Tapas Cooking Classes or embark on a unique experience such as eating at home with a local.