The difficult times that the world is facing, have brought a series of changes to everyone's lifestyles. From the way we work to the way we enjoy our free time and even the way we eat! Many people are still stuck at home, which represents a boundary for the continuous development of our social skills. But don't you worry, you don't have to be bored at home anymore! We bring you a perfect solution for the repetitive routine that this year has made us all fall into. Whether you're stuck at home due to COVID-19 restrictions, or you simply have no time to travel abroad; we bring you a series of fun online activities to travel without traveling in Spain.
Online Gypsy Flamenco Party and Dance Lesson
One of the main reasons people travel to Spain is Flamenco. Now with all the travel restrictions, the world is facing; we have reinvented ourselves and transformed our original Flamenco Workshop, into an online lesson. In this fun one hour class; our very own "bailaora", will show you the true roots of flamenco, the social etiquette, and basic dance moves. As she talks you through the rhythms; you will learn more about where they come from, what they mean and more importantly, how to use them at a party!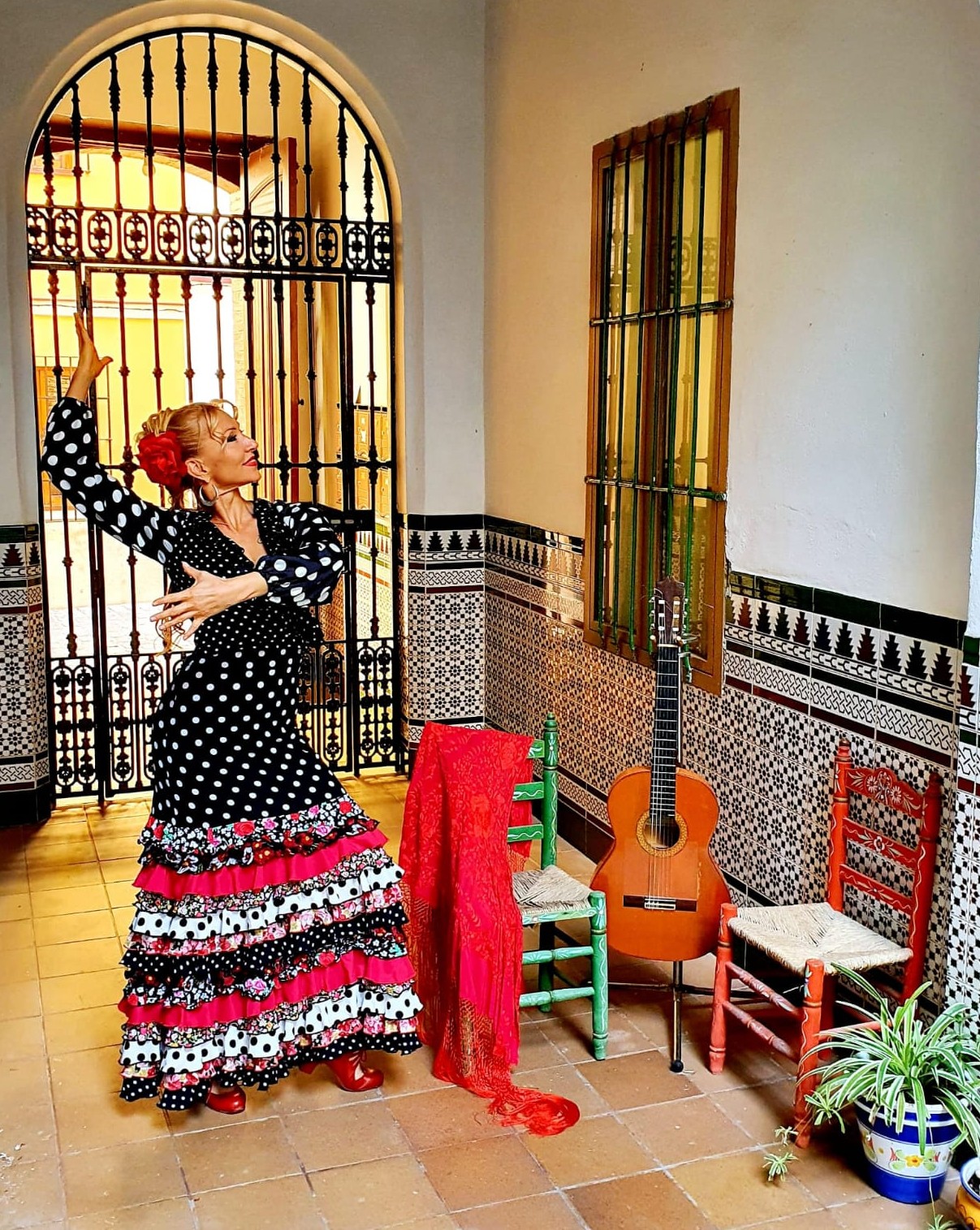 Online tour of Mediterranean diet & Hercules
Another reason people love Spain, is the food. Since we are always thinking about making things easier for you; we have decided to create an online experience, where you can learn about the three basics of Mediterranean food, that come from the Roman times. Our expert guides will teach you about the origins and different uses of these foods; while going through some myths, legends, nutrition and historic facts. Best thing about this, is that you will get two recipes of traditional Spanish dishes, at the end of the activity!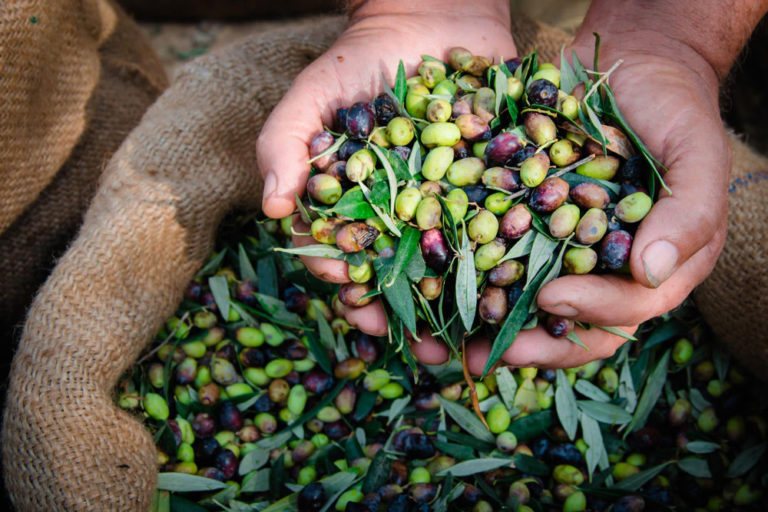 Online Discovery of Spain with a Day in Granada
If you are willing to feel like in a real cultural tour; we chose for you the most beautiful city in Spain, Granada. On this virtual tour, you will experience 360º images, videos and photos that will take you to our favourite hangout spots in the city. Moreover, you will actually have a virtual tour of the Alhambra! Spain's most visited palace! and the good news is, that you don't have to stand in line or buy tickets several months beforehand. Your guide will also show you the correct ways to ask for directions or tapas in Granada, in hopes you can actually visit the city when things get better.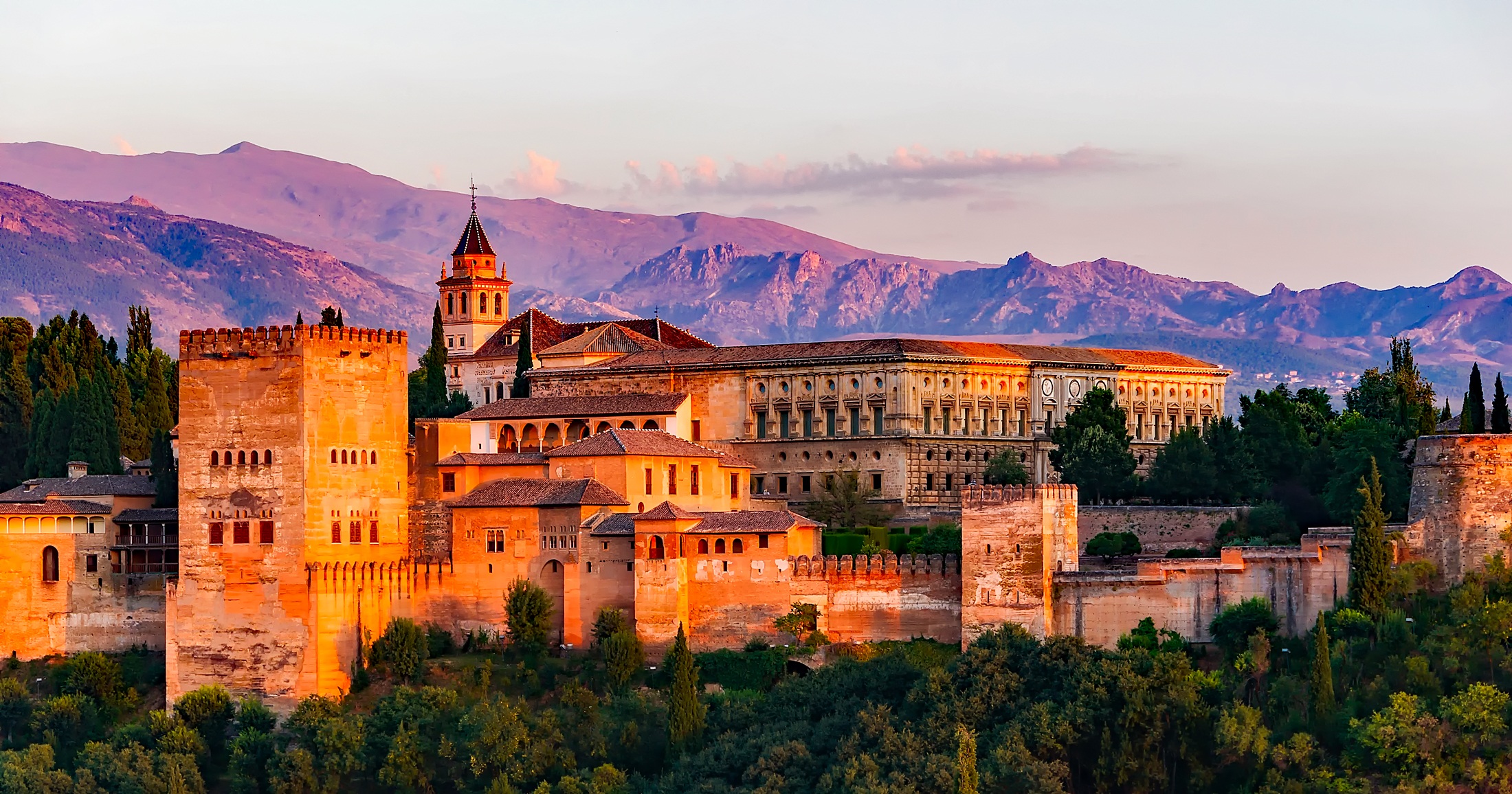 Debunking Spanish Stereotypes, One Game at a Time
Now, this online experience is more team building oriented. But it could also be enjoyed by families and groups of friends, who are looking for fun games to play at virtual parties. On this tour we will not only debunk any stereotype that you may have about Spain; with games like quizzes, pictionary, ad desgin, and guessing; but you will also develop team building skills like: brainstorming, cooperation, communication, teamwork, problem solving, consensus, delegation, leadership, creativity and innovation.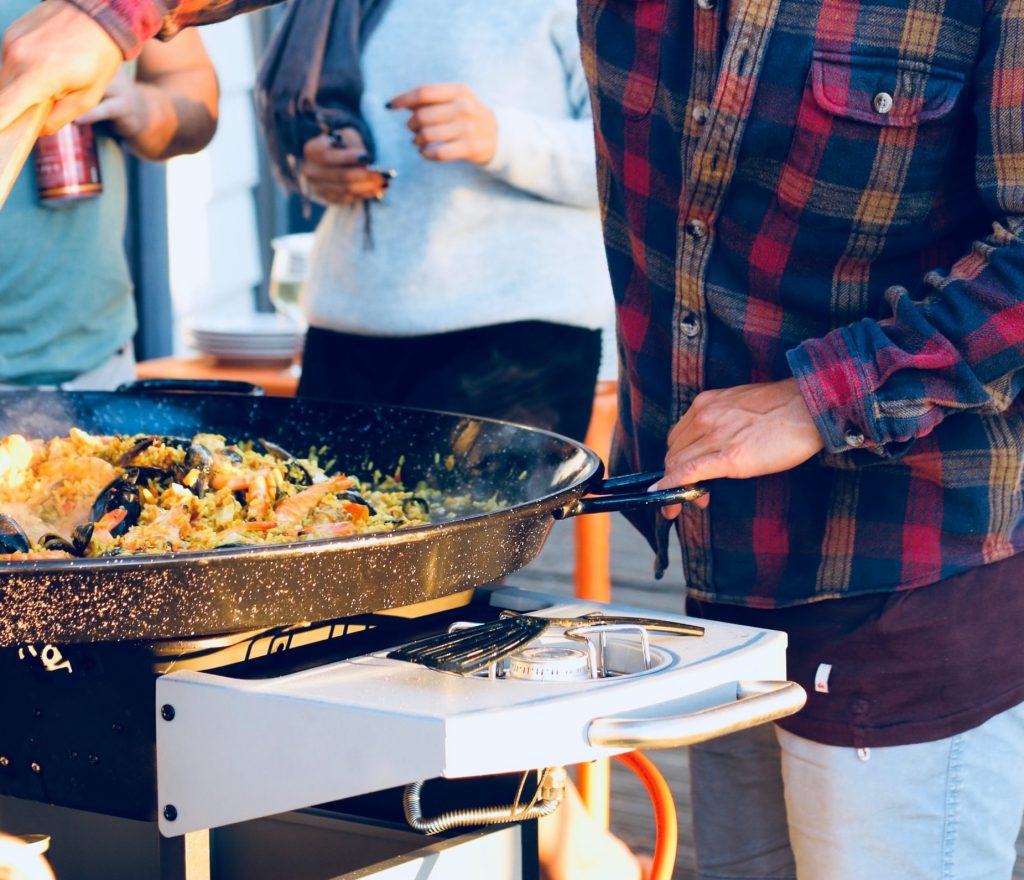 Stay updated with our daily posts
Along with all these online activities; we also have daily updates on our social media, like instagram, facebook and pinterest, where you will find inspirational quotes, weekly quizzes, recipes and fun facts about Spain, Morocco and Portugal. We are willing to keep you up to date with your favourite destations, bucket list places and favourite foods!
After experiencing these fun online activities, to travel without traveling, you will be able to say you know a bit more about Spain. We are sure that you will want to come and visit us even more, after we go back to normal.
Post written by: Alba Delgado