Ever traveled to a country that you didn't want to go to?! This is the story of why I went to Ethiopia. Never wanted to go there, never thought I would be going and here I am, in the paradise!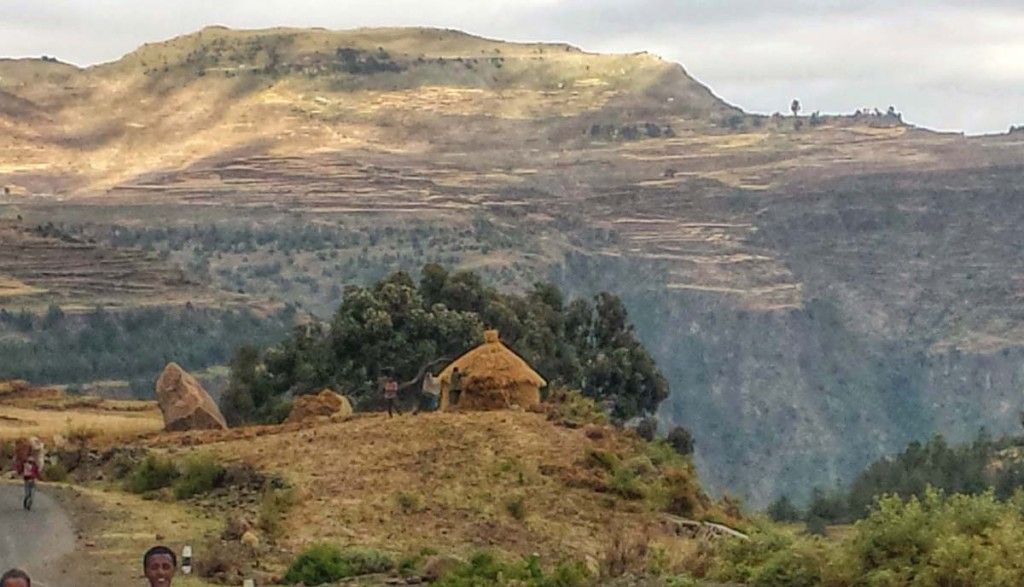 I arrived in Addis Ababa after midnight with no clue how to get to my friend's place as I was supposed to be picked up. So I didn't bother to do some pretrip research about the land and didn't know if they would speak any English or if it would be any safe to get any cab late at night. Much to my surprise there was no man waiting for me with a welcoming smile and a white paper with my name printed on it. I was packed very light as every thing was sent with the bike. So I walked out to the parking lot, asked in a very confident way for a cab, even managed to negotiate the price as if I had a clue what the real price was and showed my cab driver the only very vague address I had. What happened in the next 30 minutes was quite comic- after 5 minutes drive though very well-lit street all of a sudden the driver took a sharp turn. My GPS & Google maps could show me where I exactly was but it wasn't of much help as I could see by myself that I was sitting in a shabby car, in the middle of a slum at night in an African capital, The situation got worse each time he stopped and asked people in that unexpected language, called Amharic. I was tense and getting myself mentally ready to kick anybody who would try to get into the car and regretting a lot having left my knife and pepper spray back with the bike. After some driving through the labyrinth of the slum with dugs barking, the ordure of human waste and wobbly streets, miraculously we found our destination, a big gate resembling the citizen's Cane's mansion. By then it was clear to me that having an address in Ethiopia is not much of help. And the big surprise to me was that I was neither kidnapped nor mugged and on top the driver could speak very good English and didn't ask me for more money!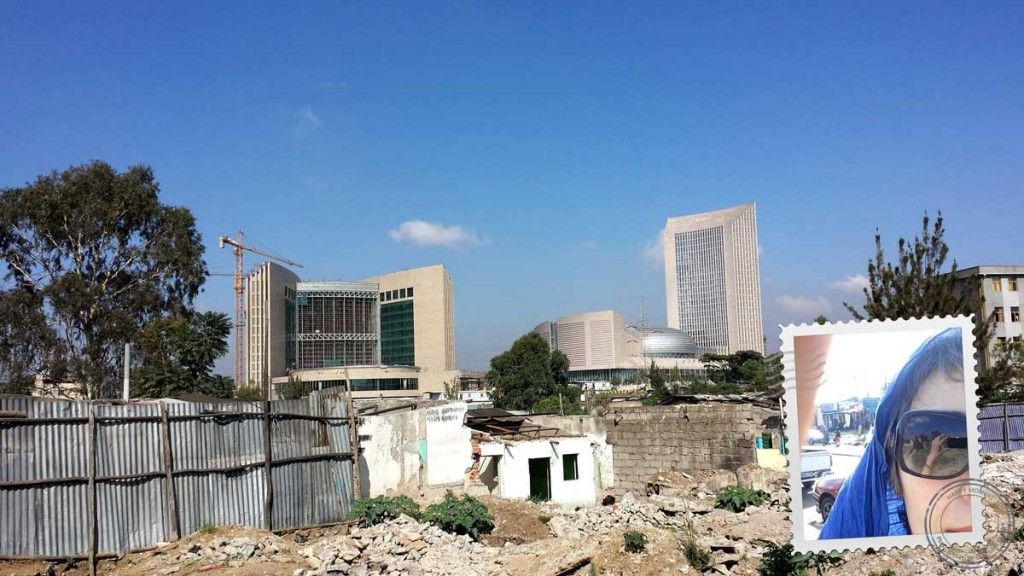 I was relieved, paid the taxi, greeted the guard of the compound and just to make sure asked about the time. It was 2.30 am when I reached the house but then the guard was showing me 7.30 on his mobile phone!?? I thought by myself that the poor guy did not have much idea about the time and must be so mistaken as my perfectly synchronized Smartphone showed 2.30am. That was maybe a life lesson to me as next morning I realized once again that what looks like the absolute reality is nothing that a relative and incomplete image of something bigger. In fact I was wrong: The Ethiopian have their own time system which is divided in 4 series of 6 hours! So, do you mind telling me the time now? Are you any good at maths? You just need to add 6 hours to your "normal" time!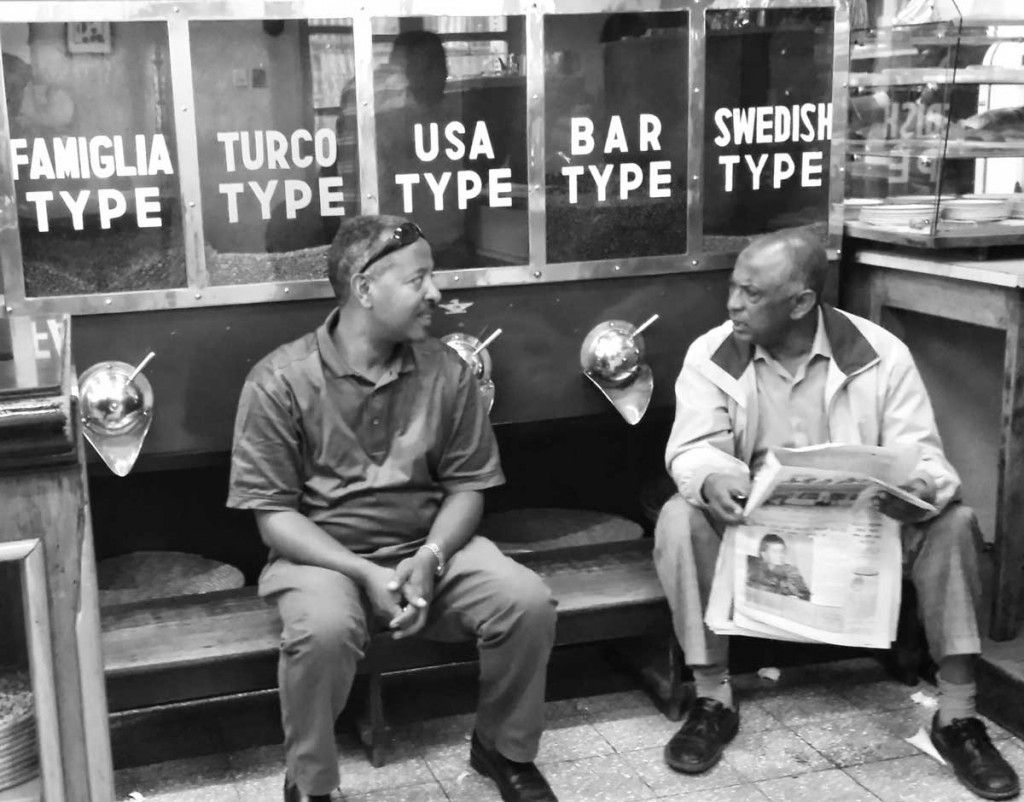 I dropped my bag, took off my cloths and was ready to jump into bed and celebrate my safe arrival and very first night in the Horn of Africa with a good night sleep. But the night had still more to offer to me. Hardly in bed I started differentiating the overwhelming sounds surrounding me- the African bits and drums coming out of the nowhere, weren't we in a slum? Aren´t we in Africa? Were are the lion roars? No, all I could hear was a sound spectacle made of the call for pray of the neighboring mosques and the rivaling churches. Another mistake was corrected right at the first night- Ethiopia is half Muslim half Christian and they both are deeply religious and extremely loud. So choose your hotel well and make sure that there is neither a church nor a mosque nor a club anywhere close.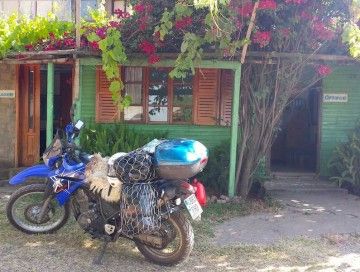 One thing you learn fast when you travel a lot is to never leave home without what I call my sleeping kit: ear plugs (swiss quality), eye mask and a strong dose of 2 mg lorazepam. See you tomorrow Addis and this is what I saw next morning!