Seville is a well connected city. By train or bus you can get to more or less anywhere else in Spain or Portugal with but a few connections. There are reliable companies running services nationwide: Renfe for train, and Alsa for bus. It's not all sunshine and roses though, buses can be cramped and slow and the trains often require a tedious transfer; not to mention how loathsome figuring out the logistics can be! That's why we at Not Just A Tourist offer an alternative, for the same price as the train, we'll provide a door to door service to/from Seville to any of the following destinations:
As the capital of Portugal, Lisbon is a labyrinth of culture and history. Dart about the hilltops and marvel at the pastel coloured buildings, comparing and contrasting the city with the resplendent elegance of Seville. Although they share many similarities, it has never been easy to get between Lisbon and Seville – until now. We'll whisk you through the picturesque countryside while you relax and prepare for the adventures awaiting you in your next destination. Why worry about making your connections when you can sit back in luxury and be chauffeured through serene landscapes?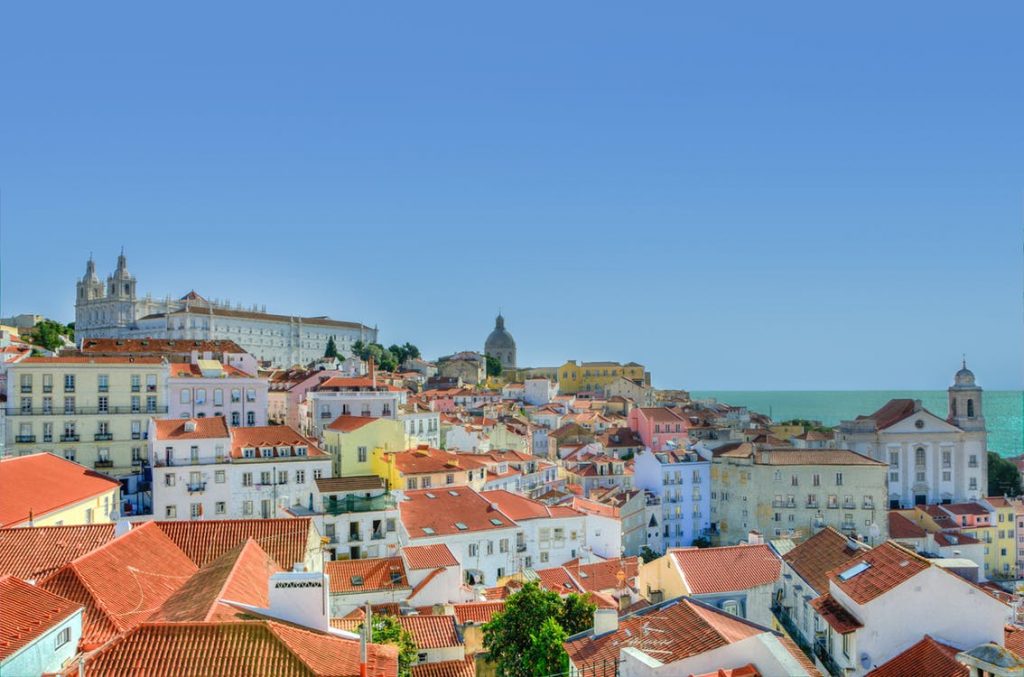 Want to make a day of your transfer? We can take you to see the Algarve or Evora. You'll see Celtic stone circles where the lives of millennia gone by still feel almost tangible. Later, leap forward a few centuries to the impressively well preserved Roman town of Evora. To see all these places any other way would require multiple changes of bus or train and a couple of taxis. With our transfer, however, the inconvenience of finding your way will be the furthest things from your mind as you glide past countless vineyards.
If you're looking for a beach getaway their are few better places than Portugal's Algarve. Famed worldwide for its pristine beaches and golf resorts, intertwined with ancient fishing villages and wetland parks, this is the perfect place to unwind. Such peacefulness comes at a price, though: Southern Portugal is not the easiest of places to get around. If you combine your visit there with a city break in Seville, however, we will take care of the journeying for you, leaving you to your blissful state of repose.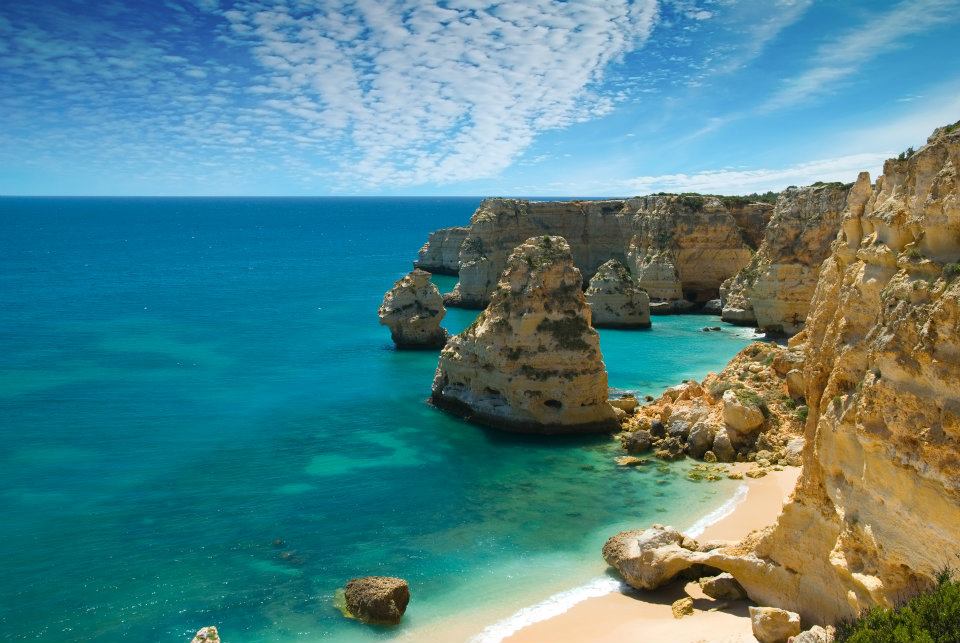 Marvel at the whitewashed villages as we drive you through the stunning landscape of Andalusia to Tarifa. Our local drivers will answer all your questions and leave you with a greater appreciation of southern Spain and the many cultures that came together to create it. This is an appreciation which will stand you in good stead as we make sure you get safely onto the ferry and see you off to Morocco. Along the drive you will marvel at the dramatic landscape, and incredibly narrow Straight of Gibraltar before you cross it for yourself and move from Europe to Africa.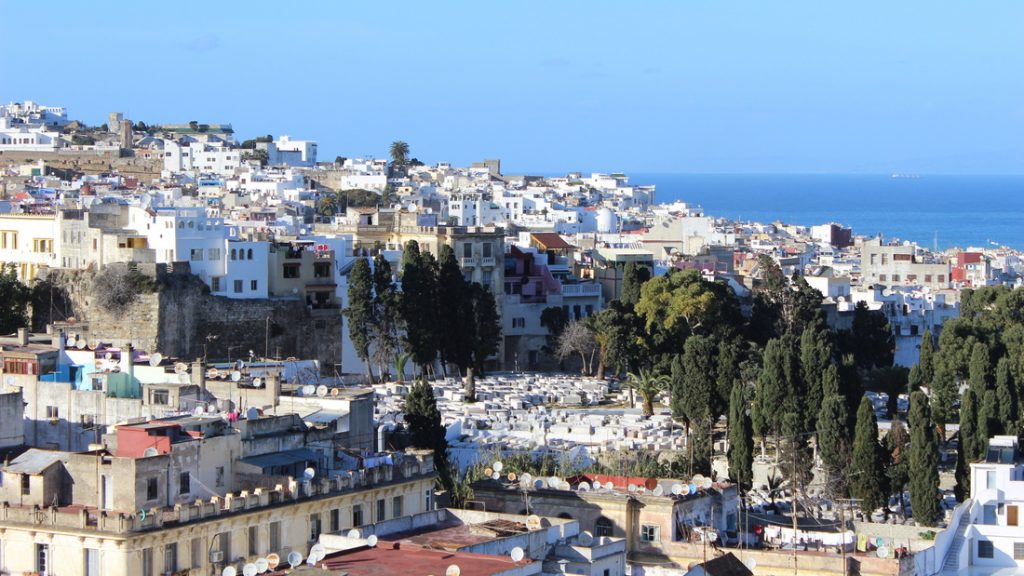 It's more than just the simple transfer we can arrange for you, however; we can also add in guided day trips.
If you're looking to go between Seville and Granada, how about we take you for a day in Cordoba on the way. Cordoba was the capital and largest city of the eponymous Caliphate for one hundred years in the tenth century and still has many well preserved buildings from that period. How else could you sample the three Moorish capitals in the same day? What's more, the stress of worrying about making buses and trains is completely eliminated. Providing you with the perfect trip is our business and we take it very seriously.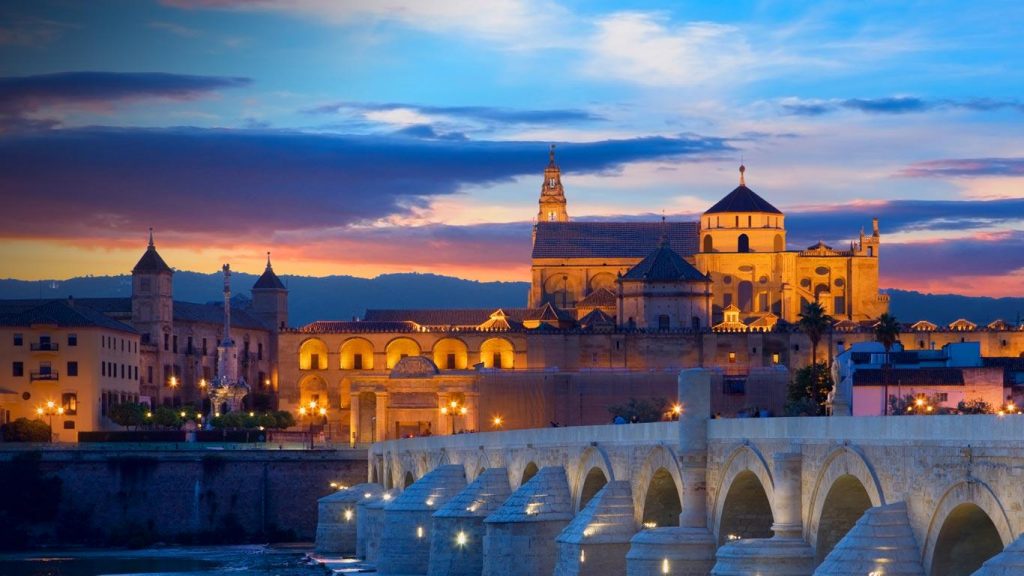 If two cities in a day is enough for you, we offer an alternative. Why not visit Ronda to sample rural Andalusia and see the ancient cliff top town's stunning 'new bridge'? One of the most important towns to the culture of southern Spain, this is where the Andalusian flag was unveiled in 1918. It's also where bull fighting developed in the centuries prior. You'll spend a day here, bookended by a peaceful drive through idyllic countryside before you arrive in regal Granada.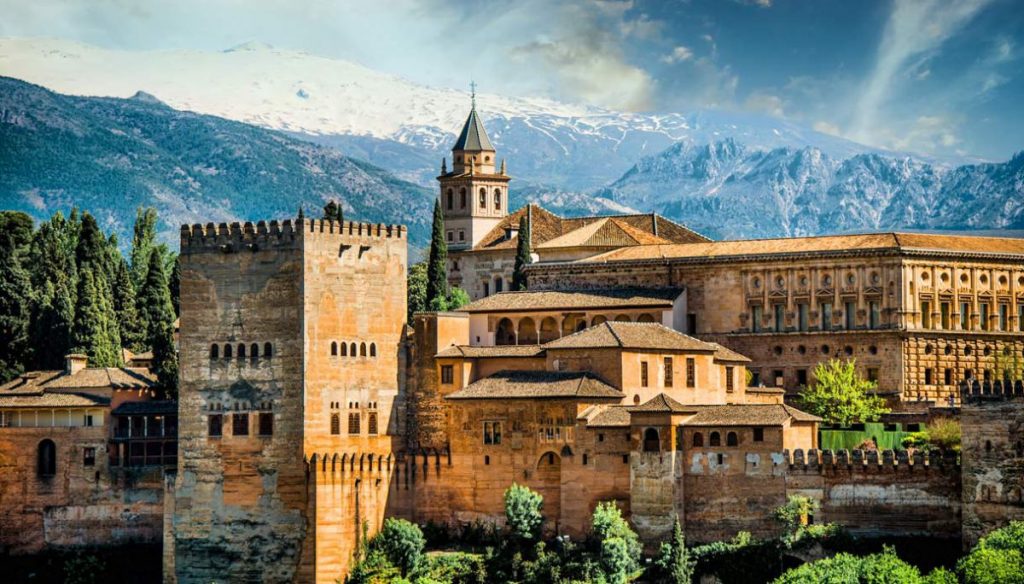 Why rush from Andalusia's cultural capital to it's major beach resort when you can take the scenic route? Let us drive you through the breathtaking mountains of Malaga province, stopping in Ronda en route to learn about what makes Andalusian culture so unique. There's no need to worry about your luggage either as it will be safely tucked away in our spacious cars whilst you enjoy your tour.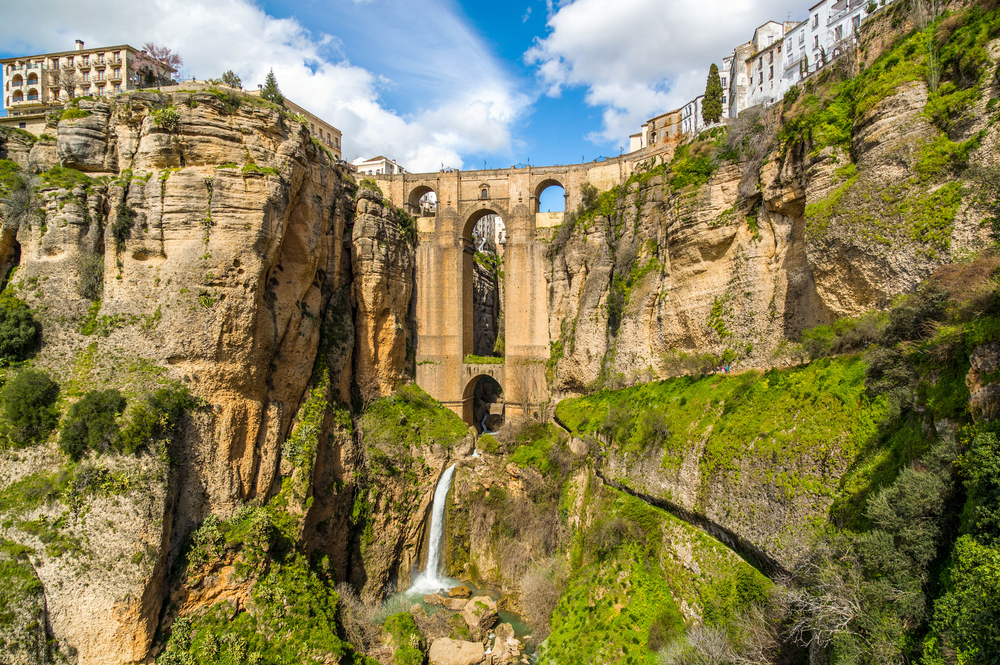 Not only will we transfer you between Seville and Cadiz, but we will also happily give you an unforgettable day trip to Seville from Cadiz or Huelva. If you're on a cruise, this is the perfect option for you! We'll pick you up and drop you off at the boat and show you all the amazing monuments the Andalusian capital has to offer, with your choice from any of our many award winning tours. Taste unforgettable tapas, hear legends from Seville's storied past, and see the world heritage sites which furnish this exceptional city. The only thing you'll have to worry about is which stories to tell your friends first!

Of course, as a bespoke tour company, these are just customisable examples. Wherever you'd like to go to, or whatever you'd like to see on the way, reach out to us and we'll take pleasure in making it happen.
So, what's stopping you? Choose the best option in city transfers and let us make your vacation the relaxing, magical experience it should be.
Davey Womack is a tour guide and avid traveller. To read about his adventures around the world, visit his personal blog.