Traveling is beneficial in many ways. It Improves your understanding of other cultures, allows you to try amazing food, and creates lifetime memories. But what if you want to get even more from traveling and gain some new skills? The best way to do it is to attend a workshop. Deciding on the right one can be tricky, as there are so many of them to choose from. For those planning to visit Andalucía with an inquisitive mind, we have created a list of the best workshops in Seville that we think you should consider attending. Have a look at our top finds!
1. Tapas Cooking Class
One of the many things that people enjoy while visiting Spain is the local cuisine. It's no wonder why – the food that was inspired by the Romans, the Gypsy communities and the Moors of North Africa appeals to everyone. Spain is renowned for the regional diversity of its dishes and the abundance quality of its produce. If you are among the many that love Spanish cuisine, do consider attending a local cooking class, so you be able to make some tapas yourself. As a part of a workshop, you will be taken to local markets, to get some fresh products and catch the flavour. Later you will attend the actual workshop and learn how to prepper a 3-course meal. This workshop will allow you to learn some cooking skills that you can use once you are back in your home country. Making a meal that you learned to prepare while in Seville, will definitely bring back some great memories of your trip. A top one on our list of best workshops in Seville! it is a 100% local experience and it is not carried out in a professional kitchen or with a professional chef. Instead, we do it either at the teacher's flat so that you can have an idea of the way of life here or in interesting locations where artisans gather and work.
2. Flamenco Dance Lesson
Flamenco originated in Andalusia in the 18th Century and Seville lies in the root of this beautiful somatic expression. As you wander the scenic streets of Seville, you are bound to come across some of the most mesmerising Flamenco performances. While dancing may not be for everyone, we do highly recommend you to attend a lesson in this wonderful art. See it as an opportunity to immerse yourself in a very influential piece of local culture and learn how and why this style has stood the test of time. Heck, you might even manage to unlock some hidden talent within yourself! No wonder this fantastic class in on our list of best workshops in Seville!
3. Pottery workshop
If you want to explore your artistic side and learn about history of Triana, be sure to attend the pottery or tales' workshop. Triana is truly a home of art, pottery and tales. The workshop lasts around 3 hours, and you get to keep the work you make. What a great way to be creative while abroad!
4. Horse Riding Tour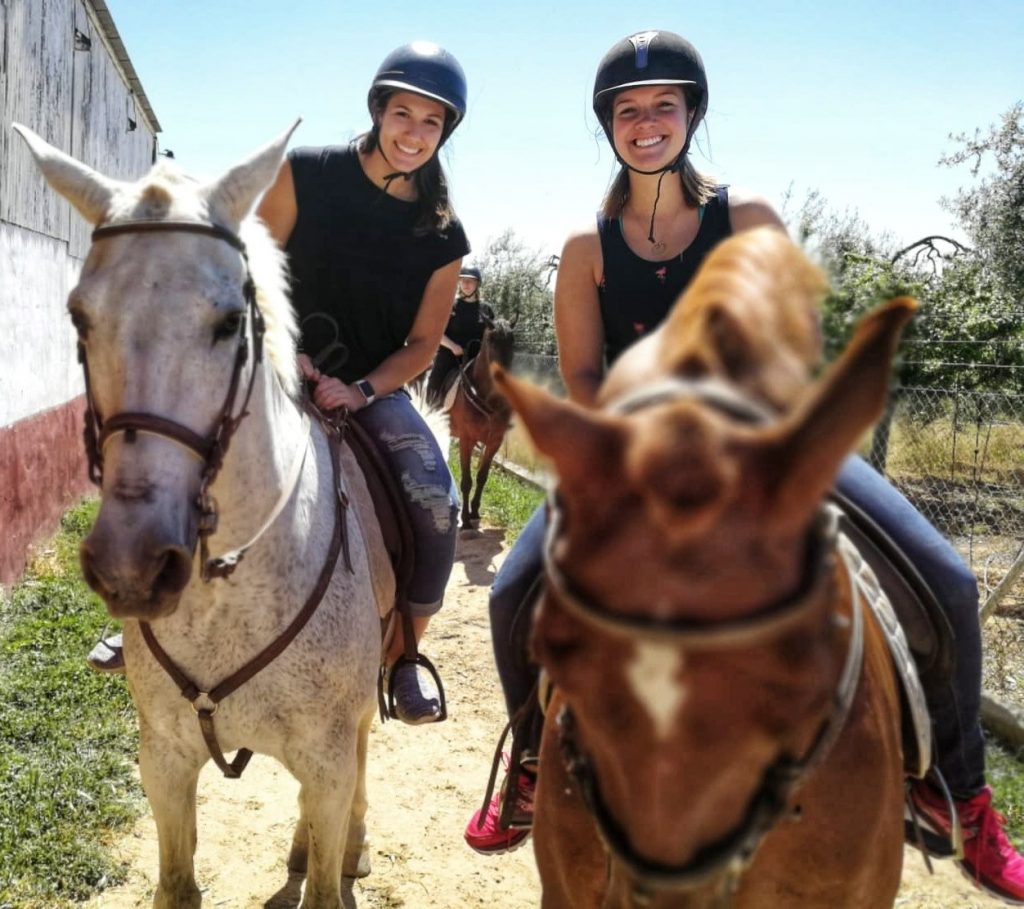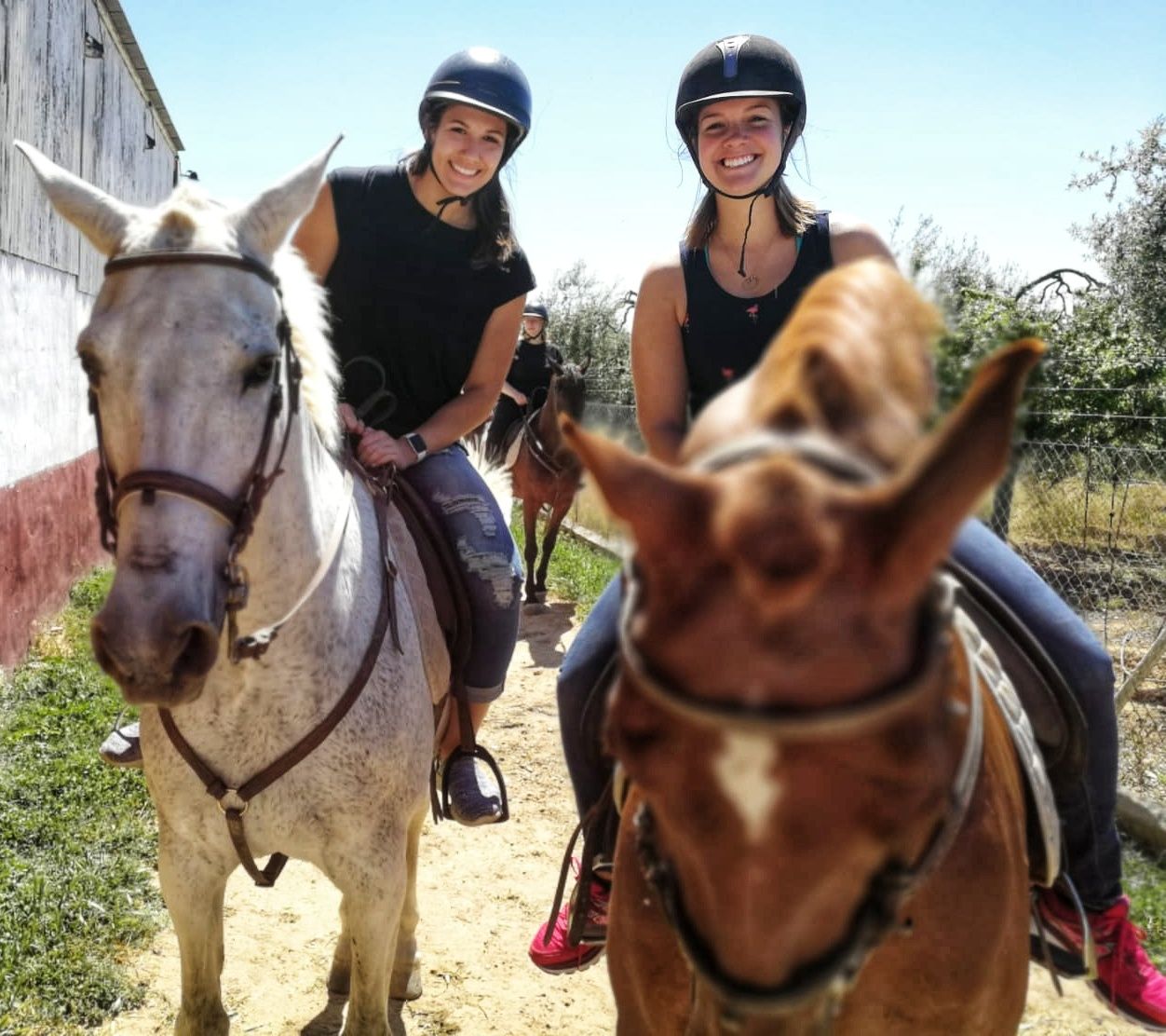 If you are tired of the hustle and bustle in the city of Seville, and you wish to discover the countryside around the city, you should try out horse-riding tour. The tour caters to all levels of riders, so don't worry if you have never done horse riding before! Although it is not officially a 'workshop', it will allow you to experience something different and bring you closer to the Andalusian nature.
5. Flamenco Box Percussion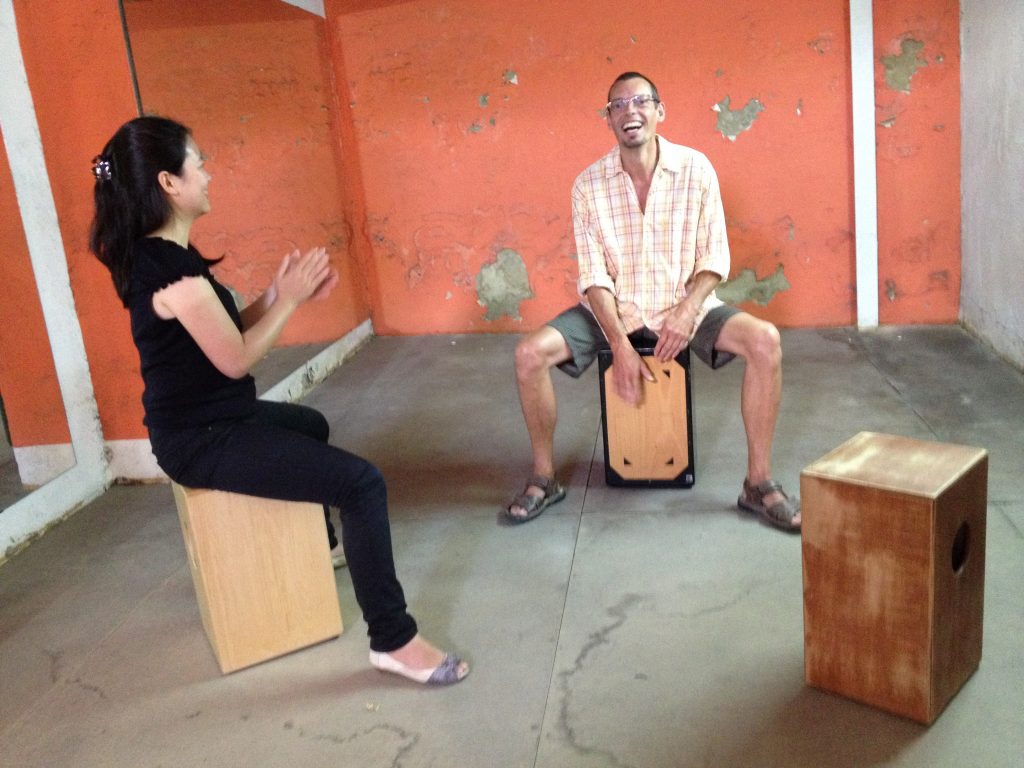 If you are a big fan of flamenco, but you don't necessarily consider yourself a dancer, try the flamenco box percussion workshop. This one hour long lesson is fun, different and interactive. Surprise yourself and test your rhythmic abilities as you learn to clap your hands and play the traditional box drum.
6. Walk and Talk – Learn Spanish on a Walking Tour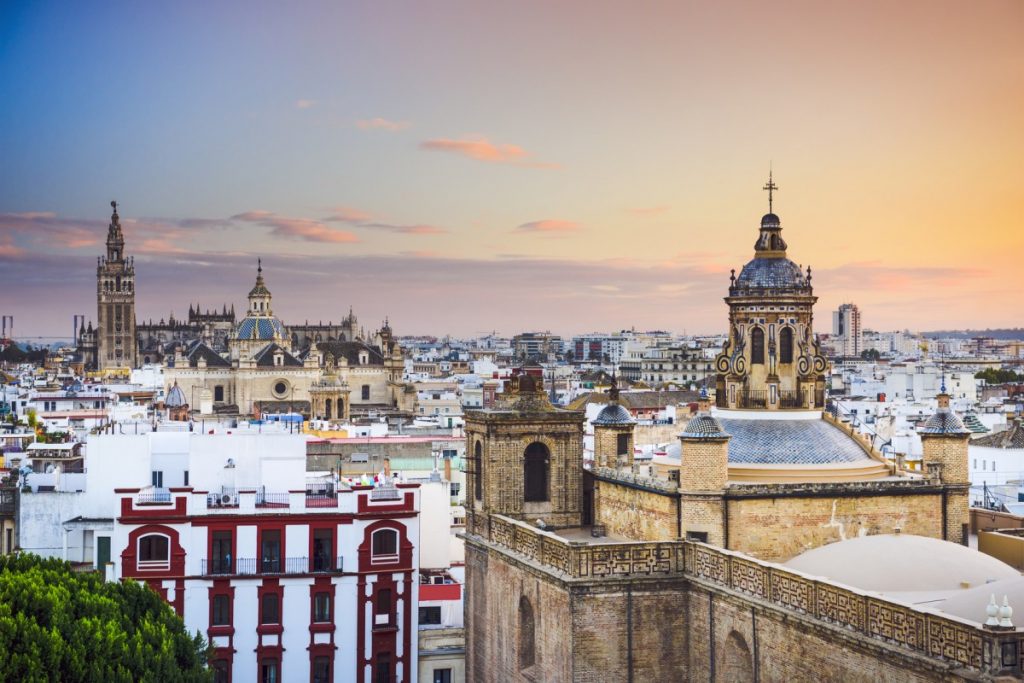 Visiting another country gives you a great opportunity to learn a new language. Spanish is spoken in so many countries, and learning this beautiful language can be extremely beneficial for anyone. While you are in Seville, you can explore cities most famous historical neighbourhood, whilst learning some Spanish on the Learn Spanish Walking Tour. Great way to improve your language skills while exploring the best parts of the city!