It seems that the world stopped last year when the pandemic started; but not for Seville. The government along with some companies, kept working throughout 2020, to make the city appealing again for tourists when travel resumes. Check out what's new in Seville in 2021, and get your bags ready to travel again!
Tourism Plans in Seville for 2021
Ever since the quarantine started in Spain back in march; we knew we would have boundaries in the tourism sector. That made us more resilient, and plans of reactivation started shaping up. These are the new tourism plans for 2021:
Space tourism from Seville
The space tourism company EOS X Space, has revealed that they plan on making Seville their launch base in Europe. Although they plan on sending the first tourists to space in 2023; the launch tests will begin this year, thanks to Seville's weather conditions.
Plan8 Impacto Turismo (Tourism Impact Plan8)
The city government plans on reopening the city monuments, cultural spaces, museums and hotels. There will be alliances with cities, airlines and travel agencies to promote Seville, and a specific cultural programming for summer 2021. At the same time, all these measures will be sustainable and promote sustainable and safe tourism.
Promoting language tourism
Students around the world, often choose Spain as the best place to learn Spanish. Seville wanted to take this opportunity and promote the city in different languages to attract students from other countries. The campaign consists on a video, in ten languages: English, French, German, Italian, Russian, Chinese, Armenian, Persian, Japanese and Arabic.
M&I International Forum
Seville will host the M&I Forum this summer, where 350 European tourism agents will reunite, and will discuss about the market, incentive trips, conventions and product launches.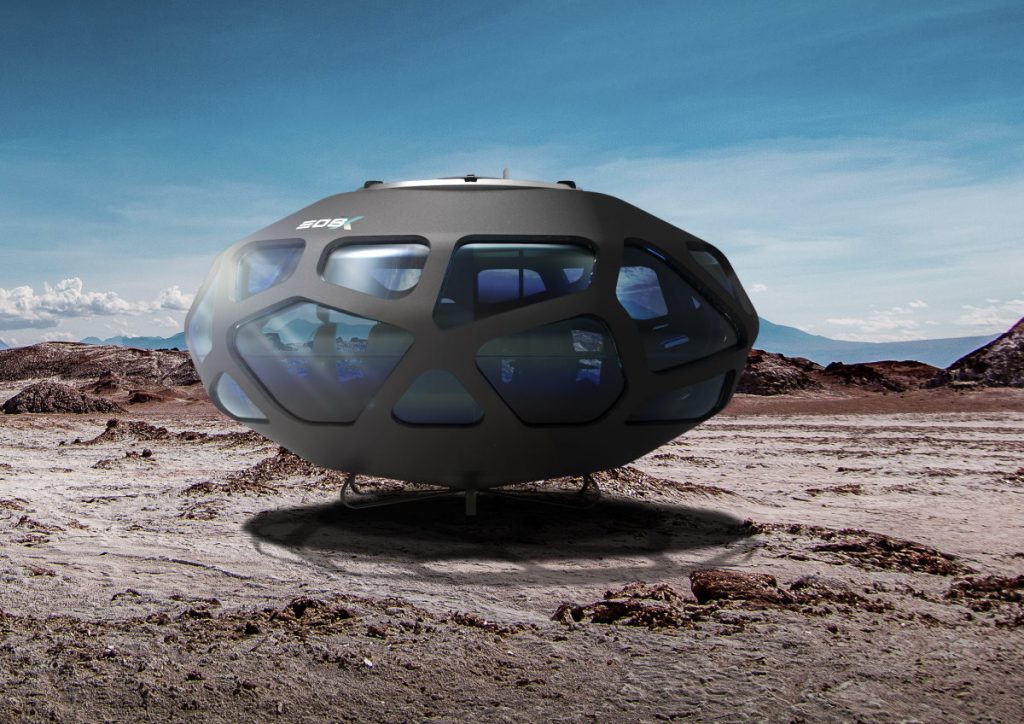 New luxury hotels in Seville
New hotels were actually in the works right before the pandemic started, as Seville tourism had been rising more and more. Consequently, they took 2020's time to finish the projects, and these are the results:
Barceló Hotel Group
Barceló decided to open their second hotel in Seville after 28 years. The group restored another hotel building, to create Occidental Sevilla Viapol, a modern 4* hotel rigth in front of a tram stop, metro and train stations, hence very accessible for tourists.
Other 25 hotels will open in 2021
Seville has hope in the reactivation of tourism, as all big hotel names like Radisson, Marriott, Hotusa or Accor, did not cancel their plans and are ready to open their new centric hotels in the city by the end of summer if the vaccination campaign succeeds. All these hotels are 4* and 5*; which the president of the Hotel Association thinks, will bring quality tourism.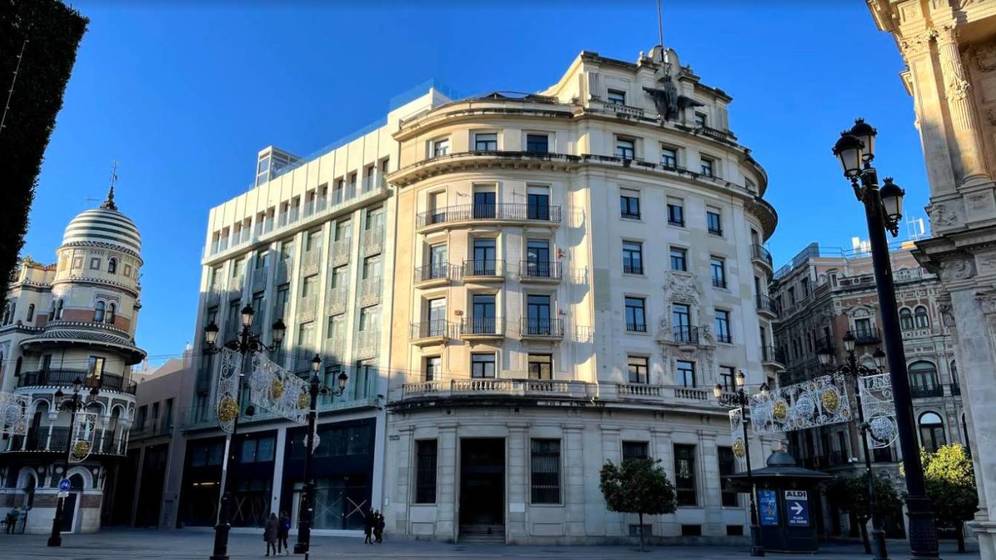 Seville under construction
As mentioned before, Seville had been experiencing a rise in visitors, and for that reason, the local government decided to transform some areas of the city. Some of them had to stop during the quarantine of 2020, but resumed activities, and are almost finished now:
Pedestrianization of Mateos Gago street
The street that crosses the heart of the city center, will no longer be open for cars or vans. Despite having some hotels and a school in the area, they are transforming this street into a pedestrian only area, to make this a safer and sustainable zone, and isolate the Cathedral.
New Tram stops
The tram of Seville has only five stops: Plaza Nueva (Center), Archive of the Indies (Cathedral), Puerta de Jerez (close to the river), Prado de San Sebastian (Bus station) and San Bernardo (Train station). But the city government has already published the plans for the expansion of this tram line from San Bernardo, to Santa Justa (Main train station), adding other stops in the quarter of Nervión (football soccer stadium, shopping center); and they hope to finish it by the fourth trimester of 2021.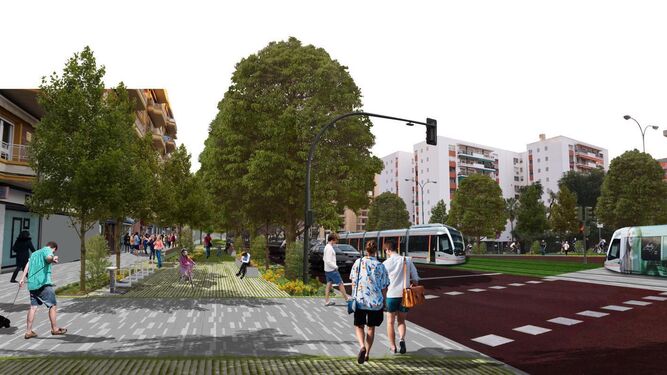 Cultural activities in Seville for 2021
Although most cultural activities were canceled last year, Seville is trying to bring the industry back to life with these interesting activities:
Interpretation Center: First sailing around the world
Seville was the departure point for Magellan and Elcano's expedition around the world, therefore, we had to have an interpretation center commemorating this. It is located by the river, next to Torre del Oro, and although it was innaugurated in August 2019, it was closed during the first half of 2020. This center also has a replica of the vessel Nao Victoria. The exhibition will be open until 2022.
Archeological Museum
Everyone has been expecting the reopening of the Archeological Museum of Seville, which has been under restoration since last year. This is one of the most important museums in the city, and is located at the Park of Maria Luisa. Hopefully, we will see it open again this year.
Teatro Central begins 2021 program
The theater located in La Cartuja, resumed its 20/21 program with new activities, despite the capacity restrictions. The season begins with the play "3 anunciaciones"; the contemporary dance shows "Wanted", and "Mi madre muerta", all in January.
Stay up to date with new events happening in Seville in 2021, following our social media accounts; where you'll find daily news and information regarding the cultural and tourism events of Seville and Andalusia.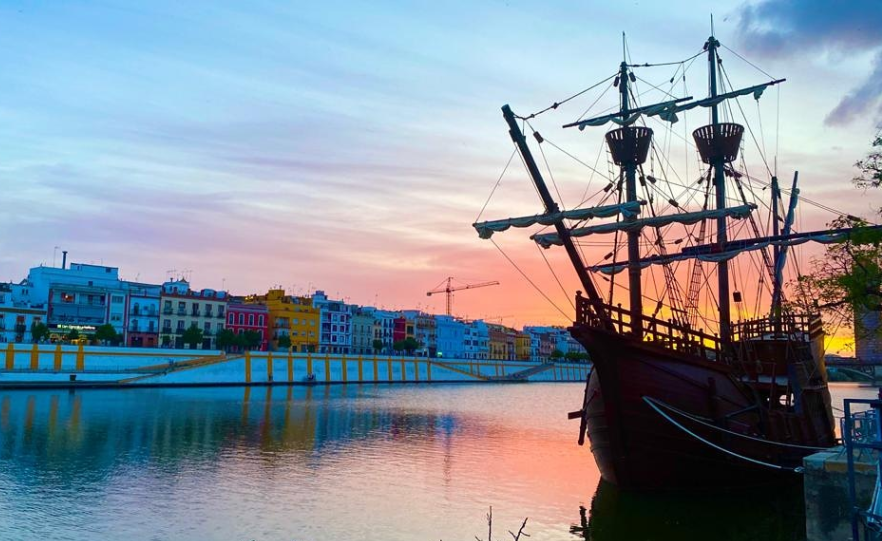 Post written by: Alba Delgado