We love Seville, not just for everything the city holds but for everything that is near. A private day trip to the Algarve from Seville is easy and comfortable, and a great way to tick another country off your bucket list!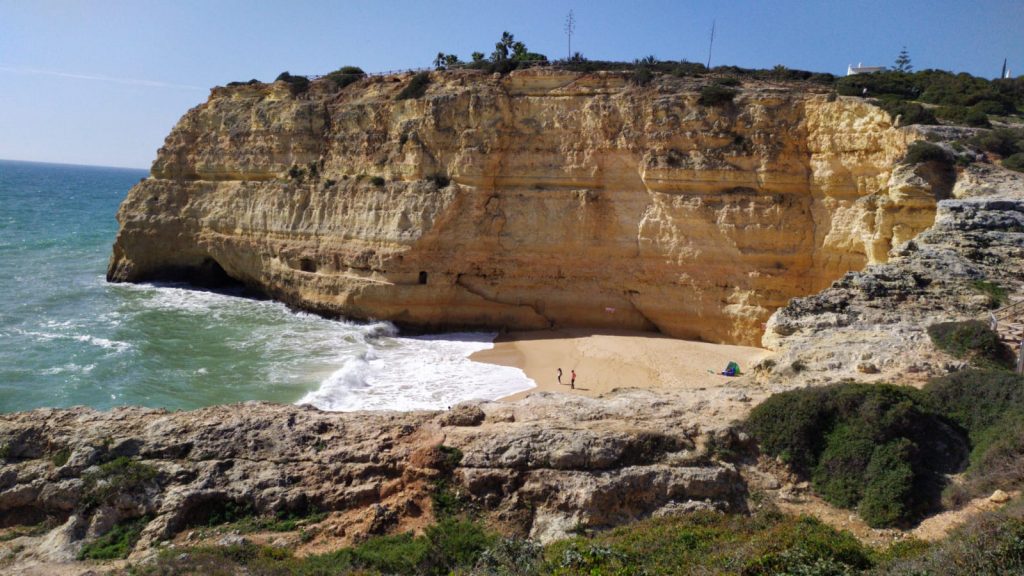 Coastline
We suggest an early start as this allows for plenty of time when you visit Portugal for the day. On a private day trip to the Algarve from Seville, everything can be customised. It's not far and after a seamless journey, you will arrive to have your first dip in the Portuguese ocean.
One of our favourite beaches is Praia da Marinha. Sitting snug between the cliff it's a perfect beach for families and for couples alike. As you descend the long stairway to arrive on the sand the giant rock formations make you feel as if you are one of the lost inmates from Pirates of the Caribbean. Luckily, stranded on one of the most picturesque pieces of coastline around, and with the car ready to whisk away.
Discover the local marine life in the many rockpools. Immerse your head under the water and snorkel with the fish (please wear sunscreen!). Or explore the coves and inlets that appear at low tide, providing ample space for all and much to uncover – maybe you'll find some hidden treasure. Soak up the sun a little longer, and next stop on your private day trip to the Algarve from Seville is, food!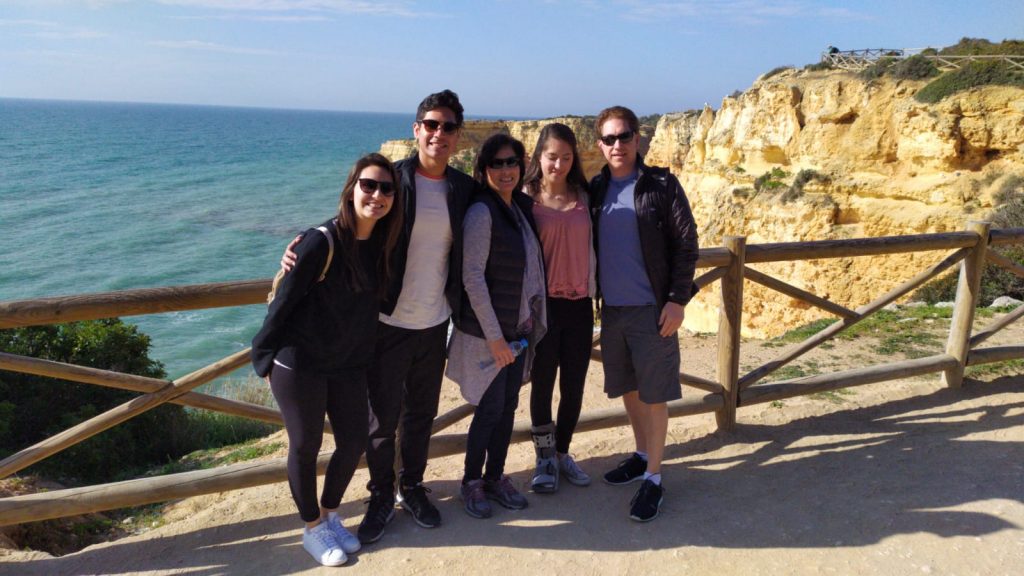 Fresh Food
Being on the coast we love the delicious fresh produce that is available to you. From Praia da Marinha next stop is Albufeira. This is one of the areas most popular spots, known for its ample restaurants and welcoming vibe. There is something to enjoy for everyone, and we love the fish and seafood. Chose from diverse menus, the Portuguese fish stew, Caldeirada, is always a favourite, or simply go for the catch of the day. Visit the old town with its patterned pavements and the 18th Century St Sebastian Church or enjoy a moment to purchase a local souvenir to remember the day, maybe a Portuguese wine for your hotel that evening. Just to compare it to the Spanish… 😉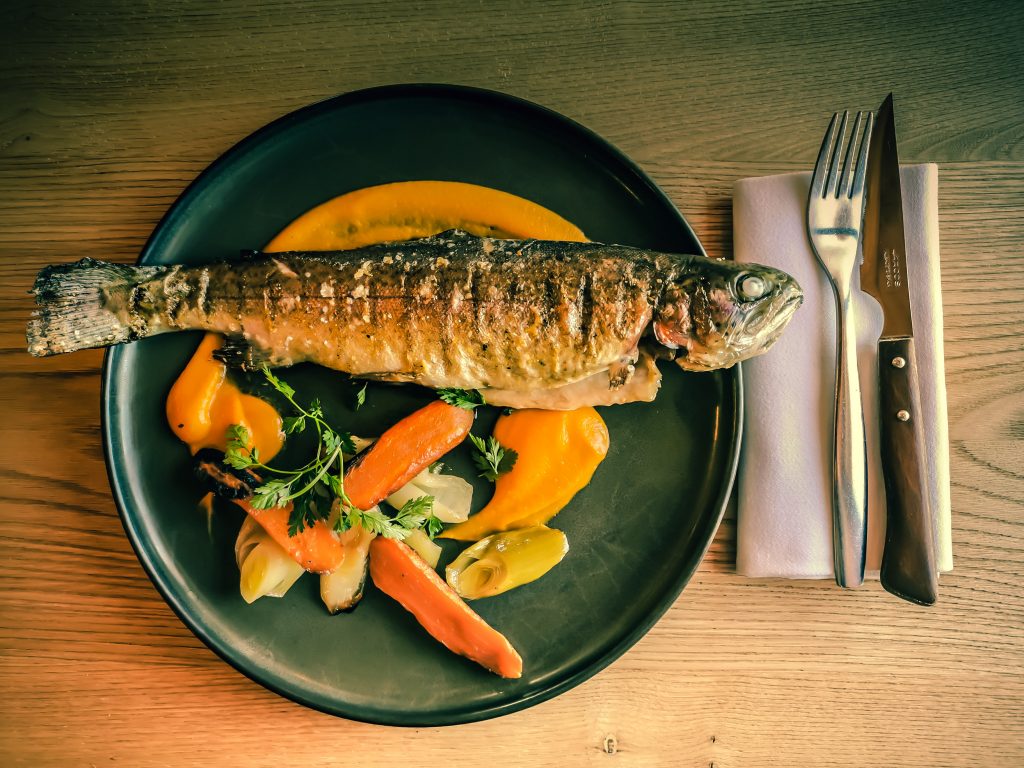 A Green Country
When you're ready, it's time to leave. As you pass back towards the border, sun kissed skin and sandy feet, you will have a new understanding of the land. Portugal is one of Europe's greenest countries and this is evident when you visit. In 2016 it ran for four days just from renewable energy! Its delicious restaurants and unique flavours also make it a must-do day trip from Seville. Not to mention the amazing beaches and lovely fishing villages you can find as visit from Spain.
There are ample spots to choose from on your private day trip from Seville to the Algarve. You will not be disappointed. Additionally, if you are flying and want to go to Seville from the Algarve, what better way to make a day of it?! See you soon!