Are you missing the taste of tapas or thrill of buying a souvenir to commemorate an amazing holiday? The coronavirus pandemic has changed the way we travel, but that doesn't mean we can't enjoy the little things we love about visiting another country, just in a slightly different way. Amongst other things, Spain can provide the staples of a Mediterranean diet across the world. With Christmas on its way, we've compiled a list of ways that you can support independent businesses and purchase the very best gifts from Spain to buy online. Whether you want to treat yourself or someone else, Spain has something for everyone!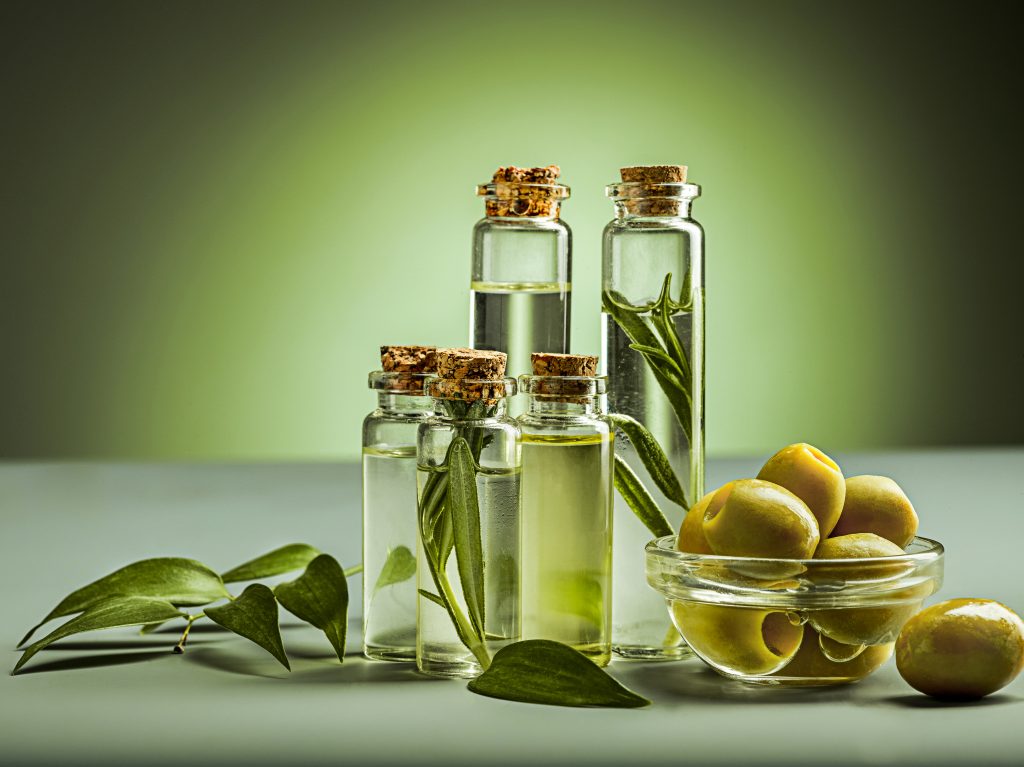 Cook with Spanish Olive Oil
Looking for good olive oil for the chef in your life? There's only one place to find it. A drive through the Andalusian countryside will show you that Spain produces around half the world's total olive oil, as the densely populated groves stand proudly in the fields. Olive oil is a crucial component to classic Spanish dishes such as Patatas Bravas, Gazpacho or even a breakfast tostada (a staple in Seville). To get your hands on this essential cooking ingredient, you can visit the website of Molino El Vinculo. Located in the Zahara de la Sierra, Molino El Vinculo is an olive oil mill that produces the finest virgin oil.
It's open to the public all year around so it's a fantastic place to visit when you can, but if that isn't possible for now you can help support the mill by purchasing their olive oil online. If you're based in America then you won't be able to ship it directly, but by sending the company an email they can put you in contact with their US partners. This is the first step to mastering the basics of Spanish cooking!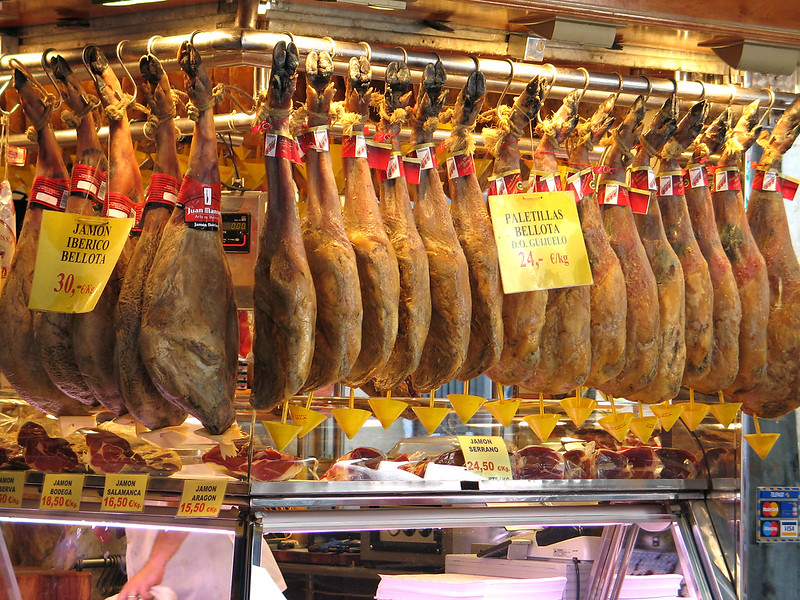 Try Jamon Iberico
Chances are, if you visit Southern Spain you won't get far without seeing a joint of ham taking pride of place in a restaurant or local market. Spain's Jamon Iberico is world renowned for its flavour and quality. The soft buttery notes are distinctly unique to Spain, so you need to purchase it from its source. Many Spanish suppliers ship within Europe, and for those in the US you can purchase from the Iberico Club. Your purchase will help support local farmers in southwest Spain, who work tirelessly to cultivate high quality and free range products. With your authentic Jamon you can enjoy mouth-wateringly good open sandwiches, a popular snack in Spain! Jamon is also used in tapas dishes, or served as a refreshing snack with melon. This versatile meat is an easy way to bring variety into your cooking!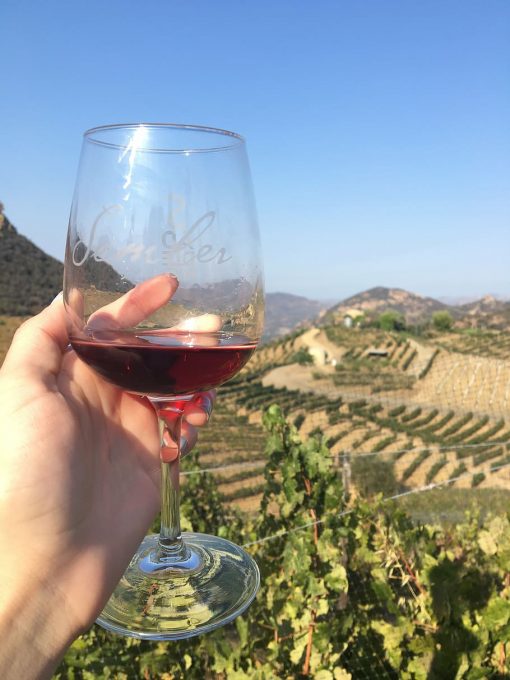 Sample Sherry from Jerez
If you like a tipple, then you have to try the most authentic sherry from Jerez! This is one of the best gifts from Spain for any wine lover. The city is the historic birthplace of sherry and remains a prosperous wine region and is a must-visit if you find yourself in Southern Spain. Drinking sherry is a traditional Spanish custom, and also makes an excellent food pairing. It compliments seafood, cured meat, as well as cheese and olives amongst many other dishes. Making it a sophisticated addition to any fine dining!
As Sherry isn't as popular outside of Spain due to the unique climate that cultivates it, you should buy it from an authentic Spanish source. Lustau is a world class wine maker in Jerez, and is the perfect place to purchase top quality sherry. For orders outside of Spain, contact them via email. With a single glass, you can sit back, relax and dream of Spain.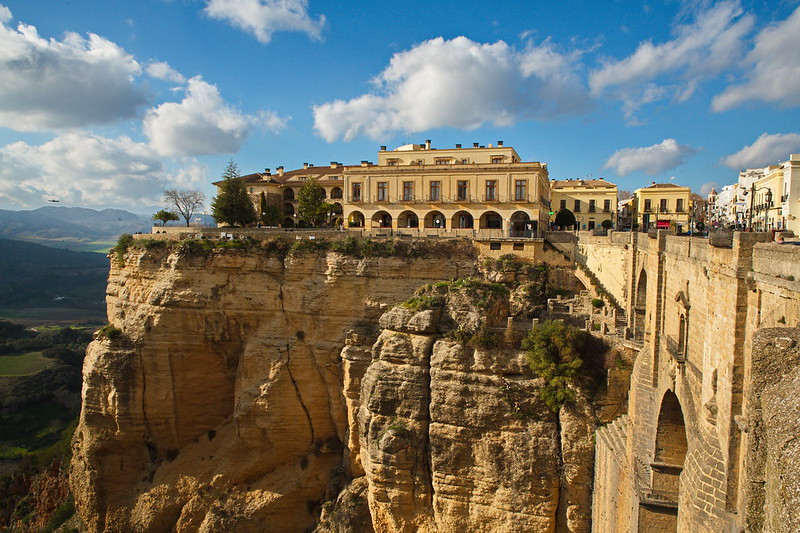 Delight in some Spanish Cheese
Are you looking for something that takes minimal effort to prepare but doesn't compromise on good taste? One of Spain's lesser known culinary delights is cheese, and it plays an important role in Spanish life. A glass of sherry is often accompanied by a slice or two, whilst you'll find many tapas dishes include it as a crucial ingredient. Andalusia is a prime region for good quality cheese, with favourites being produced in Ronda, Antequera and the Cadiz hills. When visiting, you can take a day trip and observe the cheese making in local farms and maybe even have a go yourself!
Otherwise, La Tienda provides a wide selection of products online that can be purchased outside of Europe. Manchego is a popular Spanish cheese to begin with but if you want to get adventurous, why not try making a Spanish tortilla with it? Whether you want to attempt a classic or relax with ease, investing in Spain's finest cheese will inevitably be a good decision.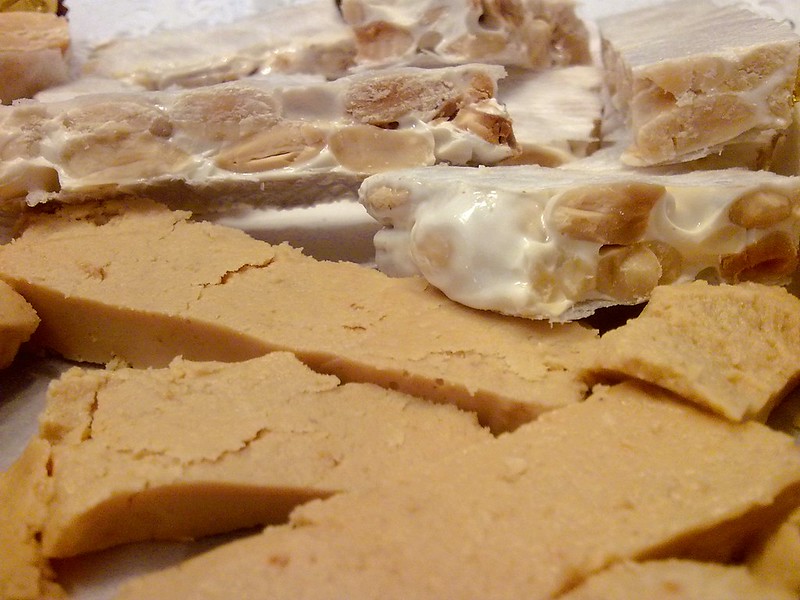 Try something sweet
If you have a sweet tooth, then we have the perfect treat for you. Turron is a nougat made from almond and honey and is very popular along the Iberian Peninsula. It is also a popular treat around Christmas, making it one of the best gifts from Spain for the festive season. When visiting Seville you could take a walking tour into the Santa Cruz district and pop into Sabor a Espana. Don't worry about finding it, as you'll be able to smell the delicious scent of sweet almonds long before you see it! For those of you who can't make it to Spain just now, then you can order from La Tienda! They're an American importer of artisanal Spanish produce from small family businesses. What better way to prepare for Christmas than sampling festive delicacies and helping others?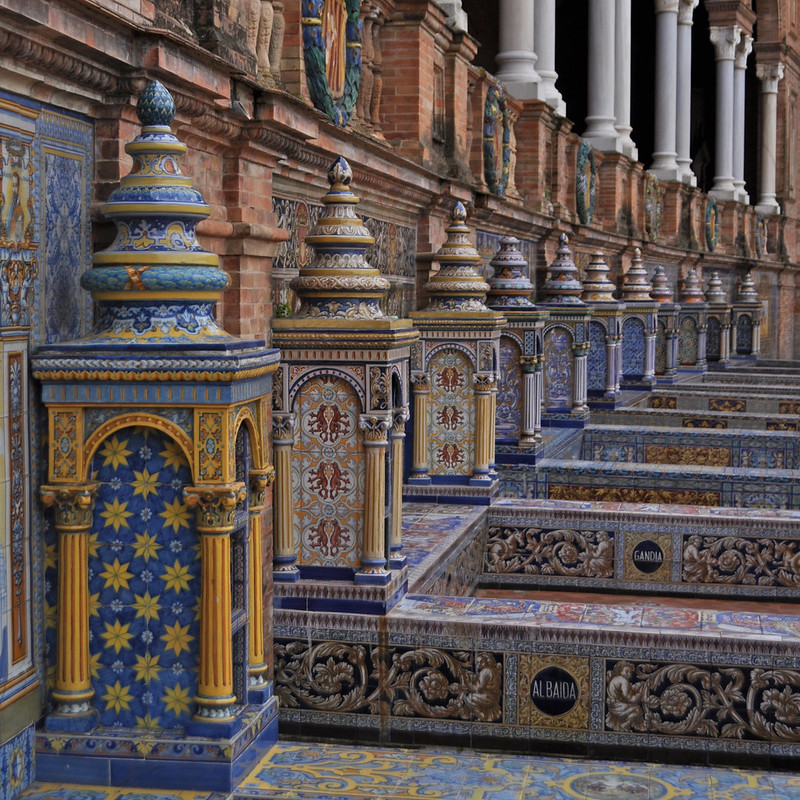 Bespoke local art
Stuck for ideas on the perfect Christmas gift? Look no further! Located in Seville is the lively district of Triana, known for producing world class pottery and ceramics. Why not buy a more authentic souvenir of Seville? With a ceramic gift, you can quite literally give someone a piece of Seville. You won't get far in the city without seeing beautiful ceramic tiles representing Islamic influence on the region, so what better way to capture the essence of Sevillian culture through a gift! From plates to jugs, you'll easily find a special item for someone's home that is both tasteful and memorable. You'll also support a traditional and local business during a difficult time!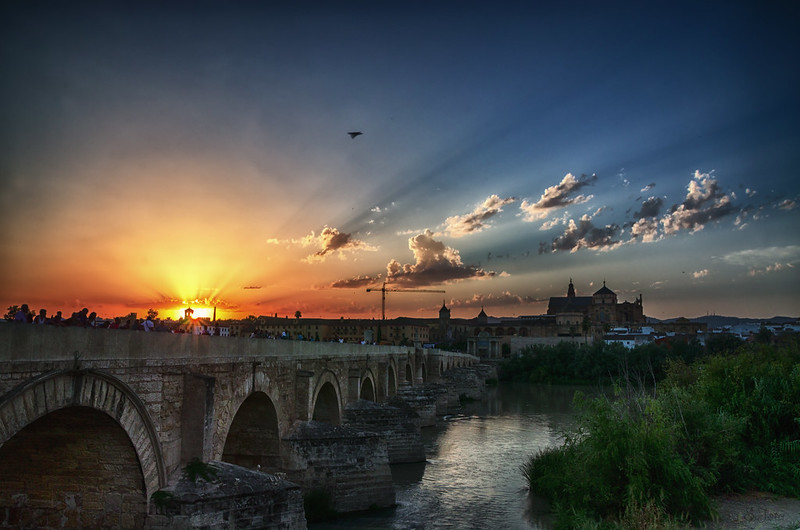 Spanish Style
Trying to buy a thoughtful gift can be challenging at best but even more so during the coronavirus pandemic. As many businesses are forced to close, it is even more important to support independent brands. Meryan is a great Spanish business to purchase well-crafted, stylish gifts that easily impress. From clothes, to bespoke furniture pieces and high quality leather products, you can give the gift of originality. With so much variety, there'll be no doubt that you've found some of the best gifts from Spain. You'll also be supporting a historic and cultural business originating in Cordoba, as Meryan was born from the determination to keep the ancient art of leather production in the city. If you know a lover of Spain or style, get in their good books for the next year with truly unique gift.
We hope we've convinced you that these are the best gifts from Spain available to buy right now. When we are no longer required to stay at home, plan your visit to with us! We specialise in Southern Spain, where a lot of these great products are available in abundance. We look forward to seeing you soon!
Written by Rhiannon M.