Granada photo created by javi_indy
Granada is one of the most incredible gems of southern Spain. It lies at the foothills of the Sierra Nevada mountains, the locals have many quirks, and it is an artist hub in Andalusia. The Moores ruled Granada for 800 years, leaving the city full of medieval architecture and awe-striking gardens hidden throughout the city. Given its popularity amongst tourists, it's hard to know the do's and don'ts when visiting this remarkable city—That's why we have researched for you to enjoy your trip to the fullest. Here are 13 things to know before traveling to Granada.
1. How to get there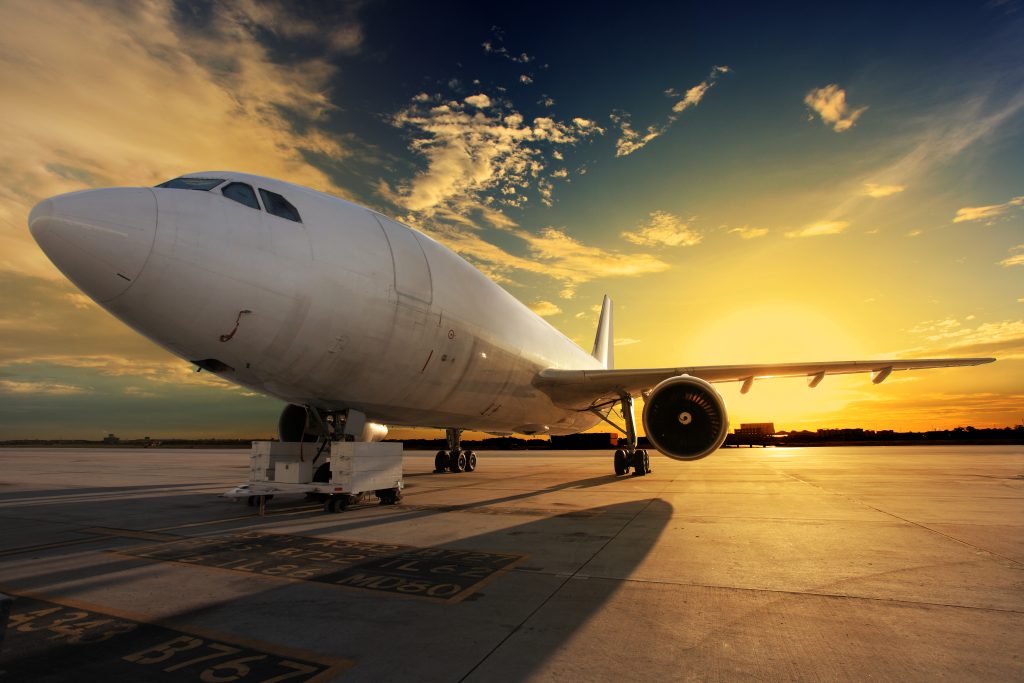 The first thing that you need to know is how to get to this must-see city. Granada Airport (GRX) is small but well connected. If you are staying in Barcelona, Gran Canaria, Tenerife, or Madrid and fancy heading down to Granada for a night, this could be a fast and cheap option. Vueling.com has flights from Barcelona from €30.
Train
Another option is the train. Unfortunately, no high-speed train runs to Granada, but the trains are frequent and comfortable. Tickets are available here on Renfe.com.
Private transfers
One of the top 13 things to know before traveling to Granada is that private transfers are available from major cities, including Seville. For the ultimate no-stress and comfortable transit, contact us here for a private transfer .
2.Alhambra

Undoubtedly, a treasure of Spain, let alone Granada. This astonishing palace dates back between 1238 and 1358. It is a must-see, but there are some things that you should know before going. Purchase your tickets well in advance. We strongly recommend printing your tickets beforehand!! You might be okay with a digital copy, but sometimes the people working there can be funny and not let you in. Another thing to note is that there are some worthwhile tours of the palace. This could be an option if you get stressed in busy tourist destinations. We will handle all the details for you :  Private guided tour of the Alhambra
3.Car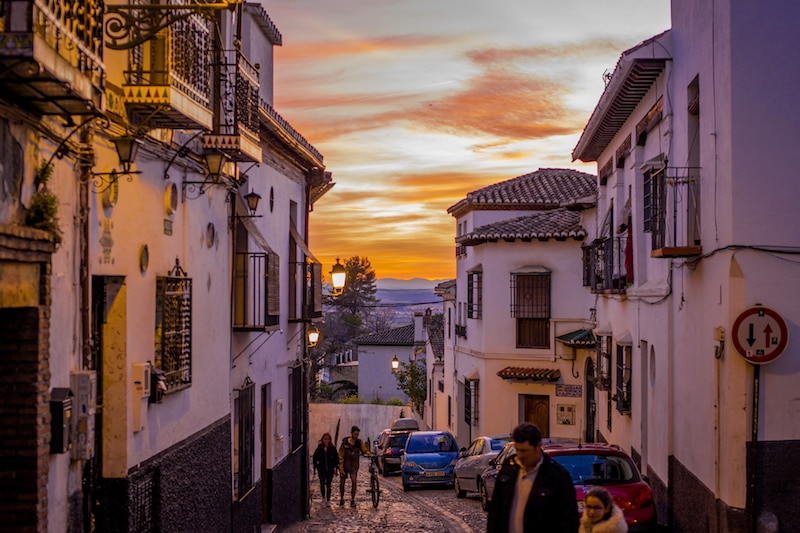 We made Cars our point 3 out of our 13 things to know before going to Granada. Forget about the cars, the best way to see this city is on foot. Almost all the streets near the center are for public transport only. The majority of the attractions are here too. You'll spend more time finding a parking space than you will spend inside Alhambra. You won't notice the number of steps you are doing, with the magic of Granada pleasing your eyes.
 If you have rented a car for your trip to Spain, we recommend parking on the outskirts of the center. Somewhere near parque ciencias or either the caja granada museum. You can them hope on a bus to the center. 
4. The Language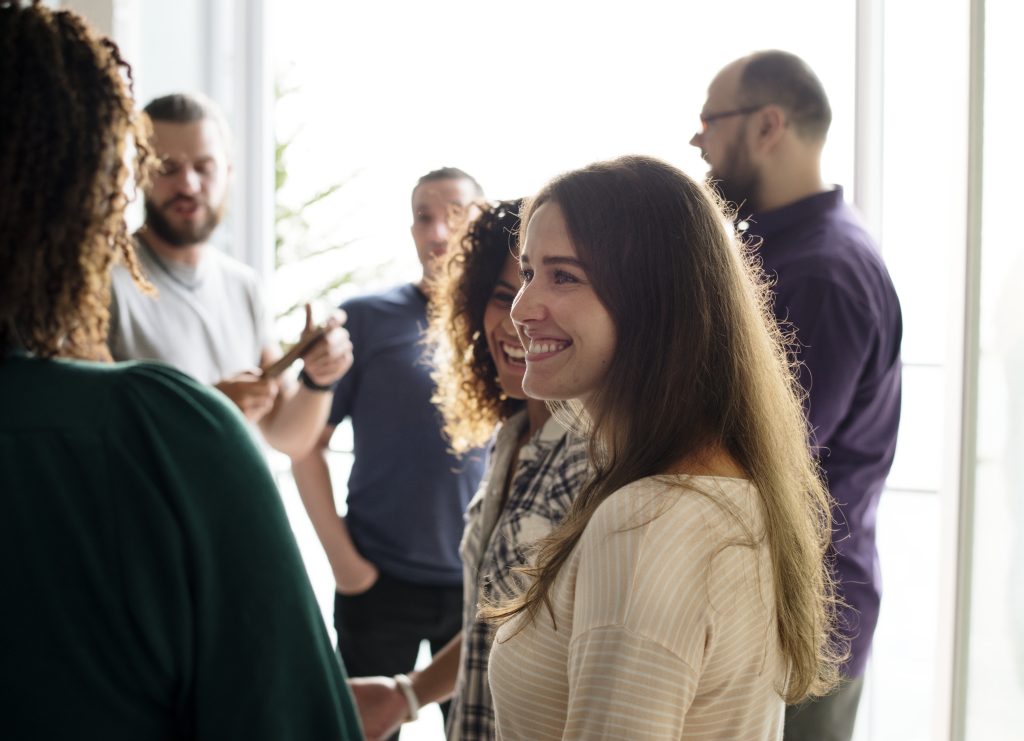 The Andalusian dialect of Spanish is known for its lack of pronunciation, especially in Granada. The local people use a lot of slang, and the ends of the words seem to disappear too. So don't be discouraged if you have been practicing your Spanish and it's not going as planned. It will take a go or two, but you will get there.
5. Flamenco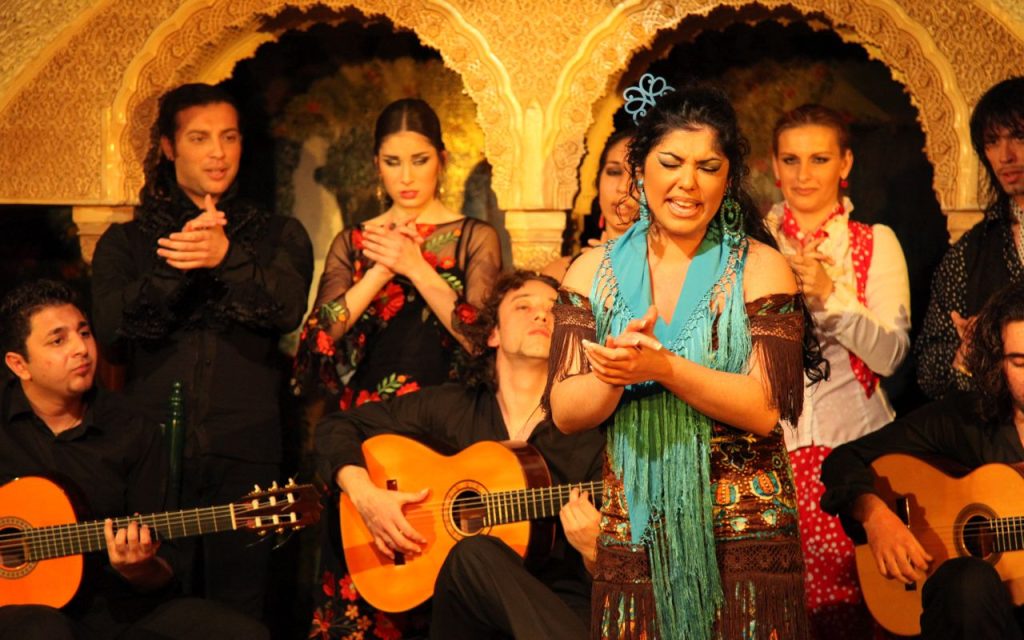 Renowned for the strong flamenco culture and the unique barefoot-style called zambra. Granada is a cultural hub of flamenco. One of the best pieces of advice that we can give you before you travel to Granada is about the flamenco and where to watch it. Sacromonte is a town hidden in the hills known as "the gypsy" neighborhood. For centuries the gypsy populations have lived here in the natural caves nestled in the mountain edge. There is a cave and local hangout, where you can watch an intimate flamenco show high above the city. The acoustics will echo in your ear as the sounds touch your soul on our Granada tapas trail and gyspy flamenco tour.
6. Snow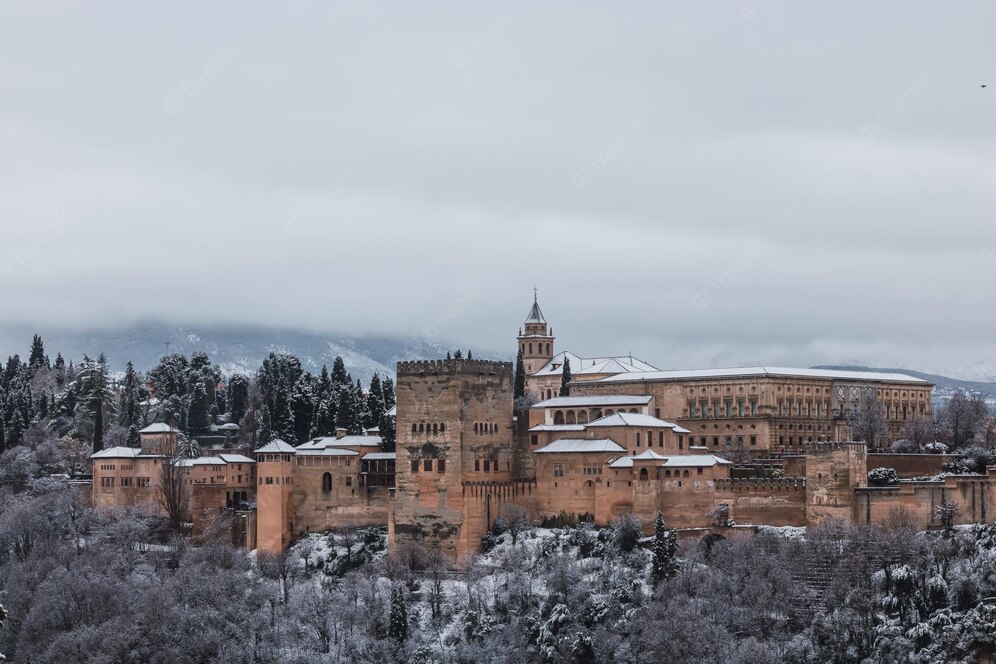 The south of Spain is known for its hot climate and unbearable summers, with temperatures reaching up to 40 degrees. Something to know before traveling to Granada is that it can snow there. Yes, you heard it, snow!! The city's mountains are called "Sierra Nevada," aka snowy range. Snowfall is most likely during November, and it may last until late February. You can even take a ski trip at the Sierra Nevada ski resort.
7. Tapas Culture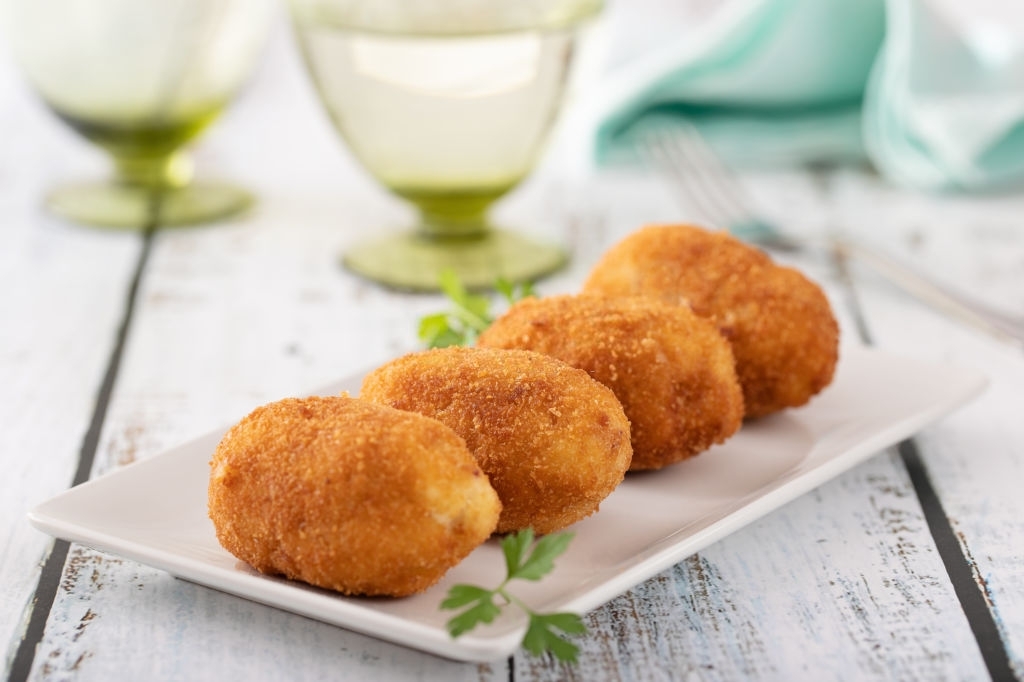 Did you know that the tapas food culture originated from the southern region of Andalucia? The astonishing thing about the tapas culture in Granada is that most of the tapas are free!! After you order a drink, a small plate of meat or a small sandwich will follow. As is most places in the world, the closer you are to the touristy areas, the more expensive the food is. Value for money is still true to tone. You can get a drink and three tapas for €5. Here is the ultimate tapas tour in Granada. Traveling to Granada could be value for money!
8. The Granada Card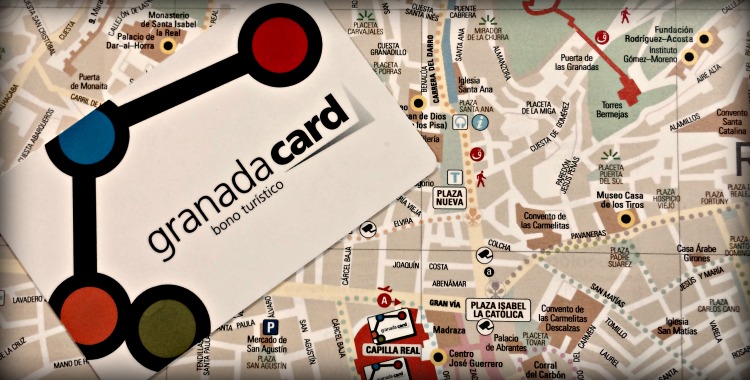 The Granada card is at number 7 on our list of 13 things to know before traveling to Granada. This card allows you access to the major monuments of Granada, including showstoppers like Alhambra, Catuja, the Cathedral, San jerónimo, Parque de las Ciencias and Caja Granada Museum. That's only to mention a few.
Suppose you are traveling to Granada and you are on a tight budget. With this card, you get nine free rides on transport and one tour bus included! If you are visiting Granada for a few days, this could be worth your while. One last significant benefit is the ability to avoid queuing. If you are time conscious, this could be just the ticket…well, card.
9. Different Viewpoints

Granada's most famous viewpoint is called San Nicolás. The views are extraordinary, of course. However, after a long day of museum crawling and monument viewing, watching the sunset somewhere quieter may be more appealing. San Miguel Alto is the highest viewpoint in Granada, with panoramic views of Alhambra, Albaicín, Sacramento, and the entire city. Sunsets are like no other, but they require a climb to see them. For a great view of Alhambra, you can check out Carvajales. This viewpoint is in the town of Albaicín and easy to come by. The top spot for sunset watching is "El Ojo de Granada", also known as the eye of Granada. See the roofs of the houses catch the last of the orange light, as the valleys and cathedral complete this perfect sunset picture. For a spectacular viewpoint tour click here.
10. Safety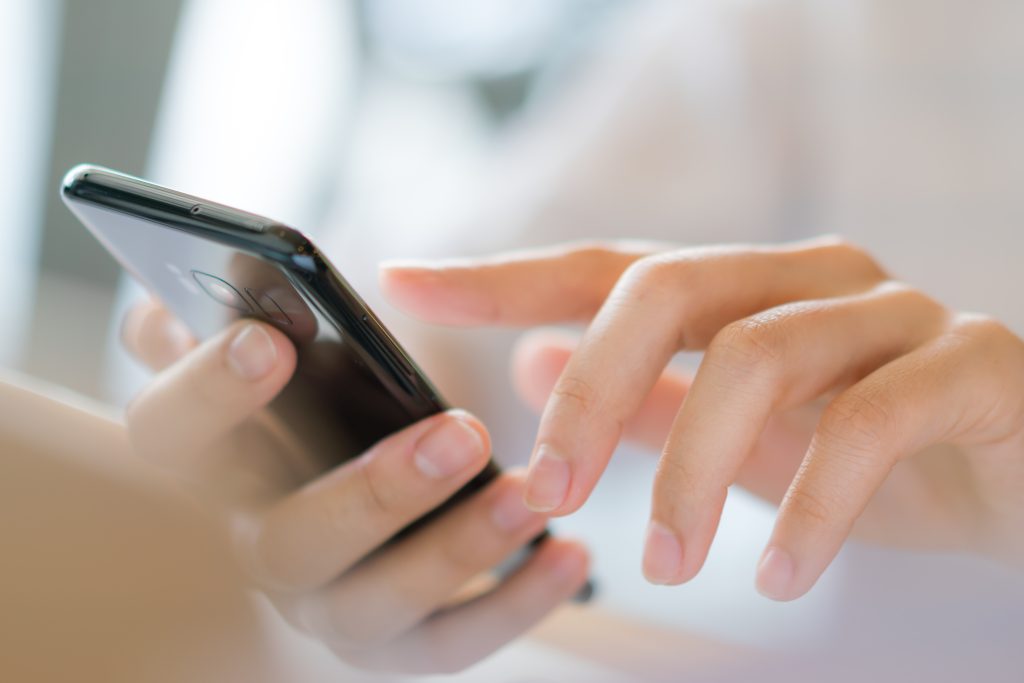 When traveling to a new city, safety is of the utmost importance. Granada is a relatively low-risk city, and violent crimes are scarce. The main concern would be pickpocketing in the major tourist areas. Watch out for your phones and wallets. Going out at night is very safe in the vibrant city. There are always people around, given the Spanish late-night culture.
11. Artistic Reputation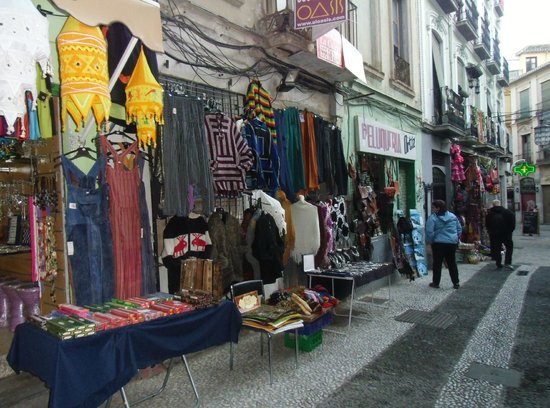 A bohemian splendor is not hard to come by in Granada. The Calle Elvira is a superb example of this. The terracotta buildings are complemented by multicolored throws hanging from windows. And the presence of art schools and residencies makes Granada an artistic hub. The city is filled with aspiring artists and galleries to wander and to gain inspiration. Another asset to Granada's creative reputation is the street art and murals; they are celebrated, not discouranged.
12. Hiking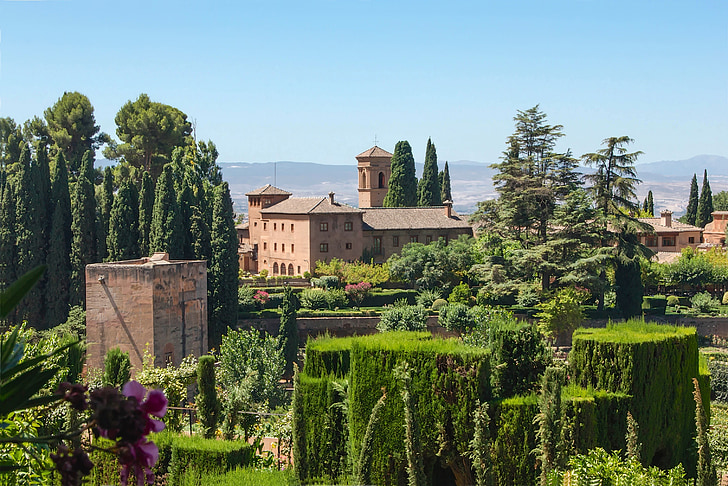 Hiking makes number 12 on our list of 13 things to know before traveling to Granada. When traveling to a city and you don't want to lose your fitness routine, one of the best things to know is what is available. The Sierra Nevada mountains provide such a playground for such activities. Paint a new picture of Granada as you stumble upon the city's forgotten landmarks, lush fields, and intertwined olive groves. Our guided tour hikes along the main artery of the River, sharing secrets and showing you the underworld view of Granada. See more here: https://notjustatourist.com/tours/hiking-granadas-river/?c=f0cfb884254d
13. Young City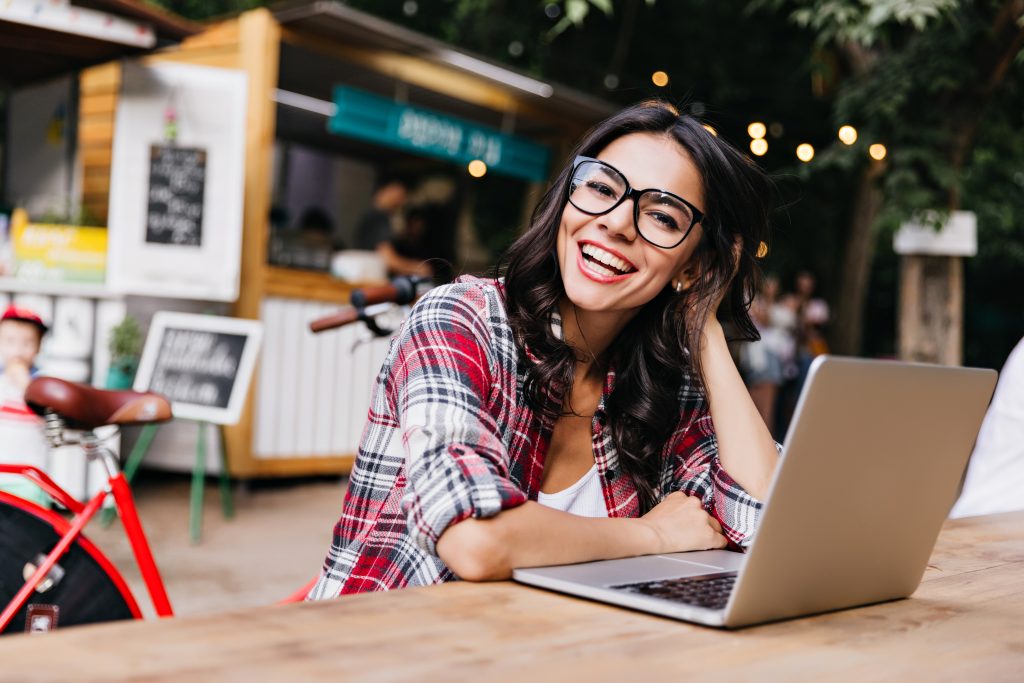 Granada is a young city. It is packed to the brim with ex-pats and people looking for a more relaxed lifestyle. With cheap events and nights out, you can see the attraction for these young people. For a relatively small city, there are eight universities present. University of Granada is one of the biggest in the city.
We love Granada and know you will too! If you need help organising a trip or more information about our tours, you can Contact Mahsa.