Falling in love with Andalusia if you visit it is not a cliché. It's one of the places with a big variety of rural tourism. In this blog we will show you where to have the best rural holidays in Southern Spain!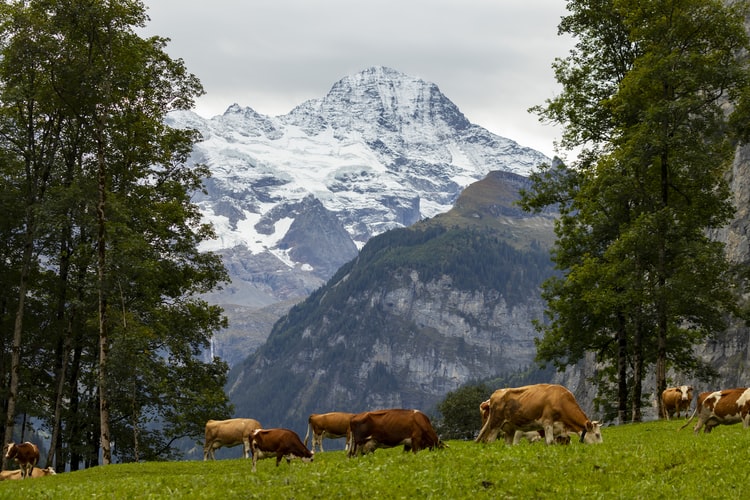 El bosque
El Bosque is a Spanish village in the province of Cadiz. It is in the northeast of the province, between the Natural Park of Sierra de Grazalema and the Natural Park of Los Alcornocales. It is located on the Route of the White Villages. In regards to the gastronomy it has as a specialty of trout and the charcuterie. It's barely an hour away from the city of Cadiz so you can also take the opportunity to get away and visit this beautiful city. El bosque is an amazing destination where to take the best rural holidays in Southern Spain.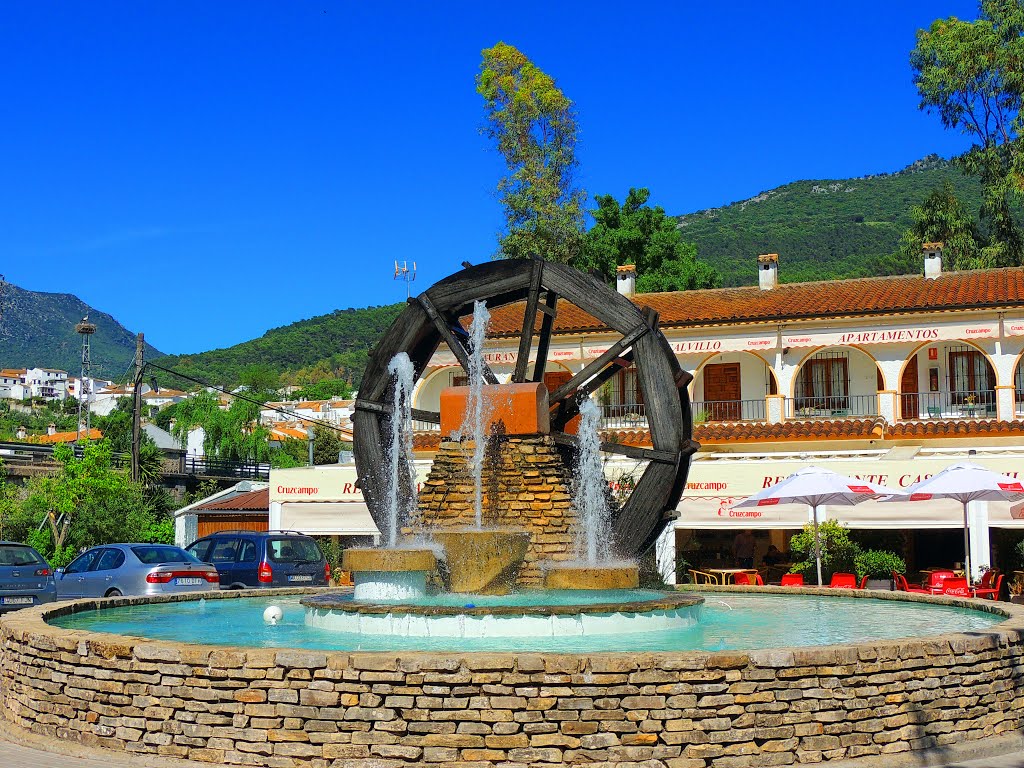 Aracena
Aracena is in the north of the province of Huelva, specifically in the Sierra de Aracena, next to the Picos de Aroche. The town has a typical Andalusian architecture since it offers a classic decoration of houses and picturesque white houses. This landscape contrasts with the green of the land and the mountains.
Considered one of the emblems of the region of Huelva. Aracena unites the passion and historical attraction with the rich gastronomy and the cultural exquisiteness of the Iberian Ham. If you want to taste it and add a little more adventure and to connect with nature then the spectacular Cave of Wonders is a must on your list! Aracena is surely one of the most charming towns of Andalusia.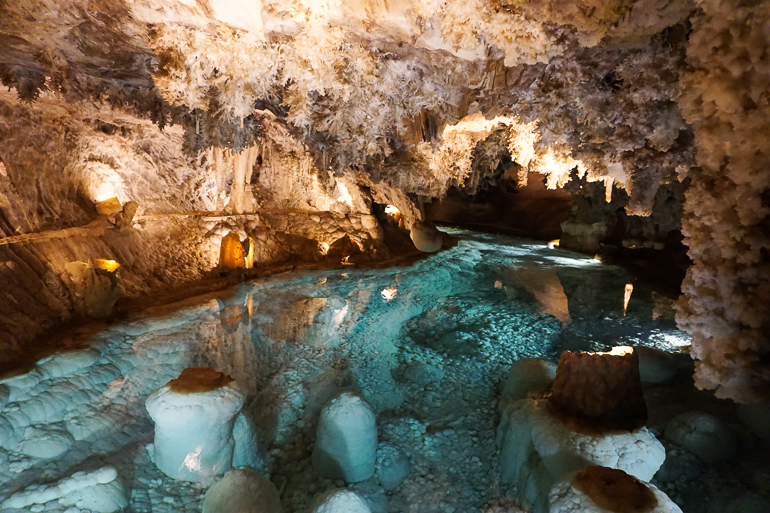 If you are going to spend your rural holidays in Aracena, you should write on your bucket list a visit to the Andalusian capital, Seville. It's only one hour from Aracena and you will not regret visiting one of the best cities in Spain. You will find all kind of activities from city tours, flamenco plans and activities to enjoy with kids.
Cazorla
Sierra de Cazorla is a region in the province of Jaén. Most of its territory is part of the Natural Park of Sierra de Cazorla. It is a millenary region that has left as a legacy traces of the different civilizations. You can find several prehistoric sites, or a great number of Roman villas.
In just two hours you'll be in Granada. It's famous for its great examples of medieval architecture dating from the Moorish occupation, in particular the Alhambra.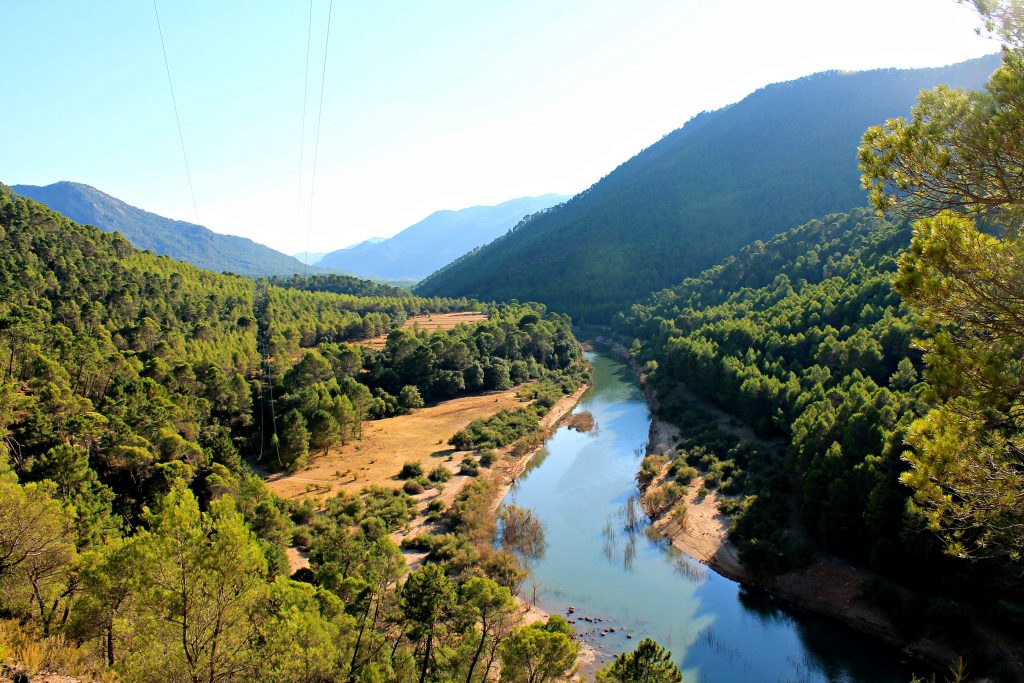 Where to stay
The best sites for finding rural accommodation in Andalusia are Airbnb and escapada rural. There you will find the best offers in addition to all types of rural lodgings: bed and breakfast, private rural house, cottages, etc.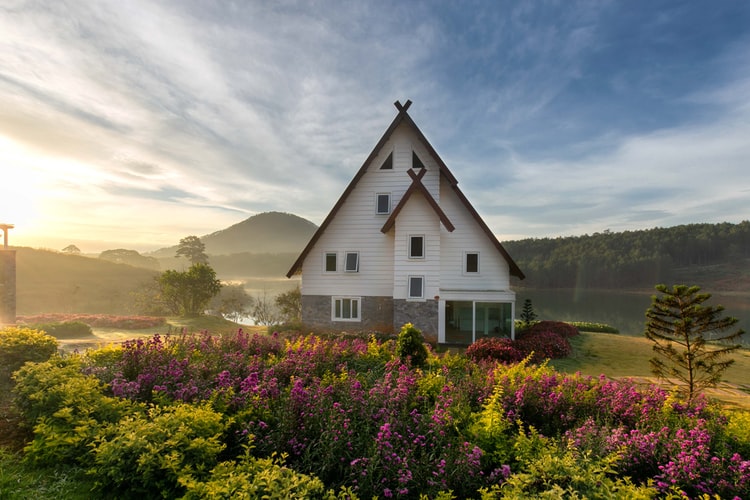 Here are our top 3 destinations where to have the best rural holidays in Southern Spain. We hope we've helped you and if you choose one of these destinations then let us know!