When most people picture Spain, they picture beaches, sun and sangria. Whilst this image is accurate of some parts of the country, there's a whole other side to Spain that is often overlooked. Spain's vast and cavernous landscape lends itself well to extreme sports and exploring, often ranking highly in lists for adventure travel. Escape the crowds and discover new and thrilling activities from hiking to diving. We'll talk you through the very best outdoor experiences in Southern Spain so you can get straight into planning your visit. Let the adventure begin!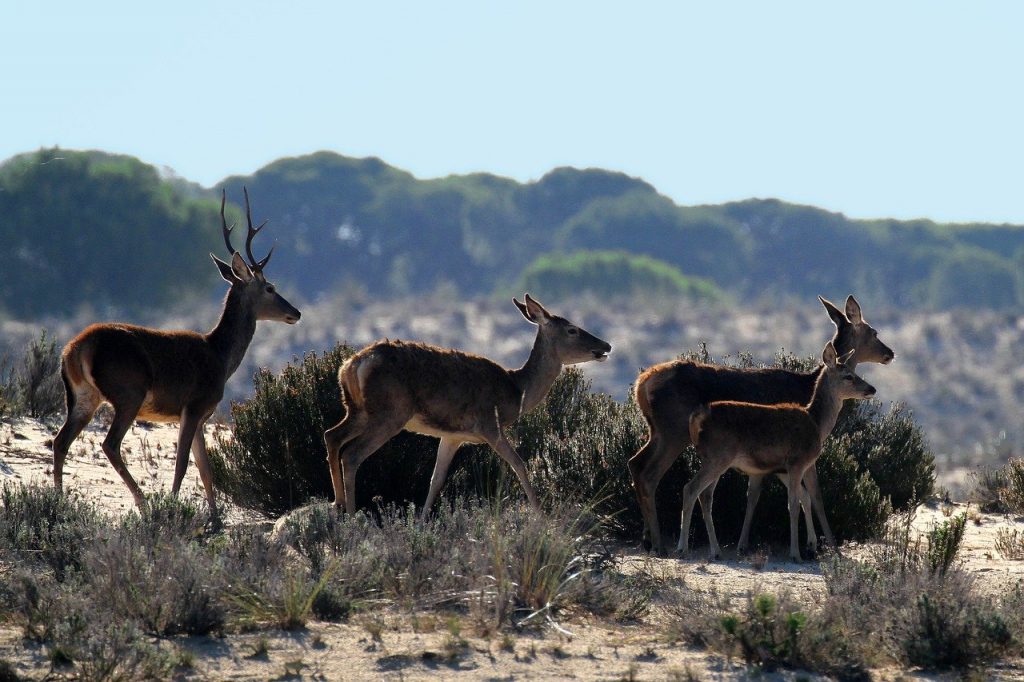 Explore Donana National Park
Donana is a well known national park in Andalusia, as well as one of the most important protected areas in Europe. A crossroads for migratory bird routes from Europe to Africa makes it a favourite with birdwatchers and nature lovers. It is also host to a plethora of endangered species in its varied terrain of marshes and Mediterranean forest. It is the perfect place to visit for those who love being amongst nature and animal lovers. You'll have the rare opportunity of spotting the endangered Iberian Lynx roaming the plains, native deer as well as taking a horse-riding excursion to take in the impressive views. Donana is a popular hiking location with locals and tourists alike, less than an hour's drive from Seville. It's the ideal location for anyone looking to escape the city and lose themselves in the natural world.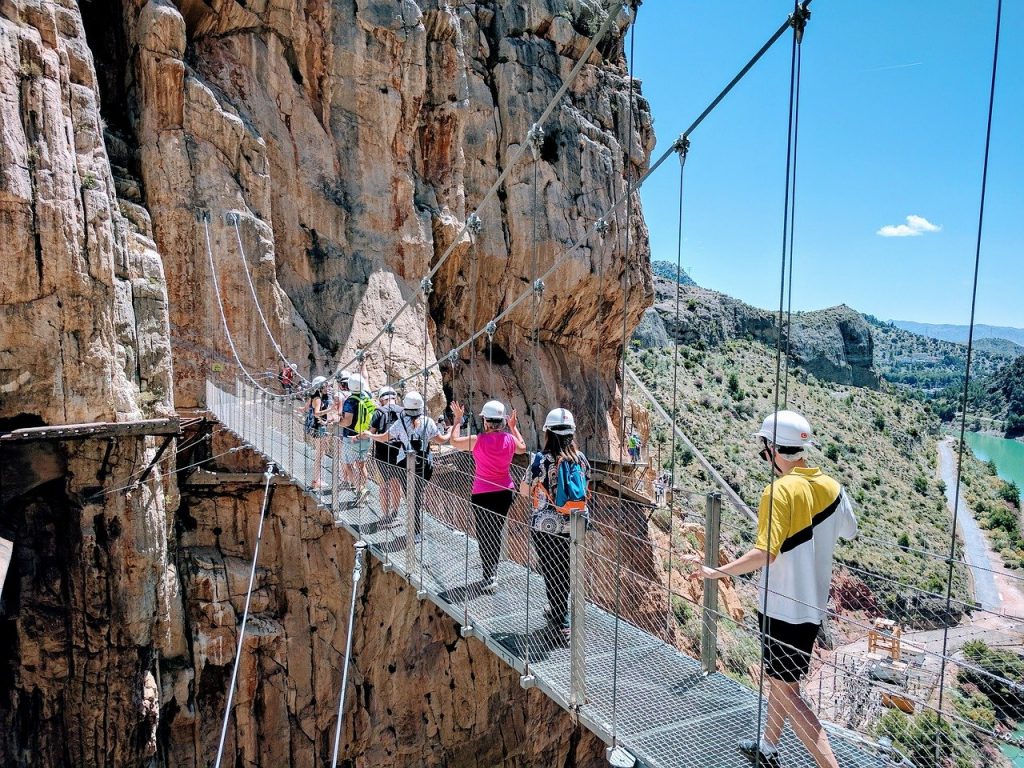 Walk one of Spain's most daring hikes
Otherwise known as the King's Little Path, Caminito del Rey has been a popular route for extreme hiking for decades. Historically, it has been known as being one of the scariest hikes in the world, but now it is more renowned for its extraordinary beauty. The walkway adorns the walls of the El Chorro gorge in Malaga with drops of around 100 metres beneath the path. It is perfectly safe due to recent renovations and although this might dismay some extreme hikers, we can assure you plenty of daring is still required to complete the walk.
Take in the breath-taking views as you walk from Ardales to El Chorro and don't miss the opportunity to make your Instagram followers envious! For help getting to the walkway contact us and we can organise the trip for you! So you can enjoy one of the most popular outdoor activities in Southern Spain without the stress of organising. Don't forget to look down…if you dare!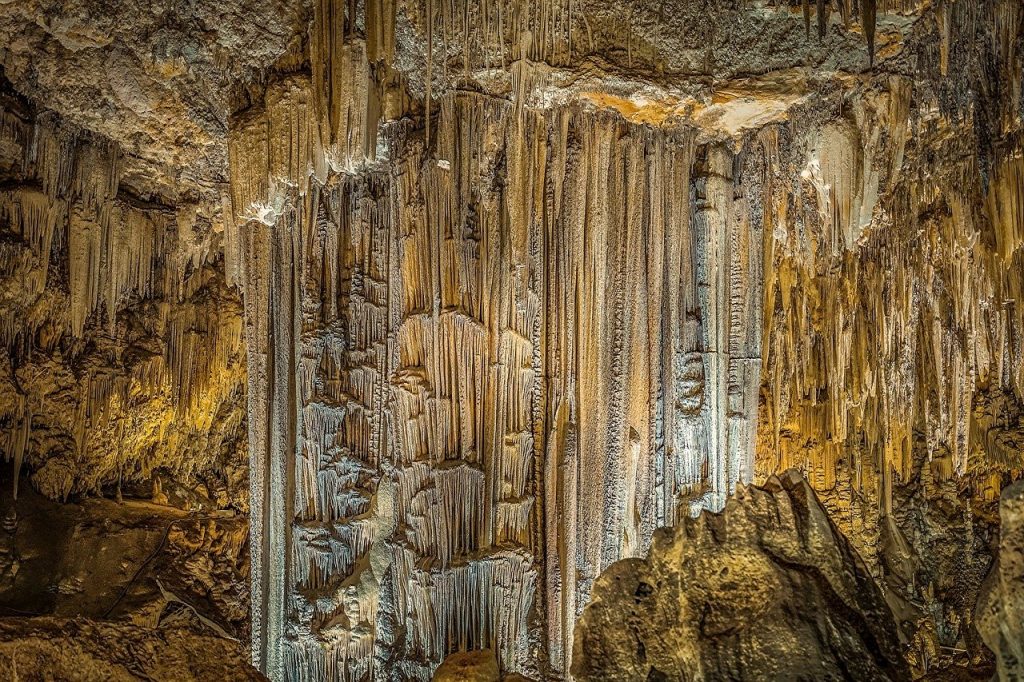 Go underground
Southern Spain's rich geological heritage means that its underground world is worth a look. The beach town of Nerja is home to a cave site only discovered within the last seventy years, but it dates back to around 30, 000 years ago. If you love prehistoric history or simply love exploring natural wonders, then this site will thrill you. Inside you will find the world's longest stalactite measuring 33 metres in height, as well as cave hunter paintings and artefacts. Once you've finished delving into history beneath the earth, you can relax on Nerja's beach and enjoy the ocean view. Another caving wonder can be found in Arancena, home to La Gruta de Las Maravillas. This is the best preserved cave in Europe, where you'll find chambers, lakes and underground watercourses. It's a magical underground jewel worth visiting for its enchanting beauty.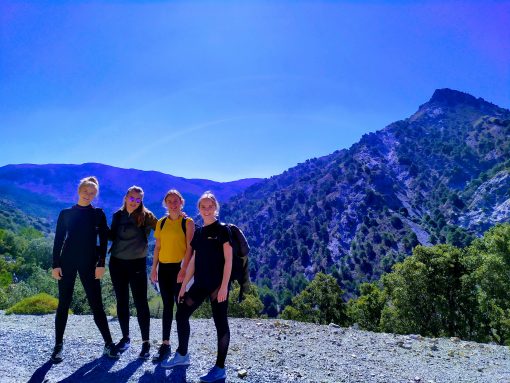 Get lost in the mountains
The Sierra Nevada mountains are one of the best outdoor experiences in Southern Spain to explore with your family. From the flat olive grove you can meander through, to the swinging wooden bridges that hang over the valleys drop, there is adventure everywhere. With our experience you can take a guided tour of the range to safely navigate the thrilling routes that many explorers travel far and wide to face. You can pause to admire the glacial lakes and inhale the crisp, fresh air. This experience is for the wild at heart with a taste for adventure!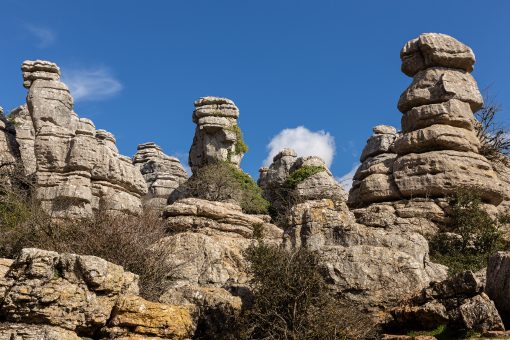 Travel back in time to the land of last stones as you gaze at the impressive Dolmenes, the largest megalithic structure in Europe. Each stone weighs 180 tonnes each and forms elaborate burial sites which are now classed as UNESCO sites. You can even explore the prehistoric hallways inside and walk through history. Just a short while away is the nature reserve of Sierra del Torcal. The natural rock formations are some of the most striking and perfectly preserved. You can hike with us through the narrow corridors of stone and fossils and get a sense of the scale of this marvellous historical site. Visit the real Jurassic park and bring all the family!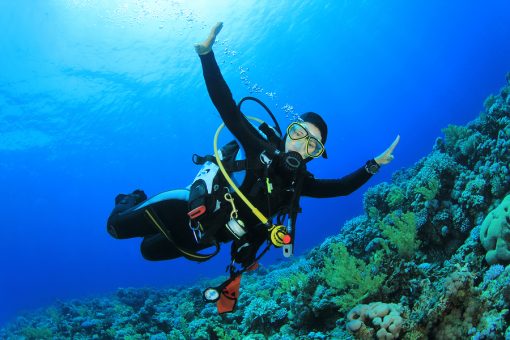 Dive into Tarifa
With ample beautiful beaches, it's no surprise that Spain is the perfect destination for water sports. If you're an experienced diver then you'll have to visit Tarifa, the southernmost tip of Europe. This relaxed beachside town sees the Mediterranean and Atlantic ocean meet and has protected sea beds as part of National Park el Estrecho (The Straight). You can chart these unique waters and discover the rich underwater biodiversity. After your dive, sit at a beachside bar and watch the colourful windsurfers bob over the sea. Or give it a go yourself! There are plenty of options for water sports against the backdrop of Tarifa's stunning view of Africa. Follow the sound of the waves to your next adventure!
Ready to climb high then dive deep? If we've piqued your thirst for adrenaline with the best outdoor experiences in Southern Spain, get in touch! We'll take the stress out of planning the small details. Before you know it you'll be scaling bridges like Indiana Jones and Spain can be your movie set. 
Post written by: Rhiannon