Although Halloween isn't quite as big of a deal in Spain as in the States, there's still tons to see and do in Seville on the spookiest night of the year! What we lack in pumpkin patches and hayrides, we make up for in unique experiences, delicious food and unforgettable fiestas. Stick around for our ultimate guide to Halloween in Seville.
With Kids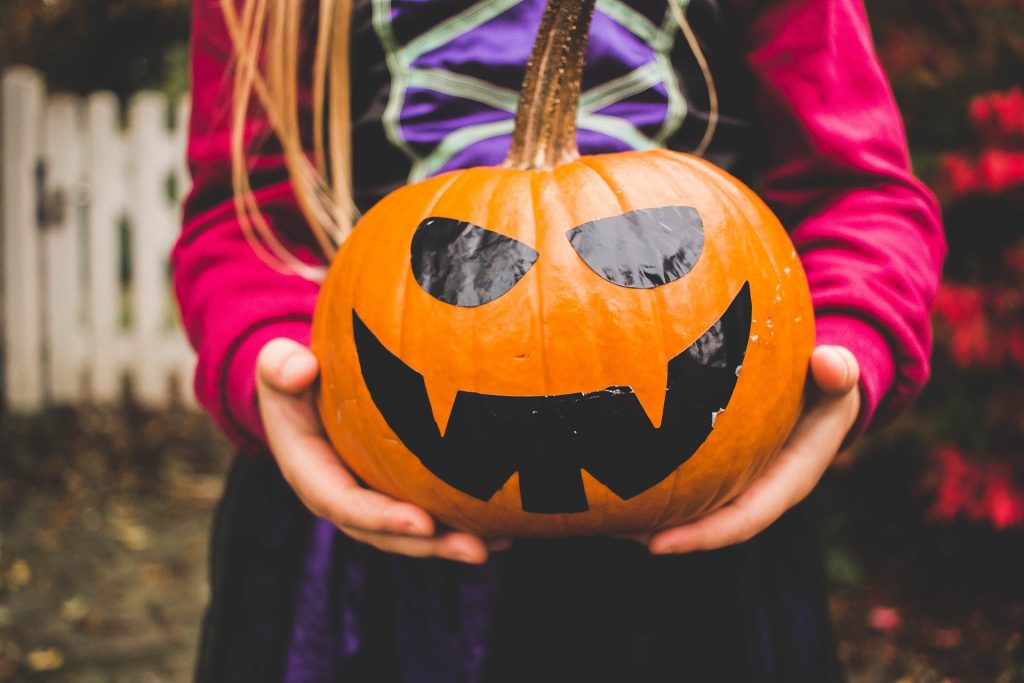 If you're travelling with kids there's no better place to spend Halloween than Isla Magica. Between October 4th – November 3rd, the theme park transforms into a spooky playground – complete with haunted houses, shows and parades. There's even the chance to meet iconic characters, such as the ghostbusters crew and the Addams family.
Their opening hours are extended until midnight on certain dates so you can enjoy the Halloween festivities into the night. Make sure to check their website for further info.
Looking for more family-friendly ideas for your holiday in Seville? Kids love our horseriding tour – a trek through the beautiful Andalusian countryside, suitable for all abilities. Or, for something a little more exotic, how about camel rides across the beach during a day-trip to Tangier?
Festive food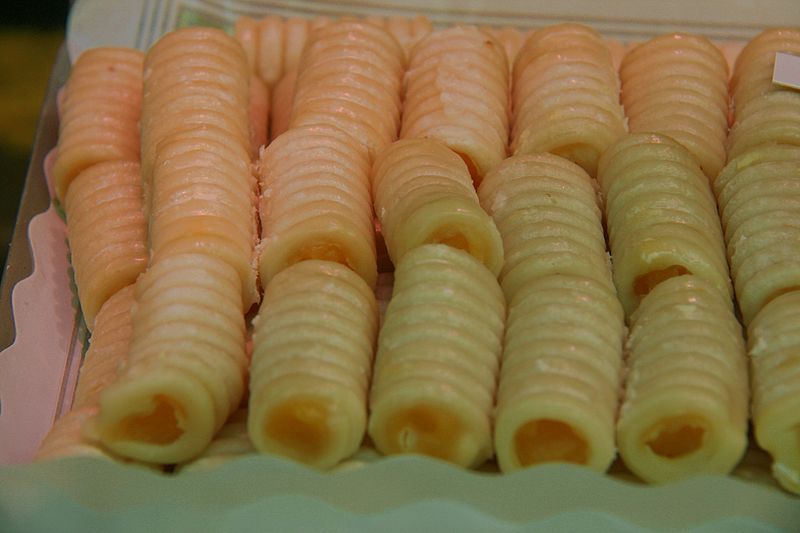 Halloween in Seville would not be complete without sampling the ultimate Halloween snack – Huesos De Santos. Translated as Bones of Saints, Huesos de Santos are delicious marzipan rolls filled with custard and are traditionally on eaten on All Saints Day (November 1st). You'll find them at many Confiterias throughout October and November.
You'll also notice hundreds of street vendors cropping up around the city selling another autumnal treat, roasted chestnuts. To truly get into the spooky spirit, pick up some roasted chestnuts from a stall outside Maria Luisa Park and enjoy this festive snack on an evening wander around the park. After that, visit Festival de las Naciones, adjacent to Maria Luisa on Prado de San Sebastian. Experience the best of world food, along with special events including a dance show and live music on Halloween night. Open daily until November 3rd.
Hungry for more? How about our off-the-beaten-path tapas tour?
Tours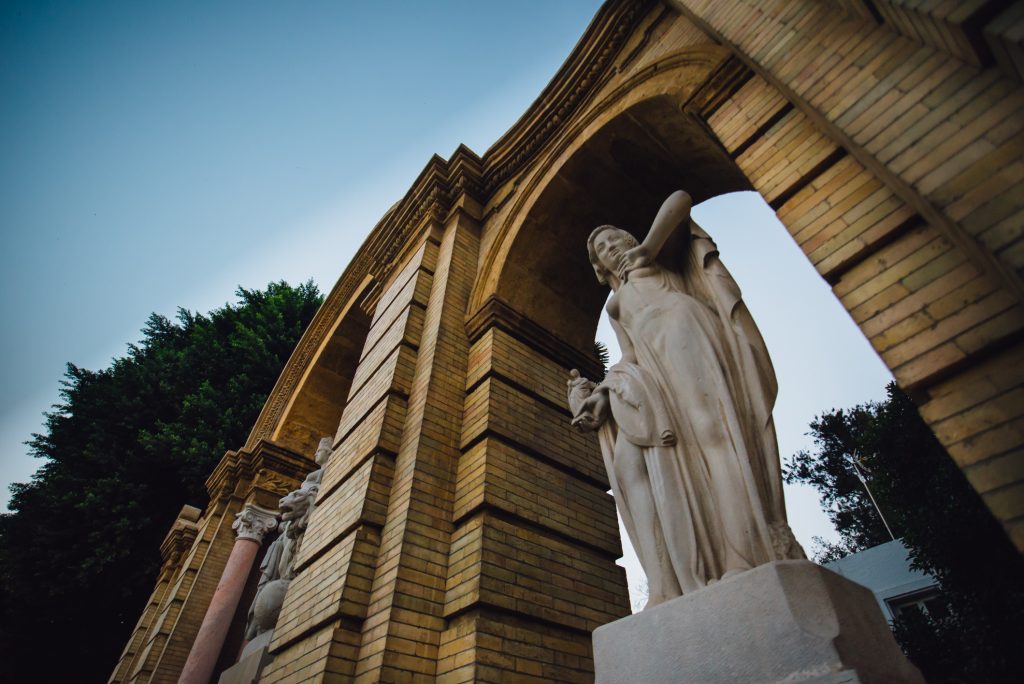 One of the best ways to get into the sinister spirit is through our historical walking tours, showcasing the darker side of Seville's history. Seville – a city of queens, nuns, prostitutes, and witches is a fun and in-depth dive into Seville's tumultuous history, from the perspective of the women who made it what it is today. Informative, off-the-beaten-track and just a little spooky, this tour is the perfect addition to your Halloween visit to Seville.
In addition, we offer a number of other walking tours, including a photography tour and an off-the-beaten-path tour. With narrow winding vistas and stunning architecture at every turn, Seville is a city made to be discovered on foot. Our walking tours are the best way to get a real feel for the city.
Parties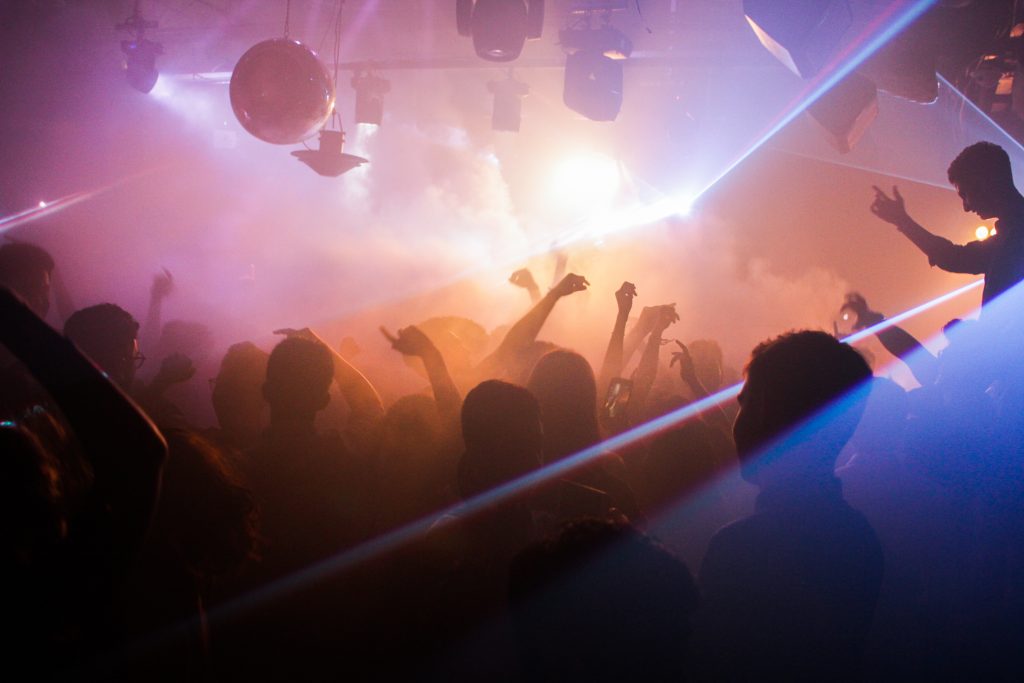 If dressing up and going for drinks is on your agenda, luckily there's no shortage of options! There's a costume party at KOKO on the 29th, hosted by the Erasmus club. On the 31st, expect Alameda de Hercules to be popping, with several bars open late such as funclub and 1987. OBBIO promises a night of spooky fun with free entry and a soundtrack of 80s/90s/rock/pop/indie. Additionally, Occo is hosting a costume competition on the 31st with a cash prize for the best dressed!
We hope you enjoyed our Ultimate guide to Halloween in Seville! As you can see, there's plenty of fun to be had throughout spooky season. As always, don't hesitate to contact us if you have any questions. With tours to suit families, couples on a romantic getaway, adventure travellers and everything in between – start planning your perfect trip with us today!
Caitie Fisher is a writer, digital-marking intern and travel addict from Newcastle, UK. Follow her adventures on Instagram.