Seville with kids
Summer time is just around the corner! Children are off from school, parents are booking some time off work, everyone is ready to take the break they all deserve. But planning the holiday with children can be tricky. We need to make sure our little ones are constantly entertained. Hopefully a family holiday will be one of the greatest memories of their childhood, a nostalgic experience they will never forget. If you are planning your family holiday in Seville this year, we have put together a list of the best things to do in Seville with kids . We hope it will make your planning easier!
Sightseeing with a twist – Kayak and Bike tour
Sightseeing with children can be difficult, especially during the hot summer season. How about combining an outdoors activity with sightseeing? We suggest you try the fantastic Kayak Tour, that will definitely keep you and your family refreshed during the hot summer time. Get on board a kayak and discover the city from a different perspective. Kayaking is a great family bonding activity that your child will remember forever. You will also get to explore a stunning Sevilla riverside. Everyone wins!

If you and your family aren't necessarily "water people" try something as entertaining, but on ground level – a bike tour. You can cross the city from one side to the other in less than an hour, enjoying the safety of an extensive network of cycle lanes. This is a great way to see all that Seville has to offer in a short time frame, which is a plus as the children won't get too bored. Bike Tour is yet another fantastic outdoor activity for all of the family during the holiday.
Seville with kids – Museums, Aquarium & Water Parks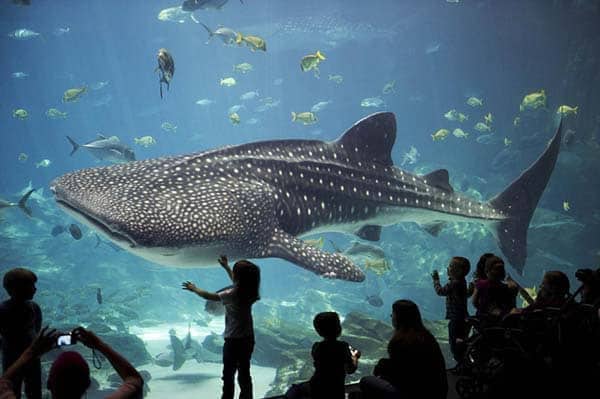 Depending on your preferences, Seville has many different things to offer to different families. Is your child an art or history fan? If the answer is yes, you might want to consider visiting some local museums and art galleries. For example, Flamenco Museum – Museo del Baile Flamenco. This museum is dedicated to the most Spanish of dances – the art of Flamenco. Exhibits cover flamenco's origins and history, the different styles of flamenco dance, famous dancers and more.

Maybe your child is fascinated by the sea world? The good news is that Seville has its own aquarium that is very child friendly! What a great thing to do while in Seville with kids . The aquarium could be a great place to escape the Andalusian heat and give the kids something different to do. Large sharks and an underwater tunnel are the highlights. The aquarium has a strong conservation message too.

If your little one is a massive fan of amusement & water parks, Seville has two of them – Aquopolis Sevilla and Isla Magica. Aquopolis Seville and has several pools, including a toddlers' pool, a wave pool, a jacuzzi and a lagoon, huge slides and rides.
Isla Magica has seven themed areas built around a lake. Each area has white knuckle rides as well as more gentle rides. One of the themed areas is Agua Magica water park – this has a wave pool, a slow river, water slides and a kids' pool.
Flamenco Dance Class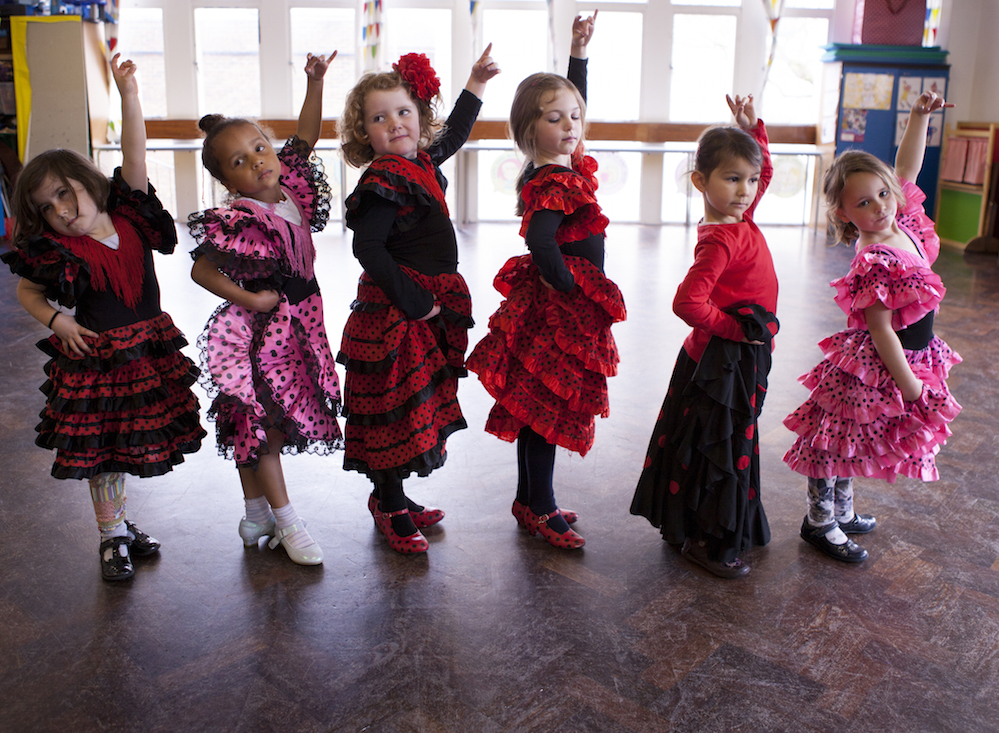 If your child is not a massive museum fan, and is more of a "learn from experience" type, you should definitely considering taking them to a Flamenco Dance Class! There is nothing better than learning about something by experiencing it – especially at a young age. During the lesson, you not only get a chance to learn the dance moves but also spend some time with local people, and learn about their culture. Introducing your kids to different people and cultures at the young age, it's a great way to teach them about tolerance and push them to think outside the box. Flamenco dance class is something you should definitely consider for your children while in Sevilla! Who knows – maybe you will discover their new, hidden talent? Fantastic option while in Seville with kids !

Photography Tour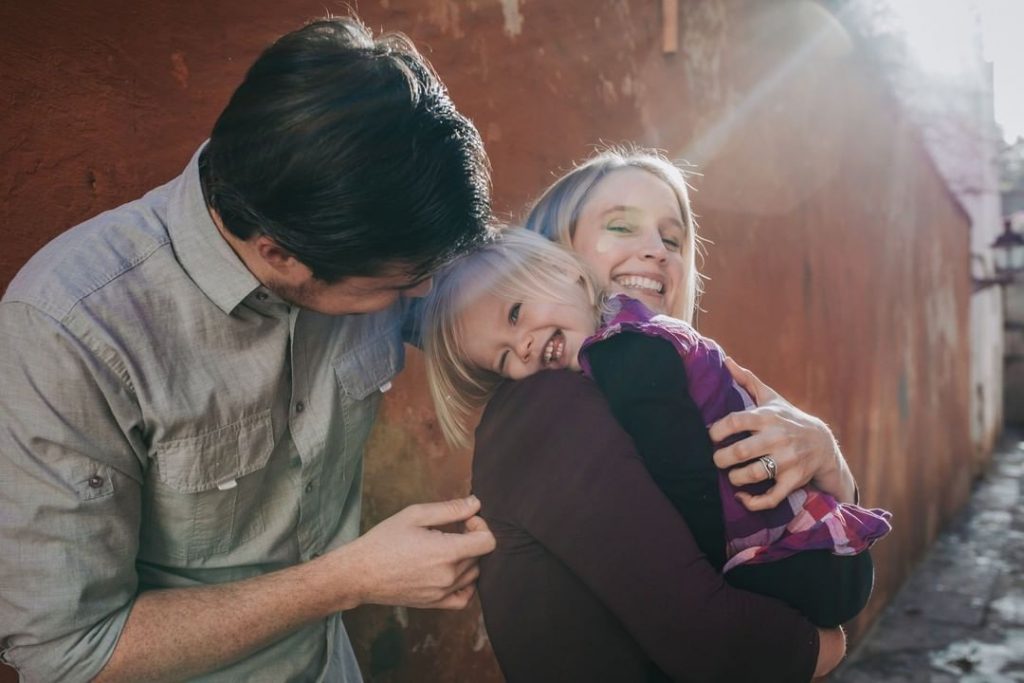 We truly believe that a photography tour is something any family should consider while in Seville with kids ! You may not get the chance to go on a holiday with your family very often, so you might as well just make the most of it. Taking breathtaking photos at the Plaza De Espana is an amazing souvenir to take away from your holiday. It is also a fantastic gift for your child – they will come back to those pictures later on in their adult life with lots of nostalgia. A great way to keep the memories alive forever!

Day trip from Seville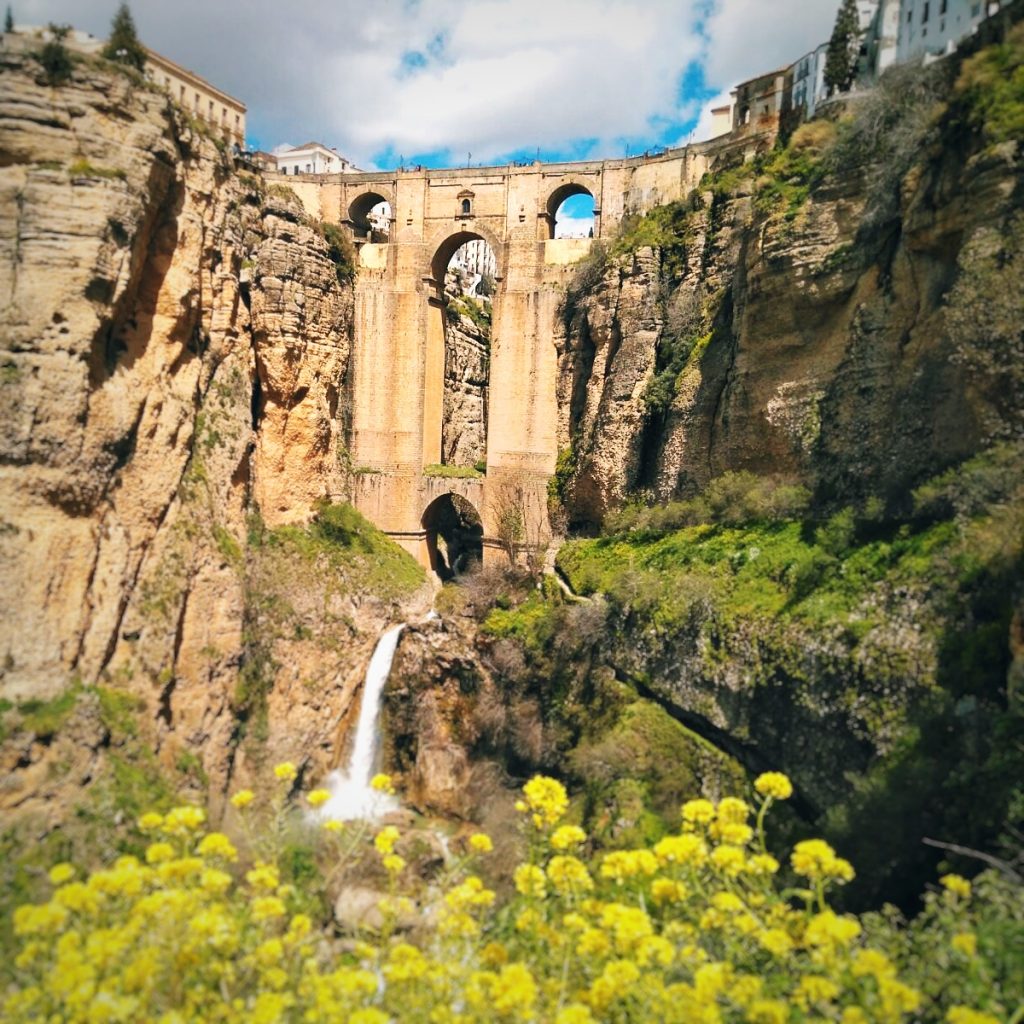 If you and your family get a little tired of the city life in Seville, the good news is that you can easily take a day trip to other places in Andalucia. Beautiful places like Ronda, Cordoba and Cadiz are very easy to reach and accessible. Especially if you consider taking a private car transfer, which may be the most comfortable option if you are traveling with children. It's a great way to introduce your child to even more stunning places in the world and open their imagination. And who know – maybe you'll find time to visit nearby countries like Portugal and / or Morocco? It would definitely add to the uniqueness of your holiday experience for your child to cherish forever.