Are you planning a trip to Seville but don't know when is the best time to visit it? Well, Seville is a beautiful city all year round, but there are a few things you should take into account before deciding on the date of your trip.
As you may already know, Seville is located in the south of Spain and it is therefore a very warm city. So, visiting Seville in summer when temperatures reach almost 50 degrees Celsius may not be the best option.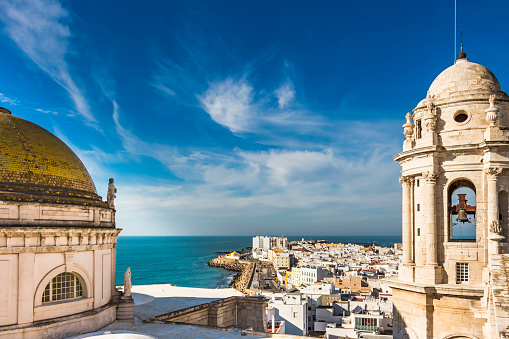 In fact, most locals take advantage of their summer vacation to travel to other cities or countries where temperatures are lower. So, where do locals usually travel to? They tend to go to nearby beaches such as Cadiz where they sunbathe, dive or relax with their families. This city is also very famous for its Jerez sherry wine. Another popular destination for Sevillians is Huelva, where the Doñana National Park is located.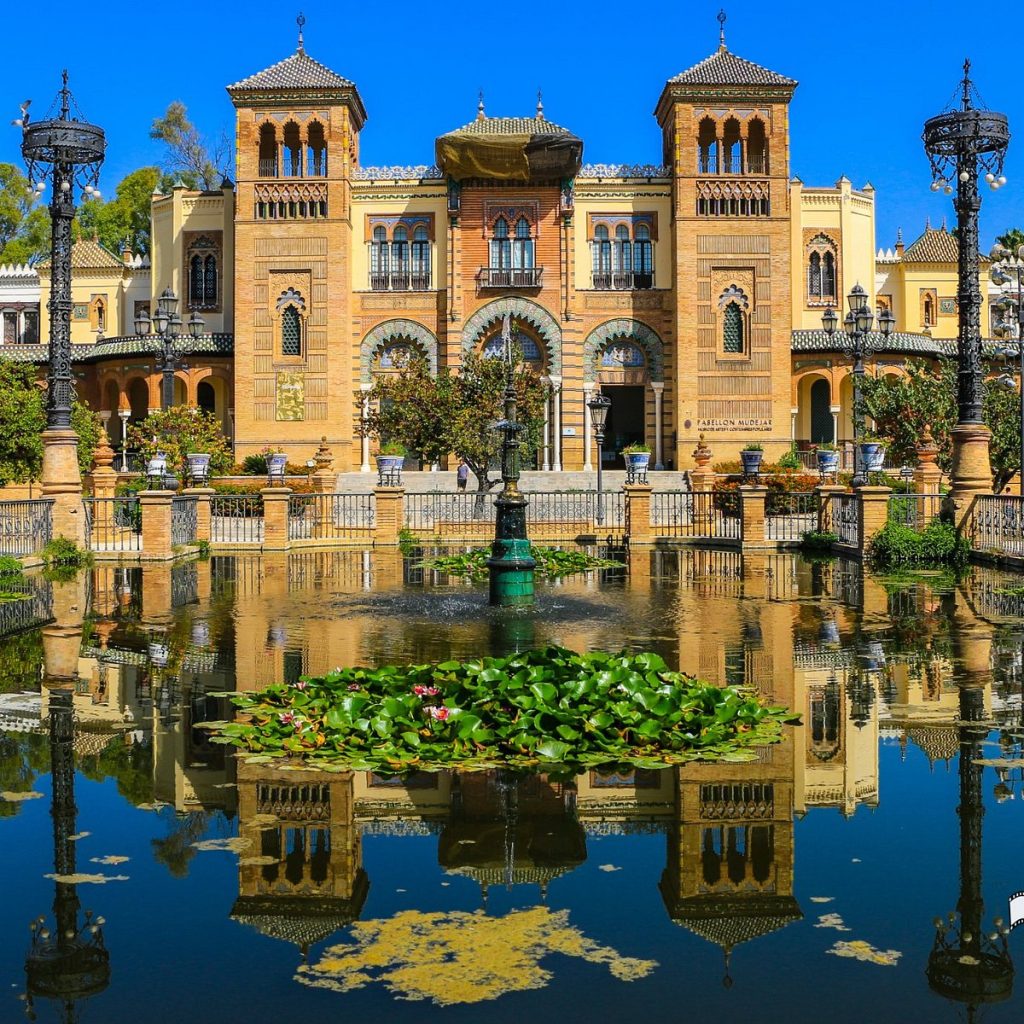 Anyway, it is possible to survive in summer in Seville! There are many parks in which to shelter under its shade such as the Maria Luisa Park, which houses the famous Plaza de España square, an ideal place to take pictures. Another park to hide from the sun is Parque de los Príncipes, in Triana, the perfect quarter where you can also try tapas and enjoy flamenco.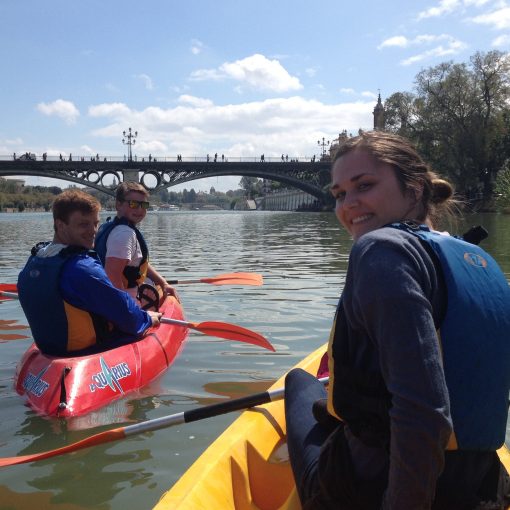 If you decide to visit Seville in summer, we recommend that you try activities such as kayak or paddle surfing. Discover this way of seeing the city from a different perspective while having fun!
If you were thinking about visiting Seville in winter… we are afraid that winter is not the best option either. The city is not as lively as in spring and summer. The locals are not as cheerful and there are not as many events. You can enjoy outdoor life such as bars and restaurants but it is not as pleasant as in warmer seasons.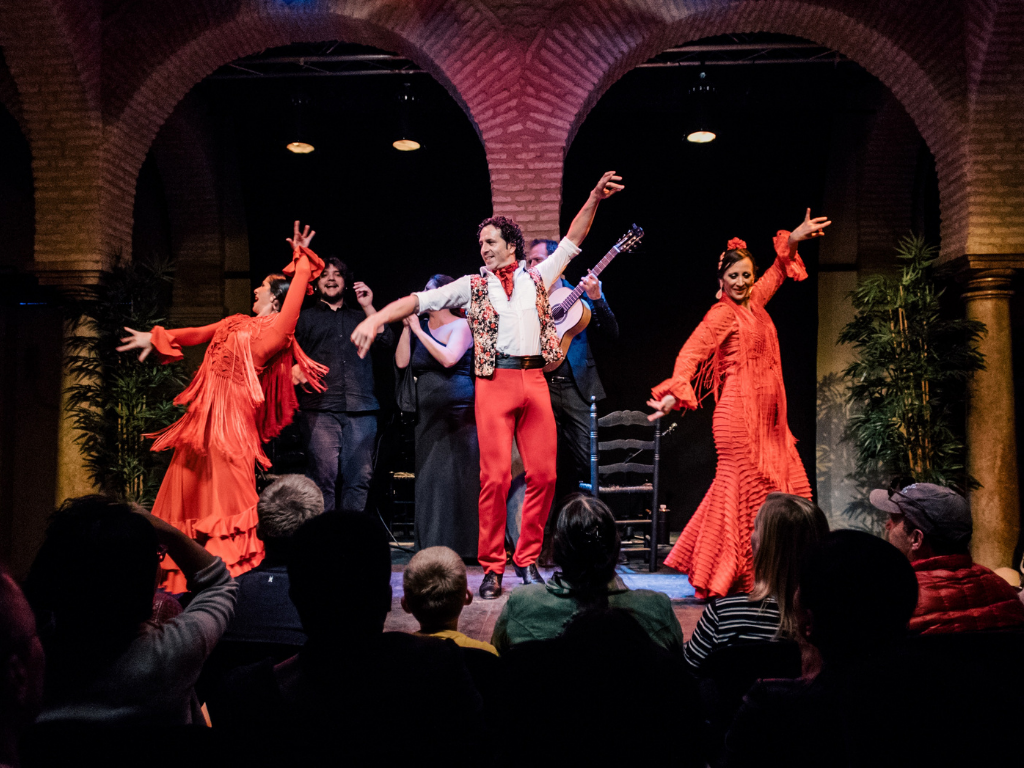 However, visiting museums is an excellent activity to do in winter to keep out the cold. Some of the best museums in Seville are the Museum of Fine Arts, the Andalusian Center of Contemporary Art and the Flamenco Dance Museum.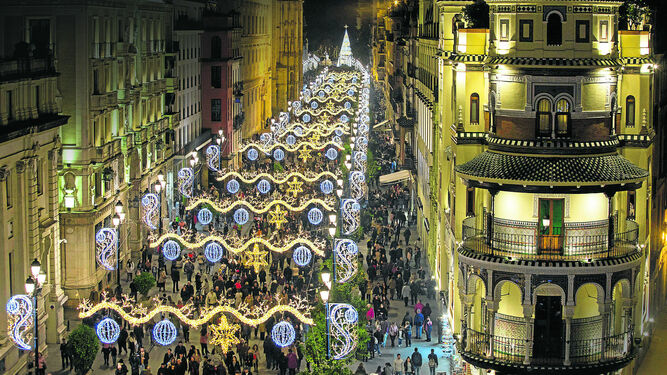 In December and January several Christmas markets take place in Seville. They are usually installed in the Setas of Seville and Plaza Nueva. The decoration of the town hall square is also very beautiful.
You can also take the opportunity to participate in workshops. We propose a workshop to learn how to dance flamenco. You'll meet the locals and get a glimpse of flamenco behind the scenes. You'll also learn the basic steps of the dance, including hand movements, and about flamenco music as well.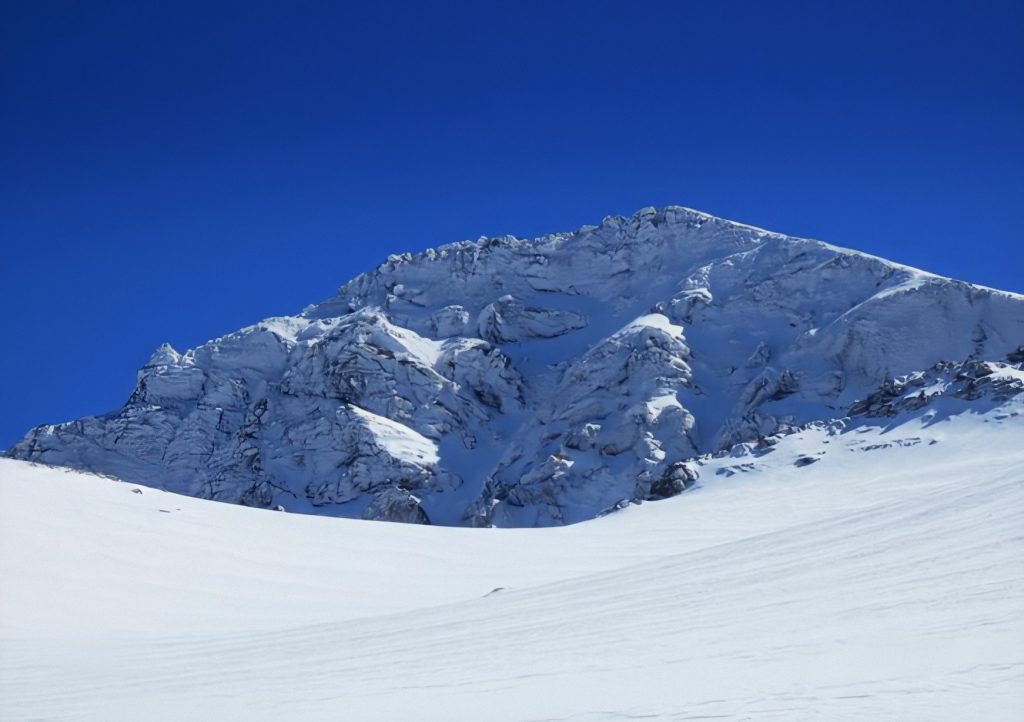 In order to make the most out of Andalusia in winter we recommend you to travel to Sierra Nevada. Located in the romantic city of Granada, it is one of the most famous ski resorts in Spain. But it's not all about skiing, you will also have a great time visiting its old town, Albaicin and the popular Alhambra.
So, when is the best time to visit Seville then? It is definitely in spring. The trees are tinged with spring hues, the orange trees smell of orange blossom. The city is transformed in this season, making it the ideal time to visit it.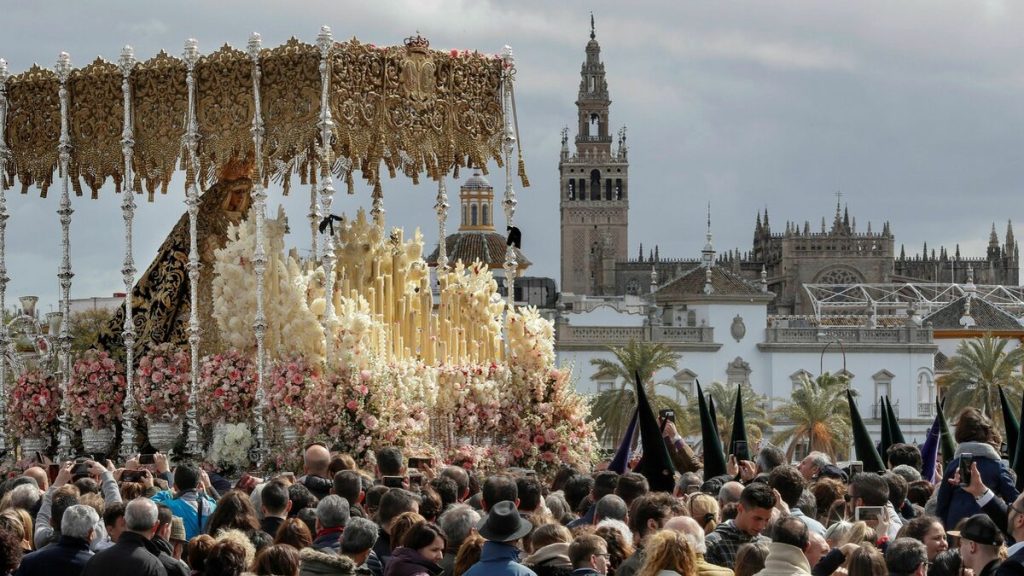 In addition, Seville's famous Holy Week takes place in spring. Many processions parade through the streets of the city and the locals live this religious festivity with devotion.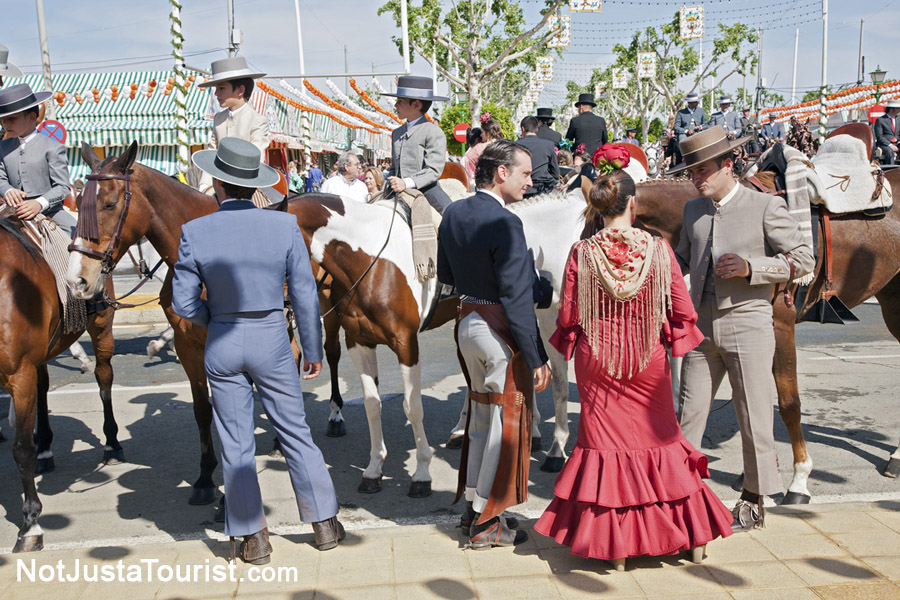 Don't forget the April Fair. It takes place 2 weeks after Holy Week. Women wear the typical flamenco dresses. It is also possible to ride a horse-drawn carriage around the fairgrounds. Also, if there are children in your family they will have a great time on the rides. Living these festivities is a unique experience!
Now that you know that spring is the best time to visit Seville, don't delay in booking your trip, we are waiting for you!