On a trip to Cordoba you can't miss a visit to the Mosque-Cathedral, the Roman Bridge, the Plaza de la Corredera square and, of course, a tapas tour! However, the question is: Where to find the best tapas in Cordoba? To help you out, we are going to show you what we think are the best tapas bars in Cordoba.
CASA PEPE DE LA JUDERÍA
In the first place, we have Casa Pepe de la Judería. If you are strolling around the Mosque and you are wondering where to find the best tapas in Cordoba, the answer is Casa Pepe de la Judería. This place is located in the heart of the old Jewish quarter "La Judería" and it is an ideal restaurant to immerse yourself in the culinary wealth of Cordoba. Don't miss their traditional oxtail "rabo de toro" tapa, you'll love it!
Where to find it: Calle Romero, 1, Cordoba.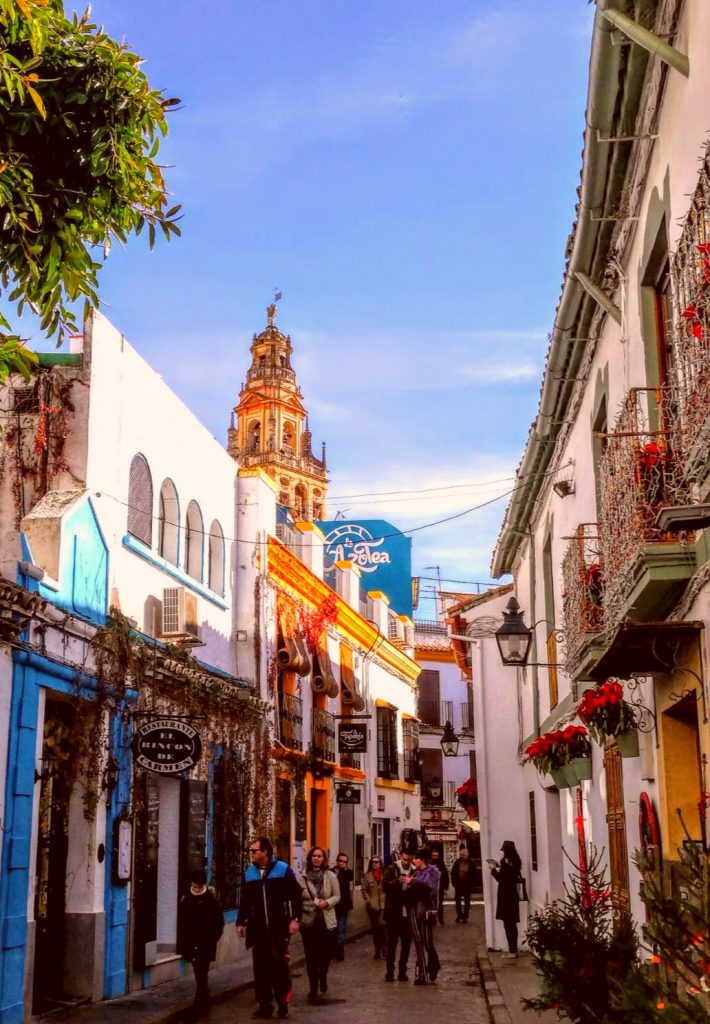 2. BAR SANTOS
Do you like Spanish omelette? Taberna Bar Santos is your place! Enjoy a good homemade omelette called "tortilla" with a view of the Mosque. What's interesting about this bar is that you don't have to worry about getting a table due to the fact that its peculiarity is that they serve you the tapa and you eat it outside right next to the cathedral. You could say that, for a moment, the Mosque leaves the tapa with the sceptre of the "Queen of Cordoba".
Where to find it: Calle Magistral González Francés, 3, Cordoba.
3. TABERNA LA MONTILLANA
The third place where you can find the best tapas in Cordoba is Taberna La Montillana. The particularity of this bar is that it fuses tradition with modernity in a special way and it is important to underline that all the staff is really friendly, so they will help you choose a tapa if you don't know what to order. However, the best part of this bar is the prices and its wines! If you are a wine lover, we recommend a visit to Seville or Granada, where you can try the best wines and tapas in Andalusia.
Where to find it: C/ San Álvaro, 5, Cordoba.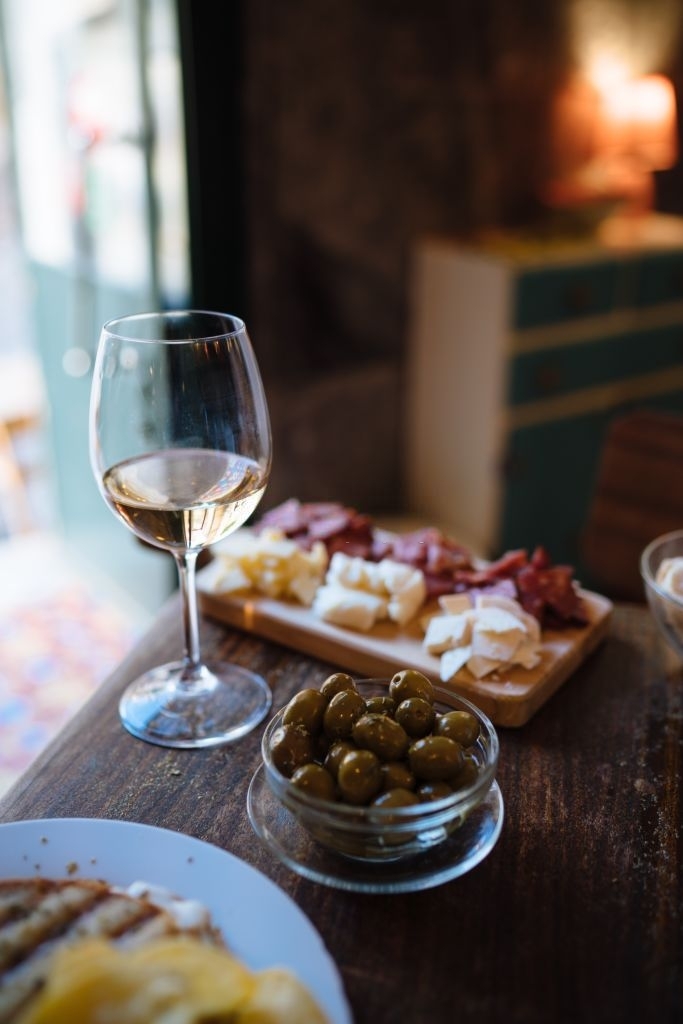 4. TABERNA SALINAS
Don't know where to find the best tapas in Cordoba? Taberna Salinas is another place we can't fail to mention. If you are visiting the Roman Bridge and you want to stop for lunch and taste the best tapas in Cordoba, this is the perfect place! One of the specialties of the house is the "flamenquín cordobés", one of the traditional tapas you must try if you visit Cordoba. Moreover, this bar is an old tavern decorated in Andalusian style, so you will really get to the heart of our culture.
Where to find it: C/ Tundidores, 3, Cordoba.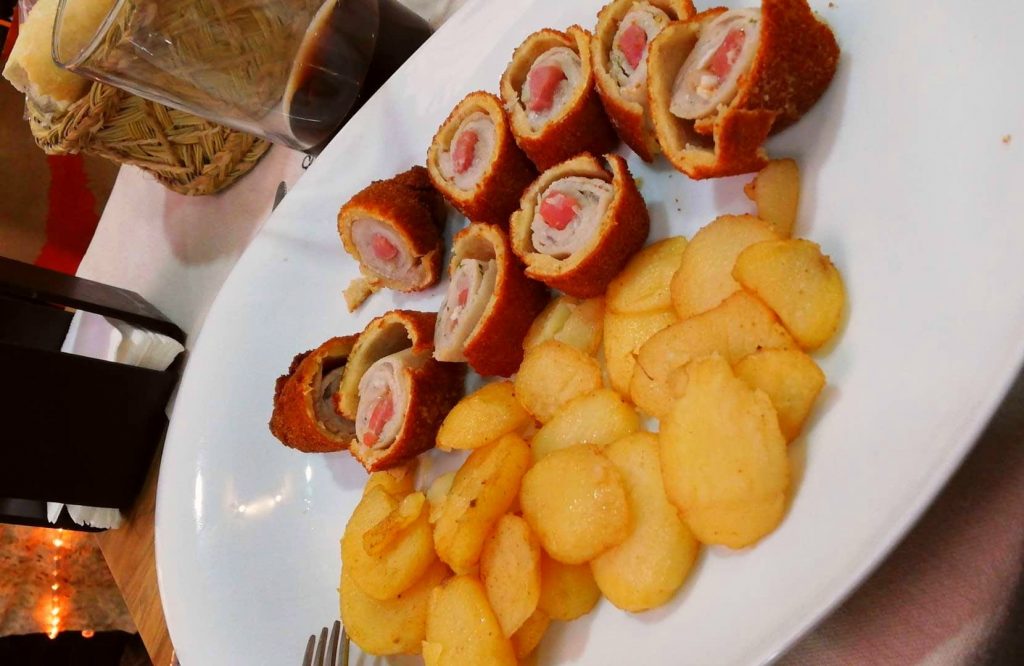 5. LA CAZUELA DE LA ESPARTERÍA
Last but not least, La Cazuela de La Espartería, a place that adapts its menu to the traditional gastronomy of Cordoba. Do you want to taste the typical "salmorejo cordobés"? La Cazuela de la Espartería is an ideal place for you! In addition, one of the best things about this bar is that every Wednesday of the year you can taste a tapa of every specialty of its menu.
Where to find it: Rodríguez Marín, 16, Cordoba.
We hope these tips help you find the best tapas in Cordoba. On the contrary, if you are looking for a vegan or a kid-friendly restaurant, Ecofamily is your place. You can also ask your guide if you are joining our Kingdom of Cordoba & Carmona day trip or our Complete Cordoba Daytrip from Granada. Make sure to check the availability of the bars in advance, in case there's any restriction due to COVID-19 measures.