We might not be able to travel right now, but we can still dream about our first trip once the pandemic is over. Whilst there are lots of beautiful destinations to choose from, we're here to convince you that Andalusia should be your number one choice. From luscious beaches to a vibrant social life, Spain has everything that we've been missing this year. Let us help you create your Andalusia travel itinerary, and before long you'll be indulging in delicious tapas with a glass of vino in hand.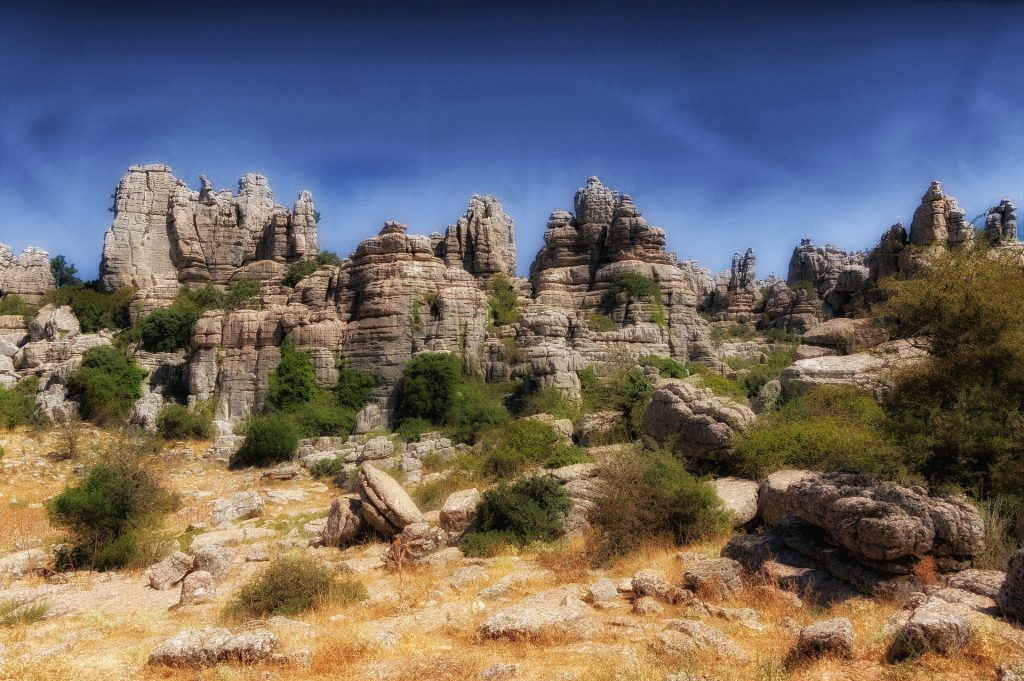 Its breath taking and versatile landscape
In the past year, we've all become a little too acquainted with the minute details of our home interior design and Netflix's recommendations page. For months, every step outside the front door felt like the thrilling start of an adventure, and most of us fell a little in love with the great outdoors. This love will remain long after the pandemic ends, and thankfully Spain is blessed with a landscape perfect for outdoor activities.
In Andalusia, you can revel in nature by visiting Donana Park! It's the perfect national park for hiking, horse riding and bird watching. Alternatively, you can explore the Guadalquivir river during a stay in Seville! Take to the water with a kayak or paddle surfing and discover the city from a whole new perspective. There's also the famous Caminito del Rey (The King's Path) walk for those who find heights thrilling, whereas on the coastline, there are plenty of opportunities to go under the sea.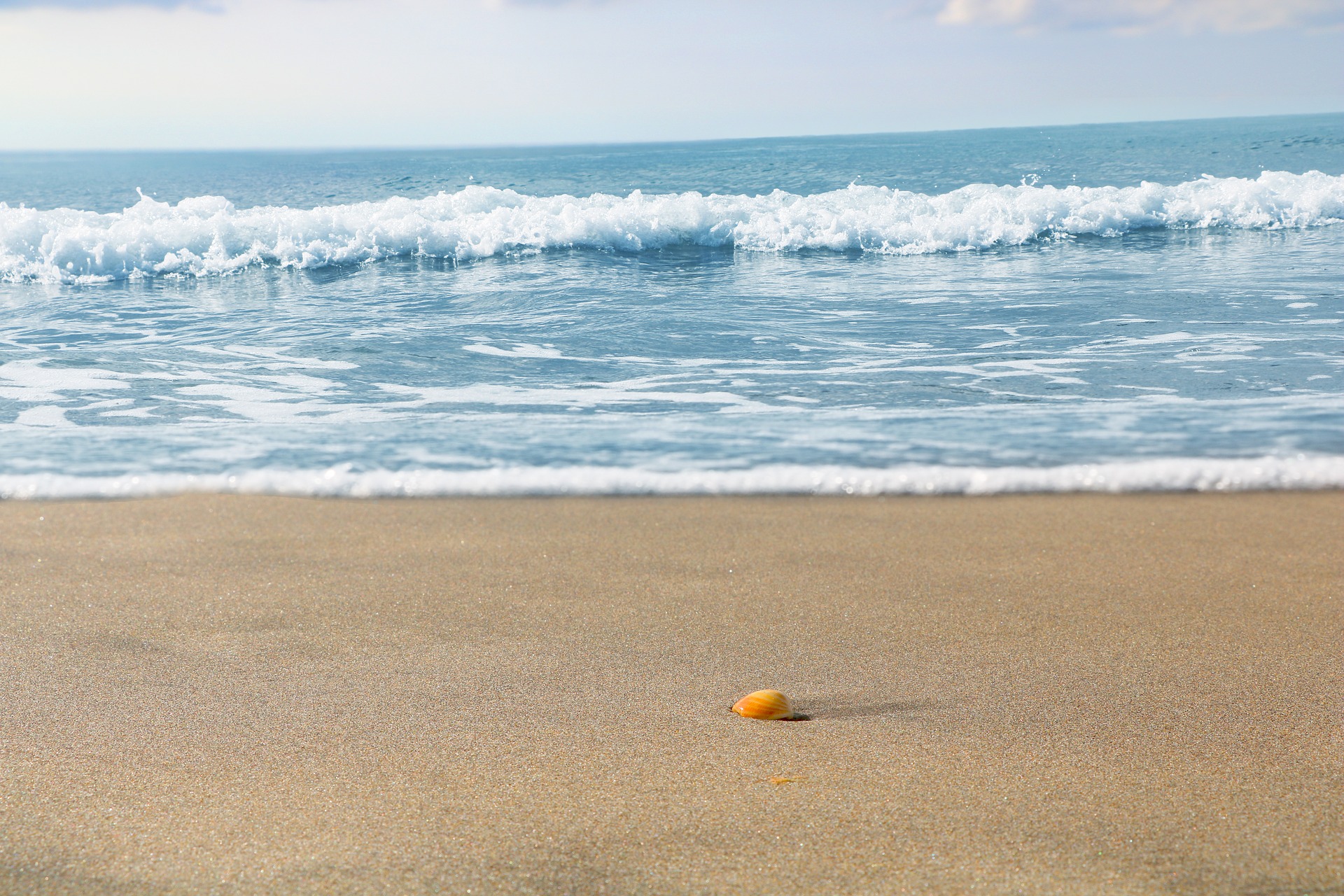 The Best Beaches in the World
Yes, the beach may count as the outdoors but Spain's are so famous, they get their own mention in this Andalusia travel itinerary. Plus, we like to refer to beaches as 'the relaxed outdoors' section of this guide. Once you've explored the mountains, rivers and seas of Andalusia then you'll be in need of a rest. Luckily, there's no shortage of great beaches to choose from, but to help you select the best one for you, we've narrowed the options down.
The naval port Cadiz is the perfect excursion if you're looking to chill at the beach and explore a city in one go. Visit its stunning cathedral and taste the excellent seafood that puts Cadiz on the map. For a beach with a stunning view, visit Tarifa! It's the southernmost point of Europe and boasts the best view of Africa from the continent. It's definitely the best choice for a unique beach experience!
Lastly, travel to Malaga to try one of the fifteen beaches in its vicinity. Once you're there you can watch the famous Malaga sunset whilst enjoying the vibrant nightlife. What better way to spend your time than chatting with your friends, cocktail in hand, surrounded by a beautiful view?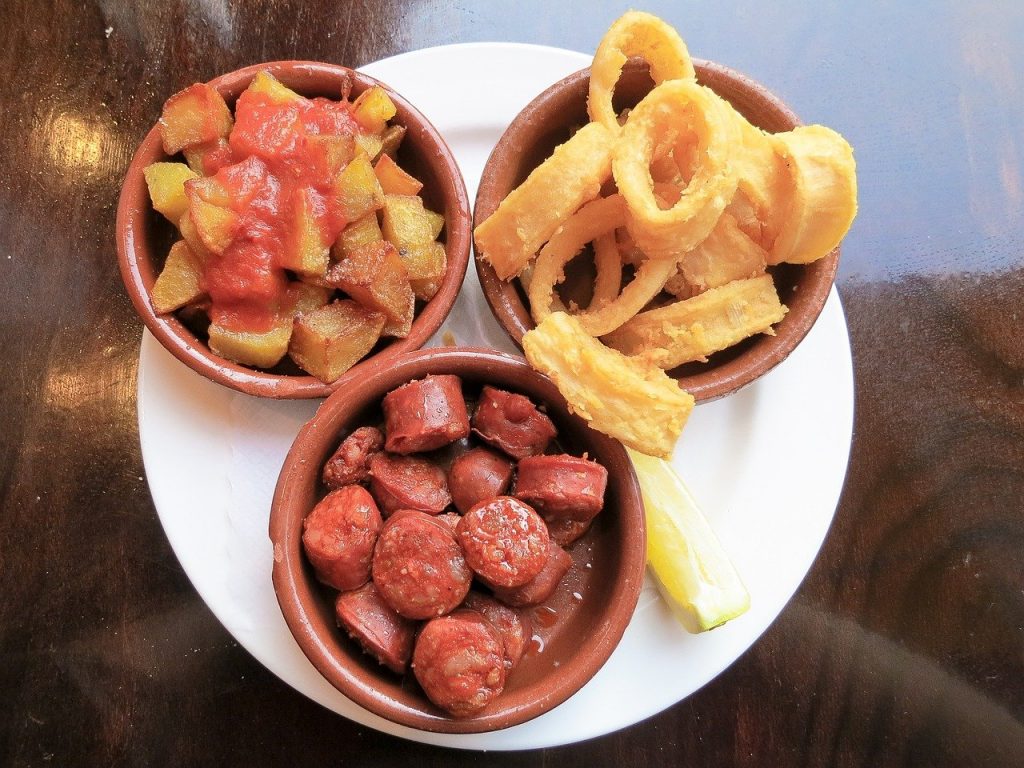 A Guide to the Best Food in Spain
Paella is best in Valencia, but tapas is eaten widely and at good quality all across Spain. However as there is a strong claim that the cuisine was born in Seville, Andalusia is the best region in Spain to begin your flavourful journey of discovery and is at the top of any decent Andalusia travel itinerary. Begin in Seville and take a tapas tour, hitting favourites like El Rinconcillo (the oldest tapas bar in the city) or the lively district of Triana.
In Granada, you can partake in the historic tradition of free tapas! There are many different stories behind the birth of Tapas, where sick kings and drunk soldiers play their part. However, in all versions tapas began as a free snack served with a drink. Whilst, nowadays you are more likely to pay for good tapas, there are still some bars that maintain the custom. Check out our guide of tapas bars in Granada and discover the delights of this unique cuisine.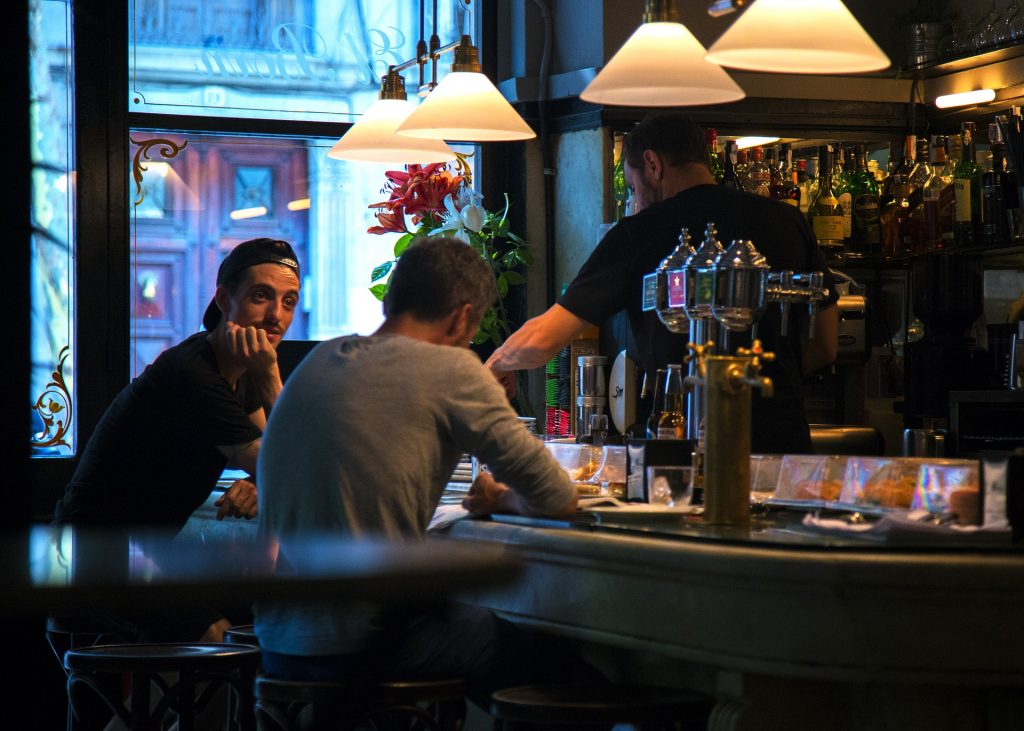 The Social Life
Tapas is Spain's gastronomical pride, but it's also a crucial ingredient to Spain's popular social culture. Nightlife in Spain is some of the best in the world because food and alcohol are eaten together at a leisurely pace, as a supporting act to good conversation with friends. Sample the best of Spanish beer, tipple a Sherry with a tapa or try Andalusia's favourite concoction Tinto de Verano. You'll find a lively atmosphere at any bar you choose. Just follow the chatter and laughter echoing along the streets!
This relaxed social culture is unique to Spain with dinner usually taking place between 10pm and 12am, and drinks going on into the early hours of the morning. Don't worry about feeling tired though, the afternoon siesta is there to give you plenty of time to nap. So you can be ready to do it all over again as soon as night comes around! Make sure to visit Malaga, the party capital of Andalusia and a firm favourite with travellers. Once restrictions lift, you can explore the electric nightclubs and bars that have a worldwide reputation for fun.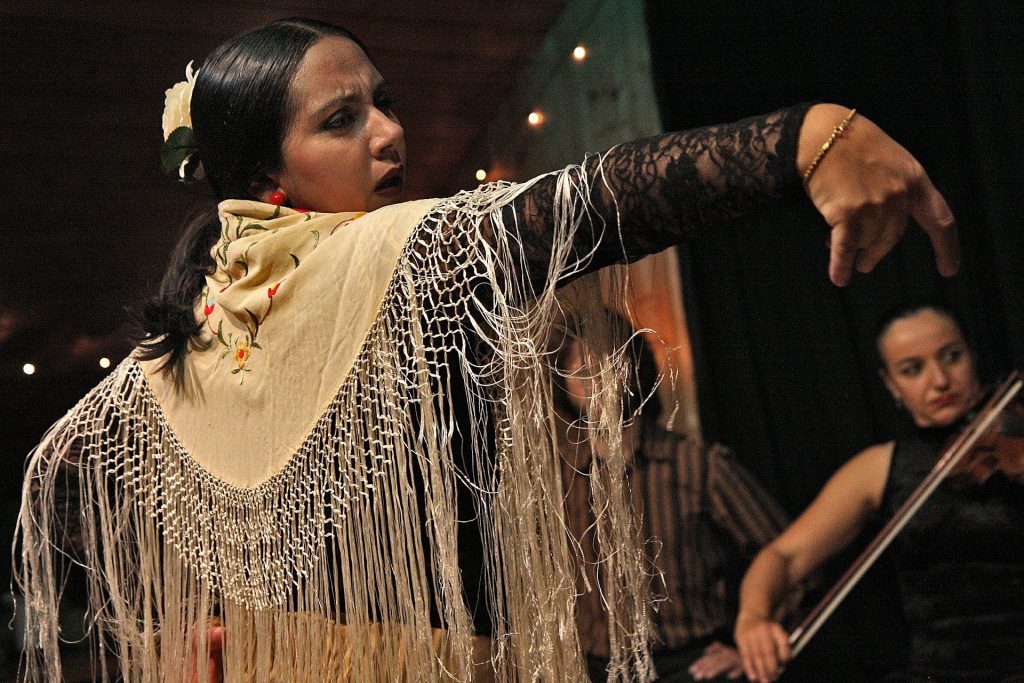 Experience Unique Culture
Andalusia is the region in Spain best known for traditional Spanish heritage and custom. It's here that you can find tapas, flamenco and bullfighting. In Andalusia, you will get the ability to truly immerse yourself in authentic culture. The perfect tonic to months of being isolated! Of all the cultural practices to explore, we recommend you start with flamenco. It's a UNESCO protected form of art due to its intricate relationship with Spanish heritage.
Originating in gypsy culture and still thriving in communities today, you can see the passion expressed in this captivating dance. Seville is the best place in the world for flamenco, with schools dotted through the old streets and classes readily available (once restrictions lesson). So make sure to watch a performance in a local tablau! Andalusia can easily transport you into the magic of Spain's culturally rich past, so you'll feel like you've travelled to a whole new world.
Bring your curiosity to Andalusia and you won't be disappointed! We'll help you discover the very best of Spain's most beautiful region and one of the most unique corners of the world. 
Post written by: Rhiannon Morris