Getting older can sometimes be difficult to assimilate; it depends on the age! But, it is always a reason for celebration and the perfect excuse to spend time with your loved ones and create a special and unforgettable moment.
Are you the one who sings the birthday song or do you rather prefer to blue out the candles? Definitely, we prefer to sing as if life depended on it. It doesn't matter if you are a kid or an adult, having a birthday is the best occasion to gather the whole family and eat some birthday cake. But, if it is a cheesecake, it's better!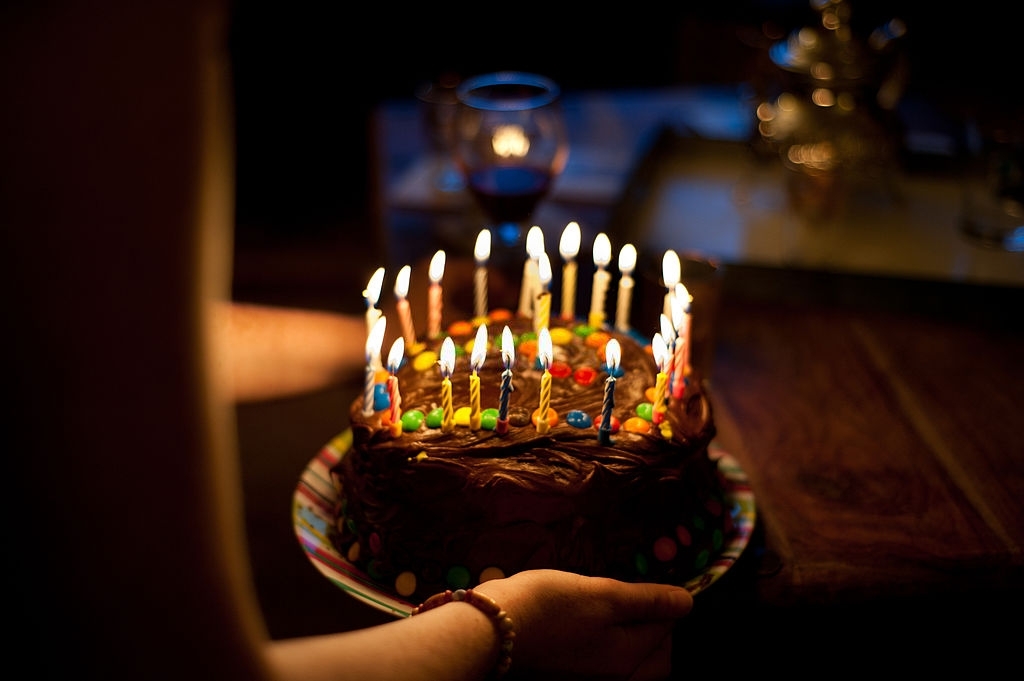 During the covid months, we had to adapt our lives to the new reality. So, all of our celebrations, meetings, and including our works have become online activities. Looking on the bright side, we can do it from our sofa at home. However, the truth is sometimes we live far from our family, and we have to use technology to get in touch with our friends or relatives. Find out in the below post some of the best ways to celebrate a birthday online. Anything online is possible- a birthday, a marriage proposal, a family reunion, an anniversary, a friend's gathering…
If you are a Spain lover, our private online tours or activities would give you a lot of options. If you decide to book a flamenco party you will learn some of the basic steps of flamenco dance. You will surely have a great time. Apart from taking part in a dance lesson, you will be able to admire the flamenco dresses. You will also discover how bailaores/bailaoras get ready for their shows.
If you are not into dancing and just wish to have a private online flamenco party or a flamenco concert just ask us. We would be happy to set it up for you. A guitar player and a dancer will warm up your online party. What a great plan to enjoy a flamenco show while eating some tapas or drinking a glass of great wine in the comfort of your home and definitely less costly too than taking a plane and being there in person.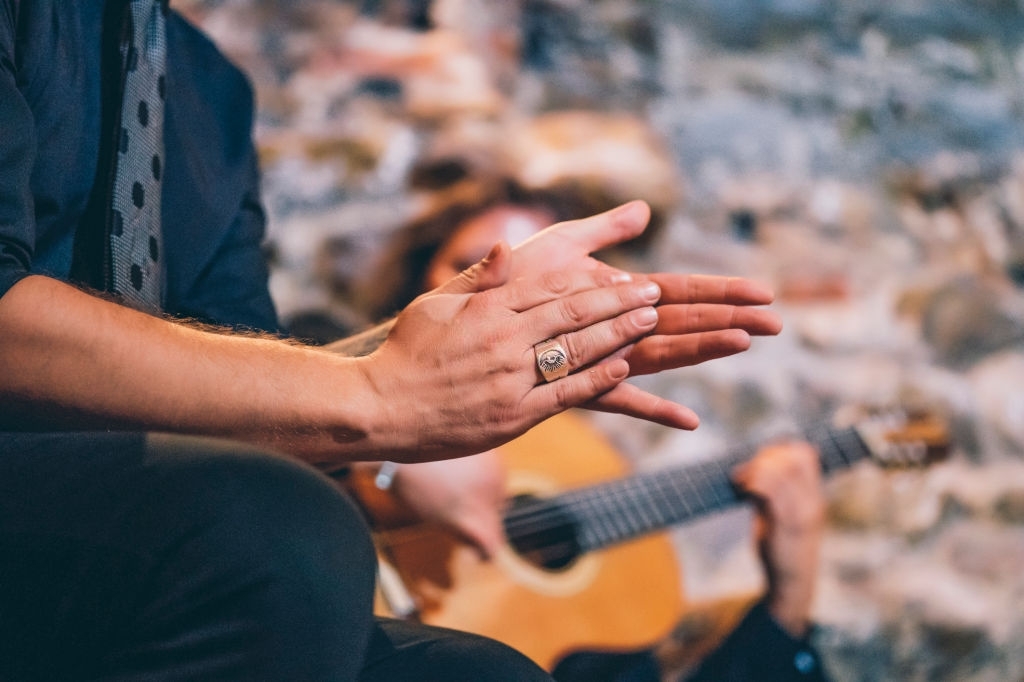 If you want to learn some curiosities about Mediterranean food and want to learn some easy but impressive recipes we have a personalized tour for you. On this tour, you would discover the secrets behind Mediterranean food. It doesn't matter if it is your birthday or not, contact us now to get more information. Any occasion is good for a great session with good food and a bit of history. We will do an olive oil tasting, a wine tasting and end the party preparing a hand's on bruschetta with fresh ingredients picked up under the Spanish sun.
One of the best advantages of travelling from your sofa is that you can discover different cities in only one day. Isn't it amazing? If you love Granada and you would like to learn more about this charming city or if you would like to share your passion with your partner or someone from your family, do not hesitate to book a private online tour. Granada is a city with plenty of activities and things to do. You could choose or a fabulous one-hour virtual experience discovering the beauty of Granada. It is a great tour if you plan to come to Granada. It will give you a lot of insider tips. You will discover where to eat, what to eat, Alhambra, history, best places to watch the sunset, and some of the most important traditions.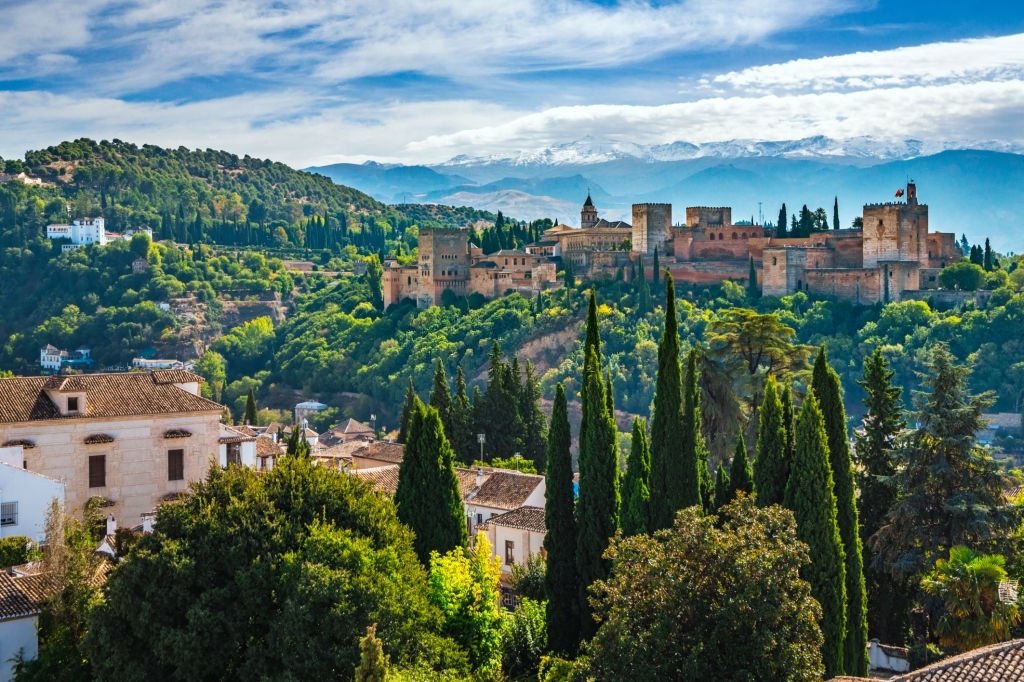 And, there is no birthday without a present. In case you have no idea about what to buy for your friends or family, we have some recommendations for you. Don't worry about transport or delivery as we will send you a gift voucher for one of the best days ever in Spain. There is no more pleasure than making each other happy.
However, if you can celebrate your birthday or an event in person, just do it! We have a wide range list of activities and plans to do. And, if you are worried about your kids, we have also thought about it. If you prefer aquatic sports, we propose you an amazing Kayak tour or diving in Tarifa. But, if you are a food lover, maybe you want to book a hand's on tapas cooking class.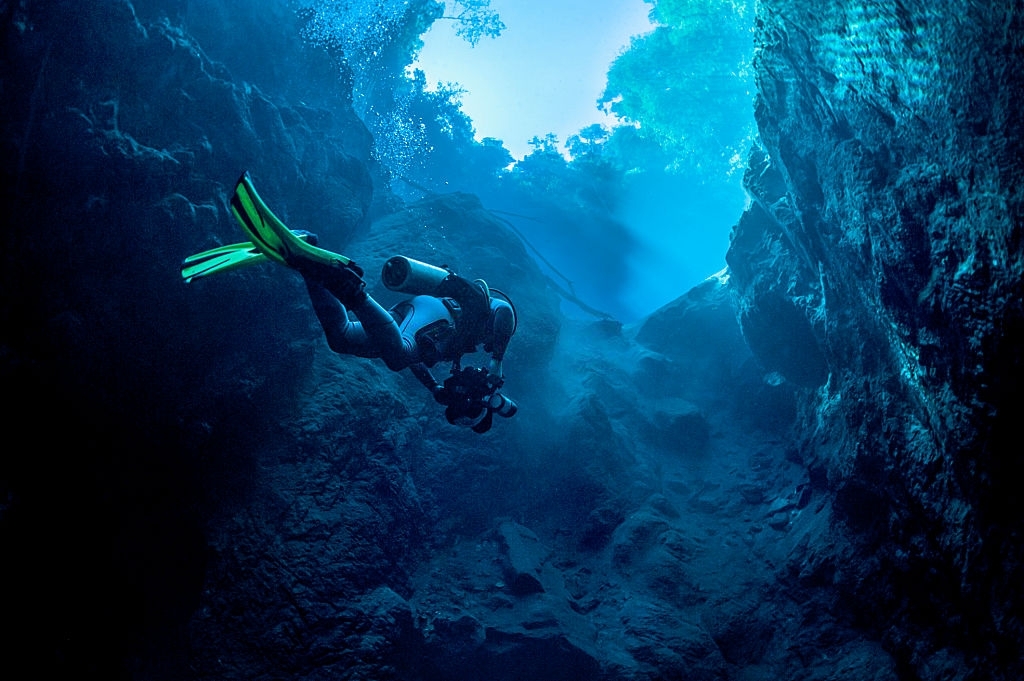 If you are looking for some surprises for your partner or friends, we will help you with ideas on how to celebrate them online or in-person in Seville.
Nowadays, most young people love chilling out and spending a relaxed time. Why not escape the bustle of Seville on a private tour to Doñana Park? It is a great plan to celebrate a romantic birthday on the beach. You could between the different activities such as riding horses on the dunes or driving a 4WD vehicle in a park
If you are a true fan of sunsets and panoramic views, we will take you on a beautiful walking tour. So, you will enjoy the amazing views of Seville or Granada. Many lovers proposed to their beloved ones on this tour and they always said YES!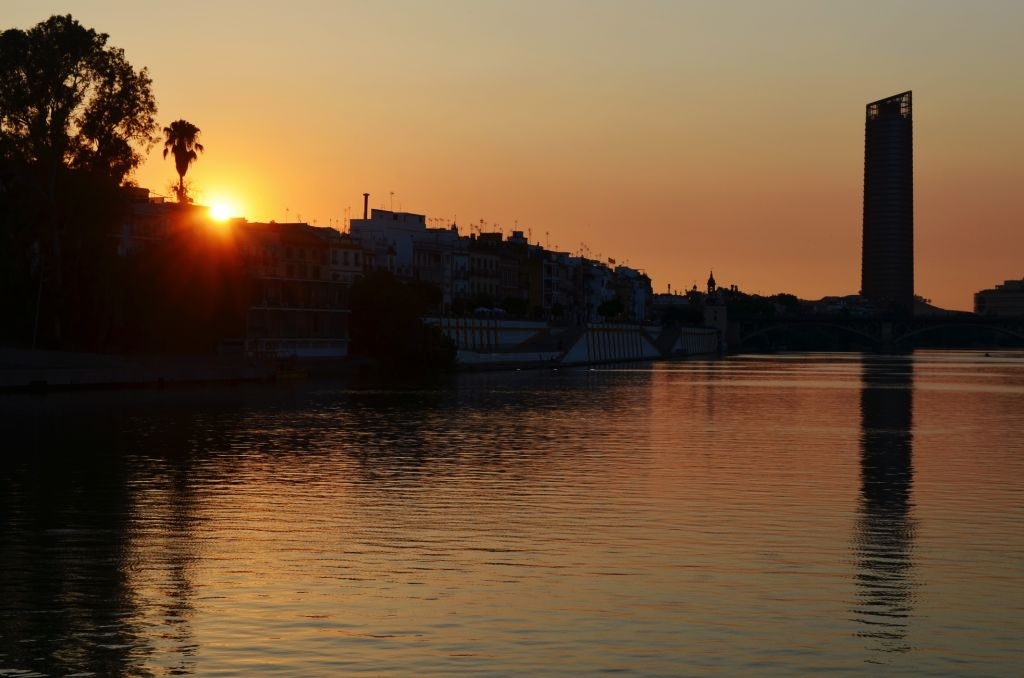 If you intend to declare your love, make a marriage proposal in magical Seville but feel nervous and don't know where and how we'll help you to prepare a romantic marriage proposal. It's up to you to customize and make this unique moment in your life unforgettable! Would you like a bottle of champagne and petals on a boat? We will do it for you, just remember to buy the ring if you want the other person to say YES!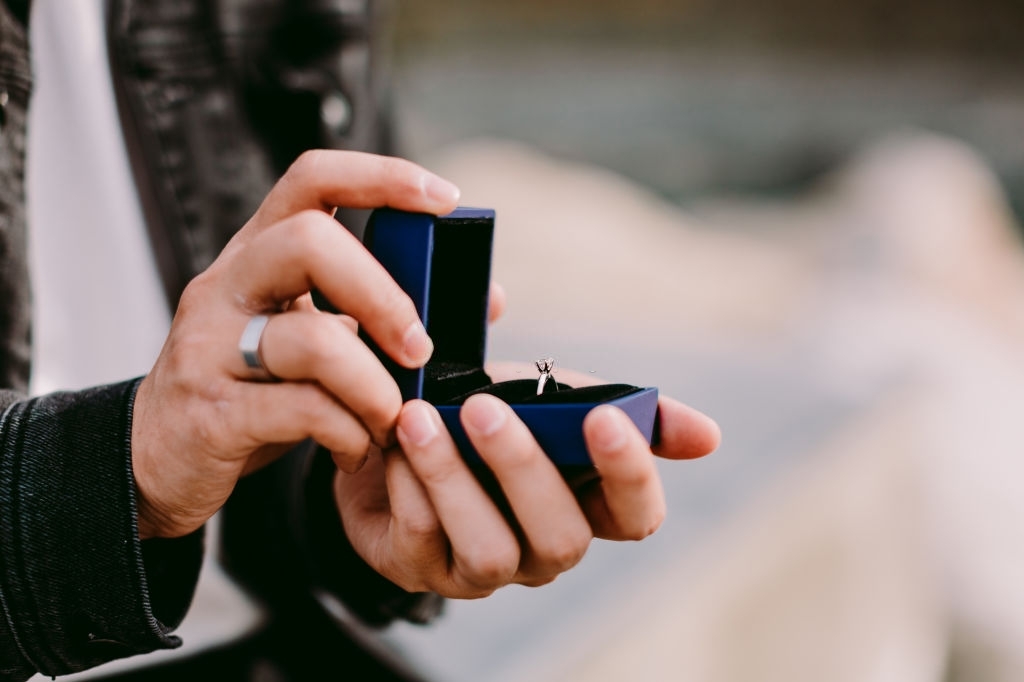 In short, there are plenty of ways to celebrate a birthday, a bachelor party, a hen's party or any other events online or in person. Don't let distance prevent you from celebrating with your loved ones. Family, friends, and partners are essential in our lives. Not Just a Tourist is here to bring Spain to your homes.
But, if you can travel and make the event in person, there are many other options to think about. All you have to do is ask. Let's live this dream moment and experience. It's not always about the places, but about us!