It is a big project to plan a trip and there are always many doubts about where to go and what to do when going to a foreign country. Especially if you're going with kids or as a couple you really want to make your trip a success. If you're planning a trip to Granada with your couple but do not know where to go for a romantic experience, you might find our post on romantic spots for couples in Granada quite useful.
Alhambra palace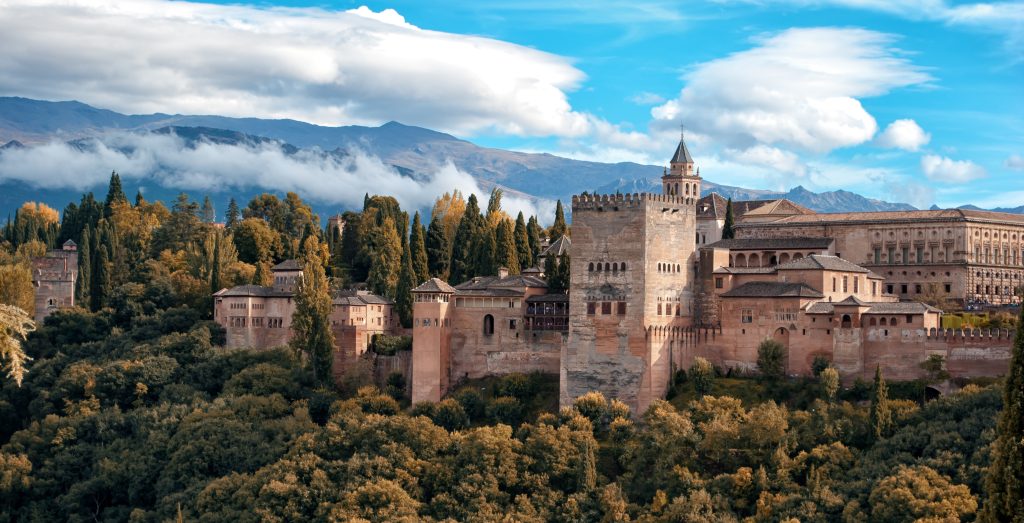 I think we all would agree with this choice. Visiting the Alhambra palace should be on everyone's must-do list. Firstly, the visit itself is already so leisurely and relaxed. For couples especially it makes for such a romantic setting. Secondly, visiting the palace does take a long time, a few hours for sure, so it's a great plan to spend half of the day together. The beautiful architecture, impressive views of the city, the lush relaxing Islamic gardens and a walk-down 1000 years of history all in one.
Carmen de los Mártires garden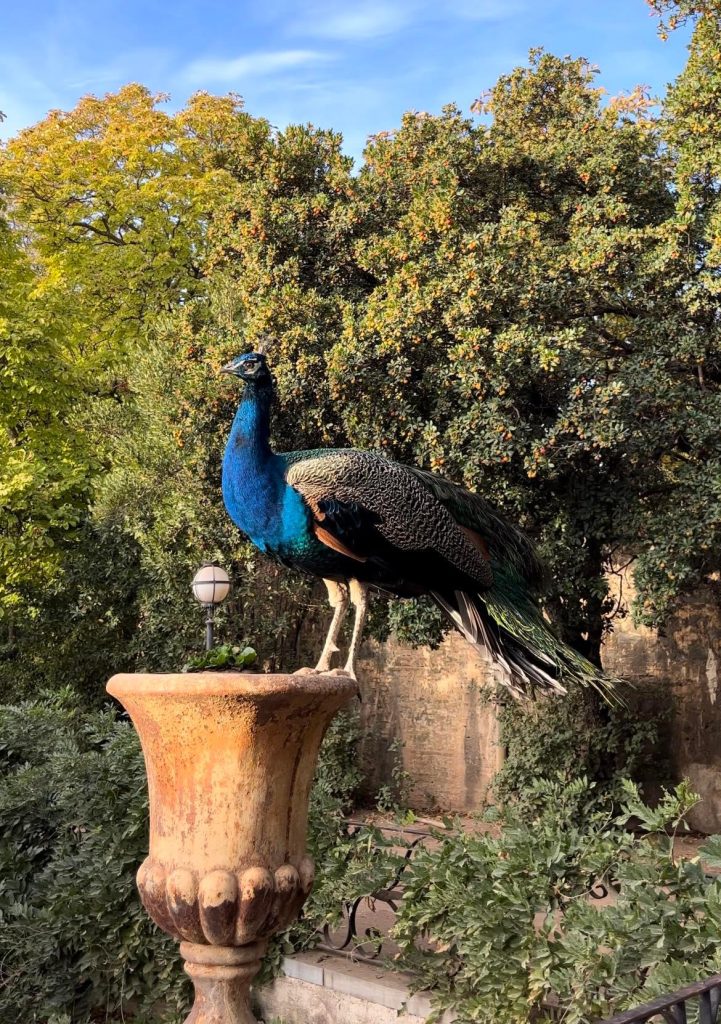 Maybe you already know, that within Alhambra there is an area of gardens. However, there is a separate area from Alhambra with gardens accessible to everyone for free. "Carmen de los Mártires" is a beautiful place where you can relax or even have a picnic. It feels as if you were in a fairytale. If you are lucky you will meet the beautiful peacocks that live there. This place is famous amongst newly married local couples, to come here and take pictures. Don´t be surprised to meet many young married couples at a time here.
San Miguel viewpoint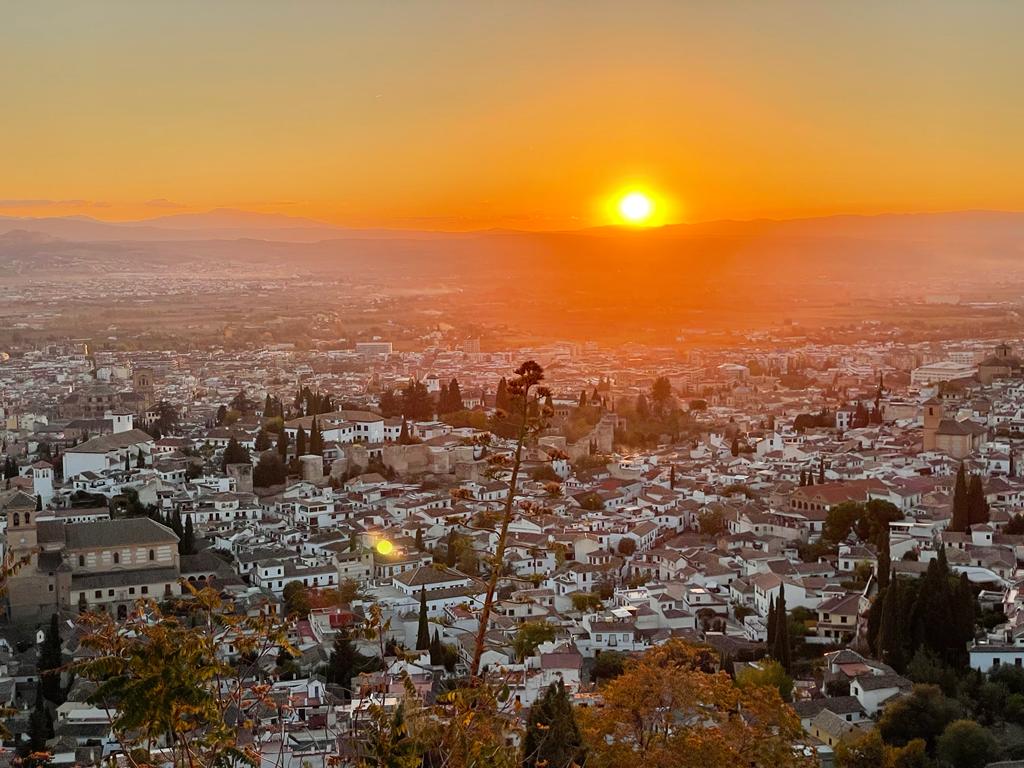 As this is one of the most famous viewpoints in Granada, it can also be very crowded. No worries though, there is always a place where to relax and enjoy the view. There are 2 ways how to access the viewpoint, one is by car and the other by stairs. So, if the upper part with a concrete border is full, you can take a few steps down. Not only it is going to be quieter but also you can have a bit more privacy. This is a great idea after eating lunch in the city center and going for a walk around the city.
Churros place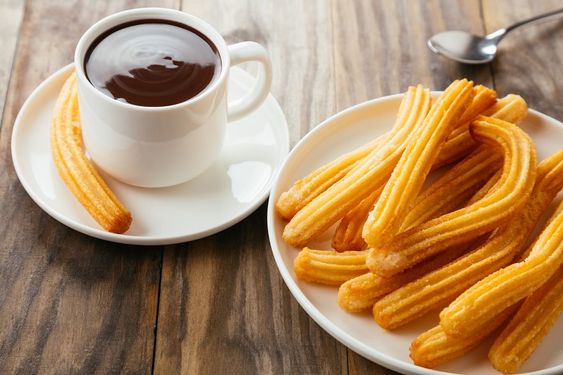 If you are coming to Granada in the colder part of the year this stop is actually a MUST. It's good and kind of a tradition around Christmas time. However, if you're fine with eating churros with hot chocolate in warmer weather then this could be a great year-round plan. Churros cafes are always a couple's plan, you can see other couples enjoying their time too. Also, churros are very nice after a long walk, when you can finally sit down and enjoy something delicious. You deserve it!
Monasterio Chill Out Terrace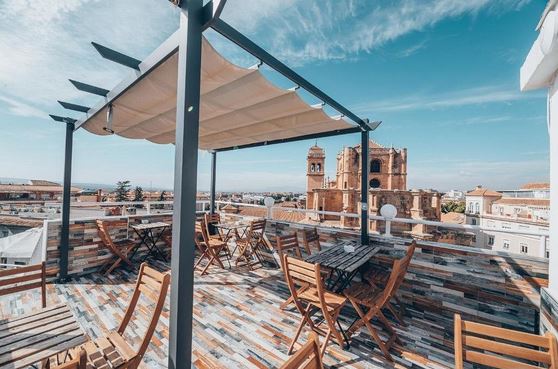 This rooftop is great for a midday break or for ending the night with a view. It is located in the historic city center on the last floor of a hotel on a terrace. Views looking out to the beautiful Monastery of St. Jerome. It is great for having a nice drink, with each other while enjoying the views and the togetherness.
Parque Garcia Lorca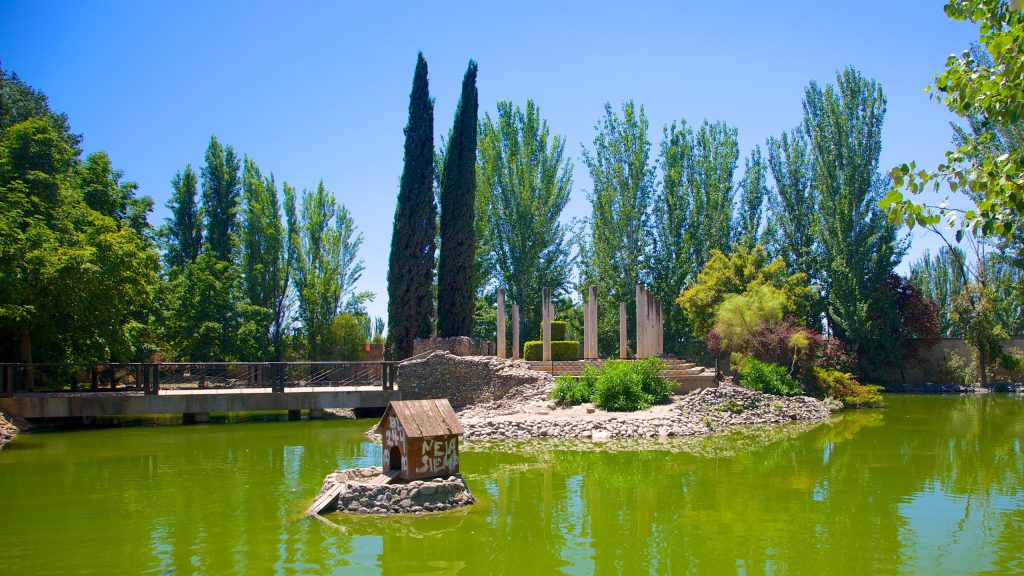 Parque Garcia Lorca is named after one of Granada's most famous sons, the poet, and dramatist Federico Garcia Lorca. This large and attractive public park is set on land that once surrounded the summer home of the Lorca family. It has extensive water features, sunlit, tree-lined avenues, and a museum about Lorca's life. Visit the Parque Garcia Lorca as it is great for a walk or a nice picnic by the pond. Relax in the shade of a palm tree or in a rose garden surrounded by dozens of fragrant flowers. The pond is filled with living ducks that give this park a fun and entertaining atmosphere.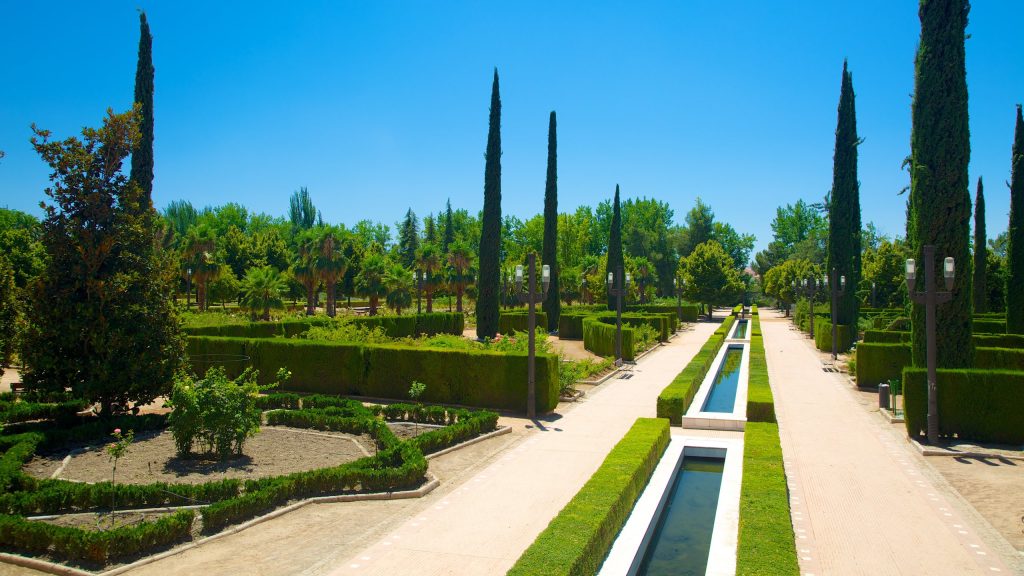 You can always choose to go for a "city tour" walk around the historic center paired with the best tapas and drinks that Granada has to offer or just spend some time there. Who doesn't enjoy fine food and good company? A flamenco performance with tapas also could be a couple's date idea, to see a traditional Spanish dance with its origins coming from Andalucia. These are only some of the many romantic spots for couples in Granada. We hope to see you in Granada very soon. Contact us if you need more information!