Are you missing travelling because of Covid-19? Looking for your next destination as Europe starts to reopen? Here are 6 reasons to visit Spain, and they all are tempting!
The rich history
Spain is a country with a very rich history, as it has existed for many centuries and been an influence on many nations throughout the world. At the crossing between Europe & Africa, bordered by Portugal & France, the southern European country has an important heritage from its past, that can be found everywhere, for example in Granada.
If you want to tour a beautiful destination that also offers a lot of culture, wait no more. Many important events in humanity's history unfolded there, or were due to the Spanish influence. Furthermore, as museums slowly reopen following safety guidelines, it is a good opportunity to do so.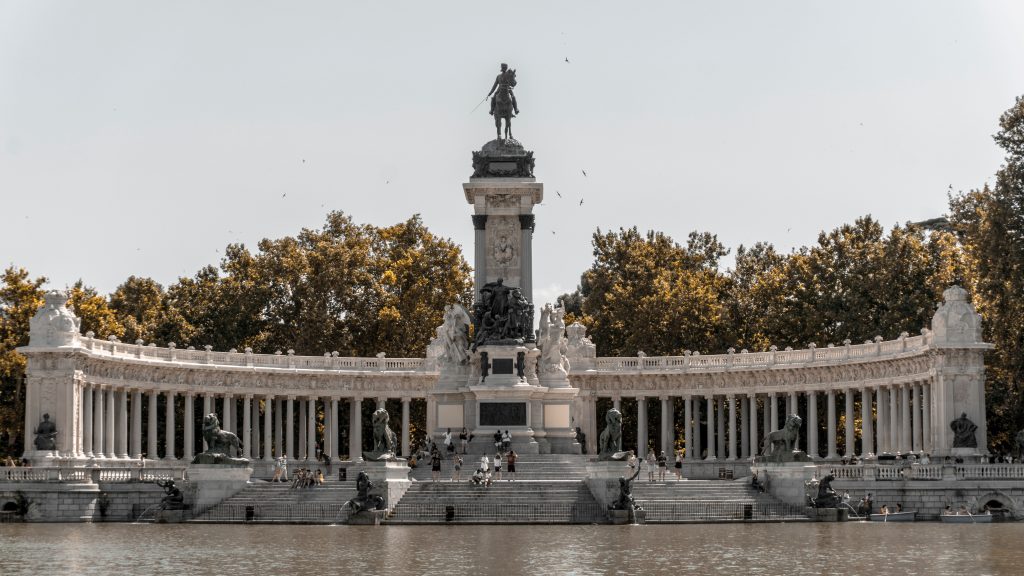 The tasty gastronomy
One of the best reasons to visit any country and Spain is without a doubt one of the greatest destinations when it comes to food. Everybody knows about tapas, paella or jamon, but Spain has a lot more to offer: whether from the sea or from the land, dessert or appetizers, and also drinks such as sangria! If you go there, make sure to try the Pimientos de Padrón These are fried, small green peppers with a mild taste.
Additionally, they are served hot, with a nice sprinkling of salt; making them an ideal snack to have with your beer or wine. A personal favorite from the large family of the tapas. You can even learn how to make your own tapas!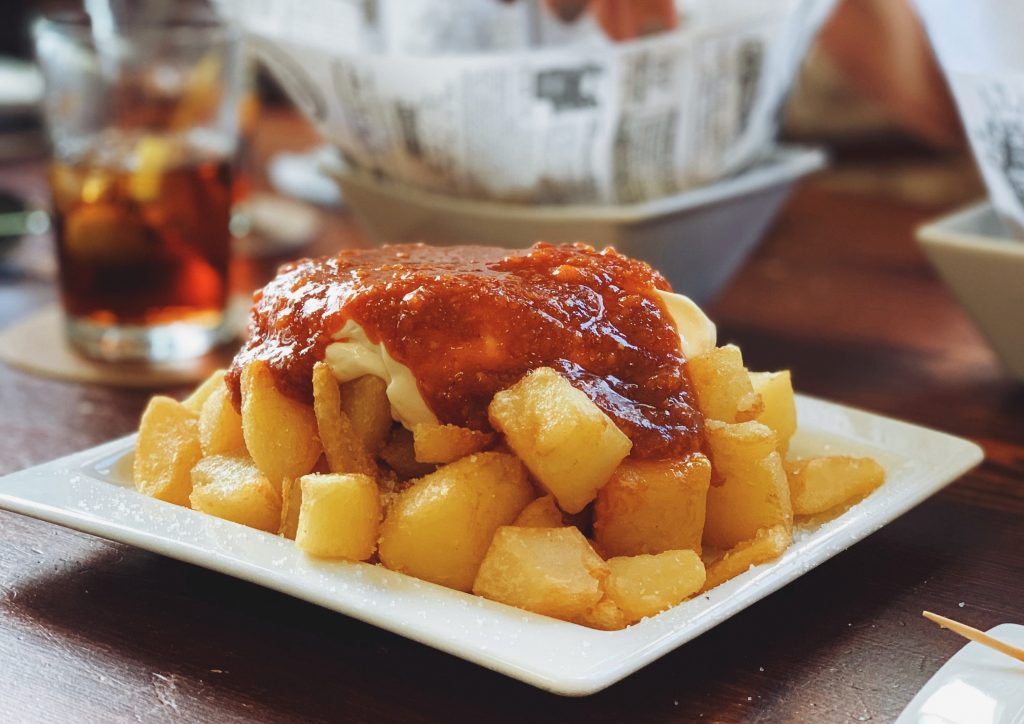 The various beaches
Sure, the Covid-19 impact will make us reconsider crowded places. But beaches do not have to all be full of people, especially in Spain! The country boasts access to both the Atlantic Ocean and the Mediterranean Sea, and these two have quite a lot to offer. The Atlantic coast is found in the north of the country and is rather windy, which makes the beaches here ideal for surfers, kite surfers and all wind-related sports. The Mediterranean beaches are more popular with tourists are the water is usually warmer, but both are worth a trip!
During the summer, a lot of people enjoy the long sand beaches all across the country, which has thousands of kilometres of coast to offer. The landscapes by the sea are amazing, and having some tapas with sangria after leaving the beach is a fantastic way to end your afternoon.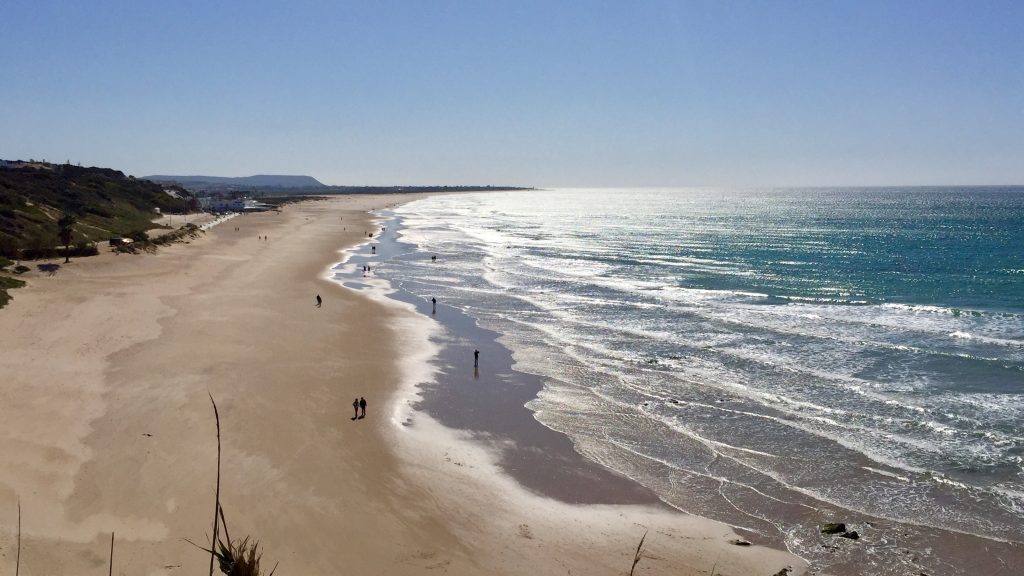 The mesmerising architecture
As we mentioned Spain's rich history, one of the leftovers is a beautiful, diversified architecture. One would think about the temple of the Temple of Antoni Gaudí, also known as the Sagrada Família; but don't forget the wonderful architecture left by the Moorish occupation of the country during the Middle Ages! And houses in small villages painted in vivid colours are definitely worth checking too. Another great reason to visit Spain.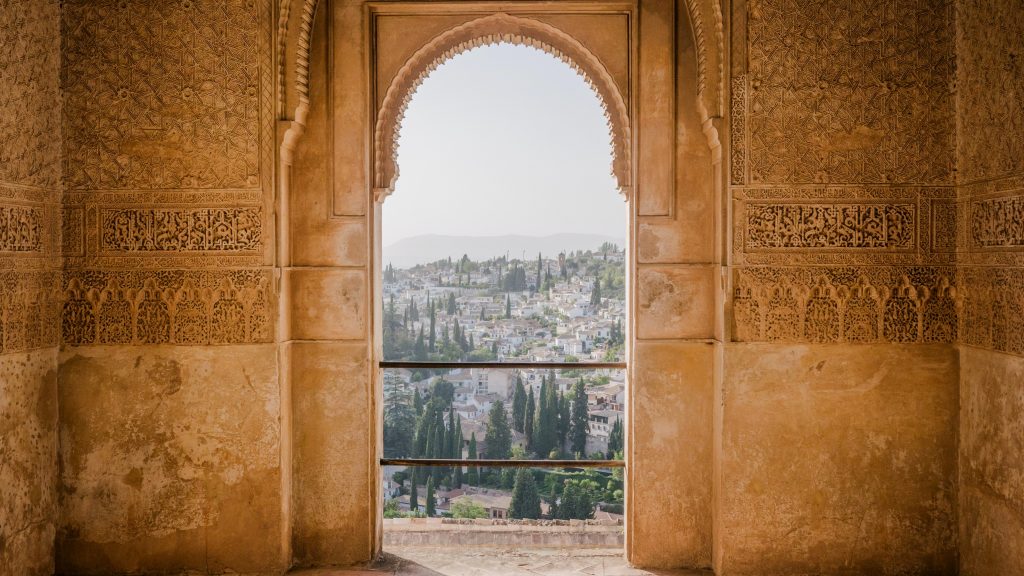 The outdoor: mountains, parks, etc
If you are more of a nature person and love exploring the wilderness, hiking and exercising outside, Spain is definitely a country for you. The geographical situation make it a fantastic destination for such activities. Furthermore, as we enter a new age of travelling & tourism, activities like these are definitely a great option. There are multiple destinations to explore, and this is definitely something we can help with here, at Not Just a Tourist!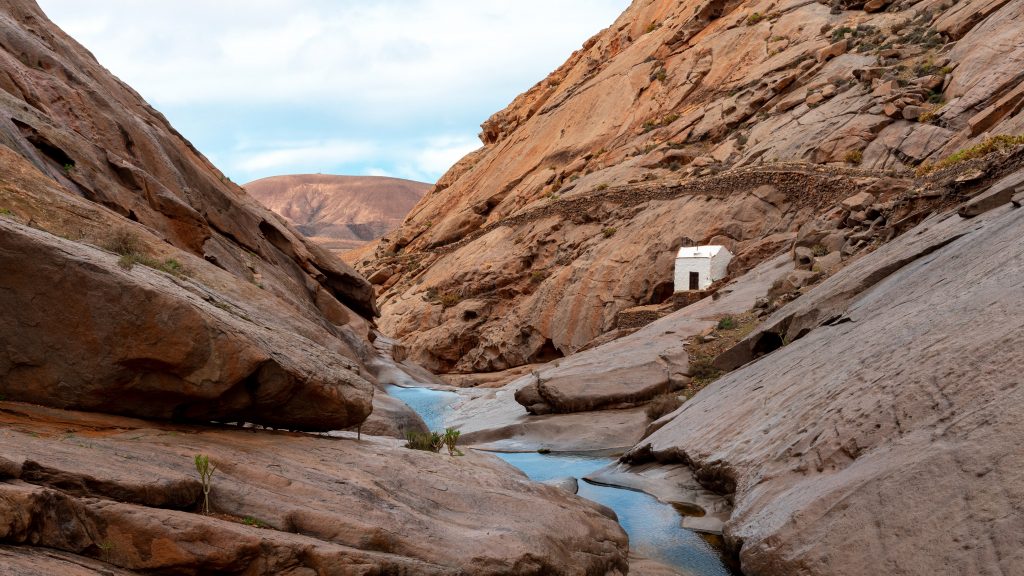 It's in Europe!
Now that Europe has started reopening, people are travelling anew, with many questioning the future of travel. And Spain would be a great road trip starting point. You can ride or fly to nearby destinations such as Portugal, France and more! Make sure to check out both cities like Seville and rural areas. And if you want to make the best out of your journey there, get a travel designer! They will show you the best places to go to and all the best-kept secrets.
That's it for our article on 6 reasons to visit Spain, a country that has a lot to offer.