The Best Way to Get From Seville to Granada
If you're visiting Southern Spain, chances are you'll want to check out Seville and Granda. These are the two main cultural hotspots of the region. There are a few of ways to get there. By train, bus, ride share, or private transfer. We believe that there is a compelling case that these transfers are the best way to get from Seville to Granada and vice versa.

The Train
The first option to get between the two cities is the train. Renfe run four trains a day between the Granada and Seville. These trains are comfortable and allow you a serene journey through the countryside. However, they are the slowest option, taking an hour longer than it takes the bus. What's more, the train stations in both town are a little way from the historic centre, meaning that you'll have to tow your luggage across town! Clearly, then, this method is not as relaxing as it may first appear, and, coupled with its slowness, can't be considered the best way to get from Seville to Granada.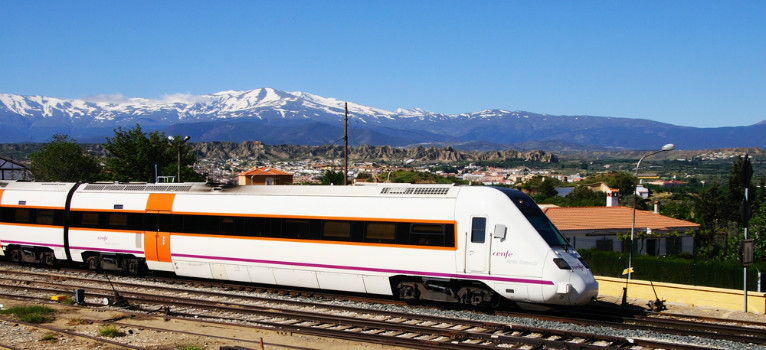 The Bus
Much like the train, the bus stations in both cities are far away from the city centre, once again resulting in a journey after the journey. Furthermore, buses are cramped, and speeding along the highways don't offer the pleasant views of the train. The buses are far more frequent than the trains, however, and much cheaper. But, we'd suggest anyone with the means to take a more pleasant transfer should do so. Bus is far from the best way to get from Seville to Granada.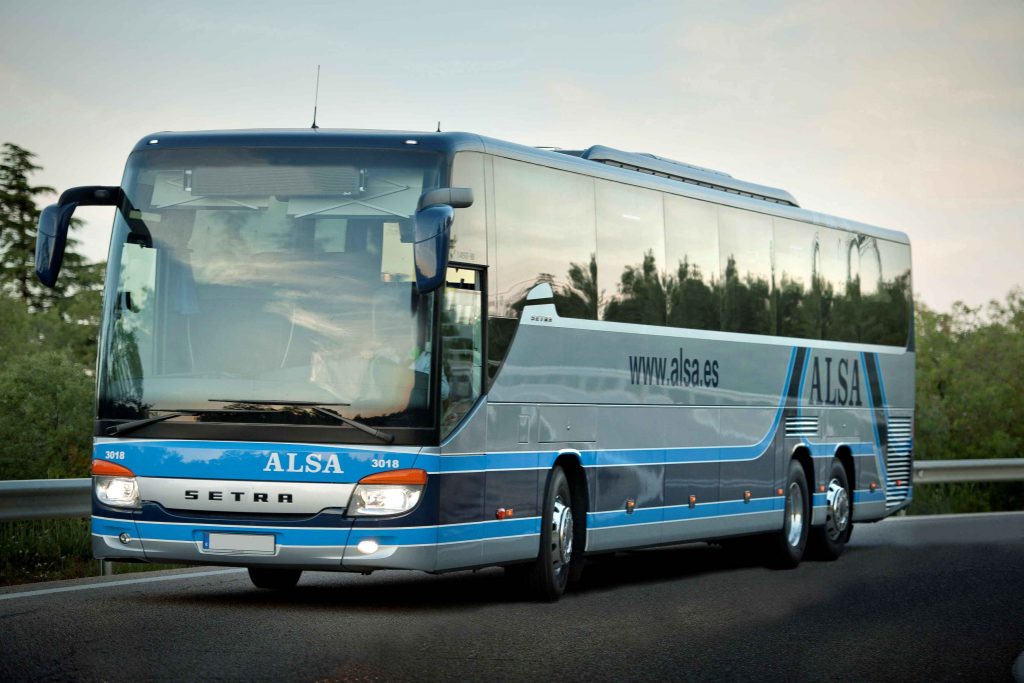 Ride Sharing
Another option which less people know about is a ride sharing service. BlablaCar is the most popular. These sites are quite simple. Drivers will put up the journey they are taking, you search for where you want to go, and join the driver on his journey. It's a great way to meet locals, is quick, easy, and the cheapest of all the options. There are disadvantages, though… The fact that it's locals driving often means they don't speak English, so many visitors will struggle for conversation. It can also be annoying trying to arrange a pick up point with the driver, and, crucially, most drivers don't put up their journey until last minute. This means trying to plan your trip can be very hard. Although, this is a good method, these disadvantages mean that, in our eyes, this is not the best way to get from Seville to Granada.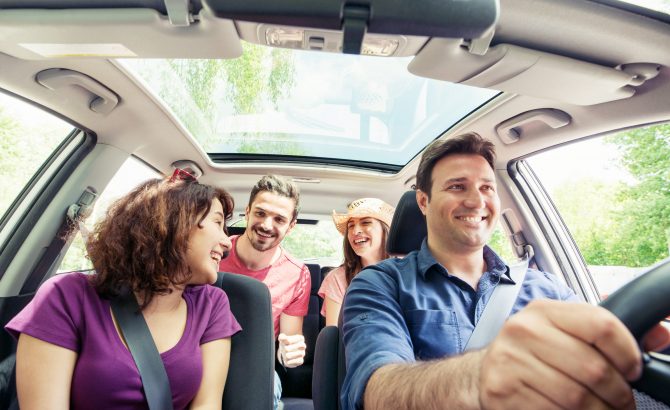 Private Transfer
In our opinion, the best way to get from Seville to Granda, or vice versa, is with a private transfer. Your guide will pick you up at your hotel, and drop you off at your next one. This takes out all the hassle of trekking across town with your luggage. It also takes out all the stress: you can book it as far in advance as you like, and after that all that, just sit back and relax! All guides speak English very well, meaning you can have a conversation with a local on the drive and get insider tips on what to do and where to go. But the biggest perk of these transfers, in our eyes, is that you essentially have a private chauffeur for the day, so you can go wherever you want! This means, should you desire, you can stop off in a town on the way over. Two of the most popular places to stop on the way between Granada and Seville are Cordoba and Ronda.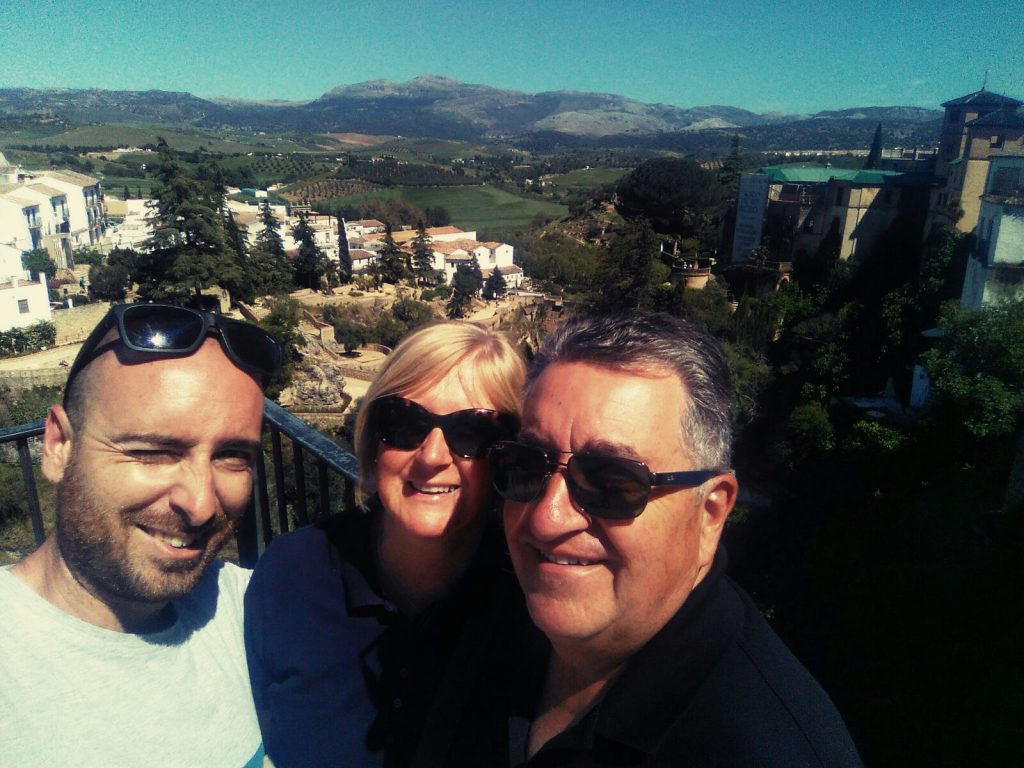 Cordoba
Why waste a day with travel when you can see somewhere new on your way between destination!? That's our logic. Cordoba is one of the most important cities in southern Spain for understanding the culture of the region, and also one of the most beautiful. The world famous Mezquita is a one of a kind building. Today it's a working cathedral, but it still retains all of the original architecture from when the Moors used it as a mosque. Cordoba was the capital of Al-Andalus (the Moorish name for their part of Spain) for four centuries, and as such retains many beautiful features from that time. It was also a major town in Roman Spain and you can still see a few Roman ruins around the place. Stopping here and learning about the history and culture of the region whilst being chauffeured through the countryside is, arguably, the best way to get from Seville to Granada.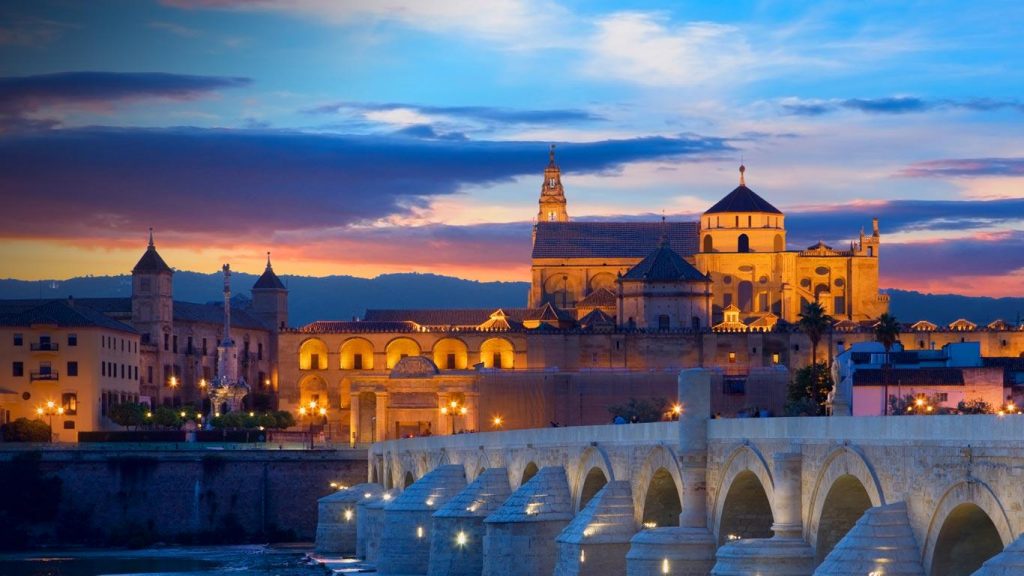 Ronda
The other option which could claim to be the best way to get from Seville to Granda is with a stop off in Ronda. This town and its famed bridge are so beautiful that they're used in Spanish Tourist Board adverts! The drive through the mountains is dotted with reservoirs, olive oil factories and vineyards. What's more, Ronda, although small, is hugely significant culturally. Bullfighting was developed here, and it's home to the world's first bullring. What's more, the flag of Andalusia (southern Spain) was unveiled by Blas Infante in Ronda. A private transfer between Granada and Seville is only made more enjoyable by stopping in Ronda. There are few places as beautiful as this part of southern Spain, but due to its remoteness, few tourists get to experience this wonderful town. It has inspired countless writers in their travels, including Lord Tennyson, Orson Welles, and Ernest Hemingway.
Travelling between Seville and Granada is a very popular route, and, as we've seen, there are many options from the shoestring budget bus to the luxury of a private transfer. There is a method for all people of all budgets. We'll leave it to you to decide what is the best way to get from Seville to Granada for you. But should you wish to see Cordoba or Ronda on your holiday as well, there is no better option than a transfer with a tour thrown in. We hope to see you on the road, and wish you a happy holiday regardless!
Davey Womack is a tour guide and avid traveller. Read more from his adventures in Spain and around the world by visiting his personal blog.