Three months ago a world hibernation of 120 days sounded like a joke? But it happened! Covid-19 (coronavirus) kept us at home. We painted, cooked and read about Seville (check out our facebook for what the team got up to). Now, we are slowly emerging from our cocoons to greet the 'new normal'. Spain experienced some of the tightest and most strictly enforced lockdown rules. Now we are thankful now as life safely returns. So, is it safe to travel to Spain after coronavirus?
How is it safe to travel to Spain after coronavirus?
Clean tourism!
The World Travel & Tourism Council (WTTC) announced that Seville, with other destinations across the world, has agreed to be part of the world's first ever 'global safety and hygiene stamp'. This means government and local businesses will adopt a set of common health and hygiene global standardised protocols to ensure 'Safe Travels'. The new normal is here and we are excited know which countries are safe to visit after coronavirus.
The Spanish government and the Ministry of Health created a series of guides to ensure safe and clean practices in tourism. They are adapted for each sector covering everything from tour groups to hotels and national parks. The guides include cleaning, disinfection, maintenance and risk management specifications. This is very important for when tourism resumes in Spain again.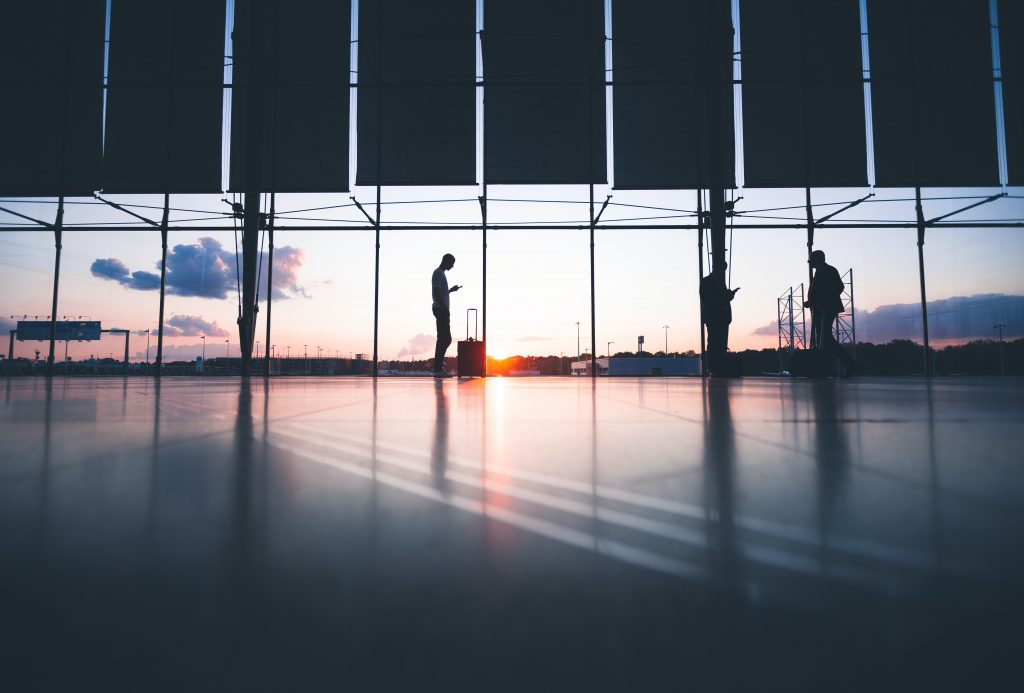 The Lockdown Phases
The end of lockdown in Spain was a gradual process. The government announced a series of phases. On 8th June 2020, 52% of the country, including all of Andalusia, are in phase 3. There was careful monitoring of each province before it was able to advance.
In phase 3 many of our favourite hangouts are slowly opening. Local cafes and bars, venues, hotels and the monuments we love. There are limitations to capacity of between 50% (hotels) to 75% of capacity (bars and cafes). In the cafes products such as serviettes and condiments are not on the tables.
Spain is set to open its borders with no quarantine period for foreign visitors on 1st July 2020. This is a sign that tourism will resume in Spain again and also when borders in Europe will open. The EU released a call for a coordinated approach between member-states to allow for free and safe movement. In addition, the WHO is working alongside them to achieve this. This is a key step to make Europe safe to travel to after coronavirus.
Life in the New-Normal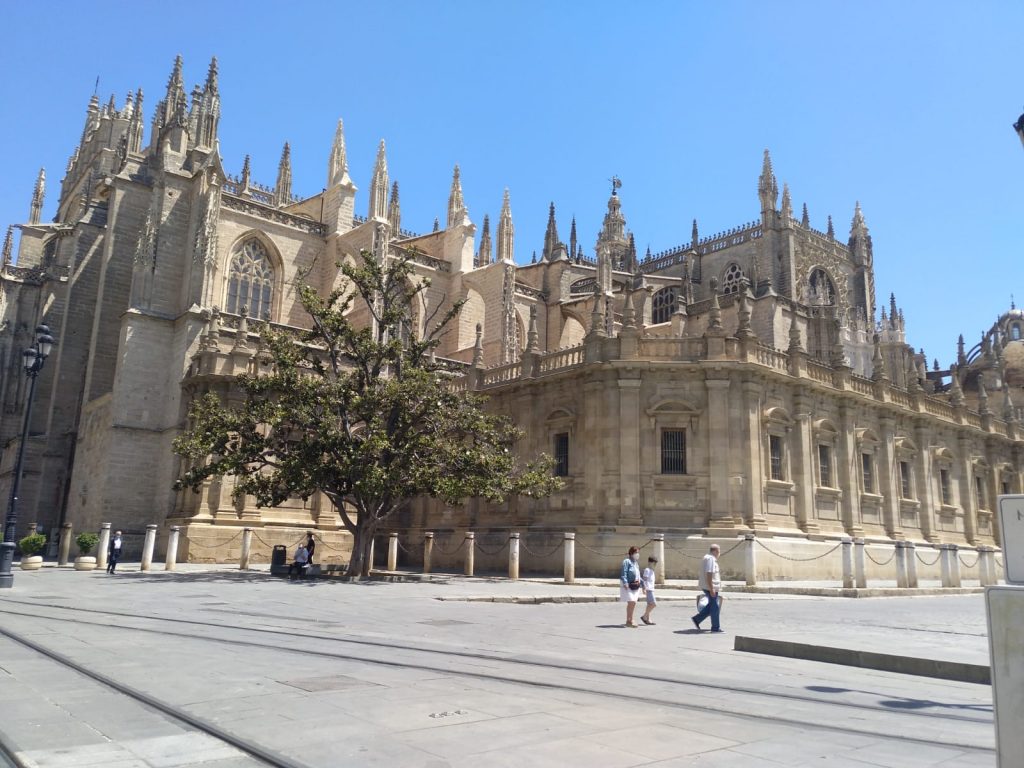 The 'new normal' has taken its hold. Masks are compulsory and space between people obligatory. This is different to the usual warm flare of Spanish customs. We are adapting. School is not back this academic year but our beloved football is set to return this month. As of June 8th, travel between provinces in Andalusia is permitted. People are heading straight to the beach – the 'new normal' beach. Private transfers are a great way to move without worry.
New ways of travel are also possible as we opened up amazing online experiences with our guides! A taste of Spain from home!
Finally, our loved Seville awaits. Tapas, siestas, plazas, good vibes, wine and just in time for the Spanish sun…