Continuing our series on custom made tours, today we're showcasing some of the VIP experiences you can add to personalise your tour. On a day trip to Ronda from Seville, you can choose to include authentic wine tasting and olive oil tasting to create a unique and unforgettable experience, tailor-made for you.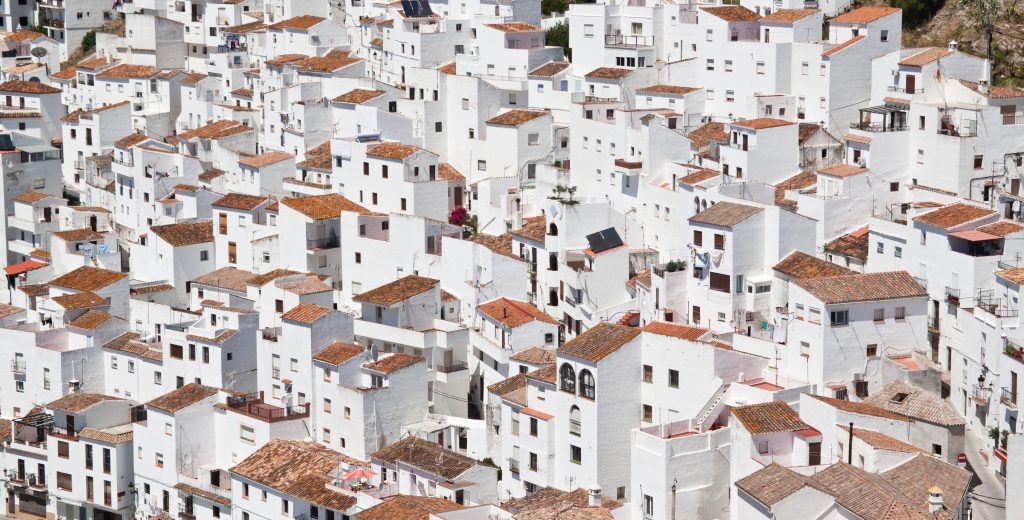 Ronda and the White Villages
Undoubtedly, our Ronda and White Villages tour is one of the most popular trips we offer. And it's easy to see why! The white villages of Zahra and Grazelama are straight out of a fairytale. Peaceful and quaint, with charming white-washed facades. Experience the gentle and relaxed pace of life in rural southern Spain, in contrast to the bustle of Seville. Then ascend through the picturesque mountains before arriving in Ronda, a small city of around 35,000 inhabitants. Despite being a growing community, Ronda retains its historic charm and is world-famous for its stunning views.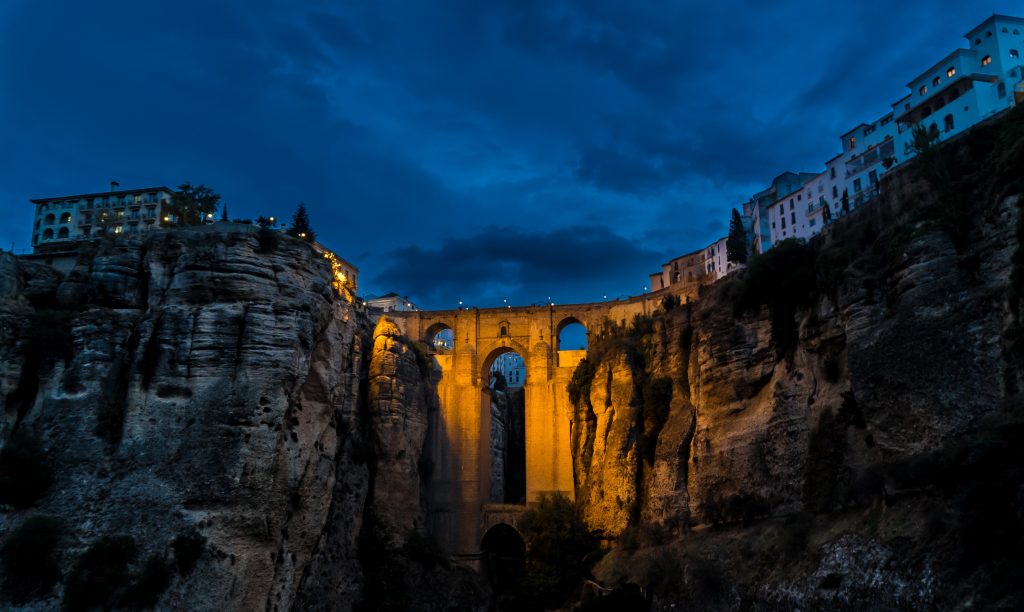 Peering over the gorge will take your breath away and must be seen to be believed! The 18th-century bridge of Puente Nuevo towers an impressive 120m above the canyon floor, making for a truly unmissable sight. The dramatic landscape even inspired Orson Welles and Ernest Hemmingway! The pair spent time here and are now commemorated with statues in Plaza de Toros.
To customise your trip and take your tour to the next level, why not add a VIP tasting experience? You can choose from wine tasting or olive oil tasting. Additionally, combine them both for the ultimate Spanish experience!
Wine Tasting
Our tailor-made wine tasting experience is the perfect addition to your time in Seville. A knowledgable and passionate local winemaker at Bodega Joaquín Fernández will show you around the family-run vineyard, nestled in the hills of the idyllic Andalusian countryside. After explaining how the grapes are grown, infused with herbs, and harvested you will be shown inside the fermentation room. Here you will learn more about the technical aspects of the winemaking process. You will then sample delicious wines in a beautiful garden terrace – accompanied by a platter of locally-sourced meats and cheeses! A truly authentic experience and an exceptional opportunity to try the finest Andalusian produce.
If wine isn't your thing, how about sampling the world's finest sherry on our Cadiz & Jerez day trip? Jerez is famous as the capital of Spanish sherry in all its delightful varieties, from very dry to dessert wines. On this tour, you will be able to taste them all in a charming local bodega!
Olive oil tasting
Did you know that Spain is the world's largest producer of olives? Around 40% of all olives are grown in Spain! Some of the finest olive oil in the world is produced in Andalucia. Known by the locals as liquid gold, Olive oil is rich in monounsaturated fats, which are heart-healthy and reduce the risk of cardiovascular disease by decreasing levels of artery-clogging lipids. Additionally, olive oil is high in essential nutrients, omega-3 and antioxidants. It is also said to work miracles on skin and hair, promoting youthfulness and strength.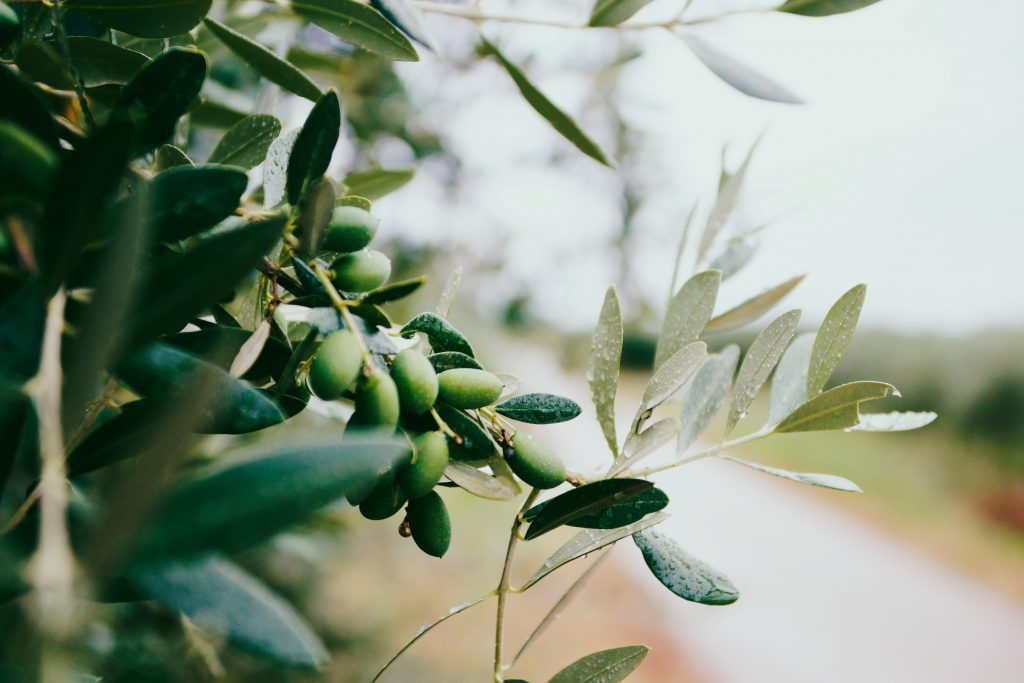 So have we convinced you of the benefits of liquid gold? Why not sample some of the best olive oil in Spain by adding olive oil tasting at Vinculo Molino to your tour? Located in the mountains of the Sierra de Grazalema Nature Reserve, Vínculo Molino overlooks the beautiful Zahara Reservoir. This experience will introduce you to delicious, locally grown olives, produced by techniques passed down through generations. Olive oil is produced in a mill that has been in the family since 1755, using an ancient method dating back 2000 years. Taste and tradition combine to create an unmistakably authentic taste of Spain, sure to be a highlight of your time in Seville!
We hope we've convinced you to add tailor-made wine tasting or olive oil tasting to your next tour in Seville. For more opportunities to sample authentic food and drink in Seville, why not try our Triana Tapas Tour? Or learn to cook authentic dishes yourself in a traditional cooking class! How about combining the best of Spanish cuisine and culture with our exclusive flamenco show and tapas night! As always, we'd love to make your dream tour in Seville a reality. Contact us to start planning your perfect trip today!