Your four-legged friends deserve a holiday too! Luckily there are many incredible hotels in Seville that are happy to accommodate companion animals. Here is our guide to the best pet-friendly hotels in Seville!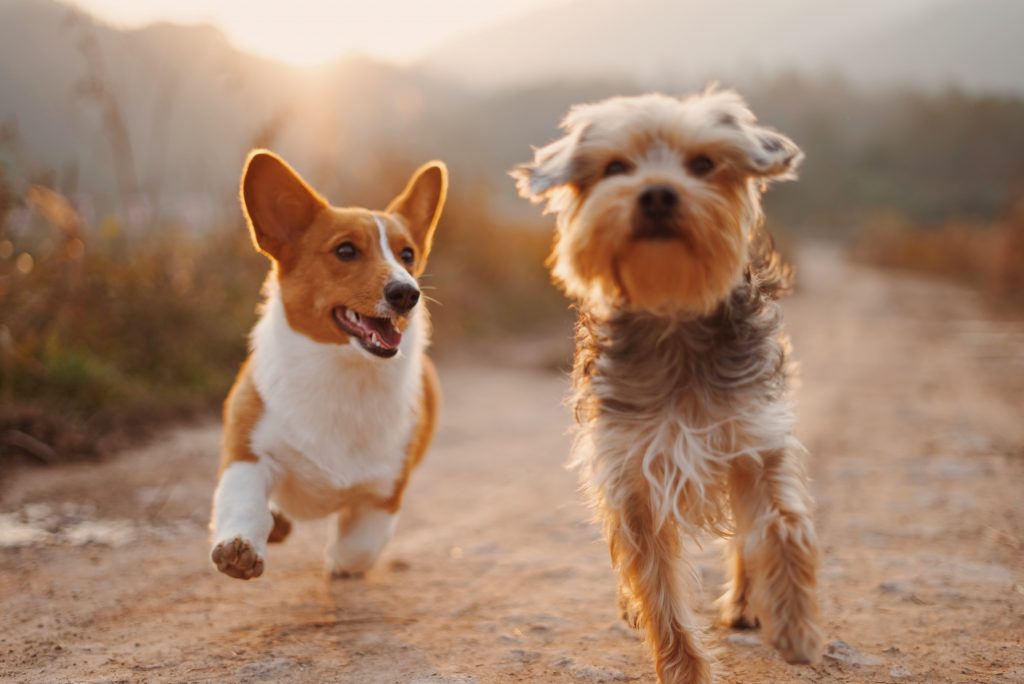 Hotel Colón Gran Meliá
Hotel Colón Gran Meliá is a premium five-star design hotel in the centre of Seville, 10-minutes from the Cathedral and Alcazar. The stylish hotel features a gourmet restaurant, spa and rooftop terrace with a pool. Small dogs, under 7kg, are welcome!
Petit Palace Santa Cruz
The Petit Palace Santa Cruz is located in the Jewish Quarter, famous for charming narrow streets and traditional tapas bars and restaurants. This stunning four-star boutique hotel, set in a 16th-century mansion, features two traditional courtyards. If you are travelling with your pet, Petit Palace provides bedding and feeding bowls. There are no fees and large dogs are allowed!
Hotel Gravina 51
Hotel Gravina 51 is a four-star boutique hotel in the heart of Seville. Set in an 18th-century manor house, Hotel Gravina features a bar, a terrace and 2 traditional patios. Pets are allowed on special request and the hotel makes every effort to make your furry friend feel at home!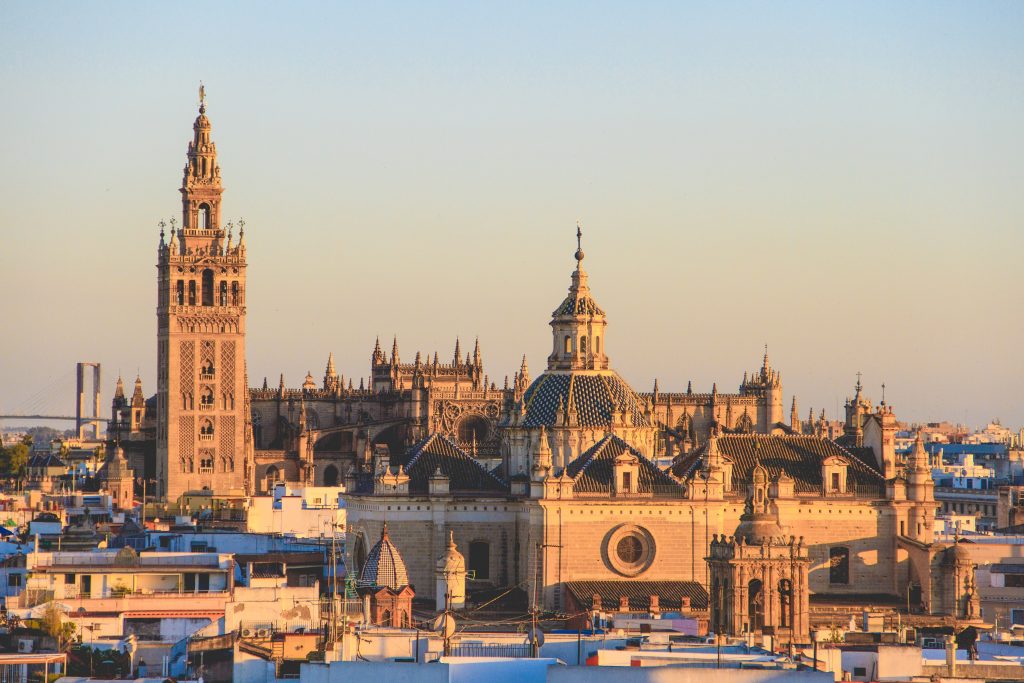 Hotel Inglaterra
The elegant four-star Hotel Inglaterra is in a prime location, just 250 yards from Seville Cathedral. For just €20 per night, your four-legged travel companions are welcome to enjoy the spacious and comfortable rooms with you!
Hotel Simon
The historic Hotel Simon is close to Seville Cathedral and Alcazar. Make yourself at home in one of the 35 air-conditioned guestrooms. The Hotel has a beautiful traditional patio where you can enjoy the fountain, surrounded by plant pots and comfortable chairs. Hotel Simon allows up to two dogs with no additional pet fees!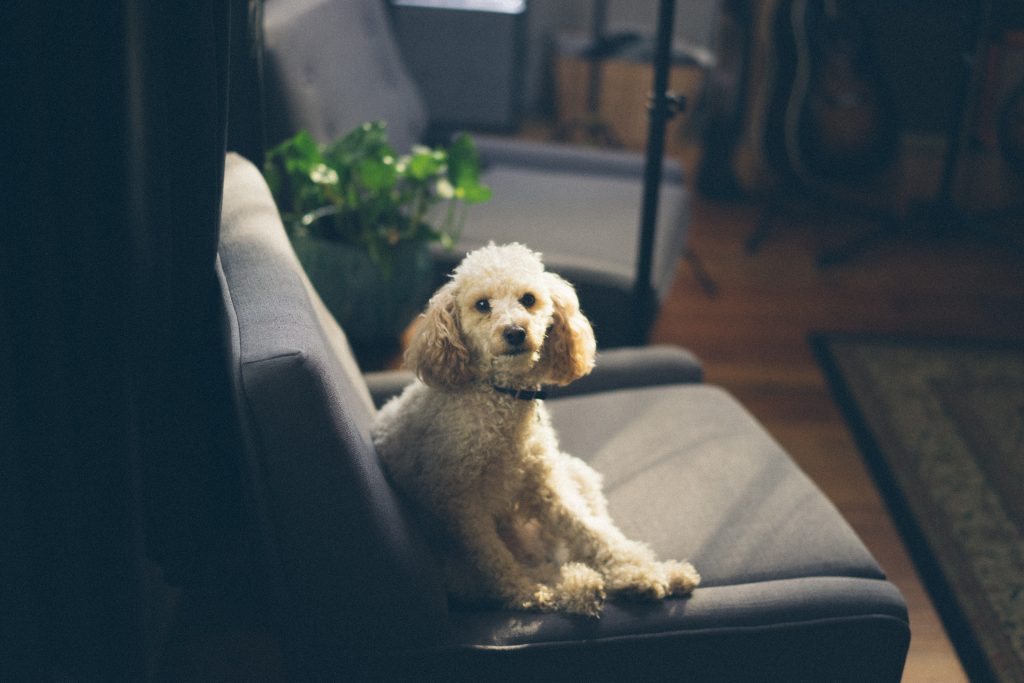 Other Options
AirB&B is a popular choice for travellers searching for pet-friendly options. The website and app allows users to filter stays allowing pets. Another helpful website for finding dog-friendly accommodation is Bring Fido. You can browse available pet-friendly accommodation in Seville, filter by amenities, or call 877-411-FIDO from the US to talk to a Canine Concierge to help you find the right place to stay!
Pet-Friendly Activities
We hope our guide to the best pet-friendly hotels in Seville was useful. At Not Just A Tourist we love to accommodate pets! Why not get an in-depth introduction to the city and see all the sights with your pet on a walking tour, such as our popular panoramic walking tour.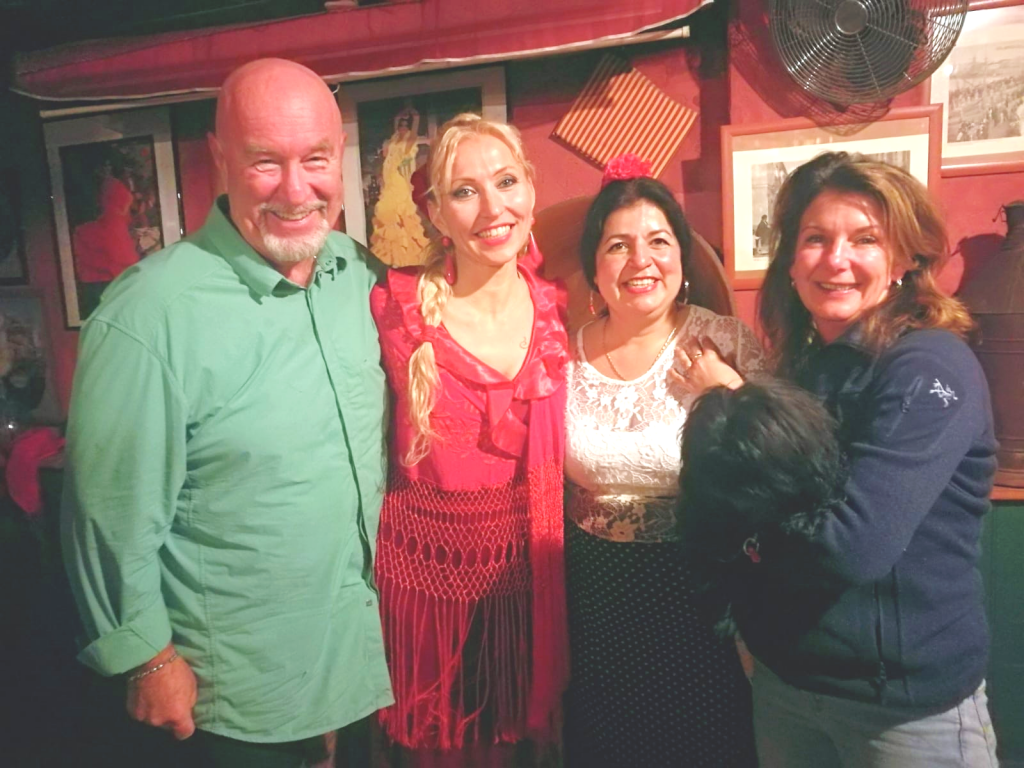 If your furry friend loves to Fiesta, you can even bring them along to a Flamenco class! Or Contact us for a custom made tour, including pet-friendly options for our Ronda & White Villages Tour.