It may be the core ingredient for delicious homemade marmalade or an ice cold gin but what else does Seville have to offer besides its iconic oranges? Read on to find out our Top 10 Fun Facts about Seville.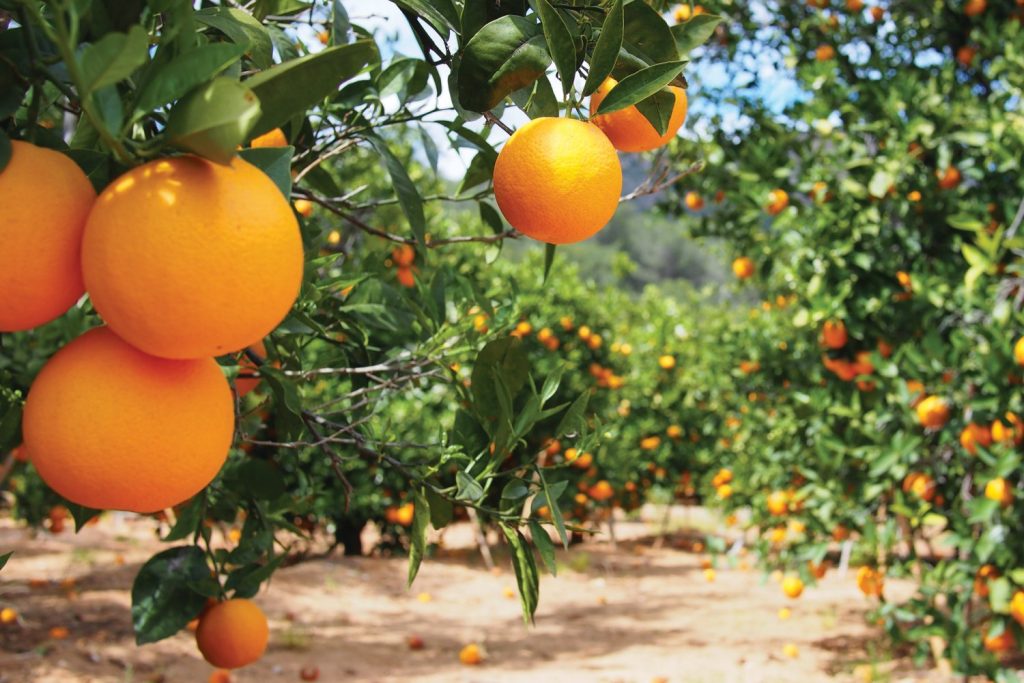 1. Mythbusters
Did you know that Seville has its own secret code? And no, we're not talking about the alarmingly fast speech. Inscribed across every alleyway and plaza is a top secret message reading: 'NO8DO'. The 8 is said to symbolise a skein (small coil) of yarn. The Spanish word for skein is 'madeja'. Replace the 8 with madeja and you have 'no madeja do'. If you've been listening in Spanish class, you'll know that the 'j' sound is pronounced 'h' e.g. ma-day-ha.
Now for the final piece of the puzzle: repeat the code out loud and it sounds like 'No me ha dejado'. This roughly translates to "It has not abandoned me". Rumour has it, the code was encrypted long ago by King Alfonso X. When the King's own son attempted to usurp his power, Seville remained loyal and did not abandon him. As a thanks, Alfonso X gifted the citizens a heartfelt personal message.
If you found that little language tip useful, why not join us for a walk and talk, where you can learn Spanish and explore Seville's famous historical neighbourhood simultaneously! See how many secret codes you can spot.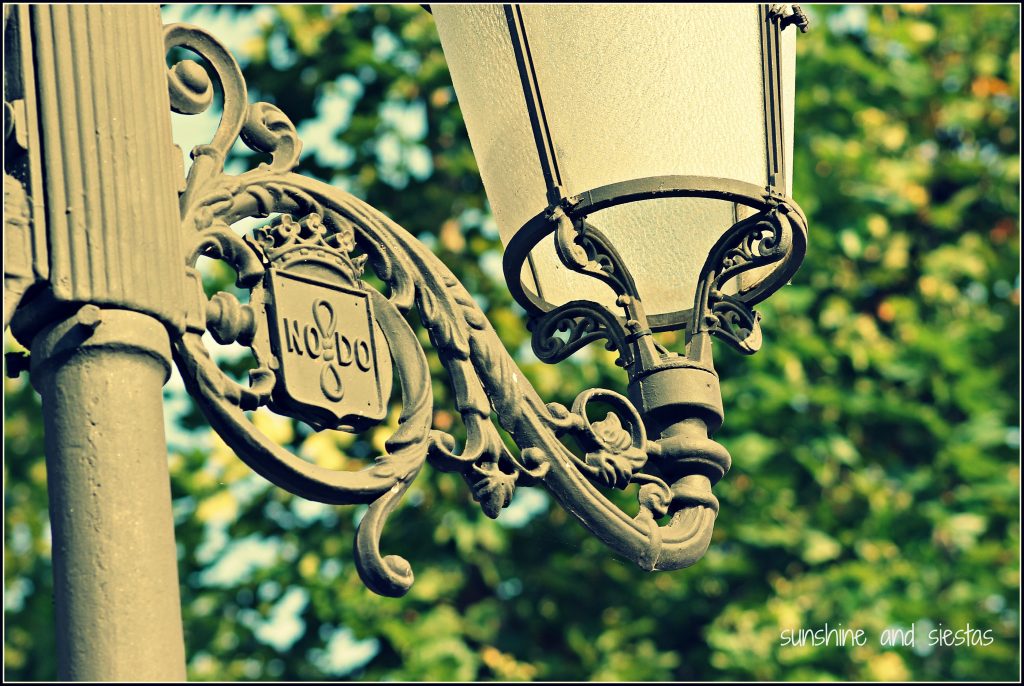 2. Lonely Planet's Top Pick
We know it. You know it. The whole world knows it. Seville was officially crowned the world's best city to visit in 2018. Here's why:
3. Talk about titles!
This world-renowned city, arguably the embodiment of Spanish culture, is also the capital of Andalusia and the 4th largest city in Spain. With a population of 700,000 people, Seville is bursting with culture, charisma and life.
4. Seville Hall of Fame
Also in Seville's Hall of Fame are Triana born brothers Raimundo and Rafael Amador. The pioneers of Flamenco and Blues fusion, which they called 'bluseria', formed the duo Pata Negra in the 1980s, and have since made a name for themselves in the Andalusian Rock scene.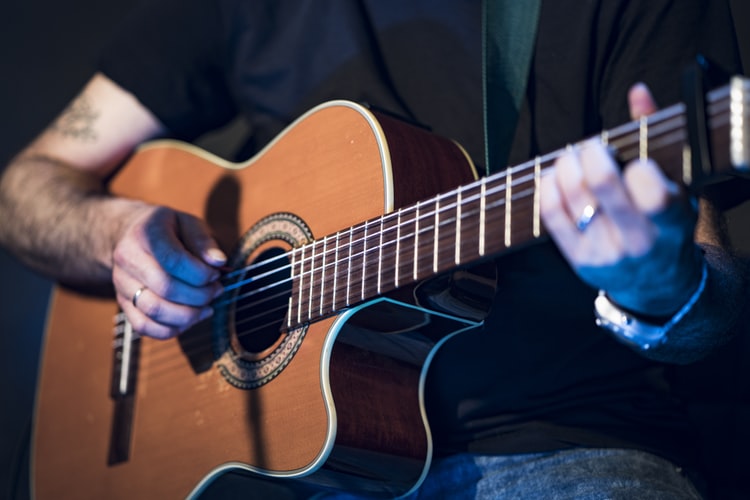 5. World's Biggest Gothic Cathedral
"Let us build a church so beautiful and so magnificent that those who see it finished will think we are mad." The church elders of the 13th Century manifested its beauty and the result is truly magnificent. Standing at a shocking 104.1 metres/341.5 feet, is the astounding Giralda (Bell Tower) of the Cathedral. Did you know that the tomb of Christopher Columbus lies inside this very Cathedral? Purchase a skip the line ticket and be the first to see it!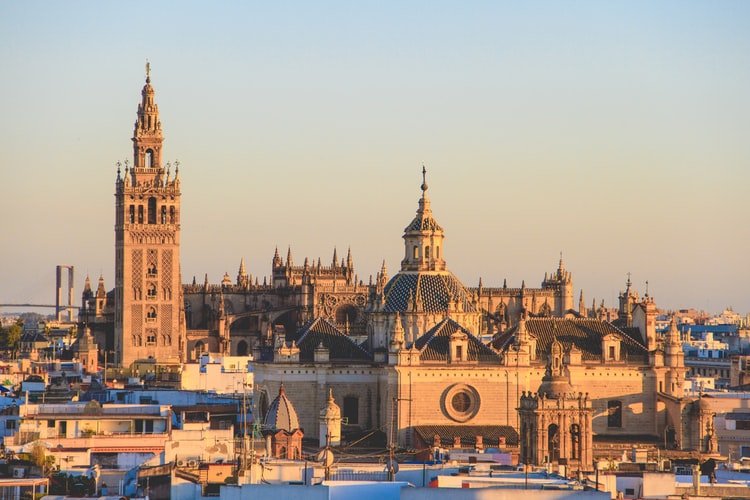 6. UNESCO World Heritage Sites
La Giralda is just one of three of UNESCO's world heritage sites in Seville. The other sites are the Archivo General de Indias (Archive of the Indies) and the Alcazar palace and gardens.
7. Lights. Camera. Action.
HBO Hit TV Series Game of Thrones chose the Alcazar Palace to film episodes for Season 5. Get behind the camera yourself on our unique photography tour where you'll venture across Seville's most Instagram-worthy sites.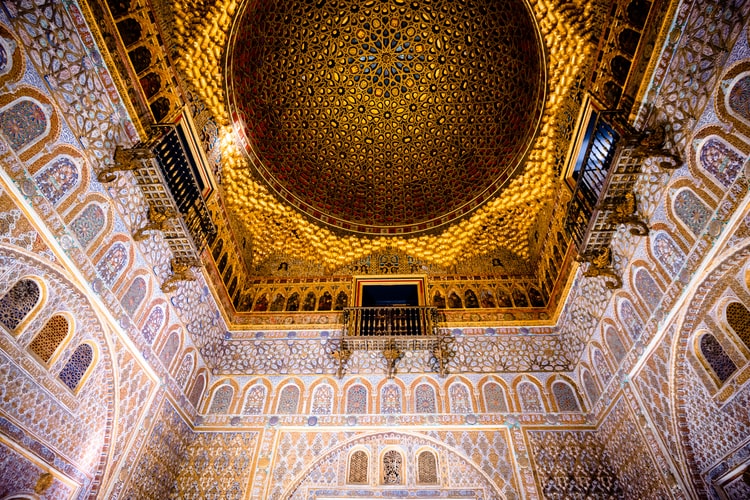 8. Global Superstar
Seville has hosted two international Expos in its time; showcasing home talent in industry and culture from a number of countries.
Parque de María Luisa hosts many of the pavilions built for the 1929 Ibera-American Expo. You can cycle through this picturesque park and treat yourself to Seville's many other green spaces – Alamillo Park, American Gardens, los Perdigones Park, Valley Gardens, Buhaira Gardens, Prado de San Sebastián – on our biking tour.
More recently, was the 1992 Expo held in La Isla Cartuja. The theme for this Expo was 'The Age of Discovery' which marked 500 years since Columbus made his first voyage, bringing new found wealth to Seville.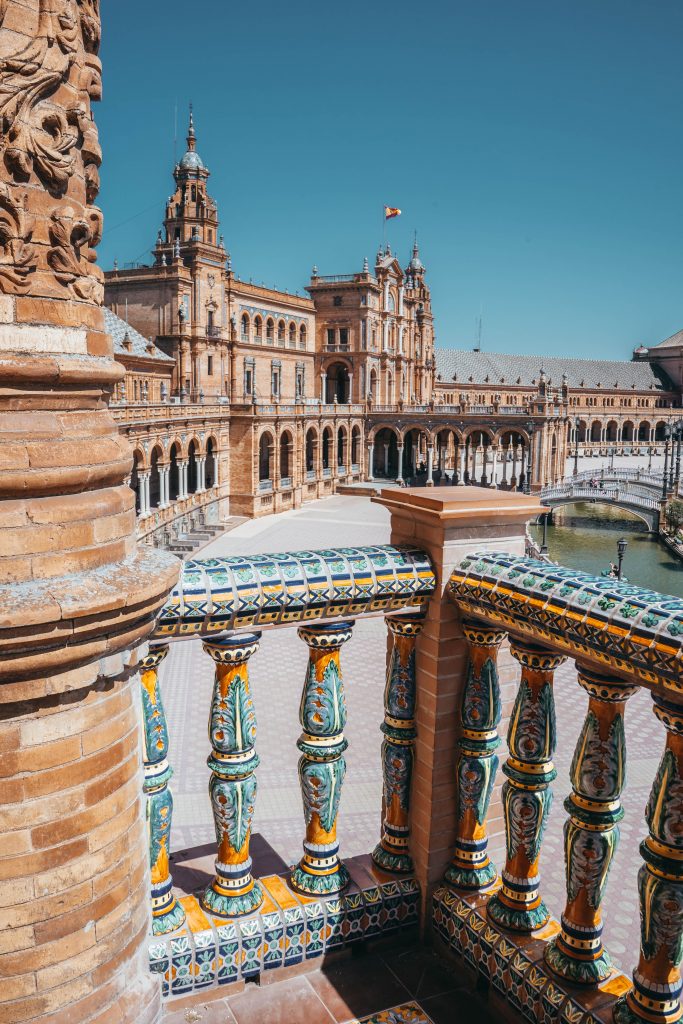 9. Factory to Faculties
Did you know that the University of Seville was once a Tobacco Factory? Built in 1758, the building boasted a moat and watchtower to protect the lucrative tobacco monopoly. The 6000 strong workforce was made up of women who made the cigars and cigarettes by hand. Mostly Roma gypsies from Triana, who was the inspiration for Bizet's seductive heroine, Carmen, the cigarrera (cigarette girl).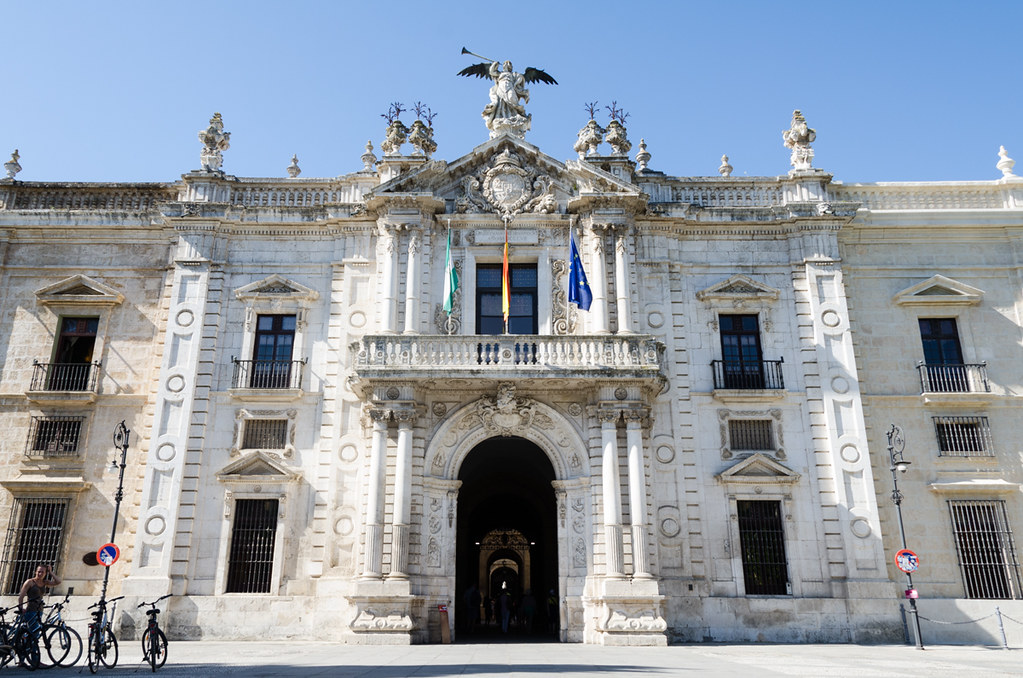 10. Kissing Calle
Carmen isn't the only protagonist inspired by the hidden wonders of Seville. Famous fictitious personality Don Juan from the legendary tale 'El Burlador de Sevilla' fell in love in the city's narrowest street. Perhaps the reason why it is known as 'Calle de los Besos' . If burrowing your nose in a romance is your cup of tea, visit the charming book cafe in Seville, El Viajero Sedentario.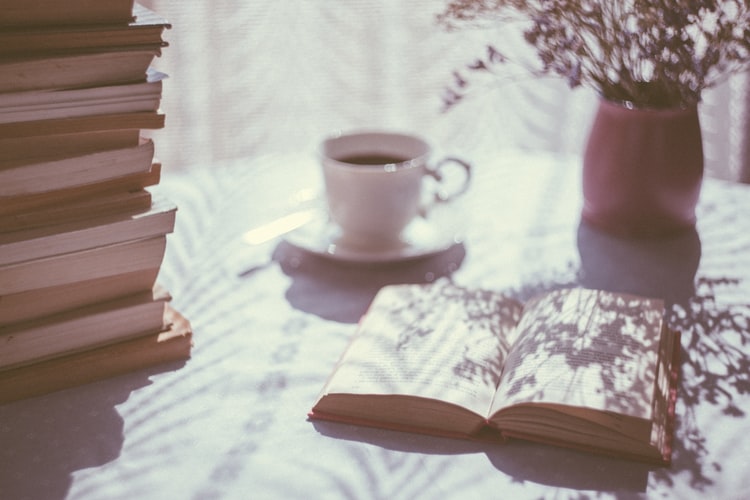 If these Top 10 Fun Facts about Seville have left you wanting more, join us for an unmissable walking tour that takes you off the beaten path. You'll receive insider knowledge from our expert guides on a city rich with culture and historical charm. For a more intimate experience, why not quiz a Sevillano over dinner? Bring a notepad because your local friend is sure to dish out their top 10 fun facts about Seville!

If you have any questions or further information is required, please don't hesitate to contact us.
Happy travelling!