Planning your next trip already? If you are ready to visit Spain, there are 4 tours you must do in Seville, to immerse yourself in the real Spanish experience. Whether you have a short time to explore, or you're a slow traveler, these tours can perfectly fit your schedule.
Panoramic Walking Tour
When you first arrive in a city, you may feel lost, and not know where things are -unless you're a map lover-; so we suggest doing a panoramic walking tour, to learn to get around the city with no problems during your stay.
In Seville, we have two versions of this tour: The 2h version, if you want to see the basics; and the 4h version, if you want to know both the highlights and non-centric areas of the city. The city of Seville's got a lot to offer, and we don't want you to miss anything out; thus we believe this is one of the top 4 tours you must do in Seville.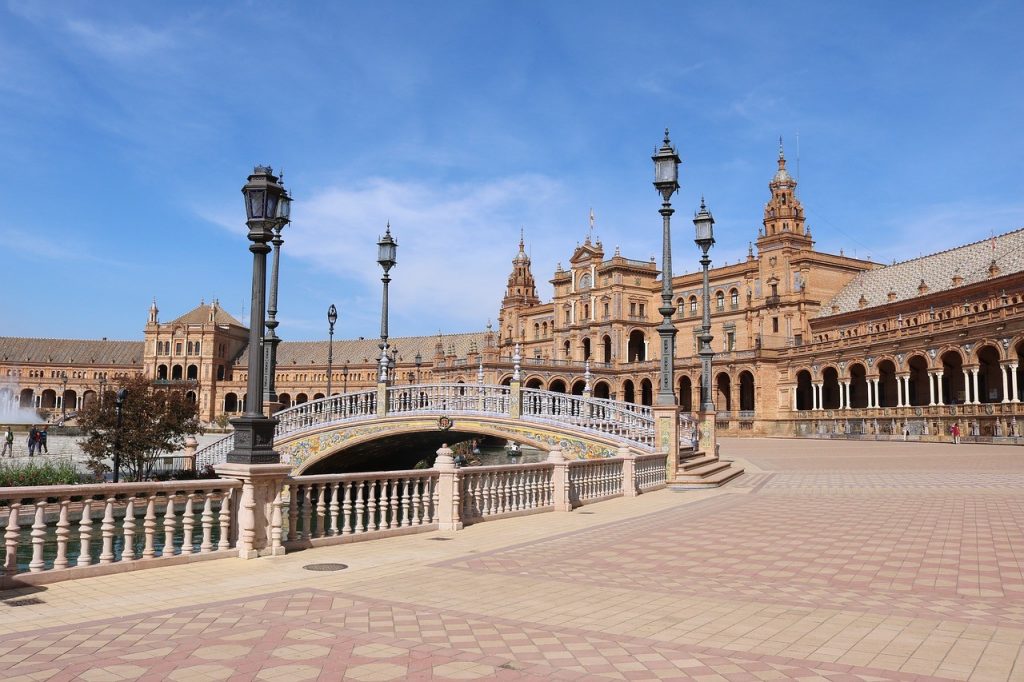 Tapas tour
Another excellent way to know a place when you visit, is enjoying and learning about its gastronomy. A tapas tour in Seville is essential to get to know the food culture of Andalusia. But we are not talking about any tapas…
Andalusia is the best place to taste the real flavors of Spanish cuisine, and that's why we present another two great tour options: The Triana Tapas tour, where you'll visit the most picturesque quarter in Seville, and see original tapas bars with a long tradition. Another option is the Tapas and Flamenco night, a unique experience, where you'll feel like a local sevillano, enjoying a flamenco show while eating the best tapas in the city.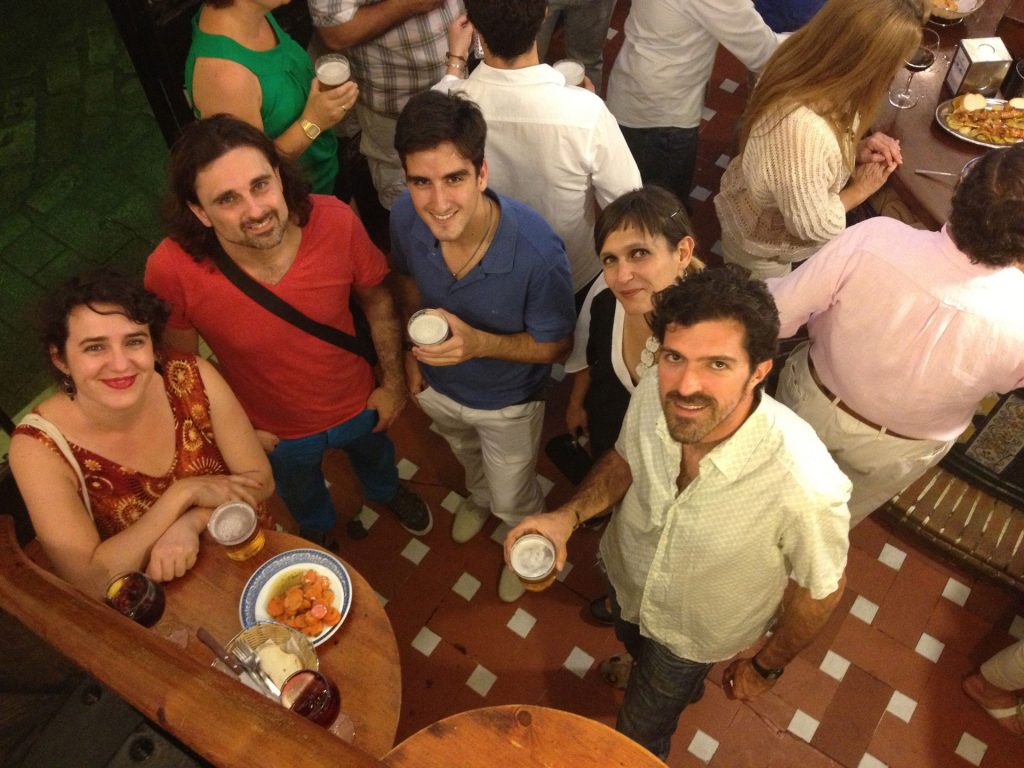 Flamenco workshop
Being the birthplace of flamenco, there's no other place you should experience flamenco, rather than Seville. We already mentioned the Tapas and Flamenco night, as one of the top 4 tours you must do in Seville; but now we want to focus on flamenco basics.
There are two ways to learn flamenco in Seville, besides the tapas night show. If you really want to feel like a local, you have to dance flamenco with us! Don't worry if you don't know how to dance, our expert flamenco musicians will teach you everything you need to know in: Our Flamenco Dance Lesson, where you'll learn the basic steps of the dance, including hand movements. Or, you can choose our Flamenco Box Percussion workshop, if you're more of an instrument kind of person.
Horse riding tour
Have you heard of the world famous Andalusian horse breed? They're elegant, powerful, and beautiful. You can actually ride these horses in Seville! We will take you to the countryside of Seville, and enjoy a wonderful day at a family stable.
On this horse riding tour, it doesn't matter if you have no experience, or if you're traveling with kids; anyone can join and learn! And that is one of the reasons why we think this is one of the top 4 tours you must do in Seville. Even in a hot summer day a ride among the shady pine trees presents a refreshing alternative for any visits to Seville.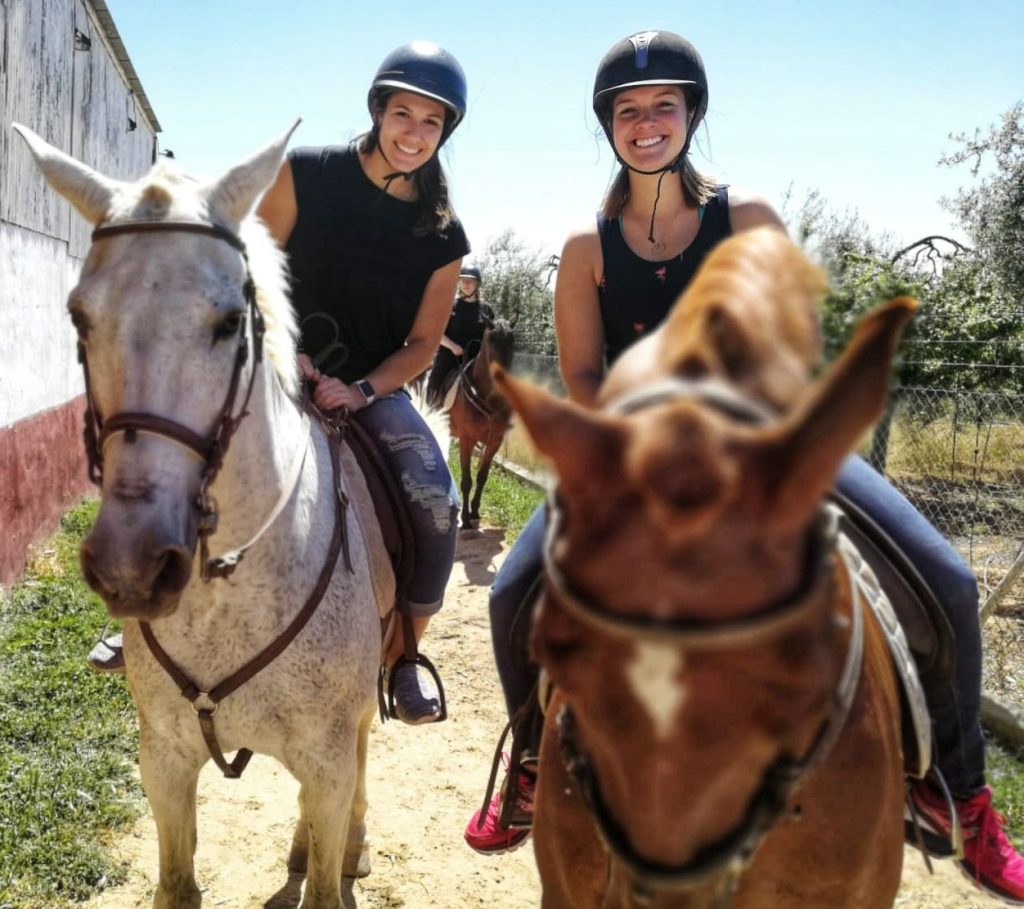 So, remember, if you are willing to go back to your normal traveling life, you must try any or all of these top 4 tours when visiting Seville, to feel like a real local. Start planning now, and get ready for tourism reactivation!
Post written by: Alba Delgado