Do you really want to feel like a local when traveling to Granada? Then you have to know where to go to enjoy the amazing free tapas, without paying for "touristy" prices. To help you out, we made a list of what we think are the top 10 tapas bars you must visit in Granada! We tried to gather the best places that are close enough to the city center, so you don't have to deviate too much from your route. Here are all the details that will help you decide where to go:
10. Colagallo Craft Beers & Cocktails
In tenth place, we have Colagallo. If you love beer like we do, this is your place. Despite its modern pub look, it does follow the traditions of Granada. You will get a tapa with your drink! They have beer tastings too, so be prepared for a fun time. What we love about this place is the variety of beers (obviously!) and the tapas; about 200 different beers and 24 tapas!
Where to find it: Calle Molinos 28, Granada.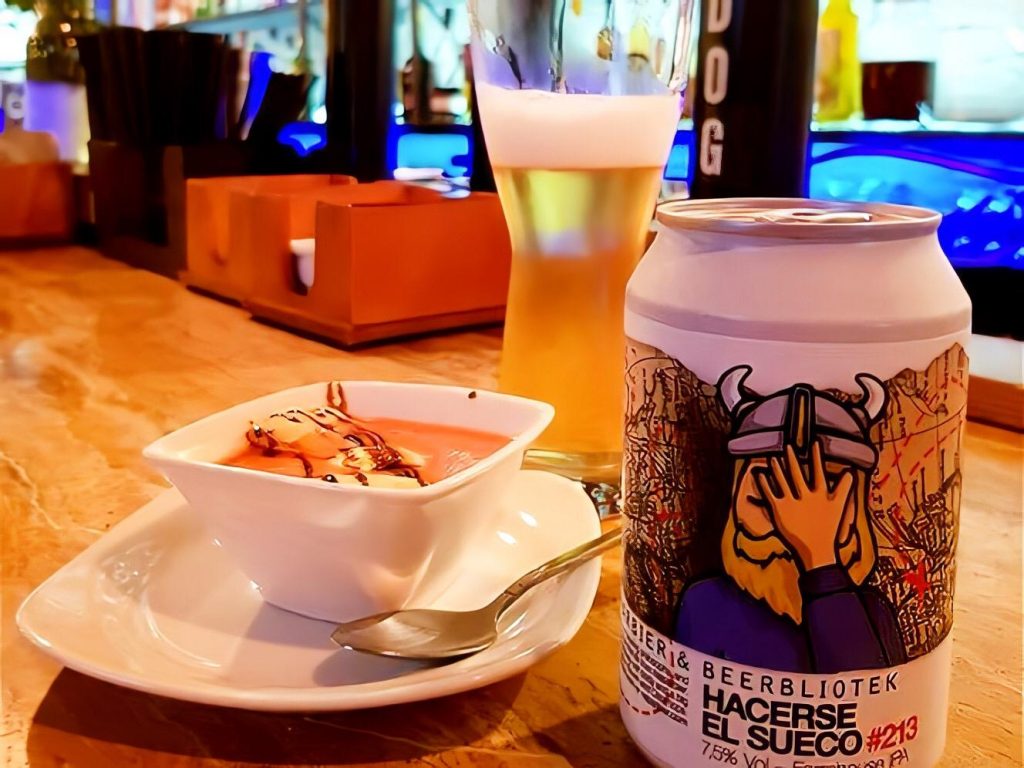 9. Bar Poë
This bar looks very different from the previous one. It has more of that old traditional Spanish bar vibe -that means no tables! You have to eat your tapa and drink at the counter, like the old times- so it can get crowded. The best part of this bar is the prices, you can get a beer and a tapa for less than 3€. Another pro, is that you can actually choose the free tapa that you want from 10 tapas in the menu. Their tapas are a mix of international food and Granada's traditional tapas, with veggie options too!
Where to find it: Calle Veronica de La Magdalena 40, Granada.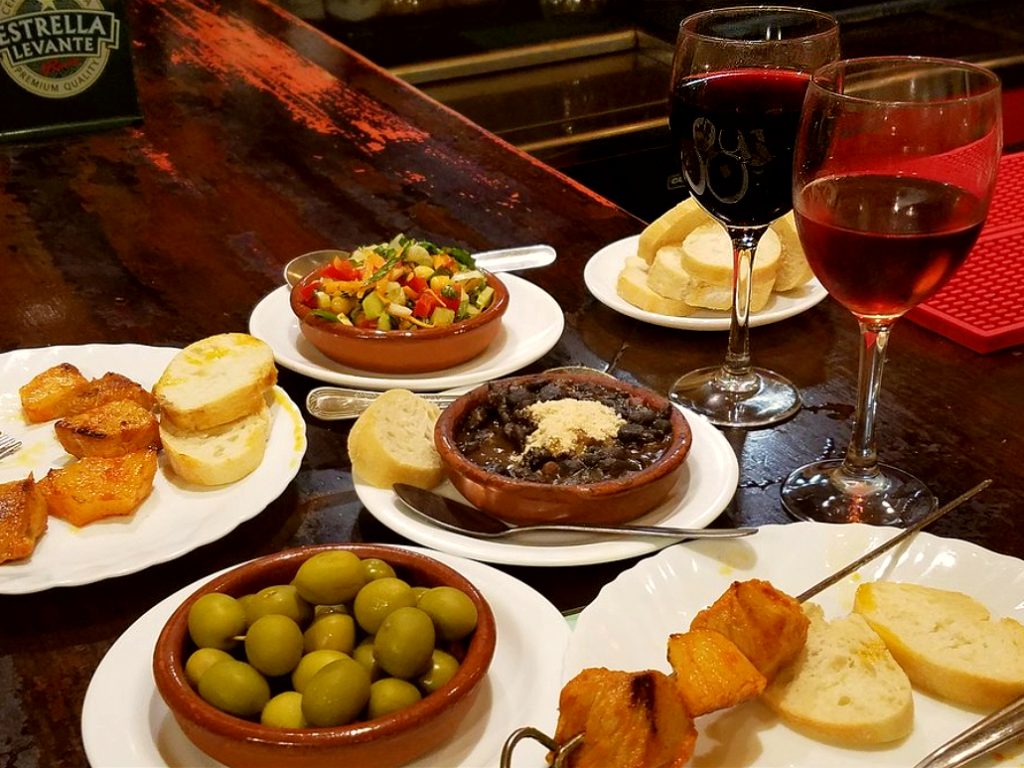 8. La Riviera
La Riviera lands in 8th place of the top 10 tapas bars you must visit in Granada. This medieval vibes bar, serves a wide variety of traditional Spanish tapas. Be prepared to eat a lot! These tapas a very generous, and as always in Granada, they come with the drink! You can also choose your tapa and everything for only 2€!
Where to find it: Calle Cetti Meriem 7, Granada.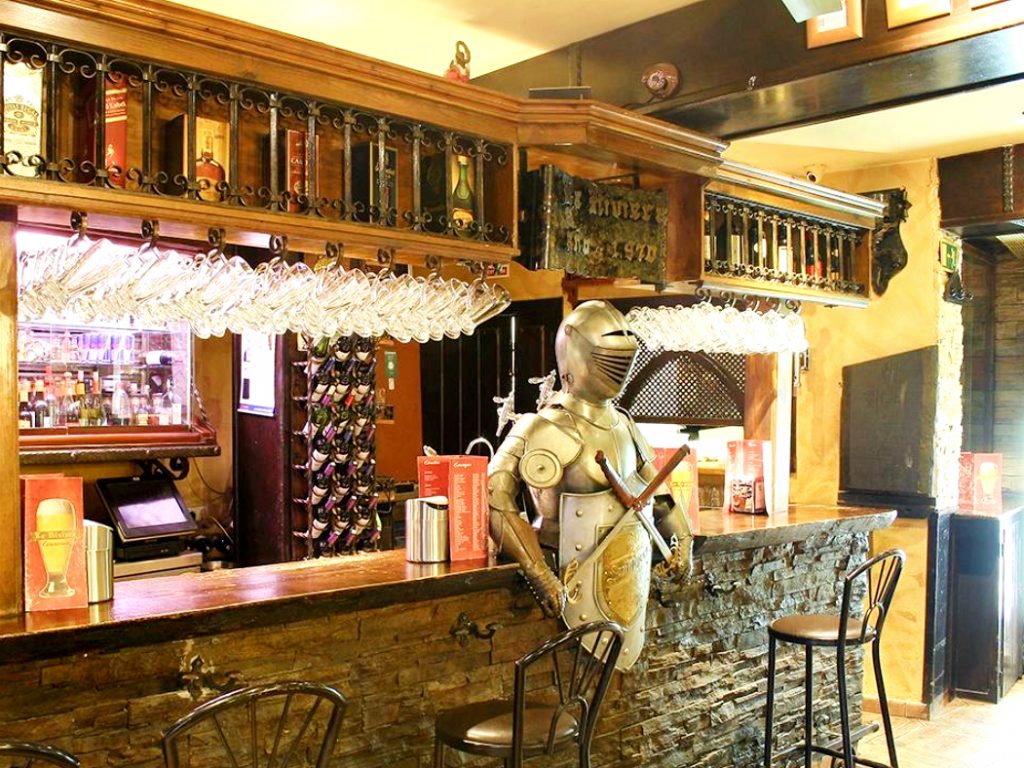 7. Casa Torcuato
Casa Torcuato is one of the oldest restaurant/bars in the Albaycin quarter of Granada. It has managed to survive for almost 90 years, thanks to the quality of their food and tapas. All the staff is very friendly, and will help you out choosing what to order. They have a wide area with tables for big groups, a terrace, and a bar counter for the tapas.
Where to find it: Calle Pages 31, Granada.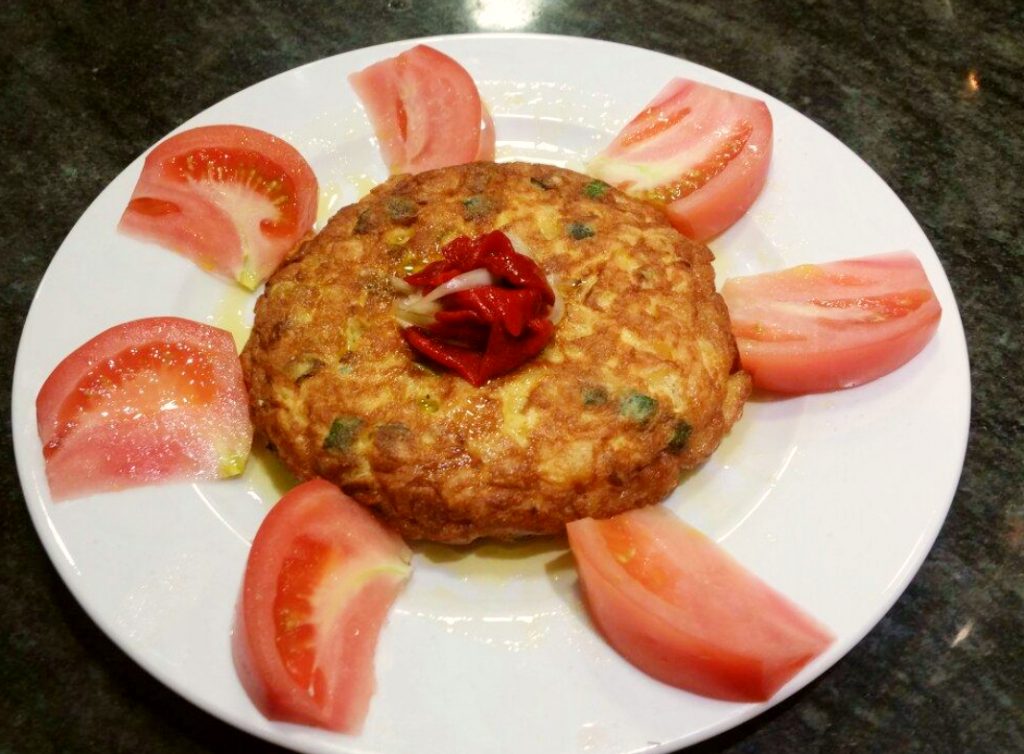 6. Bar Avila
Bar Avila is so good that they had to expand the business to a second bar! They have the traditional counter (no tables), so you can feel like a real Spaniard, drinking, eating your free tapa and chatting with the staff. The environment is very cozy, and you will want to try their local tapas more than once. Definitely one of the top 10 tapas bars you must visit in Granada.
Where to find it: Calle Veronica de La Virgen 16, and Calle San Isidro 11, Granada.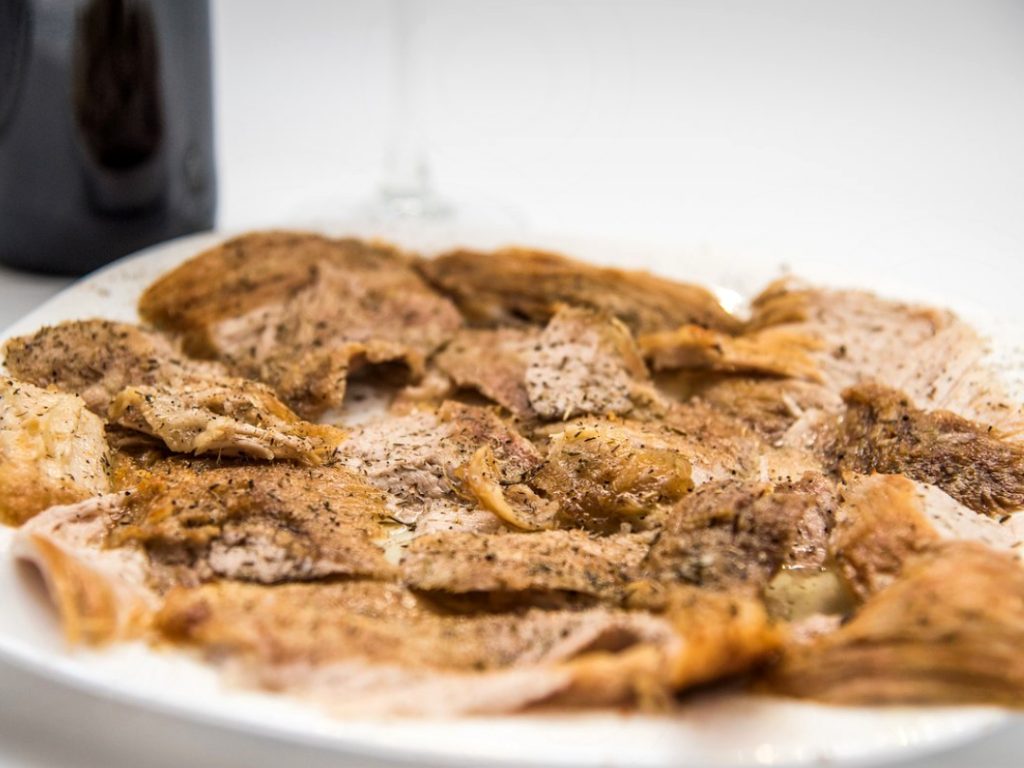 5. Entrebrasas
If you're a meat lover, you have to go to Entrebrasas. They have one of the best quality tapas in Granada. Although you can only order tapas inside the bar (not at the terrace), we definitely recommend trying, if it's not too crowded. You will want to visit again only by looking at the food!
Where to find it: Calle Navas 27, Granada.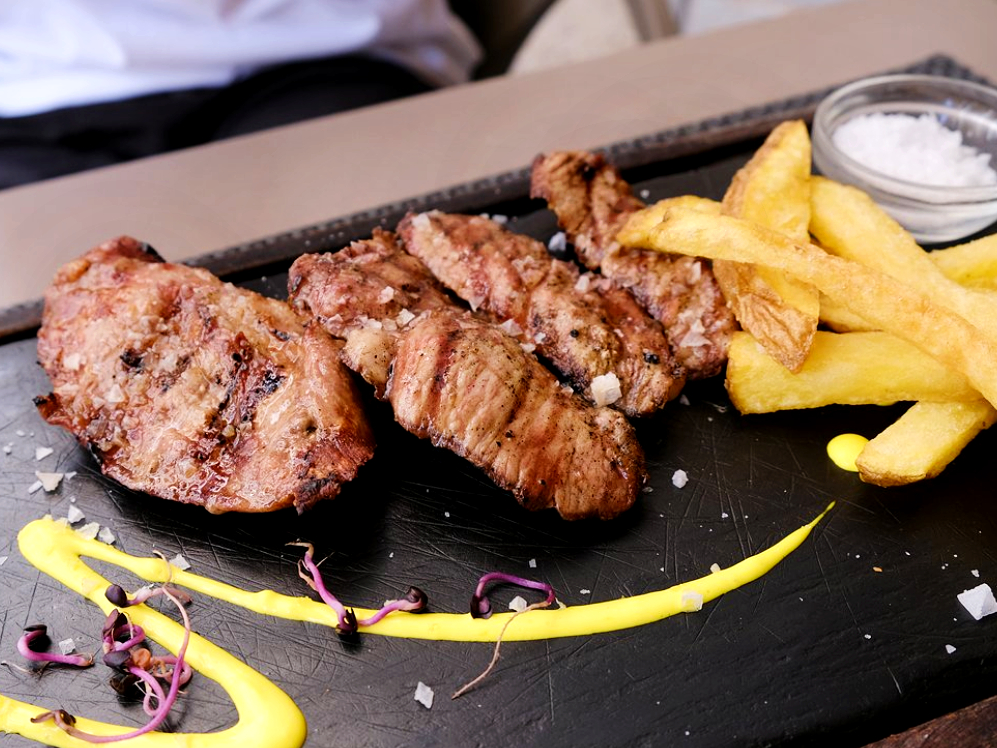 4. Los Diamantes
Another bar that was too good to be only in one place, is Los Diamantes. This place is heaven for fried seafood fans; loved by both locals and tourists. They serve generous tapas (that you cannot choose) along with your drink, so be careful and don't order too much extra food. It is usually very crowded, but they have an excellent fast service.
Where to find it: Calle Navas, 28 (Original bar), and Plaza Nueva, 13 (New one).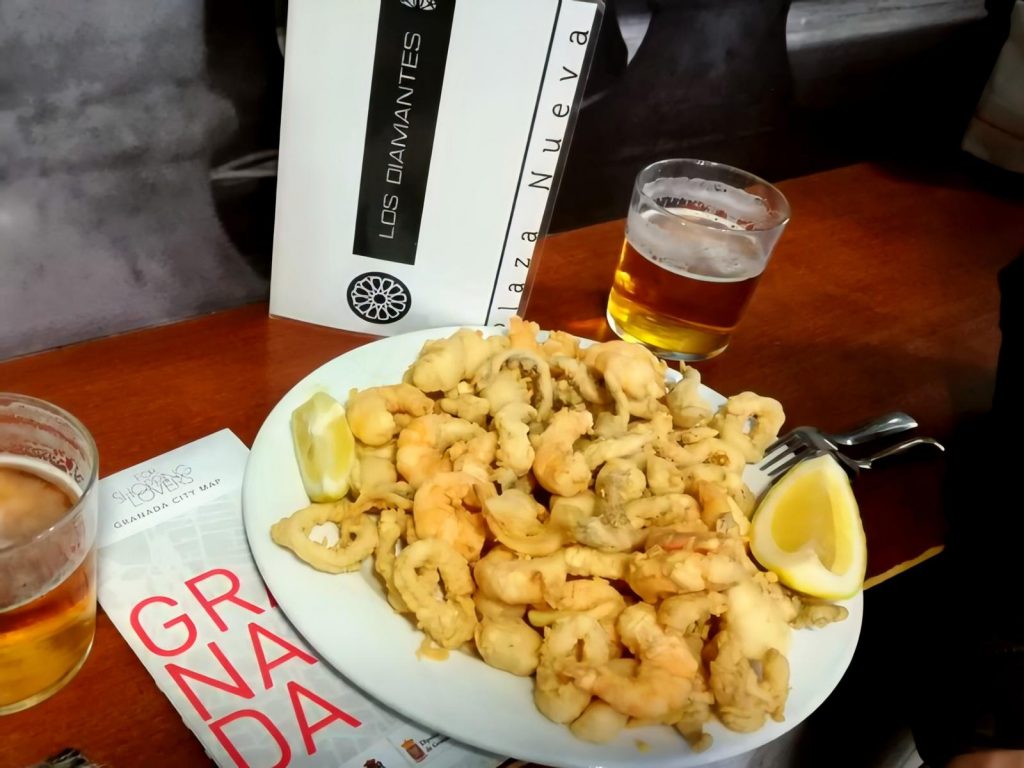 3. Bodegas Castañeda
In the top 3, we have Bodegas Castañeda, a classic place in Granada. All drinks, tapas, decoration and staff, scream "this is Granada!". It is very crowded, but you'll feel so immersed in the tapas life that you'll forget you're a traveler. They have a delicious variety of tapas and portions, plus you absolutely must try their vermuth, thank us later.
Where to find it: Travesia Almireceros 1-3, Granada.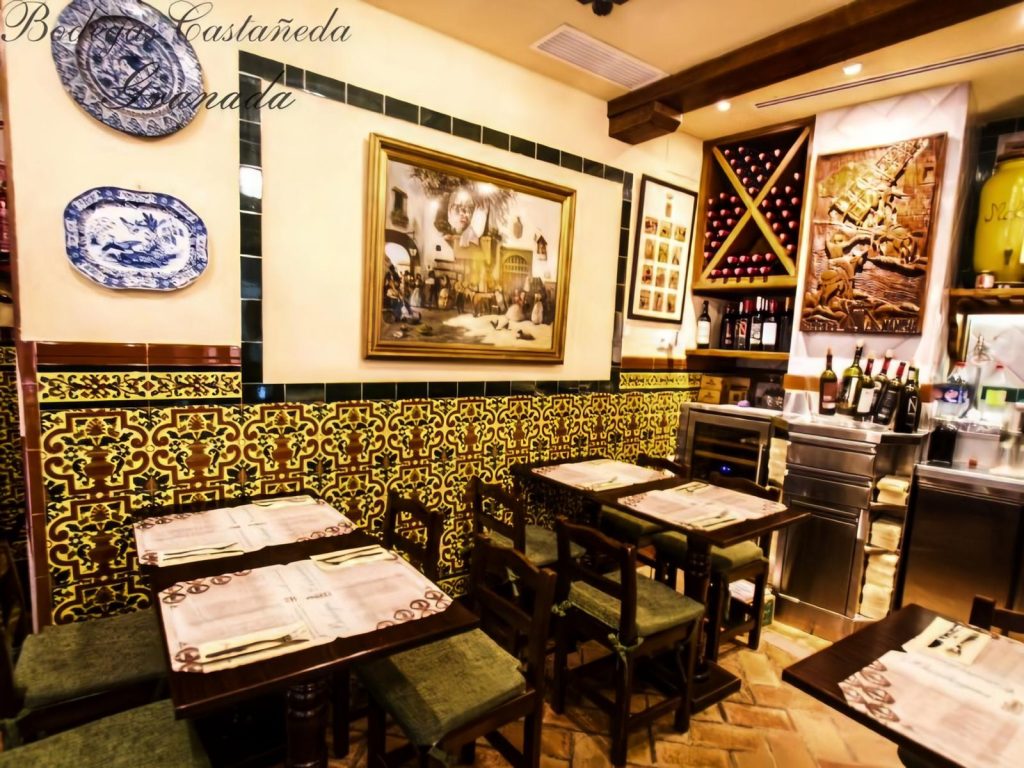 2. Taberna La Tana
La Tana is a cute little bar that has earned the second place of our list. Their tapas are not too big, but they do have that "home-made" taste and really high quality. The decoration of this bar will make you feel like you're in a cozy little town. It is a small place, with no dining tables, so get there before it gets crowded. A well deserved second place in the top tapas bars you must visit in Granada.
Where to find it: Calle Virgen del Rosario 11, Granada.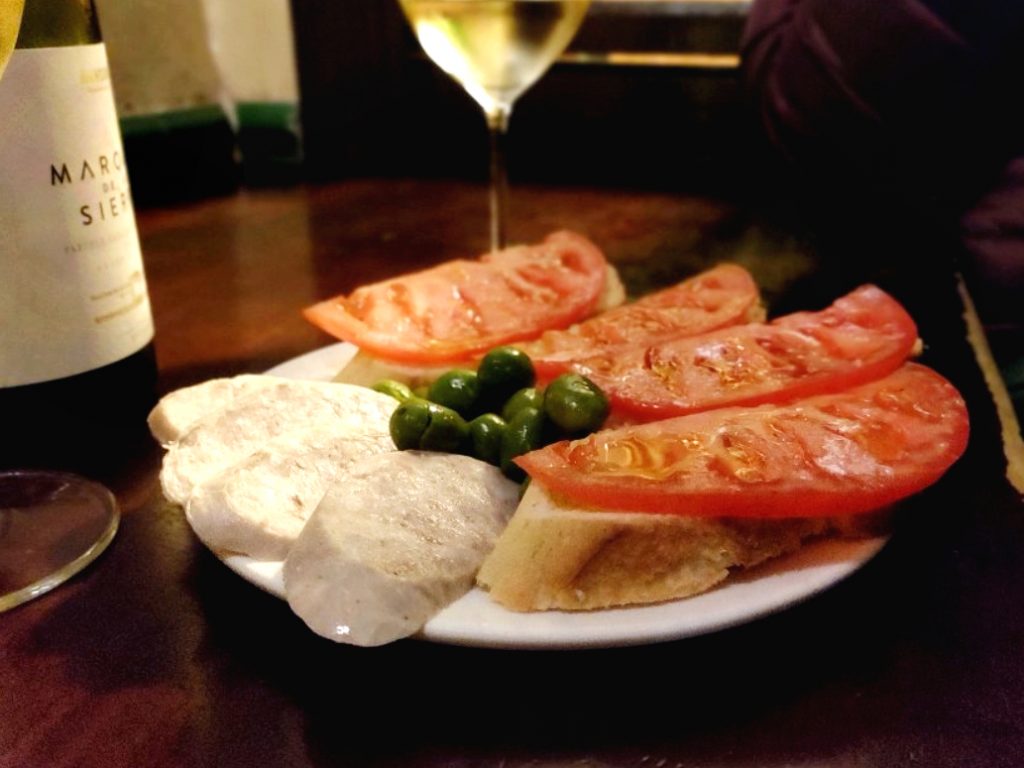 1. Bar Casa Julio 1947
And in first place, our top bar is Casa Julio! This is the bar that will make you fall in love with Granada's food and culture. The decoration is all tiles, pictures and colour! It makes you feel like you belong, like home. The tapas are exquisite, although you cannot choose your free tapa, the staff sure knows what to give you. There are no tables here either, it's a traditional tapas bar! Their specialty is fried seafood, high quality for a cheap price: the top tapas bar that you must visit in Granada, for sure.
Where to find it: Calle Hermosa 5, Granada.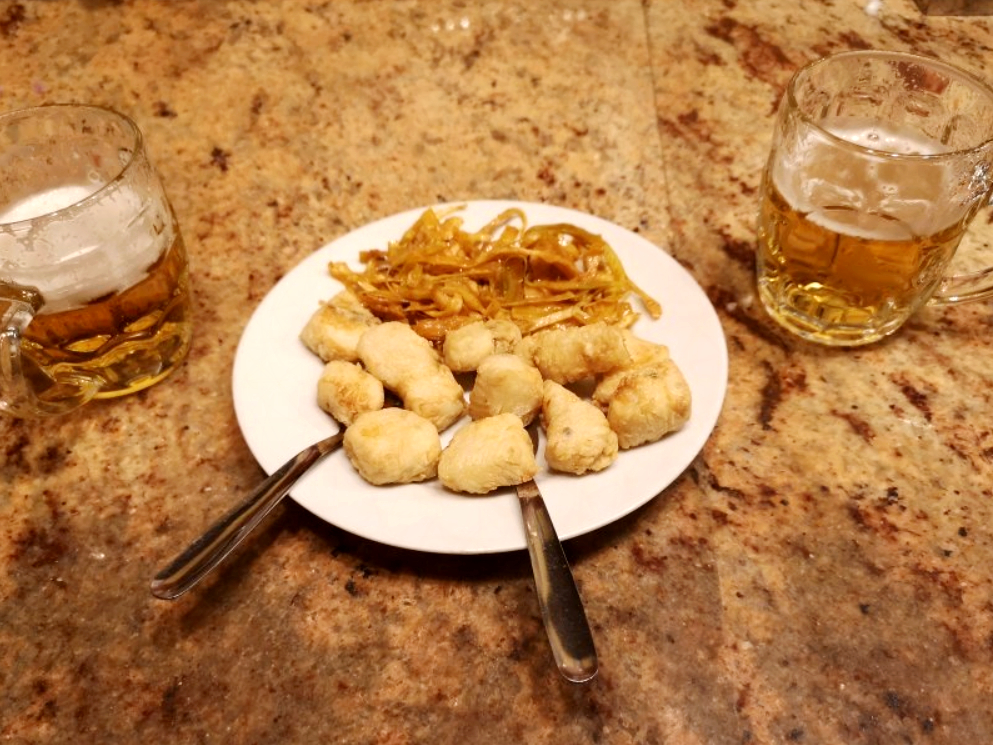 These are the most acclaimed bars that we consider to be the best to visit in Granada; however, if you want to live the tapas experience from the hand of a local Granadino, you definitely have to check out our different foodie tours in Granada. We've got different routes where you will find these and more bars to enjoy the local life: "Walk, Talk and Devour Tapas tour", "Granada Tapas Trail & Gypsy Flamenco", "Granada Market tour & Food Tasting"; and if you want to get out of Granada and explore the traditional cuisine of Andalusia, check out our daytrips in the region.
We also want to remind you to check the availability of the bars in advance, in case there's any restriction due to COVID-19 measures.
Post written by: Alba Delgado