Who would have thought that a trip to Seville could also be a river getaway? It is almost impossible not to enjoy the Guadalquivir river – but what do you know about it? Here are 10 facts that even most locals don't know about that will really help you enjoy Seville:
1. The river's name translates from the Arabic name 'Great River' (In Arabic – "Al-Wadi Al-Kabir").
Over the years, like the city around it, this has been transformed and adapted leaving us with what we have today. Arabic roots are still very apparent throughout Andalusia and being able to identify this will really help you enhance your trip to Seville. You can find much architecture, fabrics and food.
2. The river is the same river that reaches Cordoba
During Roman times the river was navigable until even Cordoba. This explains Cordoba's importance as the capital of Al-Andalusia and the city's economic growth during this period. A river getaway along the Guadalquivir's windy path will take you to many interesting places!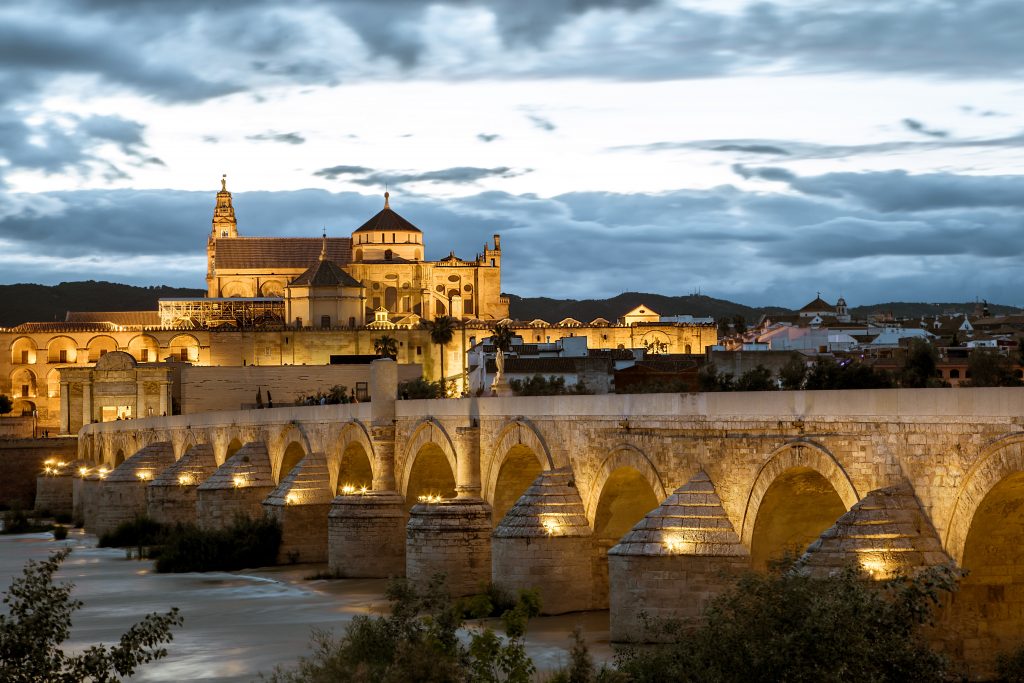 3. Cordoba is home to the eldest bridge on the river, dating to the Roman period, and perfect to visit on a river getaway.
The Roman Bridge (now reconstructed) in Cordoba is the eldest bridge on the river. Next to it, you can still see the remains of an old mill. These mills are an amazing insight into the centuries of history that the river has been at the center of.
4. Seville is the last city that can now be reached by boat on the river.
For a real river getaway, you can sail from the mouth at Sanlucar de Barrameda to end in and enjoy Seville – and many boats do! The port is still functioning and the largest cruise ship to have reached the city was a boat of 700 people (a day to avoid if you are not a passenger!).
5. The river's mouth is on the edge of the Doñana National Park and great to visit when enjoying Seville.
The national park covers approximately 543 km² and is made up of everything from sandy dunes, rich wetlands and interesting towns (of religious significance – it is Andalusia). This mixture provides the conditions for a very important ecosystem both in Spain and Europe. It is home to over 300 species of birds as well as much flora and fauna – it makes for a great day trip for a truly unique way to enjoy Seville.
6. This same National Park is under constant threat.
Wildlife, landscapes and local economies are in danger. The threat comes from many sources: industry, agriculture, and climate change. In recent years, for example fires and dry periods (caused by increased temperatures) have recently caused huge problems and devastated much of the landscape. Additionally, in 1998 the damn of a nearby mine burst to create a huge ecological disaster. It is important when visiting aware of local difficulties to be able to minimize the impact of your own river getaway.
7. The Rivers delta produces the largest amount of rice than any other area in Spain – Hola Paella!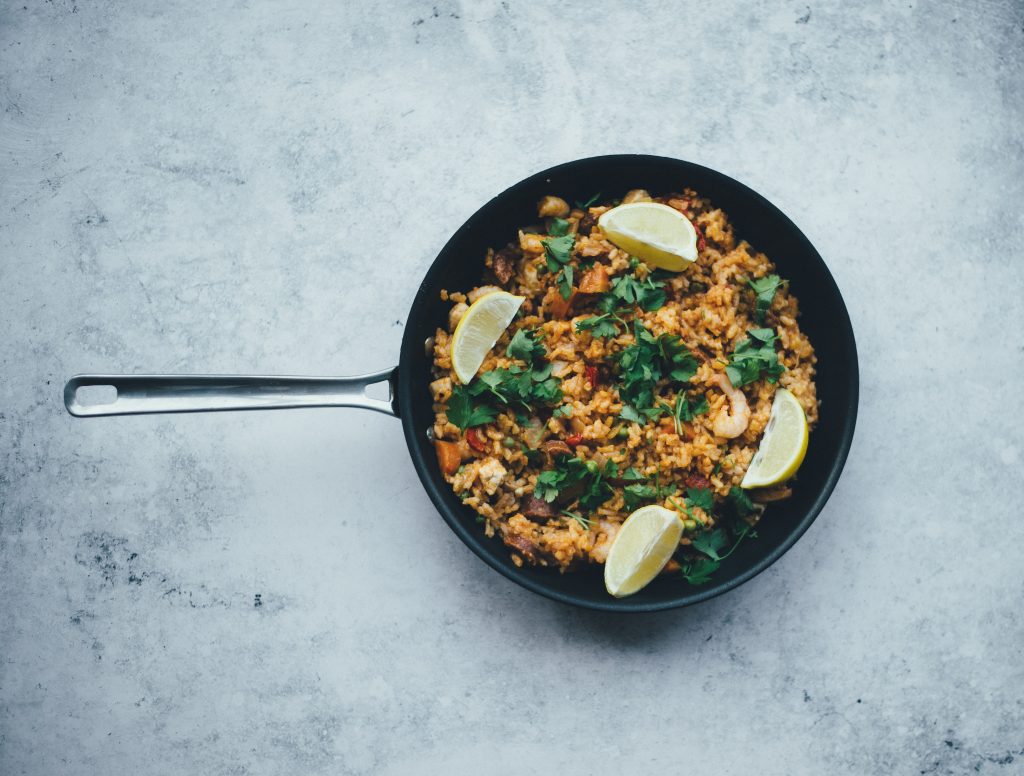 8. Olive Trees make up almost one- third of production on the rivers drainage basin.
This makes for an array of delicious produce to be tried in the region, everything from oils to soaps. These olive trees account for much employment, agriculture and the region's exports. Local mills are interesting, not to say tasty, to visit on your trip to Seville.
9. Five of Seville's bridges were built for the 1992 Expo. but….
And last but not least:

10. … Seville's River is not actually on the River Guadalquivir.
It is a branch of the current river (that lies a few km to the east). See here on google maps, make sure to zoom out. This makes it the perfect place for water sports and leisure. Check out our Kayak Tour and Stand up Paddle Boarding – the perfect time to find out more about the river on your getaway!