Whether it is because of our climate or the diversity of locations in Spain, Hollywood likes to shoot in our lands, and we love to lend them out. This is a great opportunity to generate indirect employment and promote the country on a large scale. Here we bring you part 2 of the best movies filmed in Spain in 3…2…1… ACTION!!
Fast and furious (2013)
One of the most important scenes in this film was shot in Tenerife when the bridge collapses while the protagonists are in full pursuit. Tenerife is the largest of the Canary Islands in Spain, located off West Africa.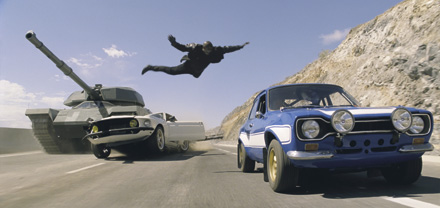 The perfume (2006)
The charm of El Perfume's film lies in the fact that, despite its location in Paris, the vast majority of scenes took place in Catalonia, especially in the city of Barcelona. Shooting in Barcelona and the rest of Catalonia took almost two months .The film's budget was 60 million euros making it the most expensive German film ever made.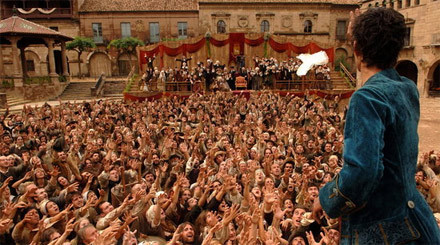 Lawrence of Arabia (1962)
This epic story could have been set in the Arabian Peninsula but much of it was filmed in Spain. Although the entire film was supposed to be shot in Jordan, it was moved to Spain. Specifically, Almeria and the Tabernas Desert in the south-east of Spain were used as the Arabian Desert, and Seville which was intended to show Cairo, Jerusalem and Damascus. The Plaza de España is once again the setting for a film, but this time as a British barracks.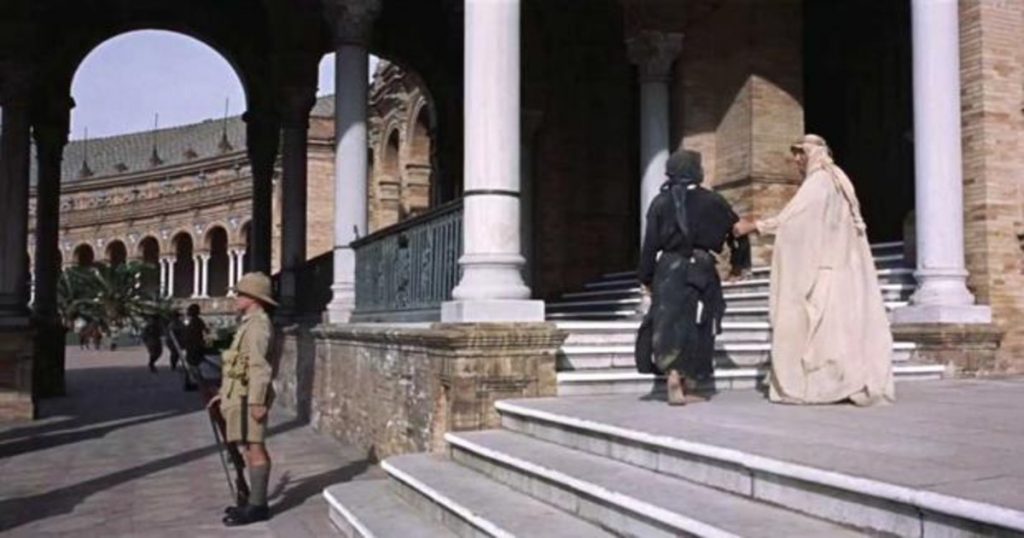 Clash of the titans (2010)
Some of the scenes of the shooting also took place in different locations of the island of Tenerife, such as the Teide National Park (a place declared World Heritage by UNESCO) and areas of Chío pine forest, in the municipality of Guía de Isora. It's definitely one of the best movies filmed in Spain.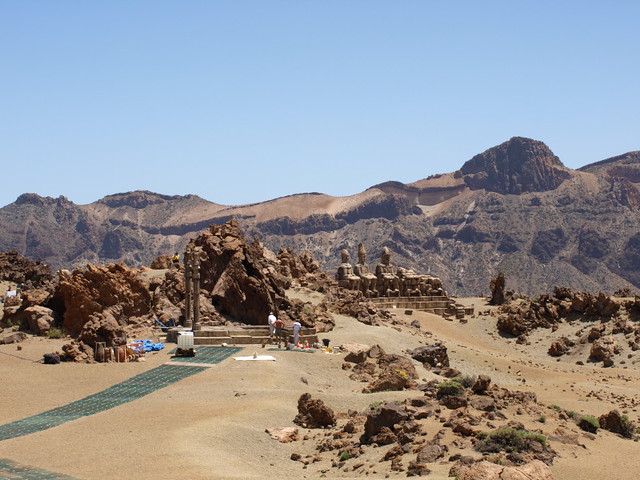 Mission impossible II: die another day (2000)
Tom Cruise returns to Seville to shoot the film Mission Impossible II. This film takes place in Seville and offers a crazy scene of its Holy Week mixed with the famous Fallas in Valencia. Another location they have used for the production of this film is Cadiz and its amazing beaches.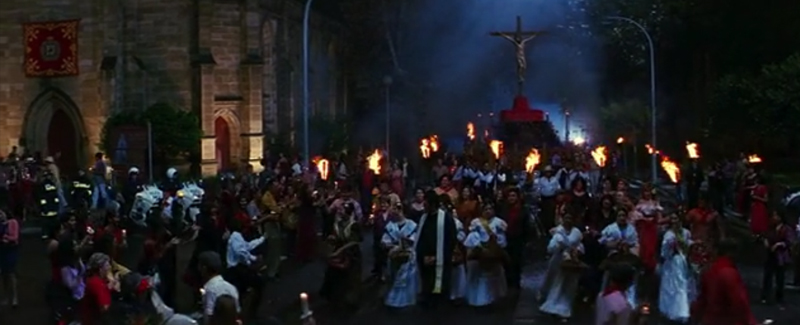 8 Apellidos vascos (2014)
Although it is not a Hollywood film, it's one of the most popular films in Spain. It's a high recommendation if you want to know everything about Spanish topics! Flamenco, gastronomy, Seville and its charms…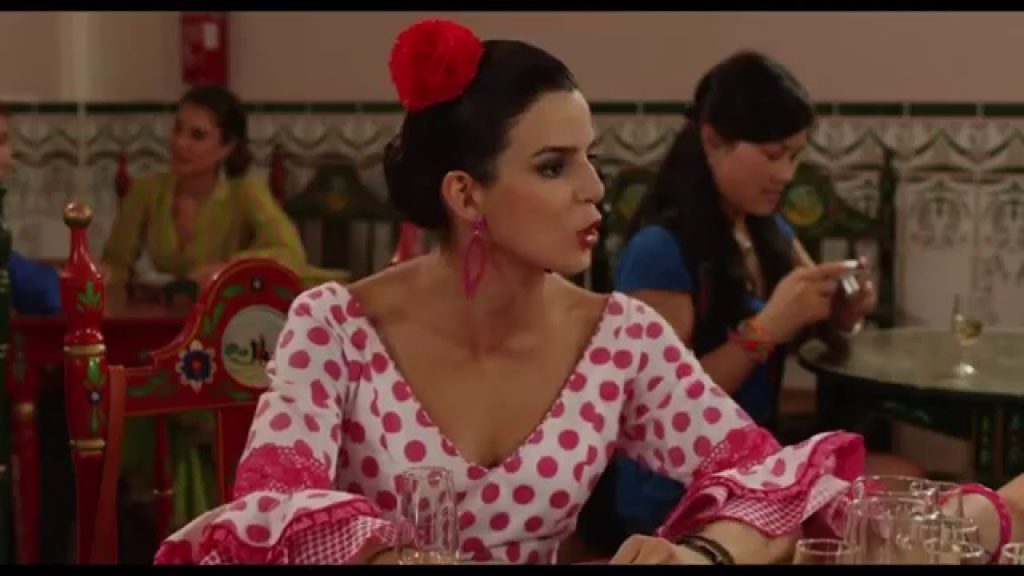 And with this we end our series of the best movies filmed in Spain! If you missed part 1, check our last post!