Travel what is it? Both the reason and style of travel that people take are as varied and unique as the people themselves; not all share the same passion as others and simply think of it as a way to escape or take a break from their everyday lives. How many of us simply pick a travel destination because friends or family recommend a place, and then like sheep we return year after year. Why not cast your eyes further afield and explore another continent, another city, someplace exotic, overflowing with beauty and history, a place to ignite your passions… come to Seville, Spain!!!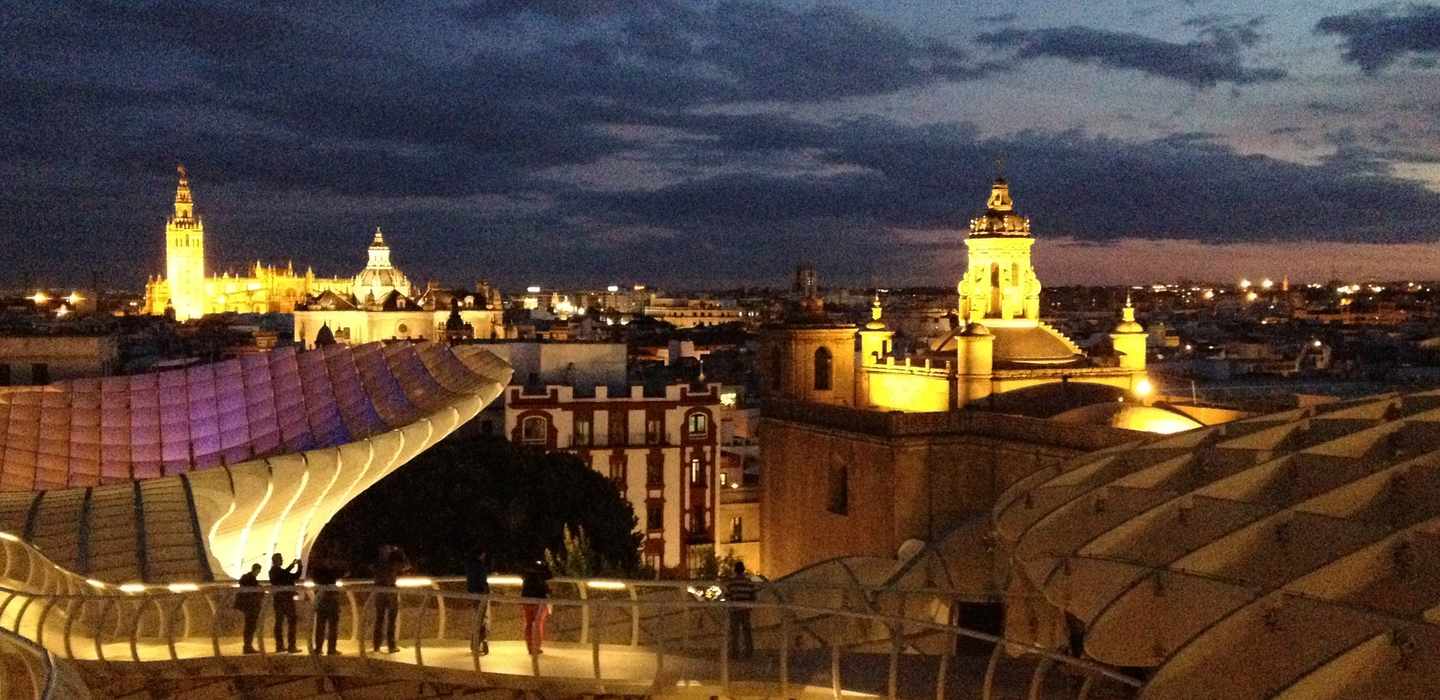 Interestingly enough Spain is one of the third most travelled to destination in the world, approximately 68.1 million people visited Spain in 2015, up 4.8 percent over 2014 numbers. So now that you have picked Seville as your destination, how do you get there, what are some of the many flight options to Seville; most people try to pick a direct route with as few stops as possible. While there are no direct flights available from outside of the EU, look instead at flying into Malaga, Spain and unwind on their breathtaking beaches, or Faro, Portugal, enjoying a quite and charming city, or perhaps Jerez, Spain and enjoying some wine tours. Lisbon seems to be far away? Well, maybe only on the map! And the flight connections are easy. Once there you could easily arrange a direct transfer to Seville passing by the beautiful Portuguese coastline making a stop in the Roman Evora or Faro. Another option would be a  short flight onwards to Seville .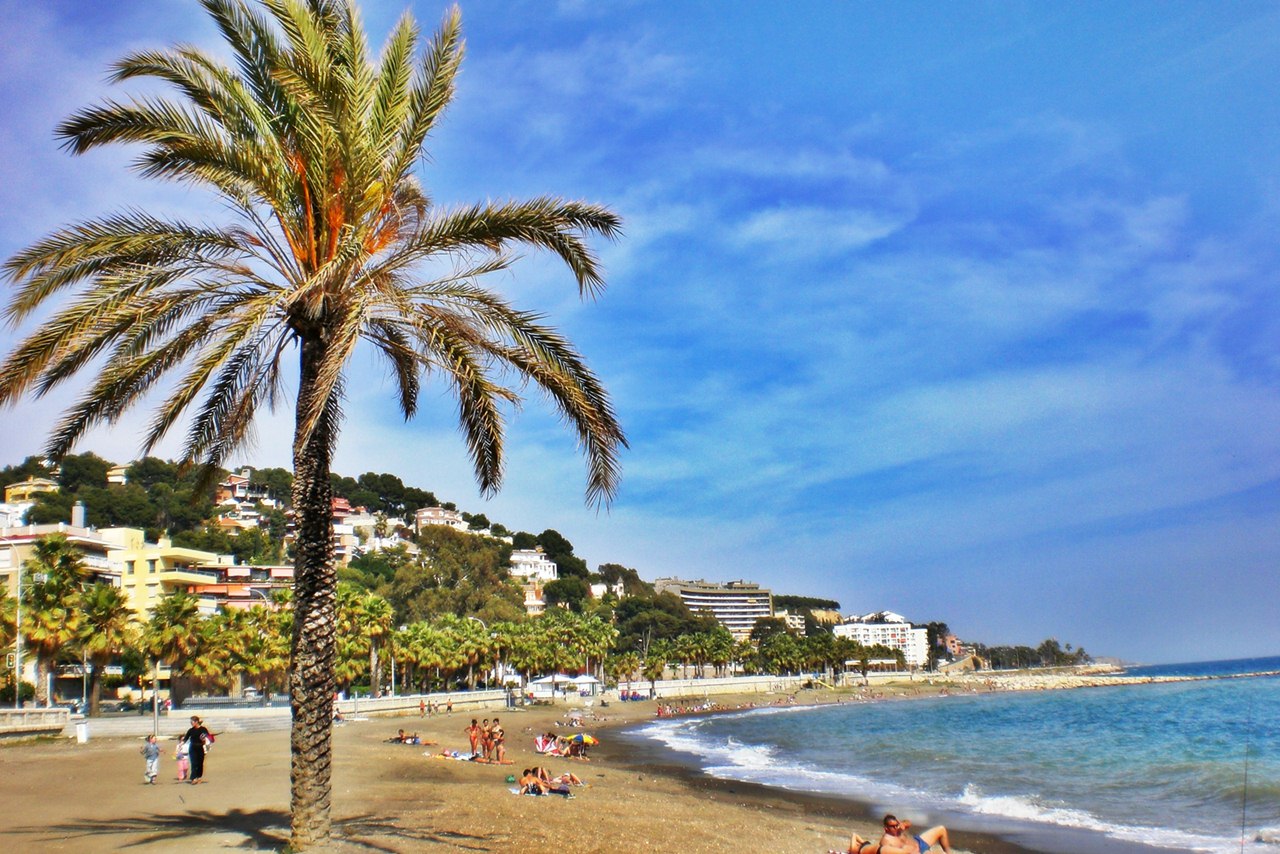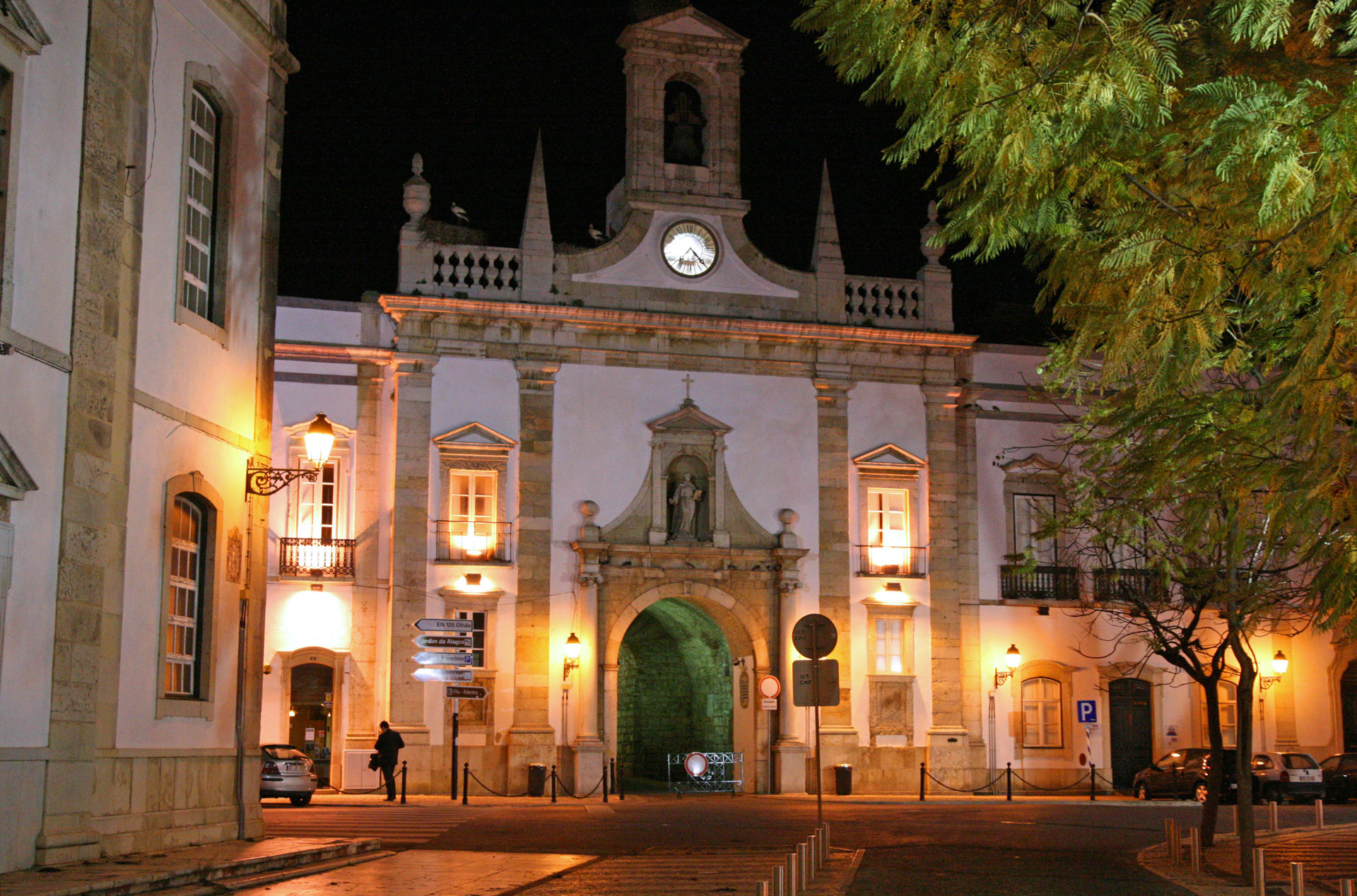 Then from any of these locations you can select a convenient and luxurious transfer service to transport you to your hotel refreshed and ready to begin your exploration of Seville. For those that live in the EU, direct flights are available from any of the major airports, making Seville the perfect destination for a quick weekend or longer getaway when you are looking to relax and have some fun. Arriving at the beautiful Seville Airport your first sights are that of an orange grove escorting you inside to a beautiful arched and vaulted hall with a stunning blue ceiling where your driver will be waiting to whisk you away to your hotel.
Seville is the capital of southern Spain's Andalusia region, nestled on the banks of the Guadalquivir River, and considered one of the largest historical centres in Europe; it origins dating back to before the Romans. You will want to visit the old city with the Cathedral and the La Giralda tower at its heart, which you can climb up giving you magnificent views of the city. Thee royal Moorish palace, know as the Alcazar with its spectacular gardens and the Santa Cruz quarter with its charming streets and flowered boxes and many hidden patios, to name but a few of the sites you will see.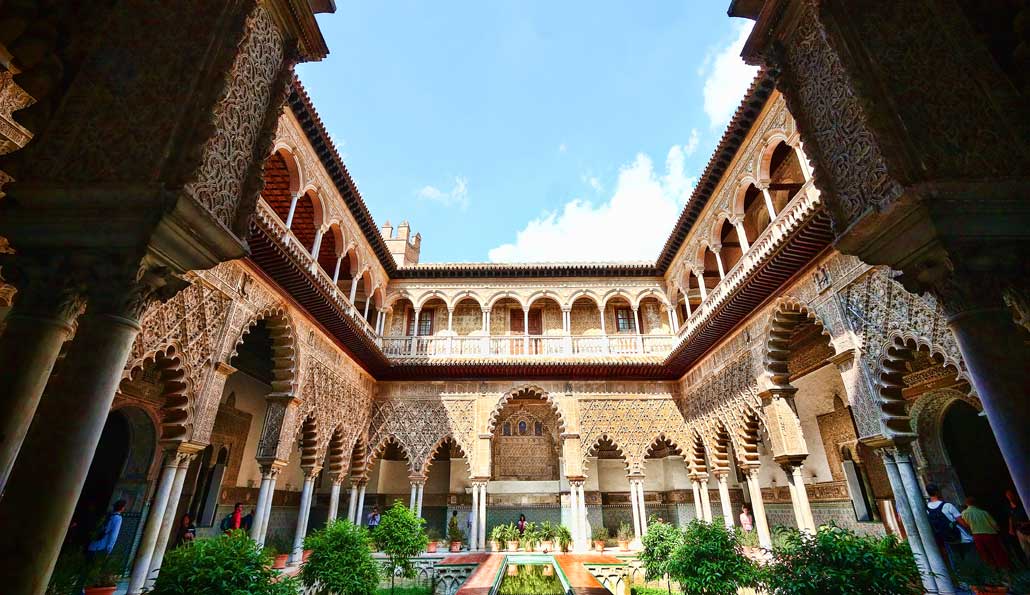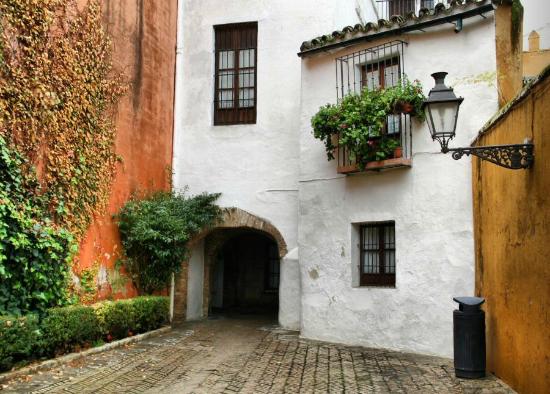 The very soul of Seville comes alive when one first experiences Flamenco, the music taking over, igniting your passion, your desires, and no where better to witness this than the neighborhood of Tirana, home of Flamenco.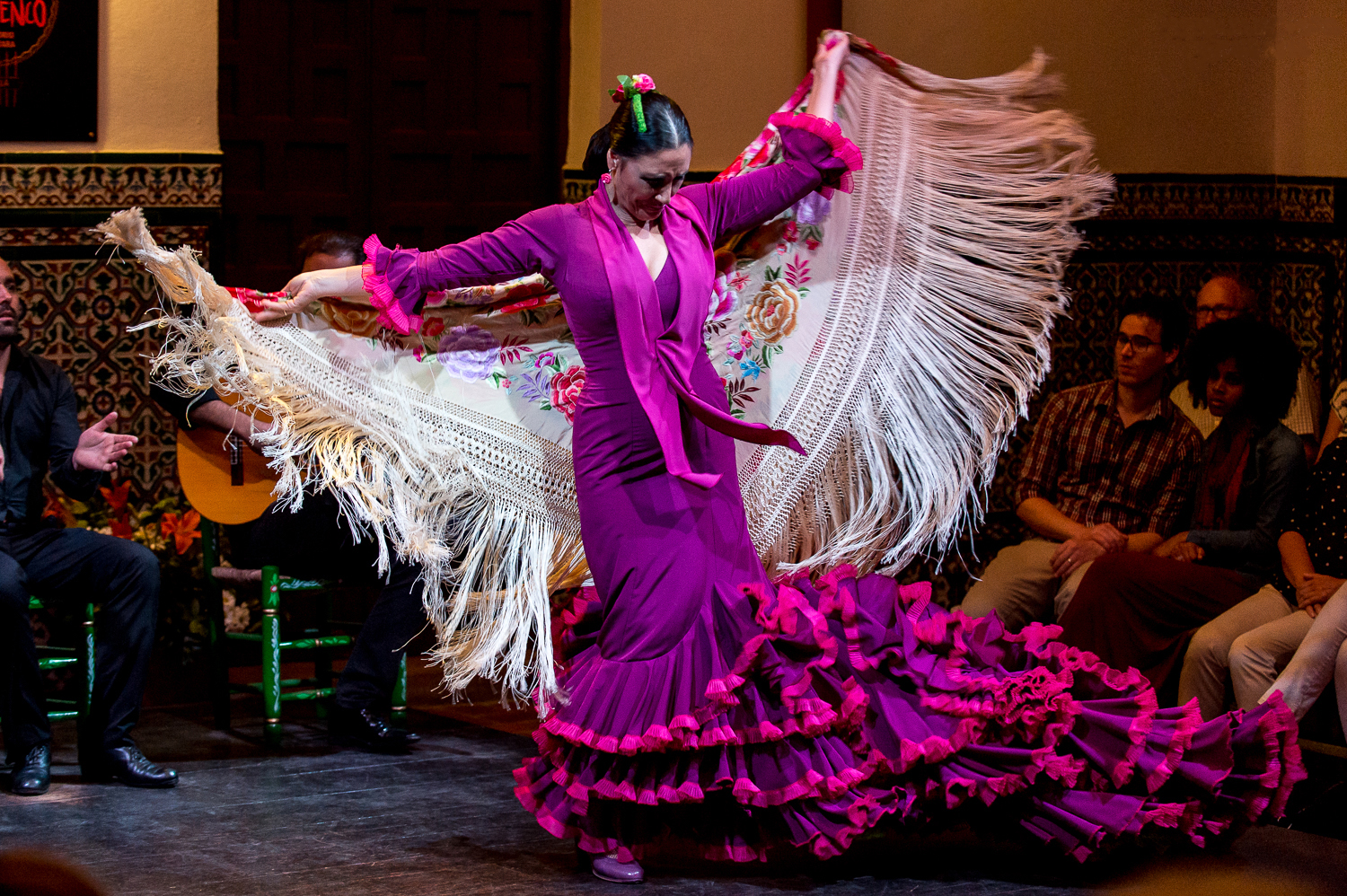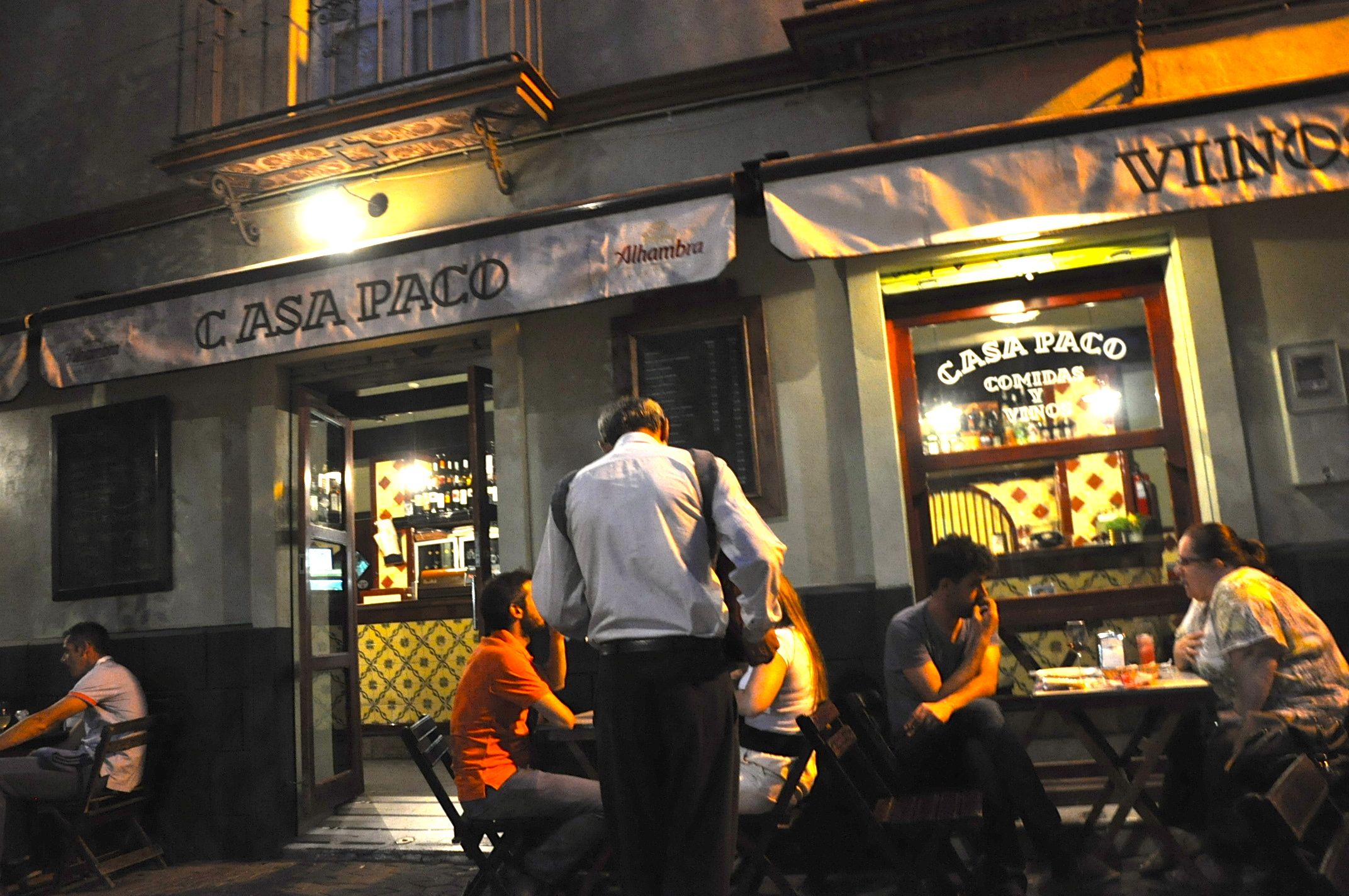 As you wander the streets the music of flamenco carrying you along one must not miss the opportunity to visit one of the many 1000's of Tapas bars. The city is actually credited with their invention, and the choices are unlimited, from seafood to ham, cheeses and vegetables; Sevillanos actually make a meal of them moving from bar to bar, sampling the food and wine from each place.
I trust you have found this informative and has you excited about coming to Seville, if you would like more information please don't hesitate to contact me and I look forward to seeing you in my city, and sharing it with you and showing why I love it !!