Granada is one of the most emblematic cities you can visit ever. More than anything it has a special feel into it due to the fusion of cultures that left their mark on this charming historic city. However, the question is: how to spend a perfect weekend in Granada, Spain? Don't worry! In this blog, we will give you some tips to discover the best places in the city of Alhambra.
DAY 1
Leaving your bags at your accommodation is the first thing to do when you arrive in Granada. Don't know where to stay? We give you the solution! We recommend you to stay in the city centre area. To give you an idea, the three best hotels in this zone are Hospes Palacio de los Patos, Eurostars Catedral and Granada Five Senses Rooms & Suites.
After unpacking your bags, a good way to start to discover the magic of Granada is to take a walk through "La Calle de los Tés" (C/ Calderería street). If you are a lover of aromatic teas, this street will be one of your favorites! In addition, to accompany your tea, we recommend you try the "piononos", a typical sweet of Granada. Take advantage of being here and enjoy not only the historic center of the city but also the surroundings of the cathedral.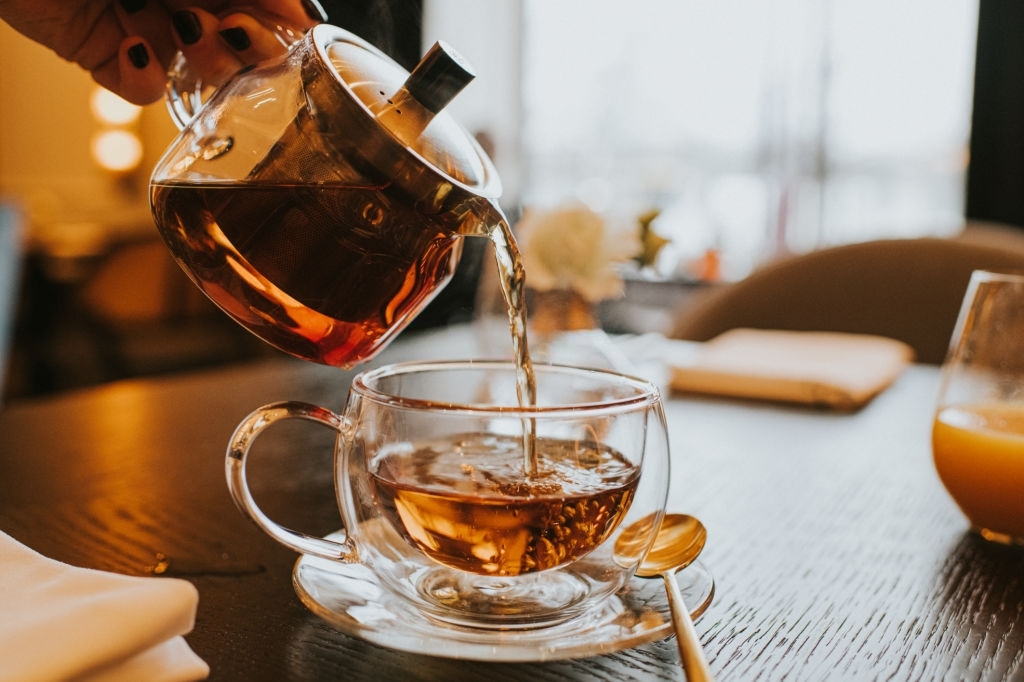 Time for tapas!
A tapas tour is a must on your weekend in Granada, Spain. Do you want to try the best tapas in Granada? In "Bar Los Diamantes" or in the restaurant "La Tana", you will enjoy not only good tapas, but also the best wines of the city! Isn't it a great plan to spend an unforgettable weekend in Granada?
Haven't had enough of tapas? Are you visiting Seville too? Then, it is your lucky day because we have the best tour to discover the Triana neighbourhood while enjoying a tapa and beer in the sun.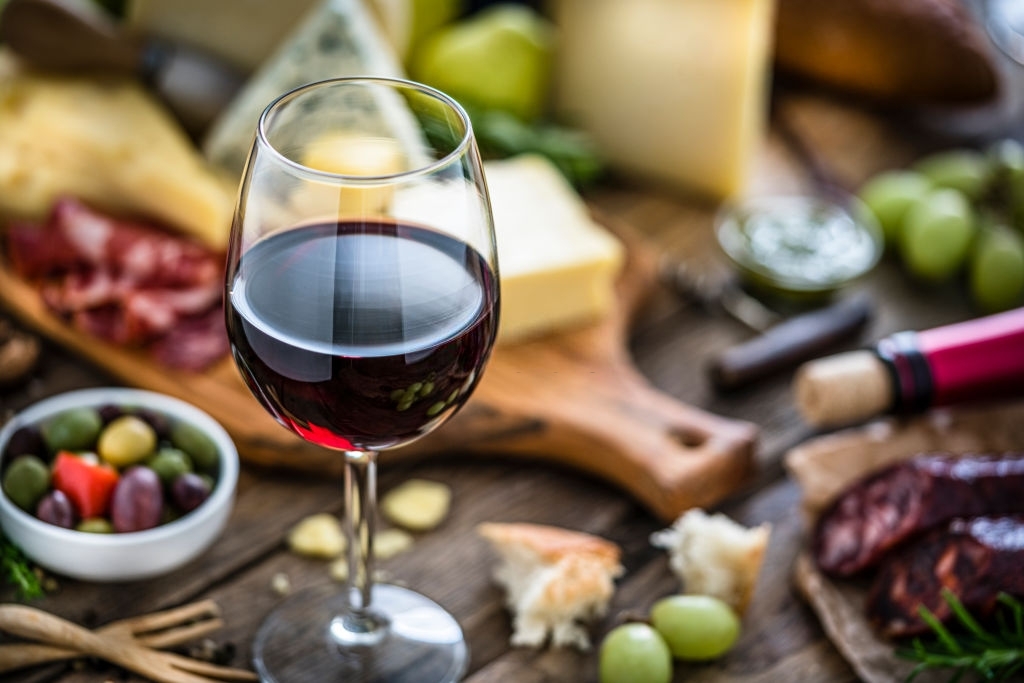 After lunch, it's time to enjoy an outdoor activity with the family that will allow you to discover a new picture of Granada. Not Just a Tourist offers you its Hiking Granada's River tour with which you will live a different experience through the forgotten landmarks of the city, its fields and olive groves. Are you in?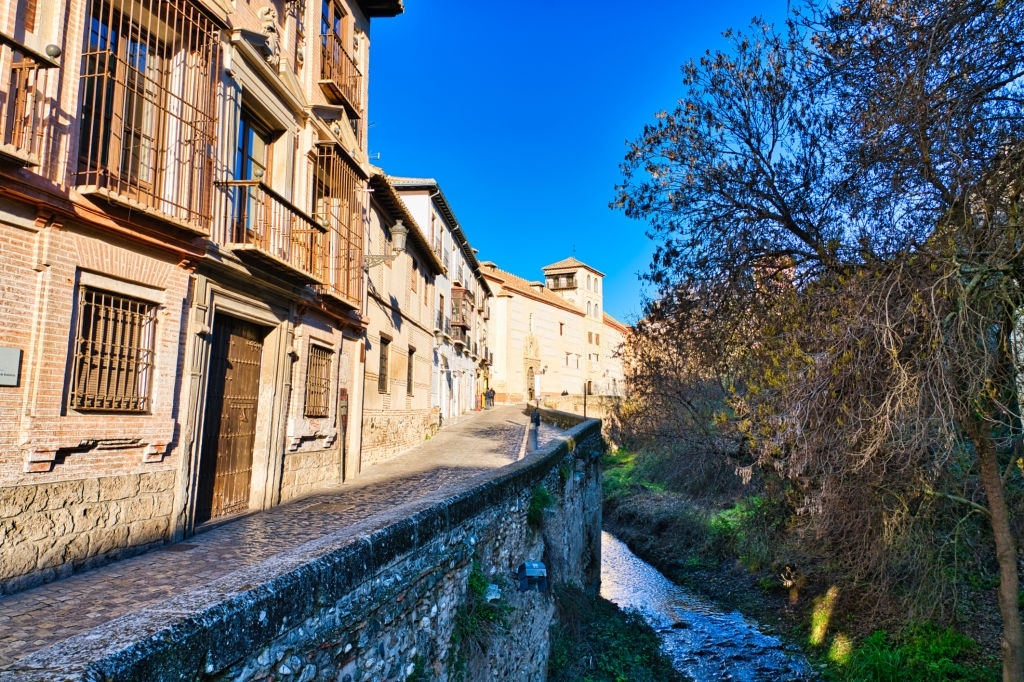 DAY 2
After a breakfast of chocolate with churros or a traditional "leche rizada" in Café Fútbol, how about a visit to the Cathedral? Discover the beauty of all its chapels, altarpieces, paintings, religious images, organs and stained glass windows. You will be left with your mouth open! Moreover, don't leave without visiting the tomb of the Catholic Monarchs. It has a special value since they were the ones who put an end to Muslim rule.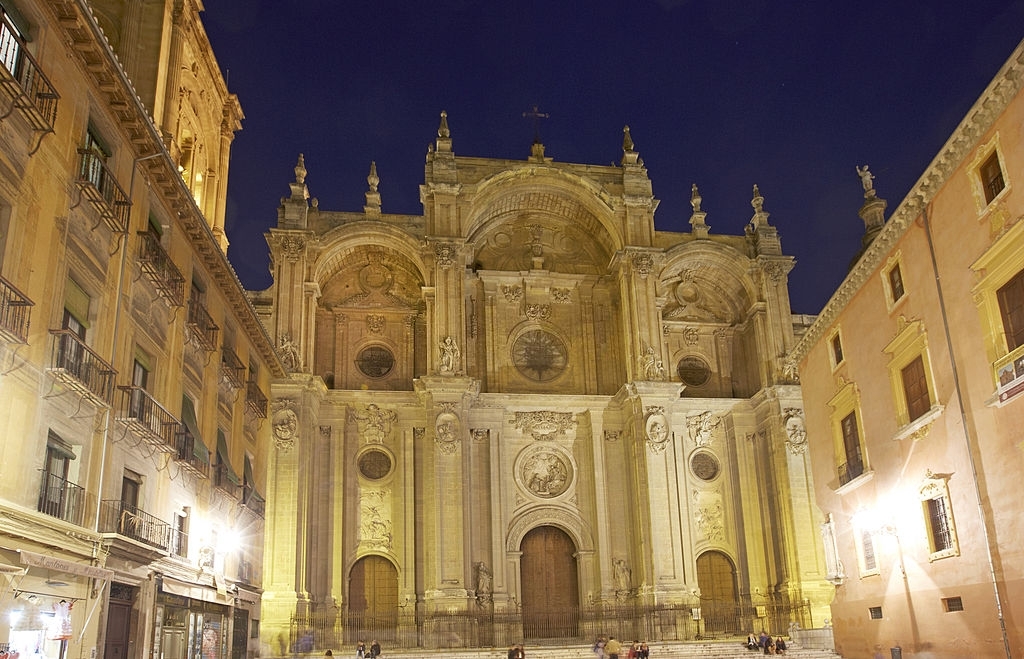 After a visit to the Cathedral, immerse yourself in the Arab culture and discover the most symbolic monument of Granada: The Alhambra and its Generalife. Undoubtedly, it is one of the things you can't miss in a perfect weekend in Granada. We recommend you to make the visit with a guide to discover all the peculiarities of this wonderful place. To complete your visit to the Alhambra, don't forget to enter the Museum of the Alhambra, inside Charles V Palace (Palacio de Carlos V). Here you will find the best collection of Nasrid art in the world, along with an extraordinary exhibition of Hispano-Muslim art. For this reason, it is an essential visit you have to make on your weekend in Granada, Spain. However, don't forget that tickets sell out fast (and even more so on weekends), so we advise you to book in advance!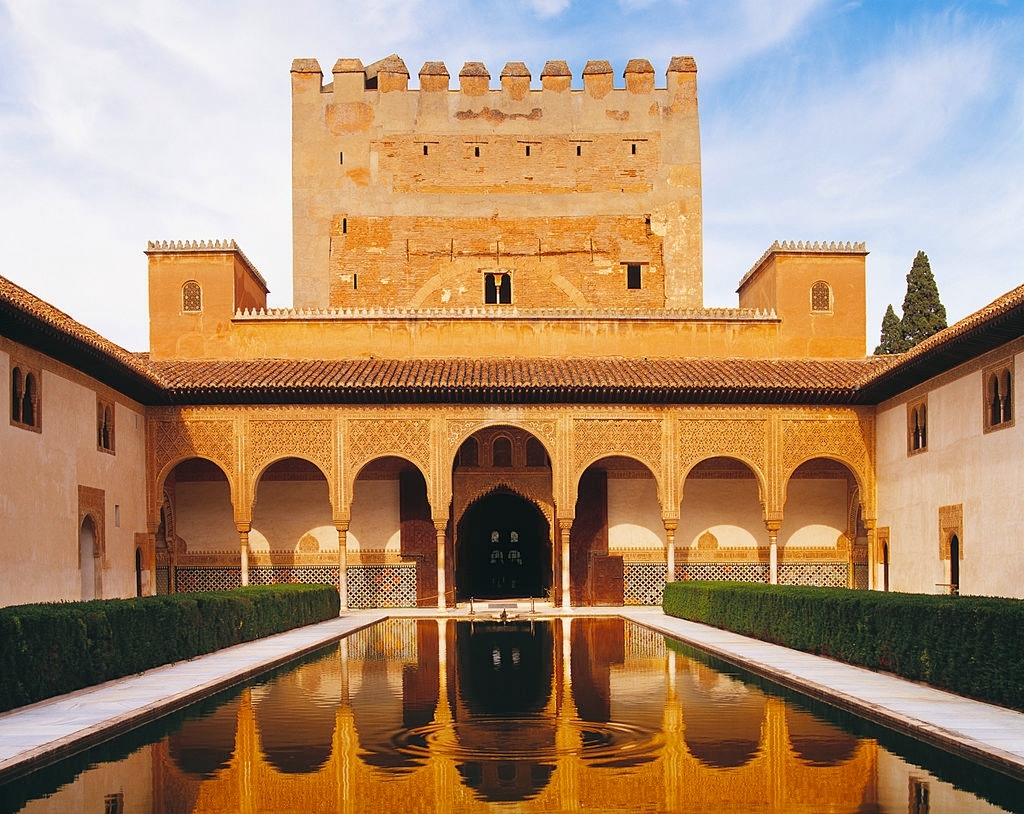 An evening flamenco show in the Sacromonte Caves is the best option to end an intense day. Don't miss the traditional "zambras" (flamenco folk singing and dance inspired by the city Muslim's weddings). They will bring you a little closer to the world of flamenco and the Moorish history of Granada. We recommend you to visit the zambra of Los Tarantos, María la Canastera or Venta del Gallo, which are the most famous in the city.
(PHOTO)
DAY 3
Our weekend in Granada, Spain is coming to an end. However, we are going to make the most of the last day! We will start with a walk through the Albaicín, declared a World Heritage Site. Lose yourself in its streets to feel the history and discover its squares and its "cármenes", typical Granadan houses with a little piece of garden and orchard. Do not leave the Albaicín without passing through the Paseo de los Tristes. Then, up the hill to reach some of its obligatory stops: Plaza Larga, Plaza de San Miguel Bajo, San Cristóbal and San Bartolomé churches and Plaza del Salvador.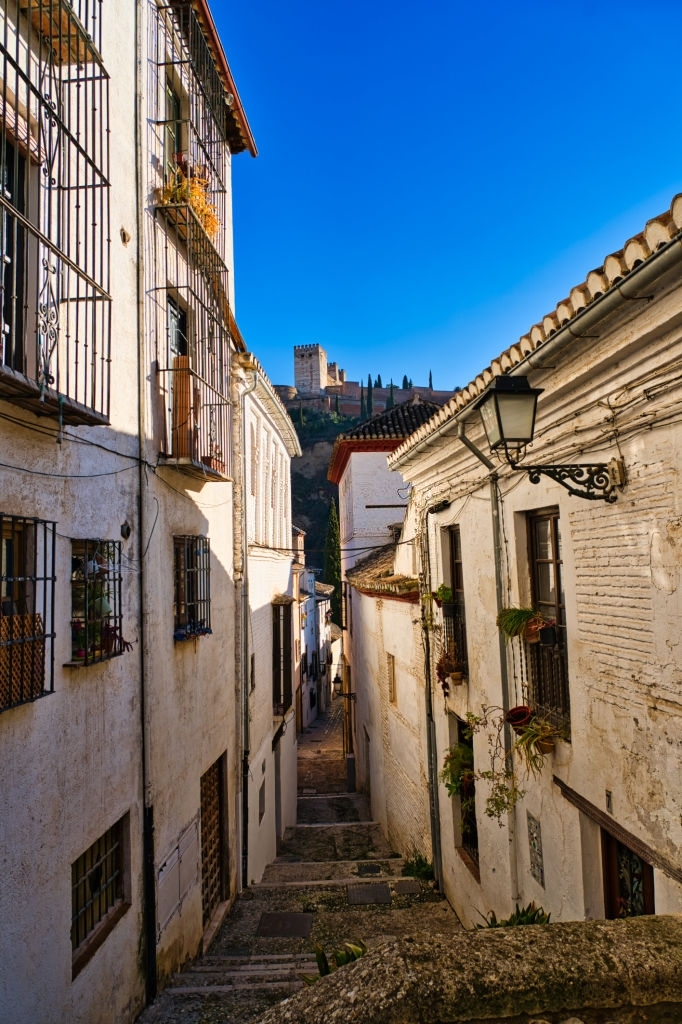 The next stop will be the Mirador de San Nicolas, where you can enjoy the best views of Sierra Nevada and Alhambra. Moreover, if you are a lover of street music, this is your place, no doubt.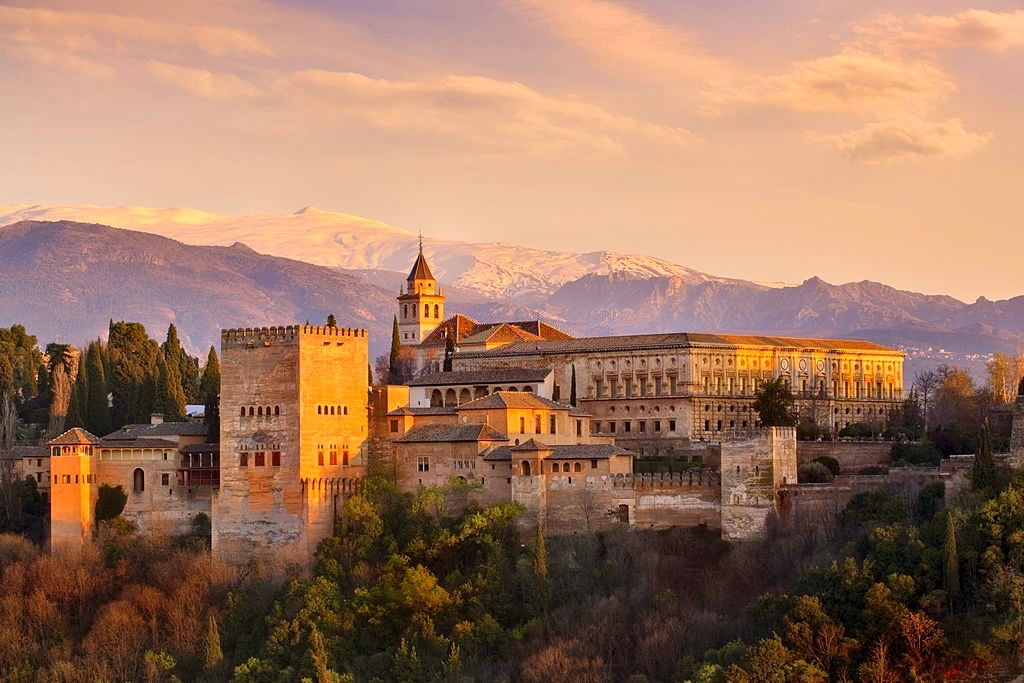 To end your weekend in Granada in the most relaxing way, how about a bath and a massage in one of the Arab baths of the city? Release tensions and remember an unforgettable trip in a dreamy city? If you have to choose, we recommend you Hammam Al Ándalus. Here the Arab culture will be the main focus of your experience.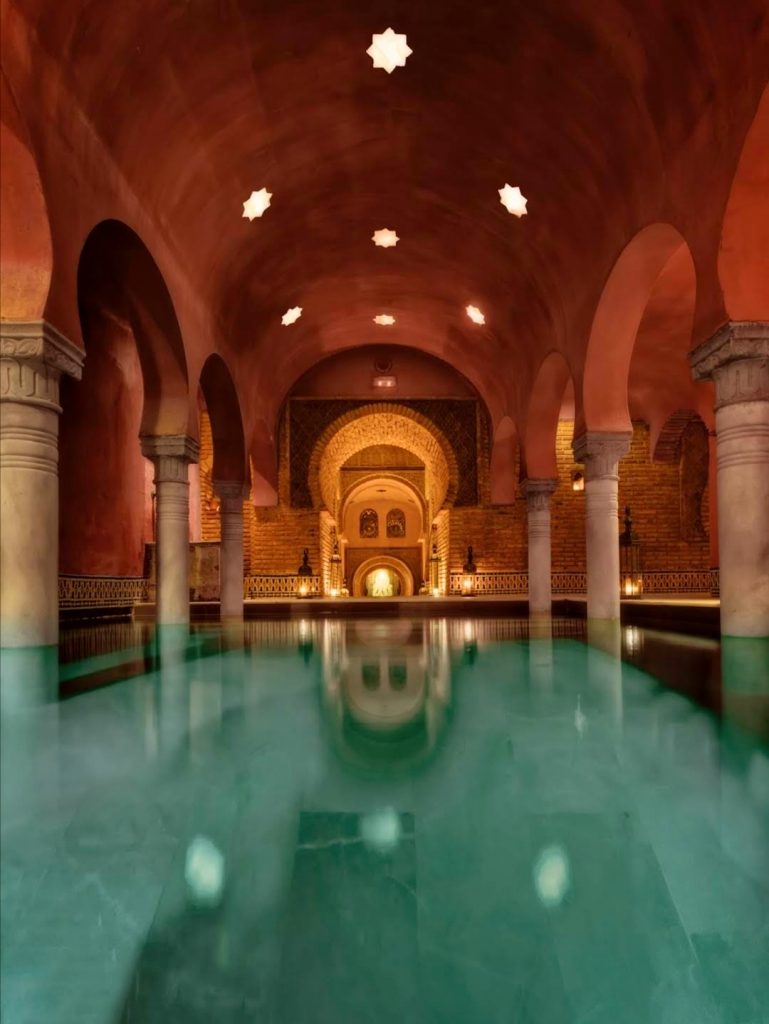 We hope our blog will help you to spend a perfect weekend in Granada. Don't forget to check the Covid-19 security measures for possible restrictions. If you need more information, please don't hesitate to contact us at info@notjustatourist.com.