The First Day of Summer 2019 was two days ago, and many are still wondering where to go to make this year's holiday special. Seville, the beautiful capital of Andalusia is a perfect destination- where everyone can find something enjoyable to experience. We came up with a list of exciting things to do and see in that beautiful place. We hope you find it helpful and that it might convince you to spend this summer in Seville!

Summer in Seville – Visit Alcazar, The Catherdral and Plaza de Espana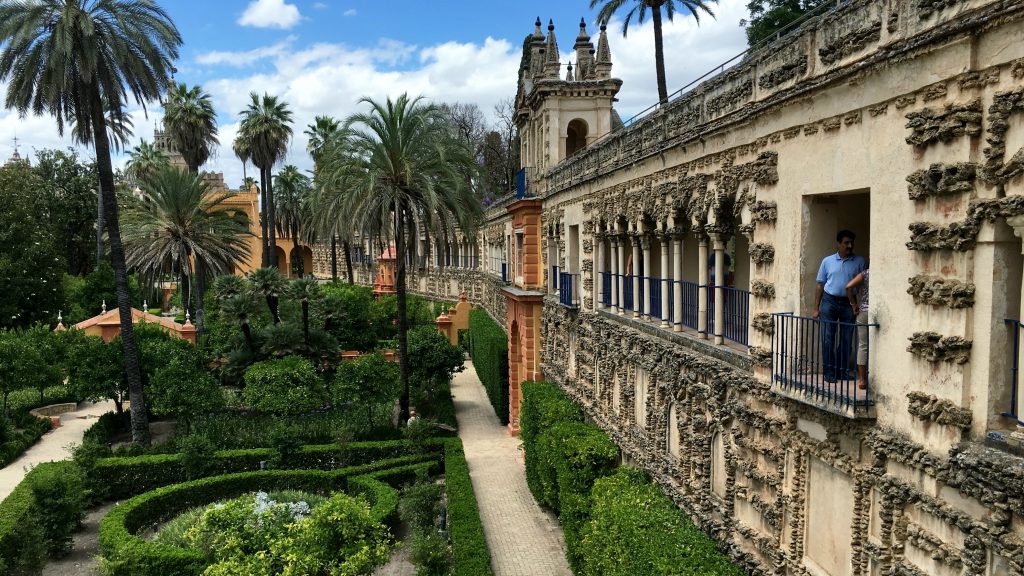 Going to visit major historical landmarks are pretty much a must when you go travelling. In Seville, the Real Alcazar, the Cathedral and the Plaza de Espana are such destinations.

The first two are great options for when you want to stay away from the extreme summer heat of Seville. And not only that, if you decide to join our guided tours, you will also get to maximise your chances in learning more about these two magnificent places. Thanks to our friendly and knowledgeable tour guides!

If you are not afraid of the heat, then you might want to visit one of the most unique places in Seville. No, make that in the whole of Spain! Plaza De Espana, with its sprawling expanse of archways, fountains, tiled floors and ceramic accents, has been an inspiration for many filmmakers. And it's no wonder why, for it truly is a picturesque and intricate piece of architecture, every time you go there, you find something new to be in awe of!

Since you probably won't get a chance to keep on revisiting the Plaza as we do here in Seville, we happily offer a Seville photography tour will allow you to keep those memories of every detail as you discover Plaza de Espana. Our professional photographer will give you unique perspectives on what to photograph along the way, so you can notice things that nobody usually will.

Tapas and flamenco night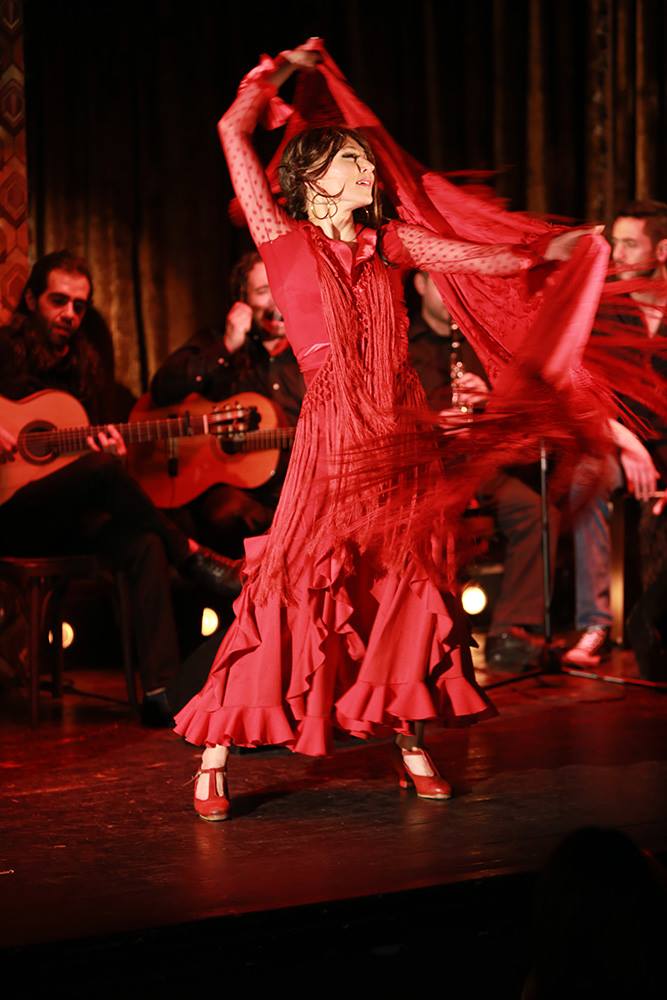 Seville is as vibrant and exciting during the day as it is during the night. An evening well spent in Seville is an evening never to be forgotten.

As the blistering sun subsides, you will have a chance to enjoy an early evening stroll through lovely neighbourhoods such as Santa Cruz and Triana. There, you will find yourself surrounded by some of the most elegant architecture in Spain and its 2000 years of multicultural history.

And as siesta comes to a close, restaurants and tapas bars will start to open, and flamenco dancers will also start to warm up for their nightly performances. There are many options to choose from, and it can be quite disorienting. This is why in order to bring you the best night experience in authentic Seville, we have come up with our much beloved Tapas and Flamenco night experience.

With us, you'll get to enjoy a nice relaxing tour in those neighbourhoods hidden away from tourist areas, eat at our favourite tapas taverns, as well as watch the most enchanting and expressive flamenco dances you'll ever see.

Try out a workshop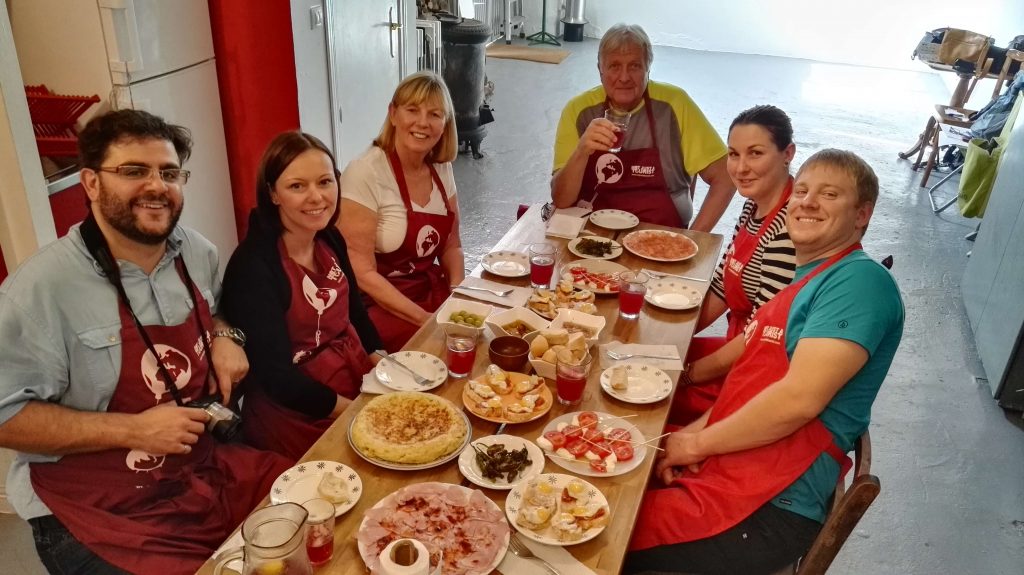 One of the best things about travelling is that you get to see and experience new things. You get to learn and appreciate how the world outside can be so different from yours and that's one of many factors that makes travelling so exciting.
For those that really want to truly immerse themselves into the culture and history of Seville, we can't really recommended joining a workshop enough.
For example a cooking class. Here in Seville, we are extremely proud of our unique and varied gastronomy as we adopt flavours from the Middle East, Mediterranean and the rest of Europe. Therefore, to learn to cook the Andalusian way is an experience so different than learning to cook anywhere else in Spain. To make sure you get the authentic culinary experience and recipes in Seville, we have local foodies and professional chefs that are passionate with the local food to lead cooking workshops. What makes it special is that they will actually take you to the local markets and get you involved with the whole process of picking the freshest summer ingredients, and then cooking at either their cosy homes or historical patios where artisans used to co-work.