Welcome to the final instalment in our series on our custom made tours in Seville. This week we focus on the rich and diverse history of this ancient city. Discover the legacy of Jewish and Islamic culture in Seville on a tailor-made history tour or customise any of our walking tours to your interests!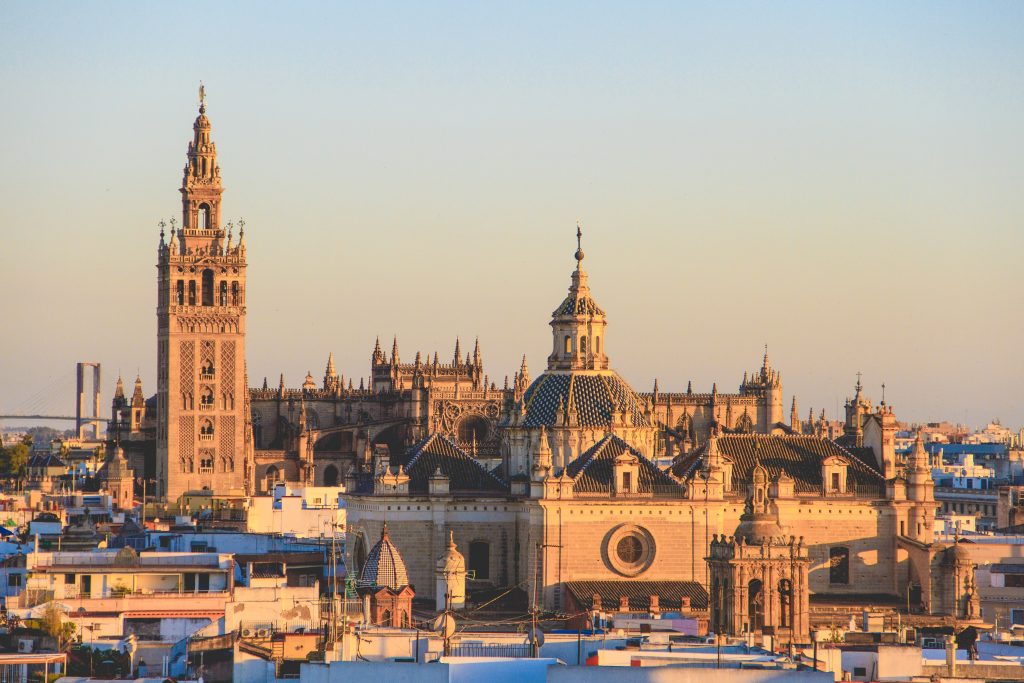 Jewish Heritage
Along with the Alcazar, the Cathedral and Plaza De España, visiting the charming neighbourhood of Santa Cruz is essential when in Seville. Jews have been in Seville since the 6th century. For generations, the Jewish community thrived in Santa Cruz, with as many as 33 synagogues in the area. With pretty, whitewashed facades and winding streets, it's difficult to imagine the tragic past of this district.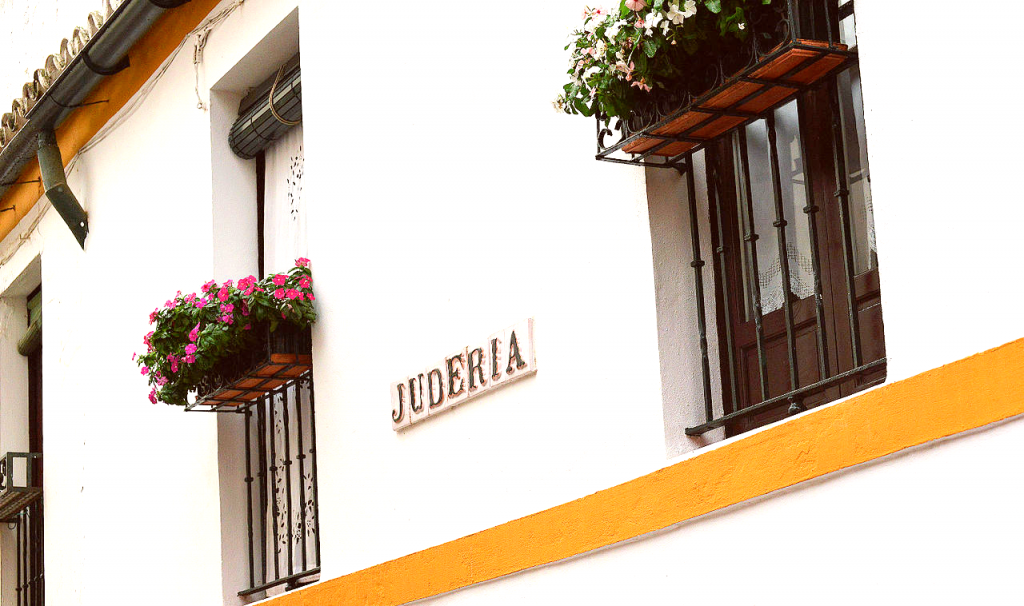 Renowned for their financial expertise, Jews worked as tax-collectors, which led to resentment among the Christian majority. Tensions exploded in 1391. Catholic clerics lead the anti-jewish movement and encouraged Christians to burn Santa Cruz. Hundreds died and Jews were forced to convert, hide or flee to Granada. Then, in 1481, the Spanish inquisition began, targeting Jews among other religious minorities across Spain.
In the heart of Santa Cruz, a small museum details the extensive history of Jews in Seville, Centro de Interpretacion Juderia de Sevilla. Here you can learn fascinating stories about the culture and life of Jews in Medieval Seville.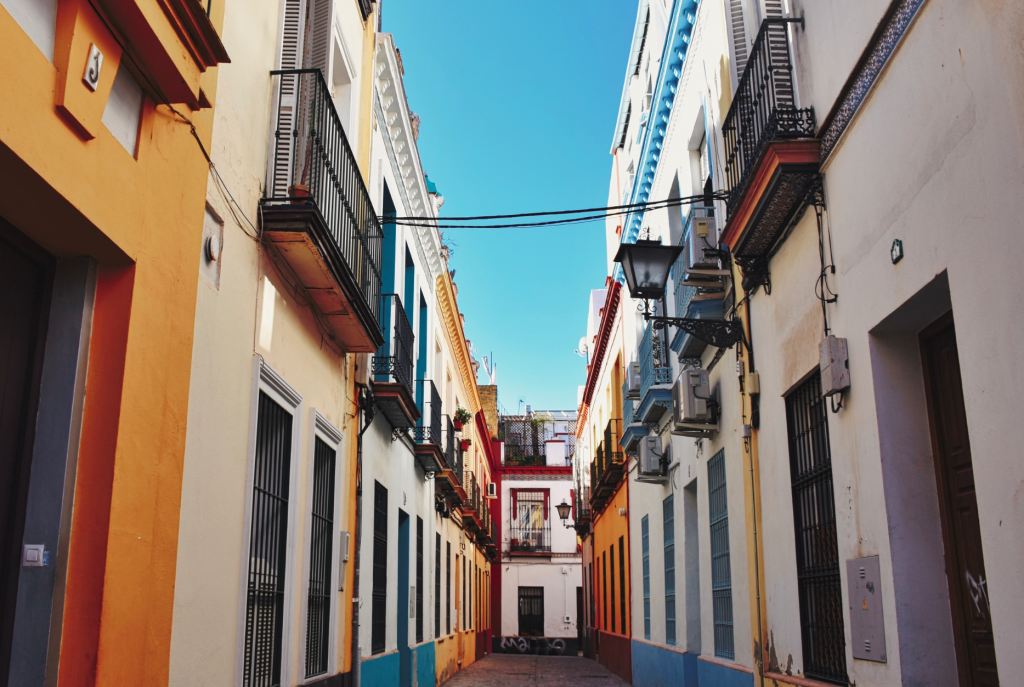 Today, orange trees line the impossibly narrow streets of Santa Cruz. Shaded walkways lead to hidden gardens and patios. Mostly impassible by car, Santa Cruz is the perfect area for aimless wandering. Although, the best way to discover the secrets of this ancient neighbourhood is on a custom made tour with us.
Personalise your trip with a tailor-made Jewish history tour. Our knowledgable and passionate guides will show you all the significant points of interest within Santa Cruz, along with in-depth history and insider tips!
Islamic Heritage
Seville has a rich Islamic heritage. In fact, Muslims constructed many of Seville's most famous monuments. Originally a Roman port, Seville became the most powerful of the taifas (small kingdoms) after the Córdoba caliphate fell in 1031. In the 12th century, a strict Islamic sect from Morocco, the Almohads, took over Islamic Spain and made Seville the capital – building the Aljama Mosque which is now the Cathedral. Eventually, the Almohads fell to Fernando III in 1248.
The Giralda of Seville's cathedral is the most significant remaining Islamic relic. Originally built as a minaret for the mosque, instead of stairs within the tower, the Giralda features a ramp. Five times a day, Donkeys carried worshippers to the top for prayer. Today, you can ascend to the summit for the best view of Seville!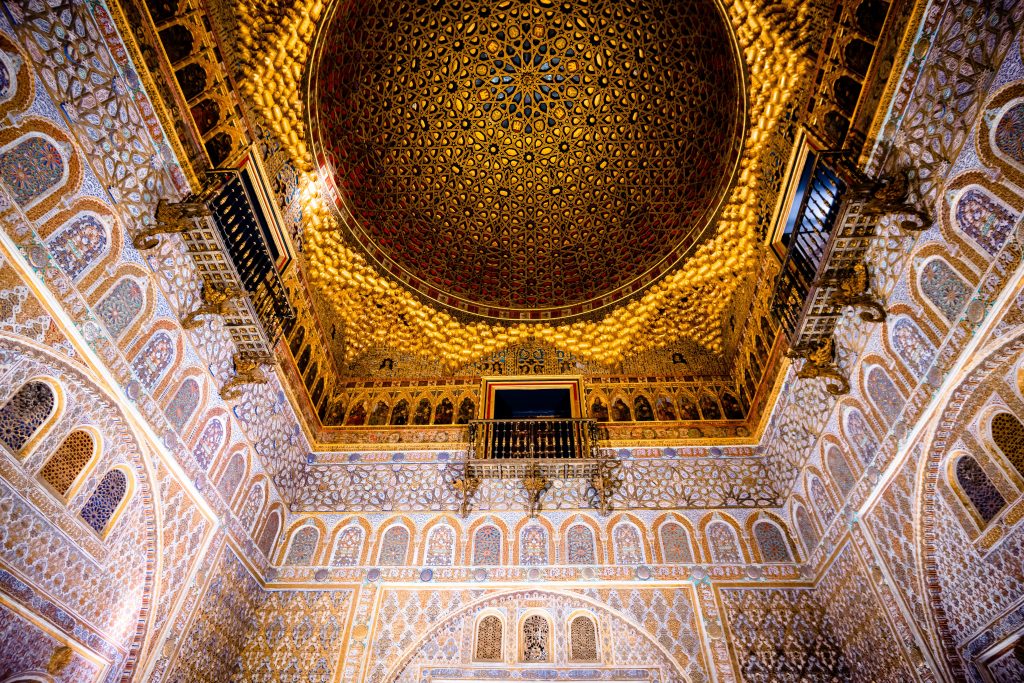 The Alcazar was built in the 10th century as a Moorish fort. With its beautiful gardens, patios, orange groves and intricately tiled walls, no trip to Seville would be complete without a visit here. The alcazar is a perfect example of Mudejar architecture, a blend of Islamic and Christian styles.
The Almohads built Torre Oro in the 13th Century as a military watchtower. It severed to control access to Seville via the river and the Middle Ages became a prison. There is some dispute about where the name 'Torre Oro' or 'Golden Tower' comes from and plenty of interesting theories! You'll have to join us on a walking tour to find out more!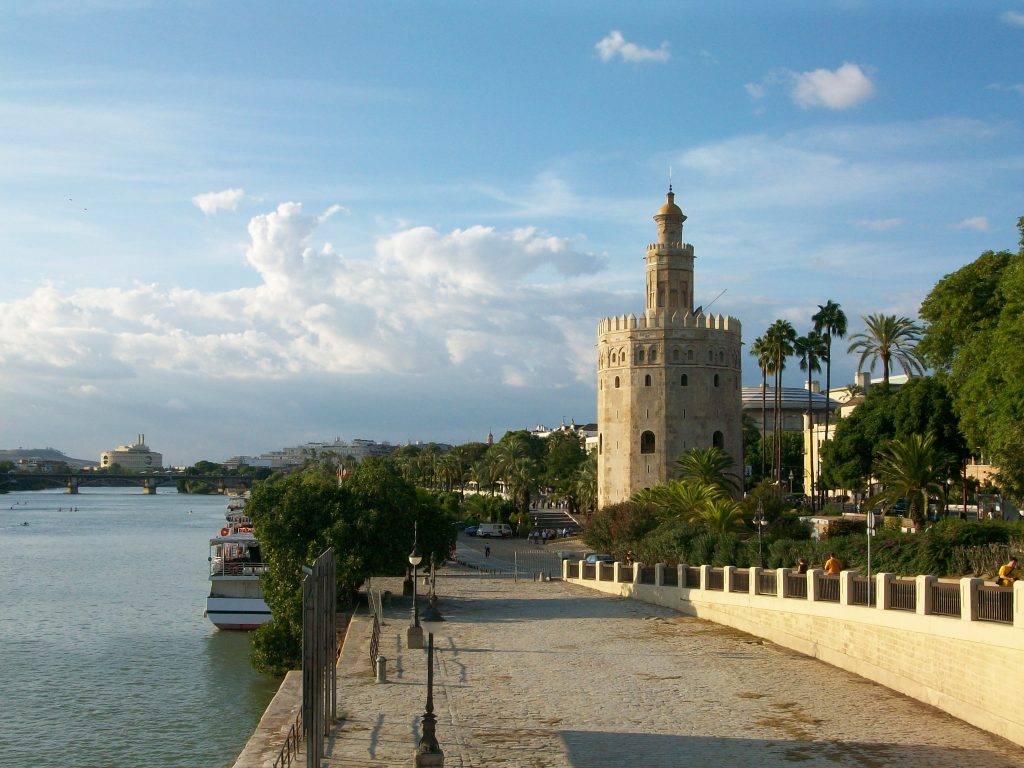 Visit all of these incredible sites and more on a personalised tour focused on Islamic heritage. Our guides will share tales of ancient Moorish leaders and provide a comprehensive history of Muslim Seville.
More walking tours
As well as Jewish and Islamic history tours, we offer many specialist walking tours in Seville. First of all, get your bearings with a panoramic walking tour. Discover Seville's history from the perspective of powerful women. Avoid the tourist traps and explore Seville's quirky, alternative side. How about seeing the city from the sky on a rooftop walking tour? Wherever your interests lie, we can create a tour to suit your needs! Contact us with your ideas to customise any tour.