On top of the arts, the music, the way of life and the food, Spain is also one of the world's best producers of wine and it is, of course, a huge part of the culture here. All sort of wines, for all sorts of connoisseurs, ranging from rustic wines for rustic places to exquisite Grands Crus, Seville features many great places to have a good glass of vino. For all these reasons we absolutely recommend you take the time to discover this part of Spanish culture while visiting Seville. If you don't know where to start, keep on reading to find out more about what are, in our opinion, the top 6 wine bars & tasting experiences in and around Seville.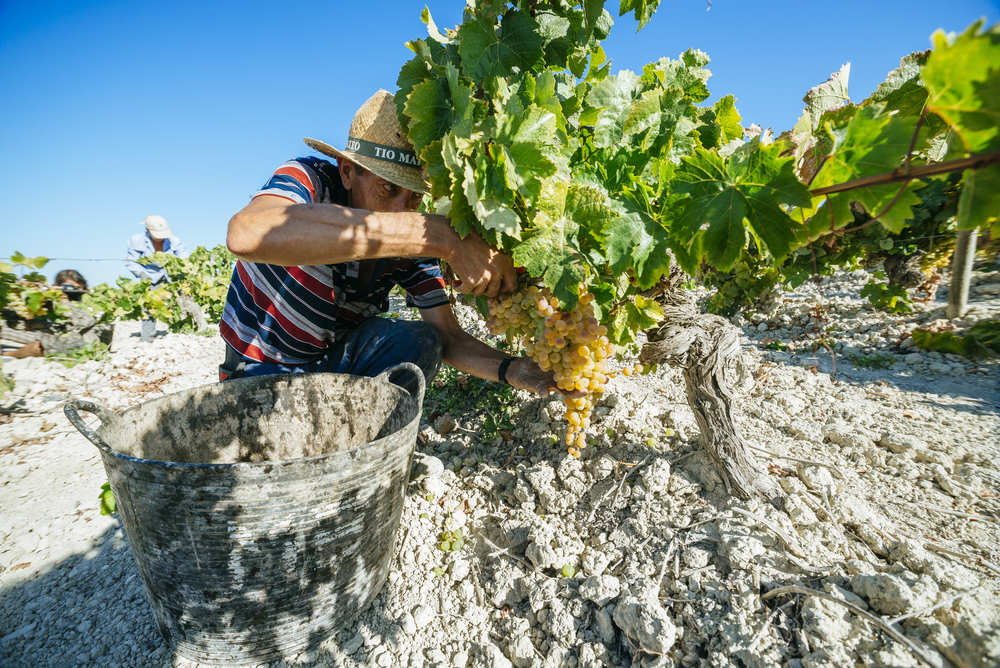 Address: Calle Fabiola, 7, 41004 Sevilla, Spain
Hours: 8AM – 1AM / You can eat from 7.30PM at night here, which is not common! You usually have to wait at least until 8PM
This is a place we often visit often on our Tapas & Flamenco Tour, where you would discover the best tapas bars in Seville and the art of Flamenco firsthand by a flamenco artist with international performances all around the world. This is a great place to try "chicharrones" for instance. This dish simply consists of fried pork's belly seasoned with salt, pepper, dried herbs and lots of garlic. This bar usually offers a fantastic atmosphere comprised mainly of locals going out for a drink. Next to it you can stop and try the orange wine in one of the oldest establishments in Seville. Taberna ell perejil, family run small and authentic.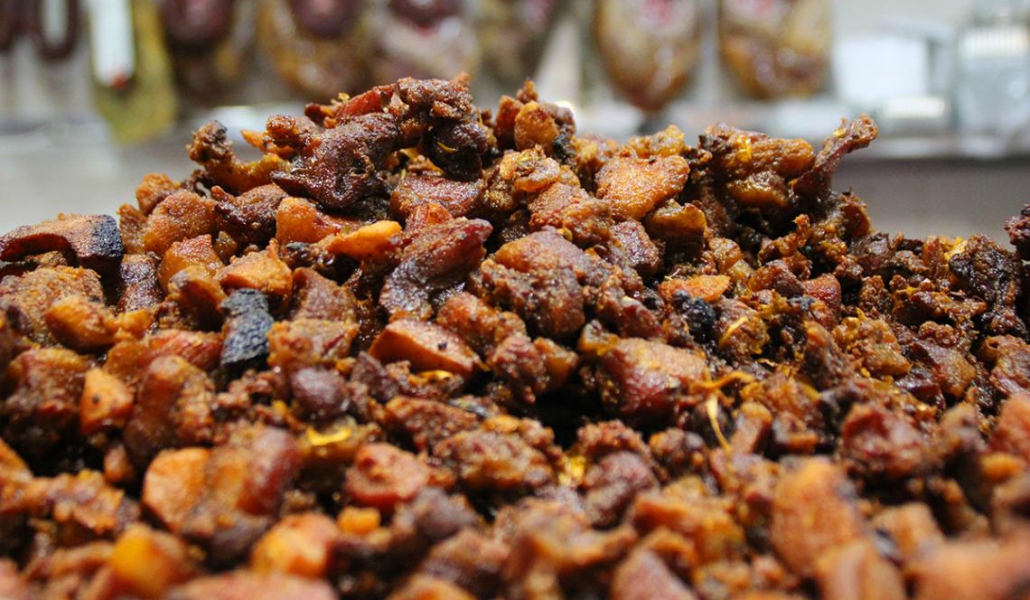 5. Day Trip to Jerez + Wine & Sherry Tasting
One of the absolute best experiences in our list of the top 6 wine bars & tasting experiences in and around Seville is to embark on a day trip to the beautiful city of Jerez, which is the capital of famous Spanish sherry in all its delightful varieties, from very dry to dessert wines as well as Cadiz, on the seafront. Unlike well-travelled attractions such as Cordoba or Granada, Cadiz & Jerez have got their own soul, history, charm and claim to fame. In Jerez, you could try both sherry tasting or Spanish red wine and visit an old and family-run wine cellar, the world-famous Bodegas Lustau, founded in 1896! The perfect way to immerse yourself in the fantastic world of Spanish wine if sherry is not what you are looking for!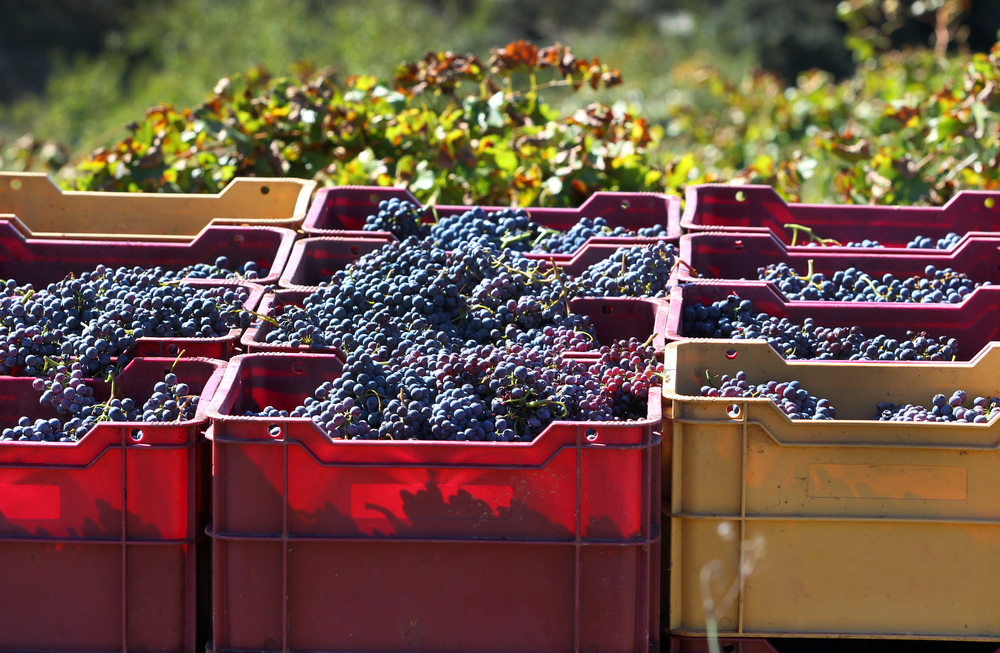 Another great way to explore the surroundings of Seville and better understand the long-standing wine-making tradition of the area is to visit Ronda, where famous DO Sierras of Malaga wines are made. The perfect day trip to Ronda would include stops in some of the lovely white villages found on the way, a stop in a lovely wine farm for a wine tasting with a view, at the beautiful Joaquin Fernandez domain for instance, known for its organic red wine served with a tasty local lunch, or at the finca Descalzo Viejos, one of the prettiest domains and architecture in Southern Spain. Lastly, the day would end with a final visit of Ronda and its impressive bridge!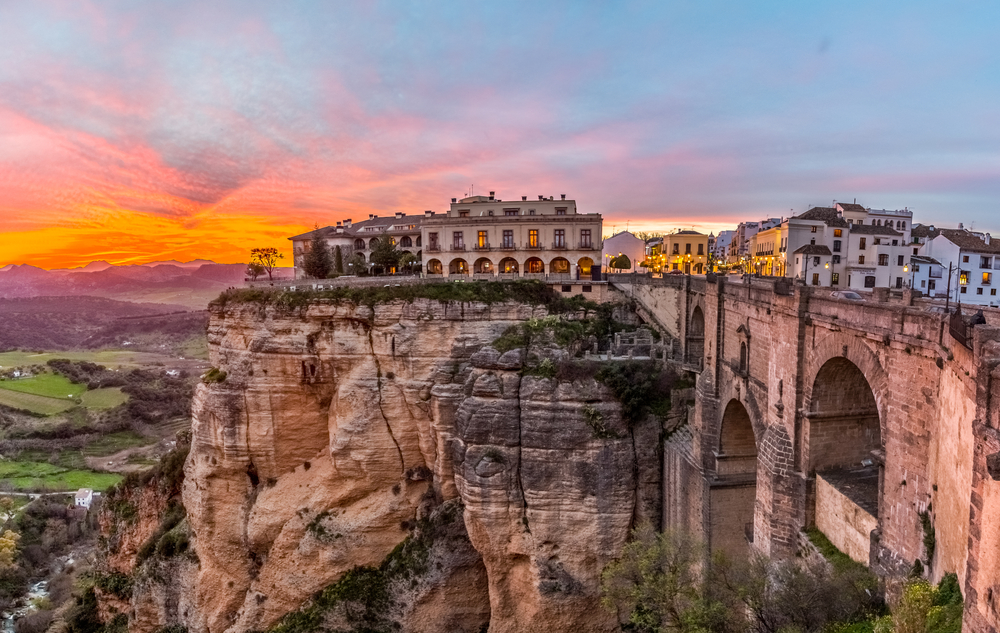 Address: Calle Pastor y Landero, 21, 41001 Sevilla, Spain
Hours: 1:30 – 4PM and 8:30PM – 12AM; Closed on Mondays.
Third on our list of Top 6 Wine Bars & Tasting Experiences in and around Seville is Septimo, which has recently opened in the neighbourhood of Arenal but has immediately become popular and known to be one of the most upmarket wineries in Seville, their choice of wine is quite limited but all are exquisites. The owner is a true wine expert and will always suggest the perfect pairing to go with their mouthwatering modern tapas dishes.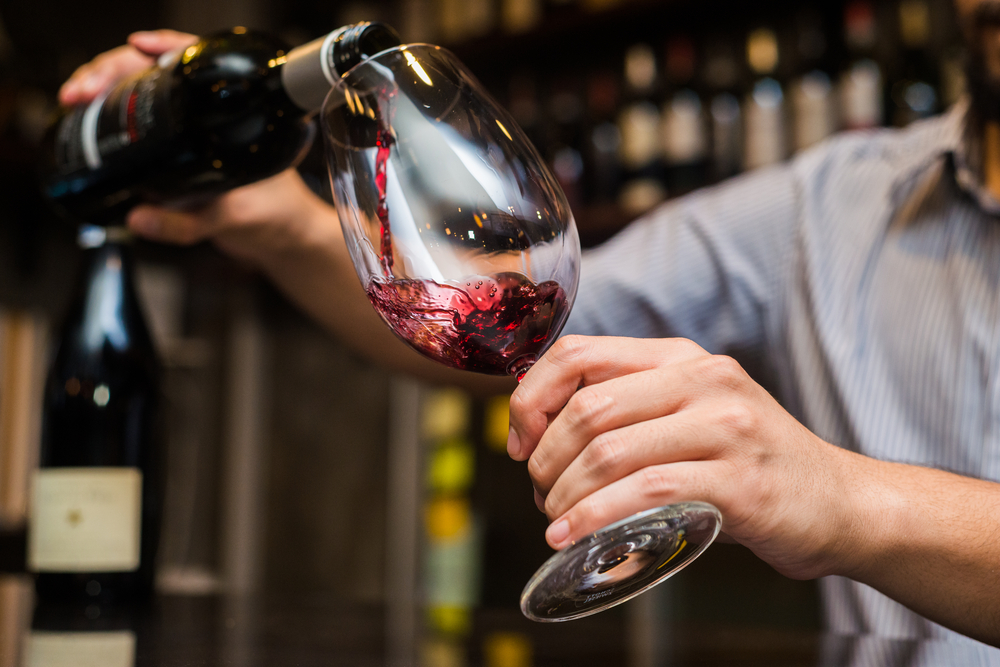 Address: Paseo de Catalina de Ribera, 4, 41004 Sevilla, Spain
Hours: Friday 1 PM – 12 AM
This winery is definitely one of the top 6 wine bars & tasting experiences in and around Seville to discover Spanish wines. The carte offers a wide selection of wines, 42 to be precise, of which 35 are offered by the glass. The owners, Juan Manuel and Reyes are real foodies and wine lovers, who are always willing to help you find the best pairing between their delicious tapas and their wines. Plus, this location is vegetarian-friendly!
Address: Calle Pureza, 12, Local 1 Y 2, 41010 Sevilla, Spain
Hours: 12:30 – 4PM and 7:30 – 11:45PM
The Antigua Abaceria of Triana is one of those last dry meats and cheese cuts serving comptoirs that is still open to this day. Situated 50 meters away from the gorgeous Puente de Triana, this is the perfect place to try some rosemary cheese, from the Sierra de Grazalema and some Vino de Naranja, or orange wine, a specialty wine produced in Huelva and Malaga, some orange peels are left to macerate with the wine, which gives it a unique taste and a higher alcoholic content. That's definitely something unique that you should absolutely try while in Southern Spain. This is a stop we frequently make on our Triana Tapas Tour!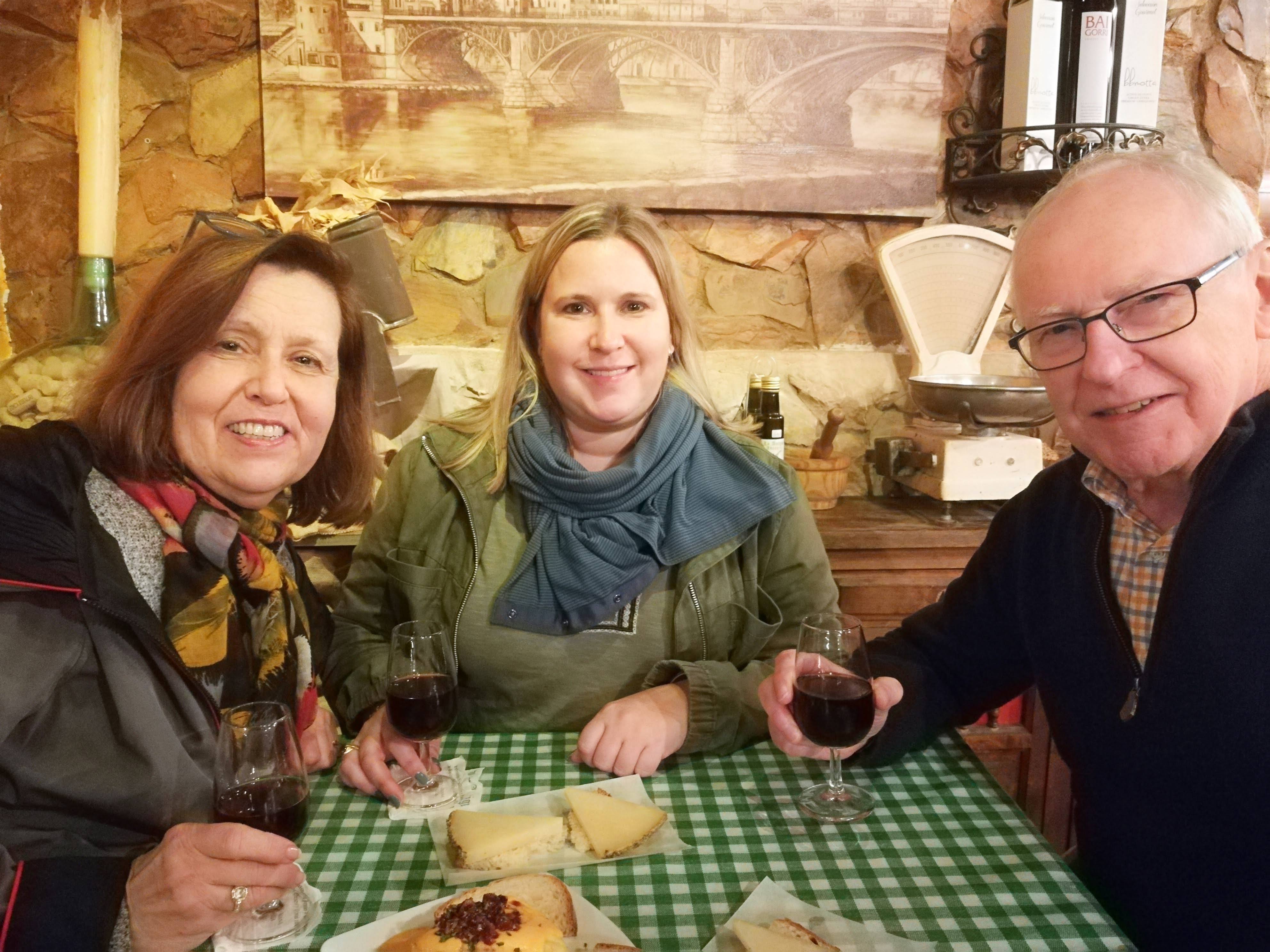 If you're looking for more romantic activities, make sure to check our other blog posts, we've recently published a 3 parts series on the most romantic locations in Andalusia, furthermore, if you're looking for more tapas options, we've also got you covered! Lastly, make sure to contact us if you'd like to get more information on Seville, you will be in good hands!