Seville might well be the capital and the heart of Andalusia, full of wonders and ''hidden gems'' that are just waiting to be discovered, yet it's hardly the only city in the region that is worth a visit. Below you will find 7 day trip ideas that will make traveling to Seville sound even more promising.
Cordoba
Andalusia's ''Moorish Pearl'' is located only a few kilometers away from Seville and it's undoubtedly a destination you cannot afford to skip when visiting southern Spain. The erstwhile largest city of the world is a melting pot of different civilizations, cultures and religions, enriched with hundreds of years of history. Its past splendor still lives on through architectural wonders, picturesque neighborhoods and spectacular gardens. Tourists flood Cordoba all year round to witness the awe-inspiring Mezquita, a mosque-turned-cathedral which is widely regarded as the greatest Islamic temple of the western hemisphere and is an official UNESCO World Heritage Site. But that's far from all that the city has to offer. While in Cordoba, be sure to visit the lush Arab baths ruins,  walk down the old whimsical Jewish quarter (Juderia) and of course marvel at the cityscape from the towers of the Alcazar of Cordoba.
Check our Day Trip to Cordoba!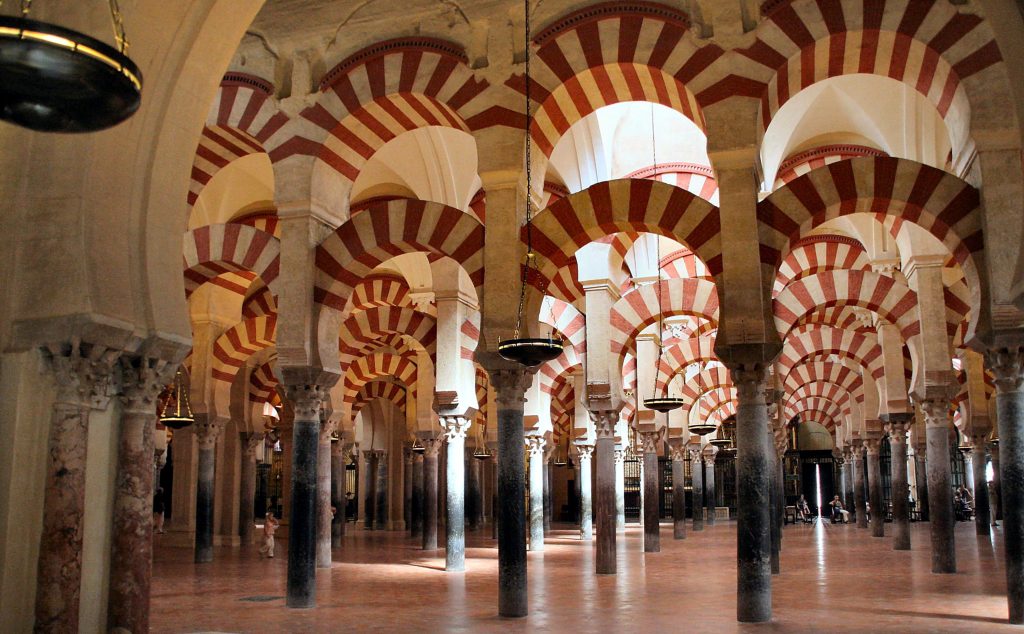 Ronda
Only a couple of hours drive away from Seville, Ronda is probably the most popular among the famous ''Pueblos Blancos'' (White Villages) of Andalusia, a village split gracefully in two sides by Guadalevin River, which are connected by no less than three bridges, with the beautiful ''Puente Nuevo" being the most remarkable among them. Ronda is famous nationwide as a bullfighters' birthplace as well as notorious for the outlaws that dwelled in the mountains around it back in the 19th century, both their legacies still prominent in ''Plaza de Toros'', Spain's oldest bullfighting ring and the ''Museum of Bandits''. Beyond doubt one of the most romantic places in Spain, Ronda was popularized as a destination through the literary works of Ernest Hemingway who adored it so much he even set some of his novels there. The breathtaking views the town offers down the ''El Tajo'' canyon combined with its colorful contrasts of blue skies, white houses and green mountaintops, truly make this ''pueblo'' a photographer's paradise.  
Discover Ronda with one of our expert guides. Book now!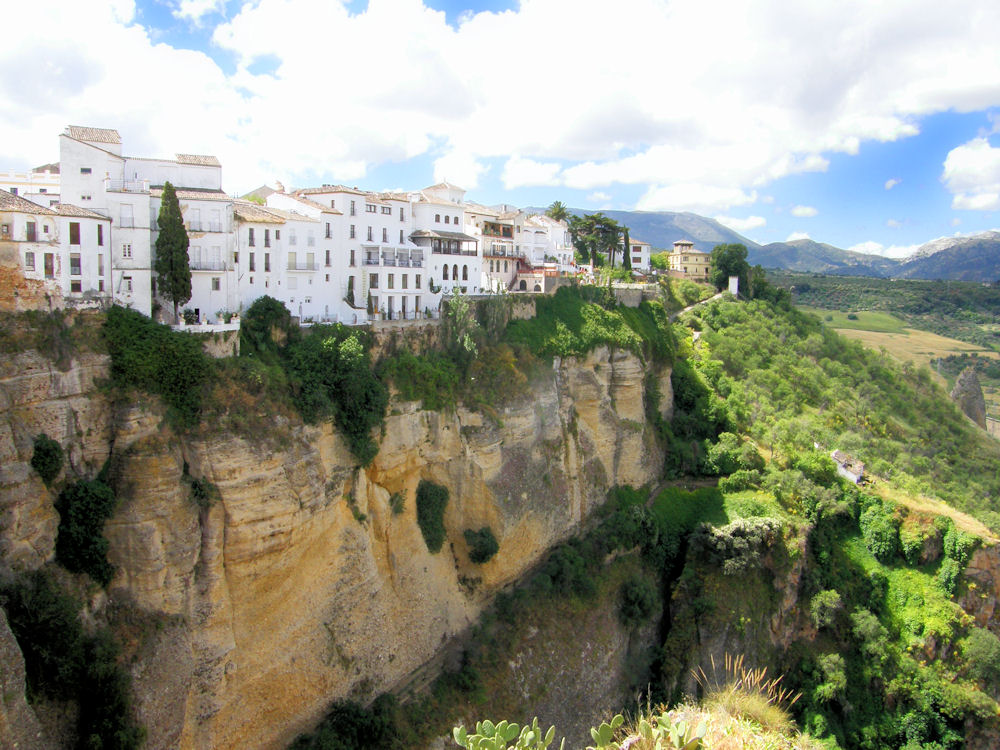 Cadiz
Europe's oldest inhabited city on the south coast of Spain, Cadiz has a history of more than 3.000 years, making visitors feel like they are taking a trip back in time. But history enthusiasts are not the only travelers to be dazzled by the city that has it all: beautiful beaches, majestic castles, vibrant markets and of course more than enough places to try delicious traditional Spanish food. When you find yourself in Cadiz, make sure to visit the astonishing fort of San Sebastian and the momentous Cathedral, climb up the ''Torre Tavira'' for an extraordinary view over the city, go shopping at the ''Mercado Central'' and get some rest over a plate of seafood paella. Last but not least, do not miss the chance to visit some of Spain's most stunning beaches. Choosing between ''Playa La Caleta'' and ''Playa de la Victoria'' might be a challenging task, but whatever the final destination, you're bound to be enchanted by the white sand and bright blue waters.
Take a Day Trip to Cadiz with us!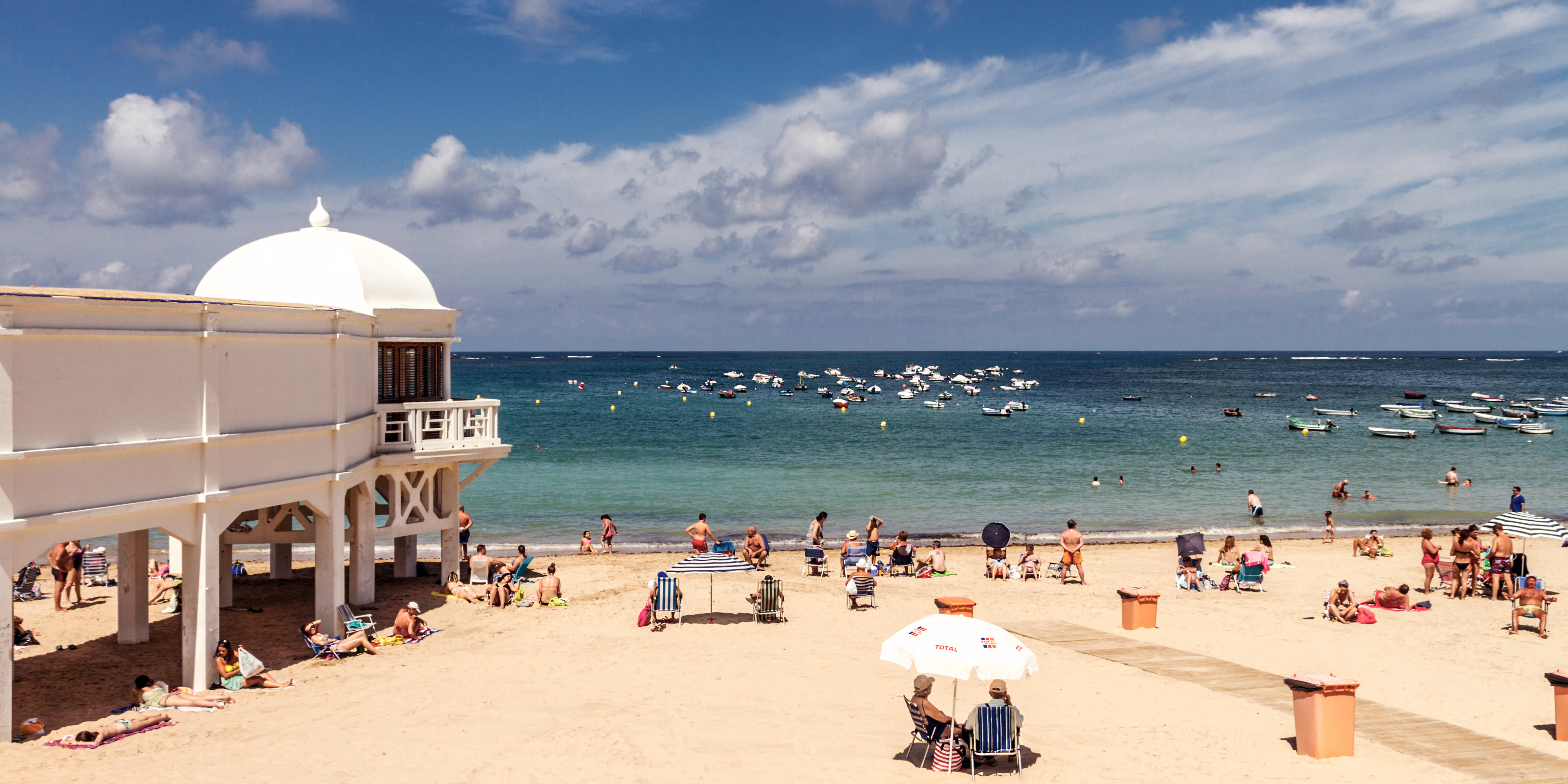 Jerez de la Frontera
Not far away from Cadiz, Jerez is one of Spain's most iconic towns, the wellspring of the flamenco dance, combining a long horse-riding history and a great bullfighting heritage. The Royal Andalusian School of Equestrian Art is one of the city's top attractions and a perfect example of how important this craft has been for locals. If you're lucky enough to be visiting Jerez in early August, you'll even have the chance to witness expert jockeys and well-bred horses compete for the ''carraera de los caballos'', a world-famous horse race that takes place in Sanlucar de Barrameda. And if you get tired just by looking at how fast these horses gallop, worry not; you can always find a cozy little bodega where you can relax and try some delicious authentic sherry. Not unlike its neighboring towns, Jerez also has a distinct Moorish element, apparent in the Cathedral of San Salvador and the Alcazar fortress that is renowned for its ''almohad''-style architecture and a soaring tower that offers glorious views to the city.
Savor a glass of sherry with a Day Trip to Jerez de la Frontera!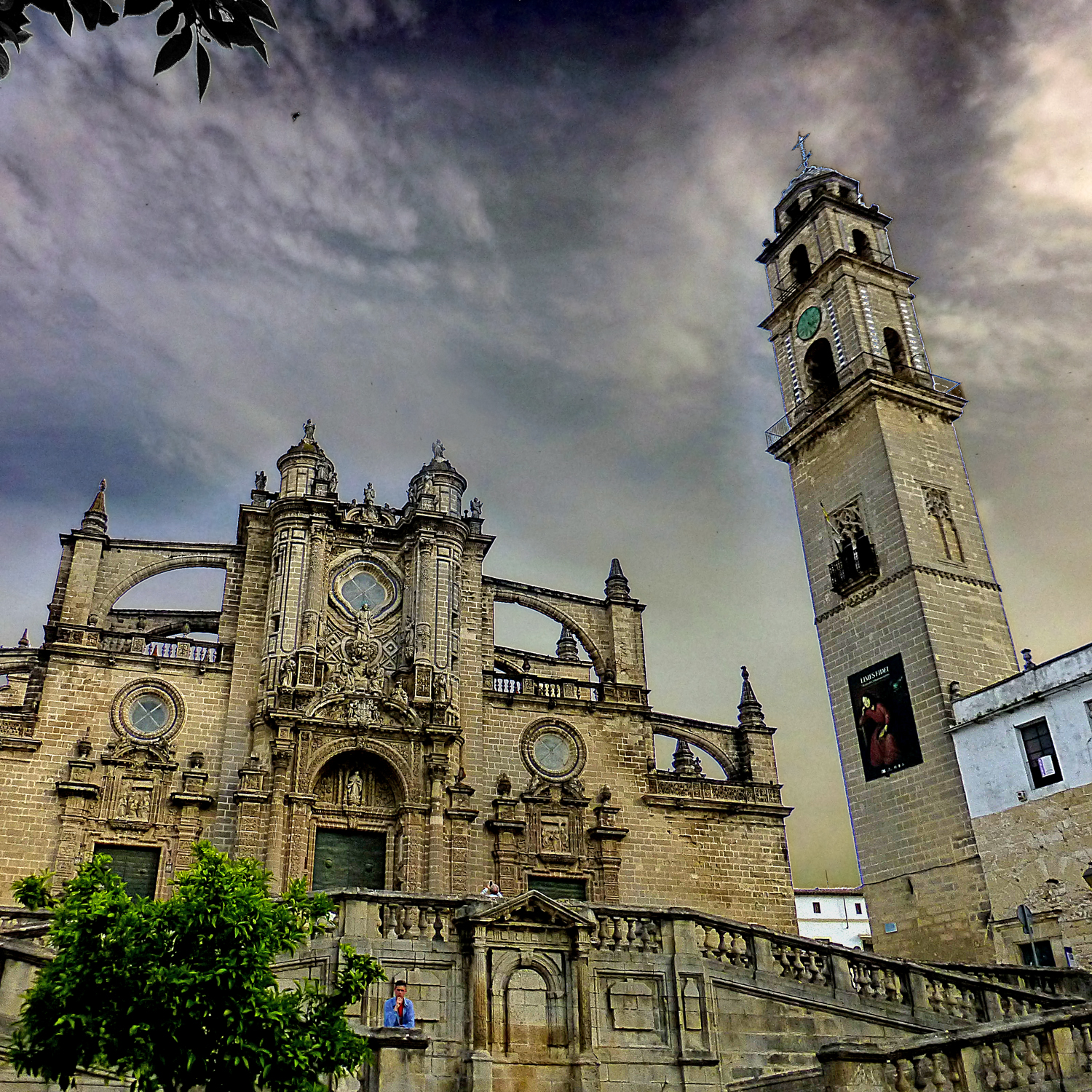 Granada
The hometown of Frederico Garcia Lorca, Granada is probably the most popular choice when it comes to taking a short trip for Seville; and for good reason. Situated right below the grandiose Sierra Nevada mountain range, Granada offers an abundance of things to do and see; and of course Alhambra could not but occupy the very top of the list. This UNESCO World Heritage Site is a striking wonder of medieval architecture, its walls still echoing legends of times long gone, the fables of the Nasrid emirs and the struggles of the ''Reconquista''. In the heart of the city you'll find Albaicin, a neighborhood with beautiful narrow streets and a strong Muslim element and "Alcaizeria'', the place where Granada's ''Great Bazaar'' takes place. Lastly, explore the caves of Sacromonte for a bird's' eye view of the city and a unique flamenco experience if you happen to be there at the right time.
Explore Granada the Not Just A Tourist Way!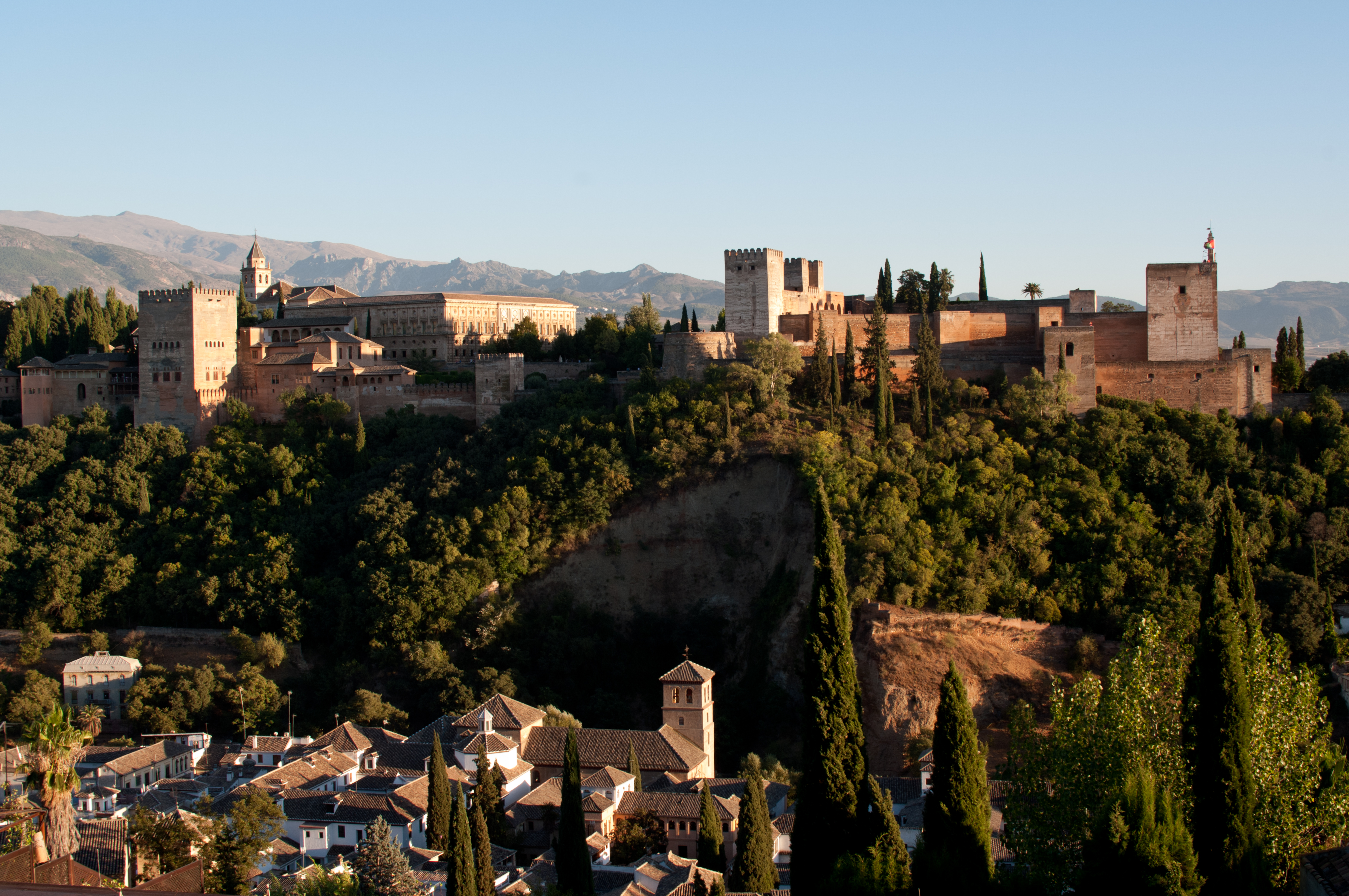 Gibraltar
Even though Gibraltar is technically under British rule, most visitors of Southern Spain make sure to include it on their to-do lists. Dividing Africa and Europe on the Mediterranean sea, this extraordinary place presents many particularities in contrast with all the neighboring towns. ''The Rock'' as it is understandably nicknamed, is filled with an astonishing 50km complex of tunnels, some of which are remnants of World War 2, making it a world renowned attraction. But that is not all Gibraltar has to offer. Its upper part is a vivid nature reserve, home to hundreds of plant species, migrating birds and of course the famous tailless macaque apes. Just below the reserve, you will find the breathtaking St. Michael's cave, which was for decades rumored to be the secret entrance to a sub-terrestrial passage to Africa. Unfortunately, you won't find the traditional tapas to conclude your excursion with here, but with Gibraltar being an official British territory, you can expect to come across some proper fish and chips stalls and tea shops just around the corner.
Get off the beaten path with a Day Trip to Gibraltar!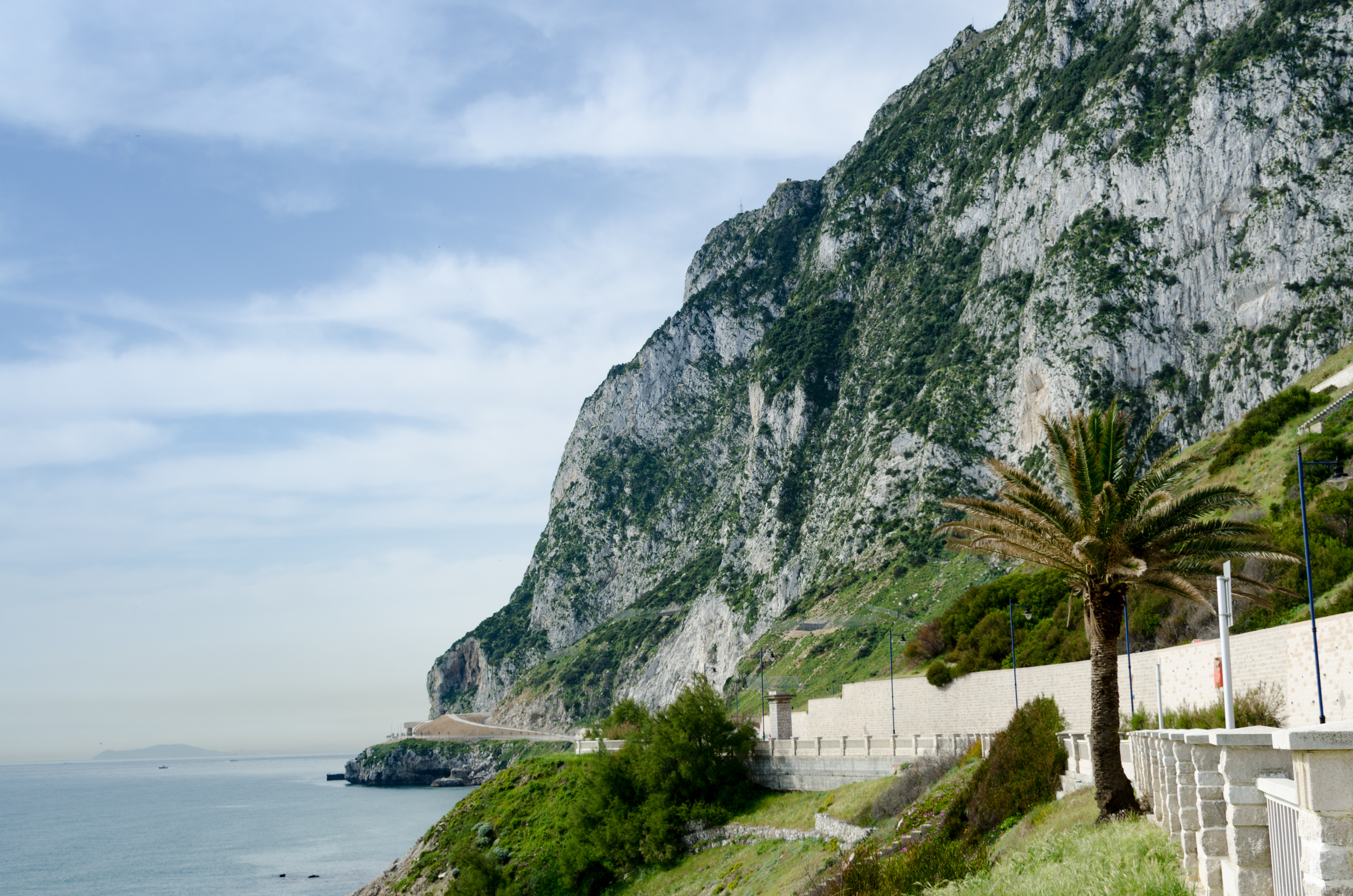 Carmona
Located only half an hour away from Seville, Carmona is another one of the famous ''Pueblos Blancos'' and even though many times tourists overlook it in favor of Ronda, it is definitely worth your time. Through the course of time, the town was ruled by Romans, Christians and Muslims alike, with the results of these influences still visible on the town's architecure and monuments. Within Carmona you'll find the arab fort Alcazar Del Rey Don Pedro, as well as a Roman burial ground and a signature Andalusian-style gate, the ''Puerta de Sevilla'', leading up to the Alcazar royal palace. It's relaxed atmosphere, picturesque winding narrow streets and peaceful surroundings make Carmona the perfect getaway from Seville for some peace of mind on a sleepy Sunday afternoon.
Develop a taste for "liquid gold" with a Day Trip in Carmona.