Food is an essential element of Andalusian culture. People gather around the table to celebrate, negotiate or have a good time with friends. Most Andalusians' plans always involve a good meal with a coffee or a drink.
So it is not surprising to see the terraces and bars of Seville full of people enjoying the delicious local gastronomy. If you come to the city it is essential that you try the dishes that the locals are most proud of. That is why we have created this list of the Top 7 foods and dishes you should try if you're visiting Seville.
1. Iberian Ham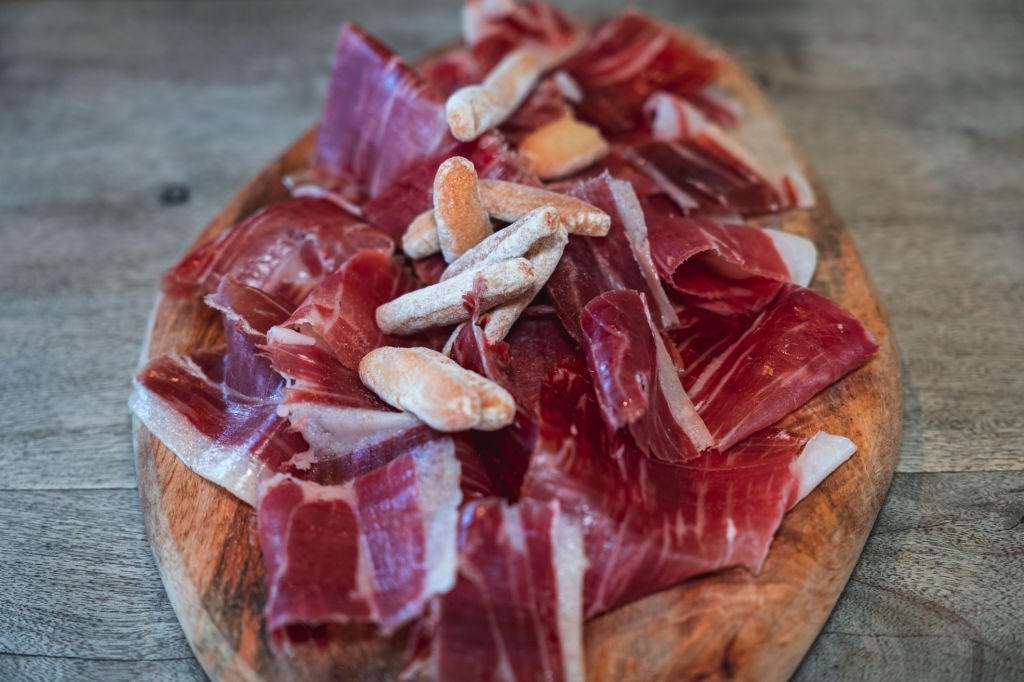 We could not start with anything other than the main tapa of Andalusian gastronomy: Iberian ham. And there will be no bar that does not serve this food so loved by the Andalusians.
Iberian ham is entirely different from other hams. It can only come from native Iberian acorn-fed pigs. The quality of the meat is out of this world. Did you know that the most expensive Iberian ham was valued at €4,100!
Don't worry, you won't have to pay that much to eat a tapa of Iberian ham on a terrace in Seville.
2. Pescaíto frito (fried fish)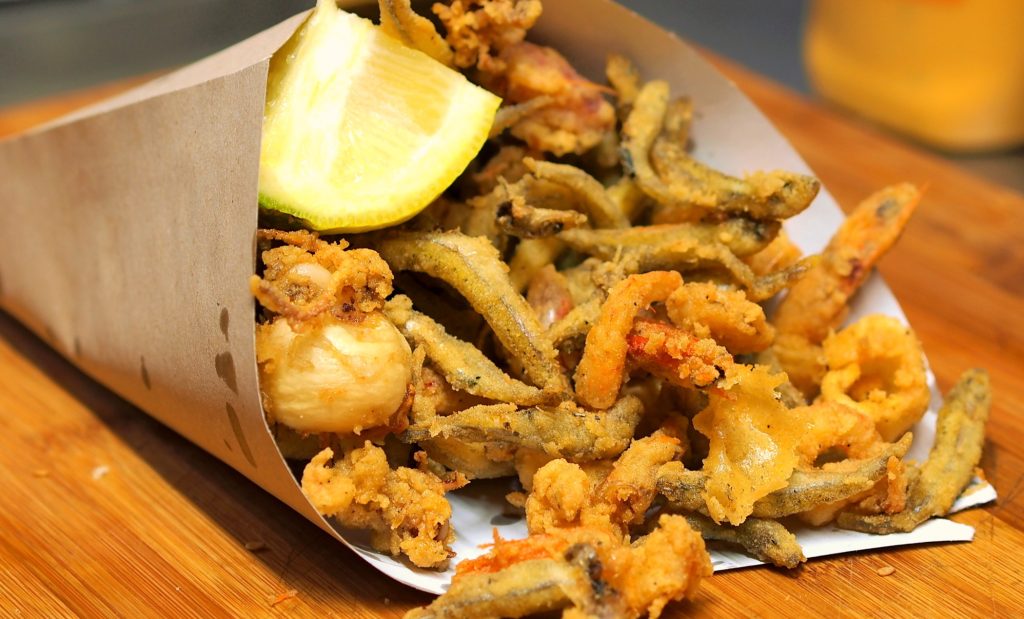 Pescaíto means small fish and it's a dish that is as simple as it is tasty. It is composed of different varieties of fish, usually, anchovies, squid or sorrel, among others, all covered in flour and fried in very hot oil. If you want to make the dish tastier, you can sprinkle a little lemon on top.
This dish is so representative that even one day of the April Fair bears its name, la Noche del Pescaito (Pescaito Night). On this night, whether you go to the fair or not, it is a tradition to meet with friends and have fried fish for dinner.
We could say that this dish is one of the most typical of these top 7 foods and dishes you should try if you're visiting Seville.
3. Carrillada de cerdo (Pork cheek)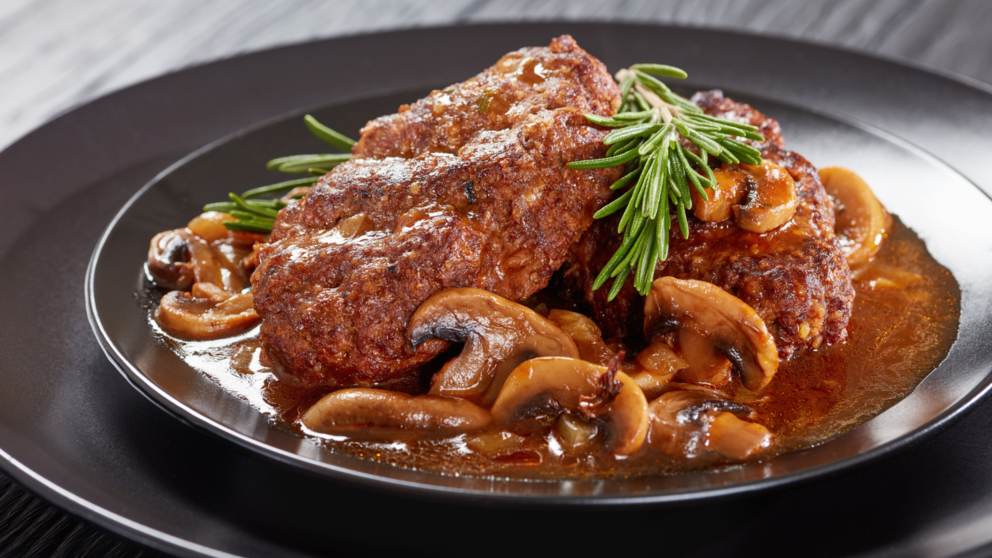 Here is another pork dish. This is one of the most typical stewed meat dishes of the Andalusian capital. The meat is simply braised with a reduction of wine until it is well tender.
Also known as carrillera, it is usually accompanied by a garnish of vegetables, garlic cloves or even French fries. It all depends on the place where you eat it.
Pro tip: accompany this dish with a glass of red wine and I assure you that you will want to repeat it.
4. Gazpacho (cold soup)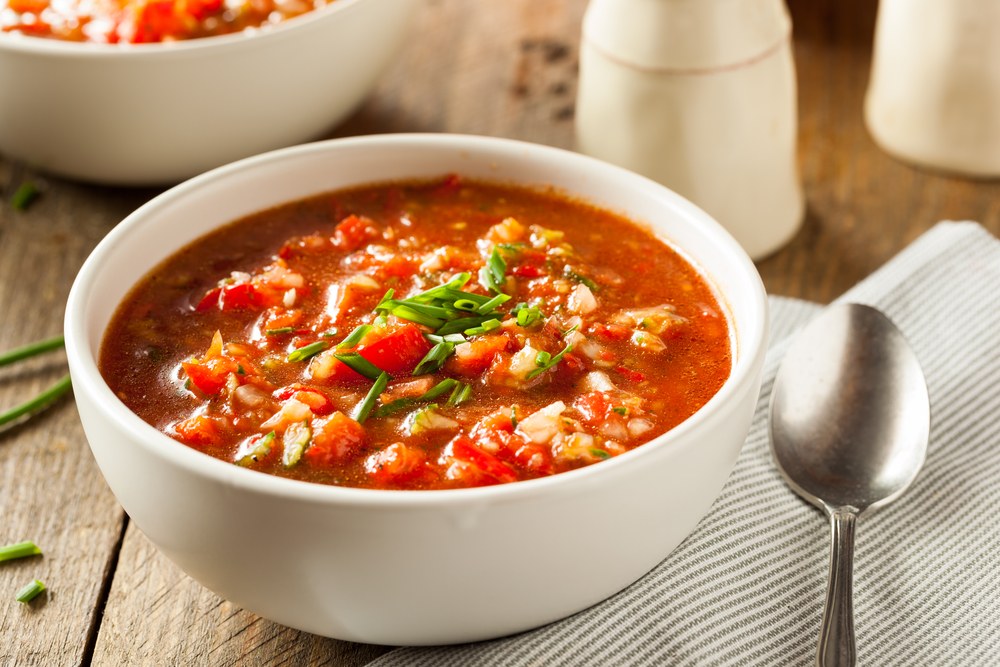 We know what you may be thinking and that is how is it possible for a soup to be eaten cold? Well, considering the high temperatures we reach in summer, it is normal that some dishes should be eaten cold.
Gazpacho is a soup made of vegetables, mainly tomato, cucumber, bell pepper and olive oil, which is mostly eaten in summer. It is ideal to drink it after having been all morning visiting the city. That is why it is one of the dishes of this Top 7 foods and dishes you should try if you're visiting Seville list.
The good thing about this dish is that it can be eaten as a drink or as a soup that can be accompanied by diced ham and hard-boiled egg.
5. Montadito de Pringá (Pringá sandwich)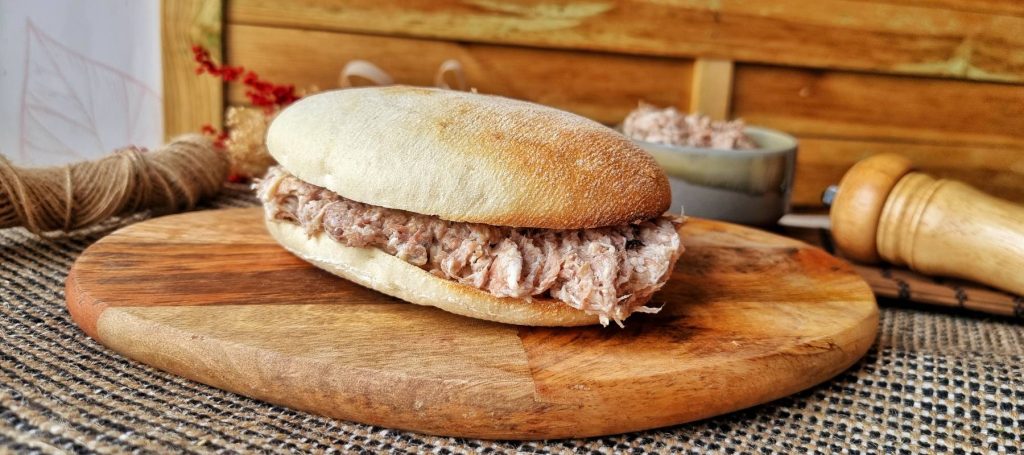 Montaditos are small sandwiches that can be filled with almost anything. It is one of the most typical tapas in Andalusia, characteristic of the traditional bars frequented by the locals.
The one we are talking about is montadito de pringá. This is made with the leftovers of cocido or puchero, the stew par excellence of Spanish gastronomy. These leftovers are usually meat, potatoes, carrots and roasted vegetables, although they can also contain other ingredients.
You can eat it cold, but we recommend that you toast the bread a little to enhance the flavour.
6. Espinacas con garbanzos (Spinach and Chickpeas)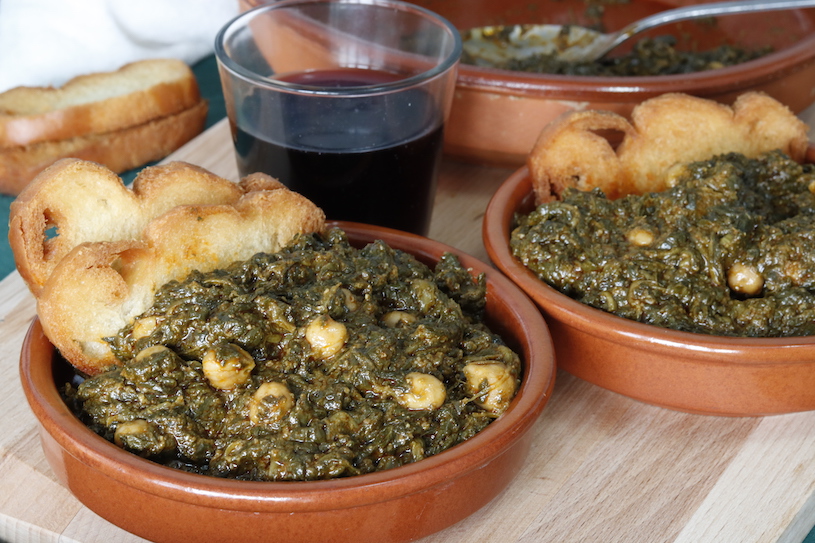 This vegetable dish is mainly eaten during Holy Week. That doesn't mean that you have to come to Seville this exact week to try the dish! This food is so typical of Seville that it is served all year round.
As is obvious, it is made with spinach and chickpeas. Both are prepared separately and then cooked together in a pan. To finish, spices are added to taste. This dish is usually served with slices of fried bread.
7. Torrijas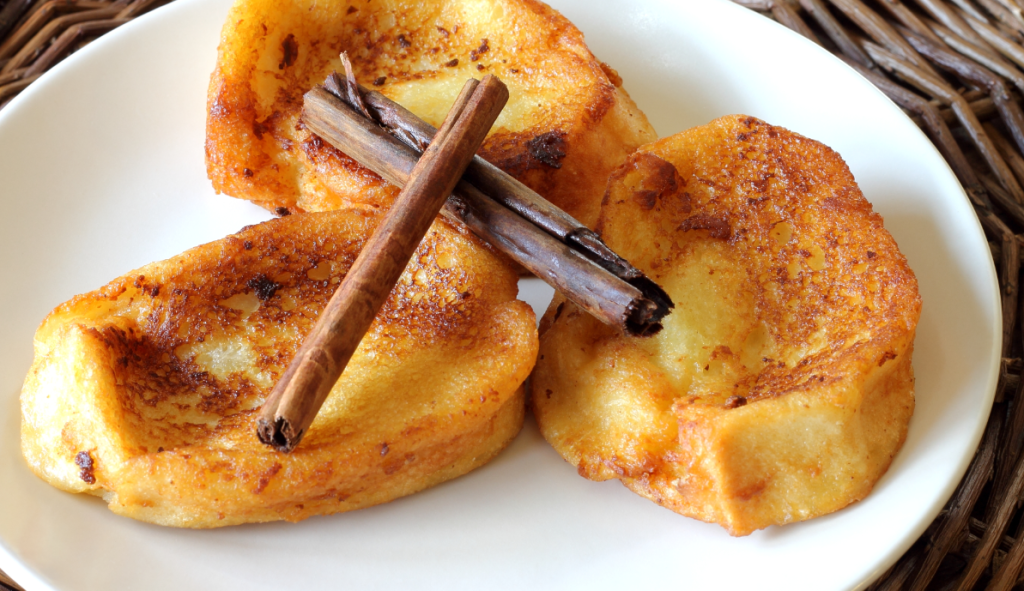 As it could not be otherwise, we end with a dessert so that this list of top 7 foods and dishes you should try if you're visiting Seville leaves you with a good taste in your mouth.
This is another typical dish that is eaten during Holy Week, although it is becoming a more sophisticated dessert. It's the torrija, a slice of bread soaked in milk and fried in oil with honey or syrup on top.
It is becoming more and more common in restaurants to serve it with cinnamon and a scoop of ice cream on top that melts with the heat of the torrija. It is the perfect dish for those who like sweet foods.
Surely seeing those top 7 foods and dishes you should try if you're visiting Seville a guide has whetted your appetite and you are already thinking about what you are going to try first when you come to this city.
If you want to know more about Sevillian gastronomy or about everything you can do in this city, do not hesitate to contact us. We will be happy to help you!