Huelva is known by the Spanish as 'La España Profunda'- the real Spain. Full of national parks, beaches and hiking trails, this area of Spain is rich in outdoor opportunities! But the city of Huelva is also rich with history, for example Christopher Columbus visited the La Rabida monastery before setting off for the New World! So, before you consider setting off somewhere new yourself and visit Huelva, have a read of what you should expect regarding the top things to do in Huelva!
Doñana National Park tour
Doñana National Park is a natural reserve with a huge variety of ecosystems, including endangered species like the Spanish imperial eagle and the Iberian Lynx! It's one of the most important marshlands in Europe due to its proximity to Africa- and not only this but there's 27km of completely unspoilt beaches! Finally, to add to it all, there are horse riding and 4×4 experiences available that really make this park worthy of a full day in itself! So it definitely earns a place in my list of top things to do in Huelva- see more about these experiences here!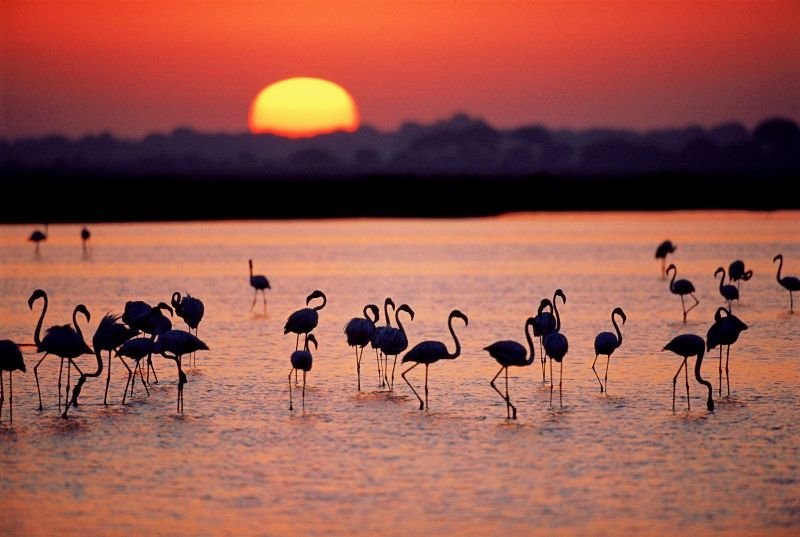 Beaches in Huelva
There are several beautiful beaches in Huelva, including Matalascañas, Punta Umbría and Mazagón! All year round these beaches offer a variety of activities and landmarks to the tourists visiting the area, for example Matalascañas has huge sand dunes, a famous upside-down tower on the beach, and 7km (4.5 miles) of both beaches and restaurants. Punta Umbría is known instead for its nightlife, with enough beach side clubs and bars to keep you entertained on an evening in the town! And, conversely, Mazagón is a more tranquil option, with the peaceful beach vibes that may just hit the spot.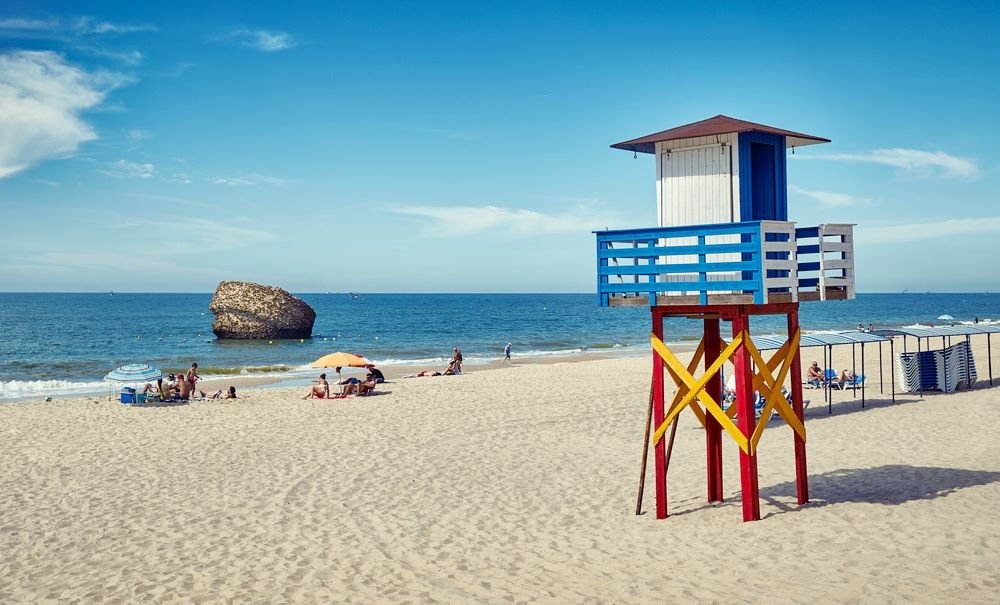 Top things to do in Huelva City
The city of Huelva is full of plazas, historical monuments and a wealth of seafood bars and restaurants for you to explore! The archaeological imprint of the Phoenicians, Greeks, Romans and Moors are evident within the city, and you can learn more about this by visiting the Museo de Huelva. The damage done to Huelva in the 1755 Lisbon earthquake means that, sadly, Huelva isn't as architecturally intricate as other cities. However, there are a few churches worth seeing, such as the Iglesia de San Pedro– the oldest in the city! If you're craving a little bit more, there's also the opportunity to do a day trip from Huelva to Seville! This is perfect if you're on a cruise which stops at Huelva, as we can pick you up and drop you off at the boat and give you a day you'll never forget.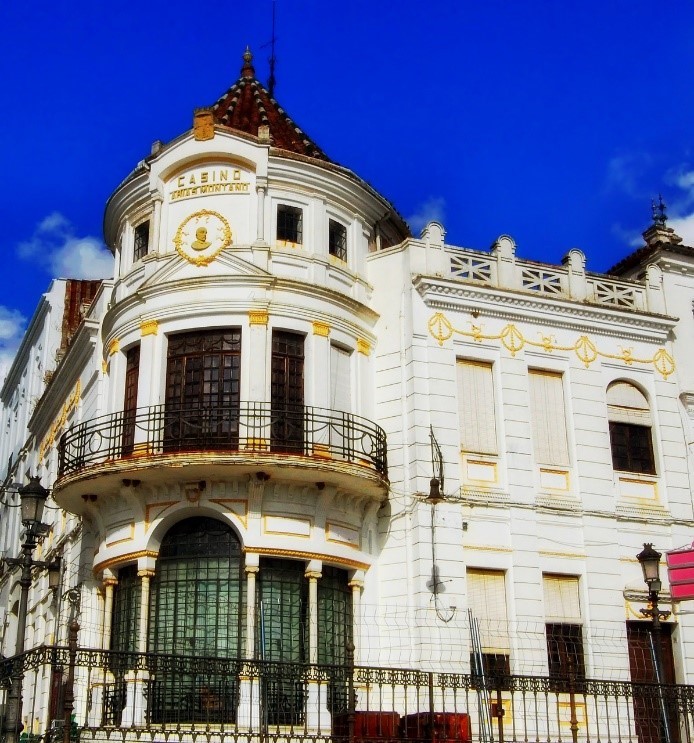 Best food and drink in Huelva
Huelva is known for some staple foods in Spain- including Iberian Ham, fresh seafood and strawberries. It's also known for wine! The bodegas around Bollulos del Condado produce a sweet white wine that's similar to mosto which is particularly popular. Also, Contreras Ruiz is a hundred-year-old wine cellar which still produces wine from the harvest of 1918! Why not celebrate the hundred-year anniversary of this wine with a glass yourself? For more information on the region's delicious tapas click here.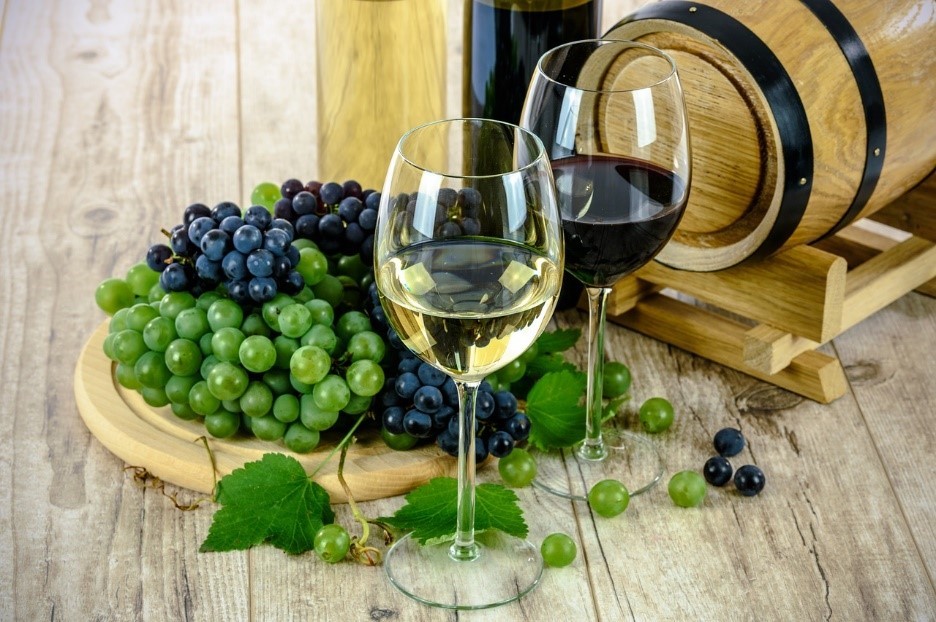 We hope this information will prove useful in exploring the top things to do in Huelva! The region is a must-see when visiting Spain, as there is such a variety of experiences that cater towards any range of tastes or interests. If you're interested in a tour in this region, check out our tours to Andalucía's beaches, Donana National Park and hiking spots near Seville! Or, if you want something a little different reach out to us for a customised tour! We're eager to help you organise your dream trip, with as much or as little of these experiences as you fancy.
Georgia Carly is a digital marketing intern and writer from Cheshire, England. Read more about her life by visiting her personal blog.