Addicted to scrolling through Instagram? Can't start work without your morning coffee and practice mindfulness on your morning commute? According to popular culture and academic studies, there's a good chance you're a millennial. Over the last few years, millennial travel trends have become more apparent. We thought we'd save you the time of hunting for the best Instagram background or a decent coffee with a millennial's guide to Seville. Hit the snooze button on modern life and take a well deserved break in Spain's sunny city!
A millennial's guide to a city break in Seville
Statistics have shown that millennials love taking weekend breaks instead of long haul trips. The millennial generation are very work driven, which has become increasingly more demanding in the fast paced world of social media. What better way to relax away from emails and apps then by jetting off to a new and exciting location?
Seville is the ideal city for a weekend getaway! It's one of the smaller European cities and you can easily travel across it on foot, bike or public transport. Two or three days is enough time to see all of the best landmarks of this beautiful city! You can see the famous Cathedral and Royal Alcazar Palace easily in one day, as well as the Plaza de Espana and Maria Luisa Park which are only a short walk away. On the second day, you can sample excellent tapas and watch a lively flamenco show in Triana.
If you have enough time for three days, you can check out one of the rooftop bars and take it easy. Why not visit the thriving shopping district near the famous Setas sculpture? A mix of high-street and artisan shops alike means there's suitable browsing for everyone. If you need help planning a city break in Seville, contact us and we can ensure it is personalised for you.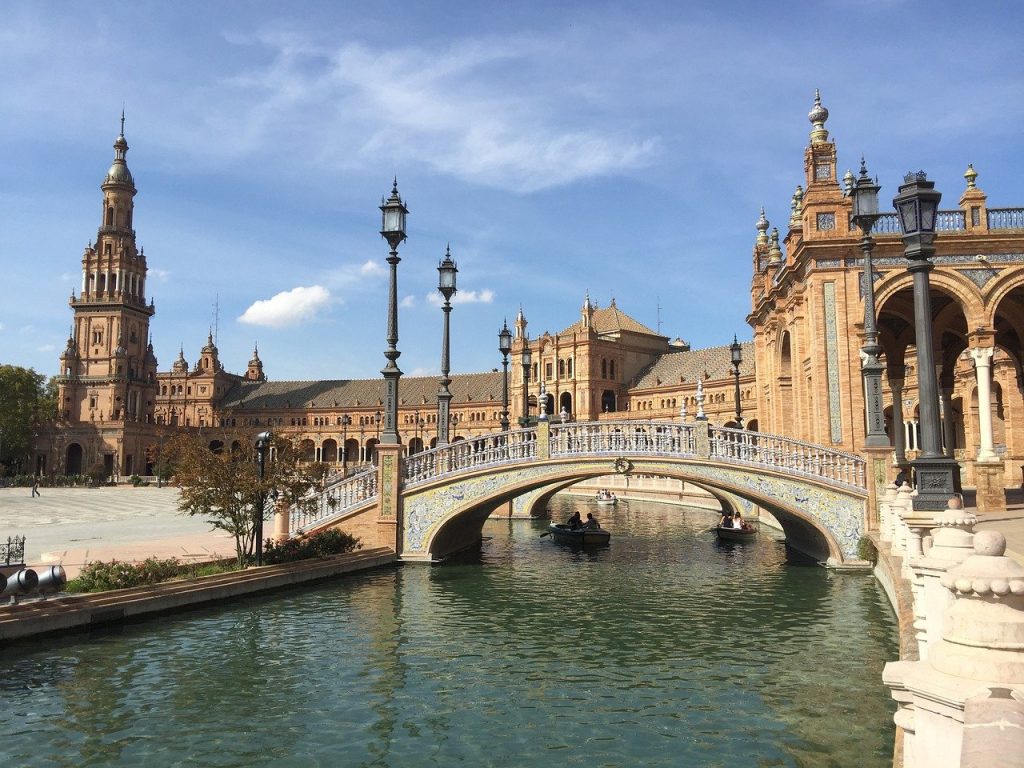 Seville is the perfect Instagram location
This wouldn't be an accurate millennial's guide to Seville if it didn't detail the best Instagram spots to take the photos that are guaranteed to make your friends jealous or prove to your ex that you are doing more than fine without them. The Plaza de Espana will certainly provide you with a magical backdrop. Standing on one of the four bridges in the plaza that represent the four kingdoms of Spain, you'll get the impressive Plaza behind you. How many people get to use movie locations as the background of their latest post?
Other great locations are the gardens of the Royal Alcazar Palace. This was famously used as a location for Game of Thrones and the vibrant colours and wandering peacocks are sure to make you look like royalty. Lastly, you can't visit Seville without snapping the famous orange trees that fill the streets with bright colours and a citrusy scent. They add natural beauty to the city's historic architecture and will stand out boldly on anyone's Insta feed!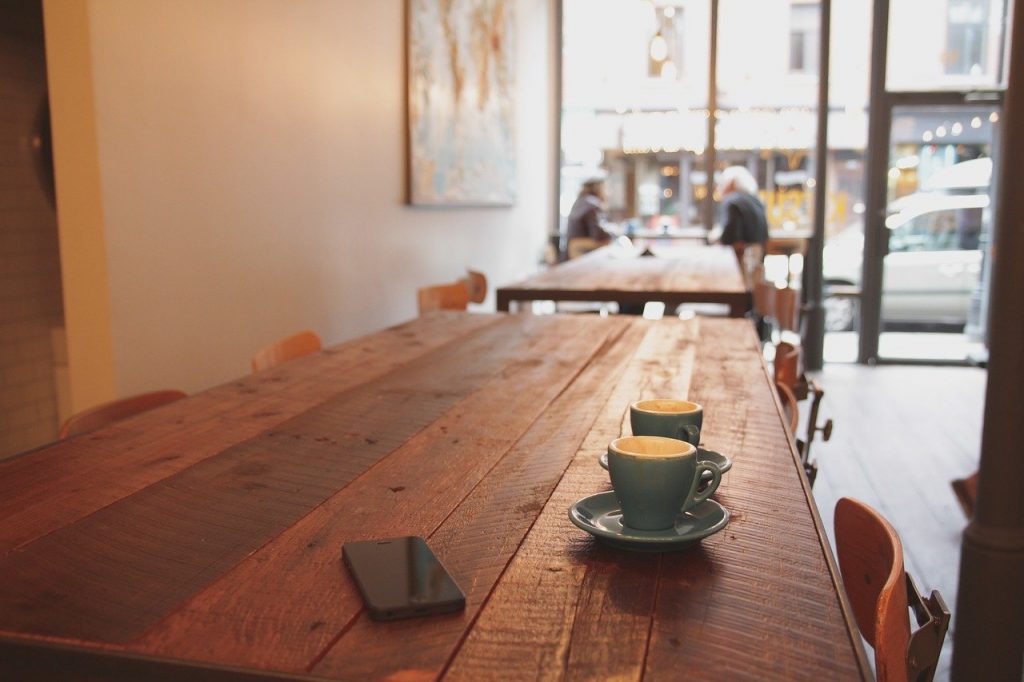 Get great coffee
It might be a cliche, but I think it's pretty indisputable that millennials love coffee. Studies in America have shown that millennials account for 44% of America's coffee consumption and that they are more likely to spend money on coffee than retirement. We know there's nothing better than a caffeine hit after traveling, so we thought our millennials guide to Seville will make it easier to find the best in a city full of cafes.
The Alameda de Hercules is a great place to start! As Seville's hipster square, it brims with bars, cafes and an electric atmosphere. You'll be able to find coffee almost anywhere here, but Cafe Piola is a popular favourite with coffee lovers. Like most places in Seville, it has inside and outside seating so it's a great place to do both work and people watch. Other favourites include Viajero de sedentario also on the Alameda, Cafe Moma on Calle Feria and Un Gato en Bicicleta on Calle Perez Galdos (this is also an independent book shop with great WIFI).
When you visit, you can ask for 'cafe con leche' for coffee with milk, or 'cafe solo' if you like black coffee. However, be warned, Spanish coffee is naturally a little more better than you might be used to. So, if you order it black you may want to add a little more sugar!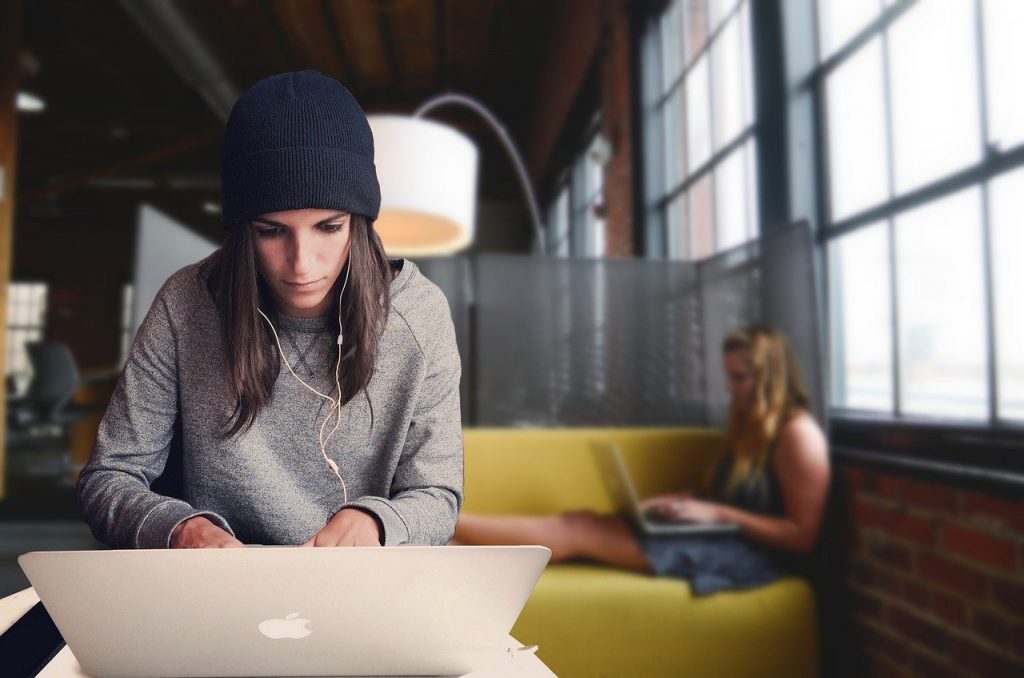 Best Co-working Spaces
Professional co-working has been cropping up all over the place, as freelance and digitally remote working are now popular professions with the millennial generation. Luckily, Seville can easily facilitate digital nomads with cool and WIFI friendly spaces.
Located on Calle Cuna (Number 16, First Floor), Arcadia co-working has become a community for digital freelancers from all over the world. Taking inspiration from the mythical land of Arcadia where gods and men lived in harmony with the natural world, Arcadia has become a place for international travellers to build friendships in a comfortable workplace. The space has excellent WIFI, a kitchen, relax room and much more!
Another great location is Thinking Company, located in the city centre. This is a welcome space for professionals working in a diverse range of fields: artists, technologists and intellectuals. Here, you can rent private or shared work spaces with unlimited time slots and use the exclusive meeting room. They even allow you to try the space for free to make sure it's right for you! Located on Calle Rioja, WorkINcompany also provide an excellent service for co-working. You can use their offices and meeting rooms, as well as get your mail safely sent to reception. They also organise a range of courses and workshops if you're looking to perfect some new skills!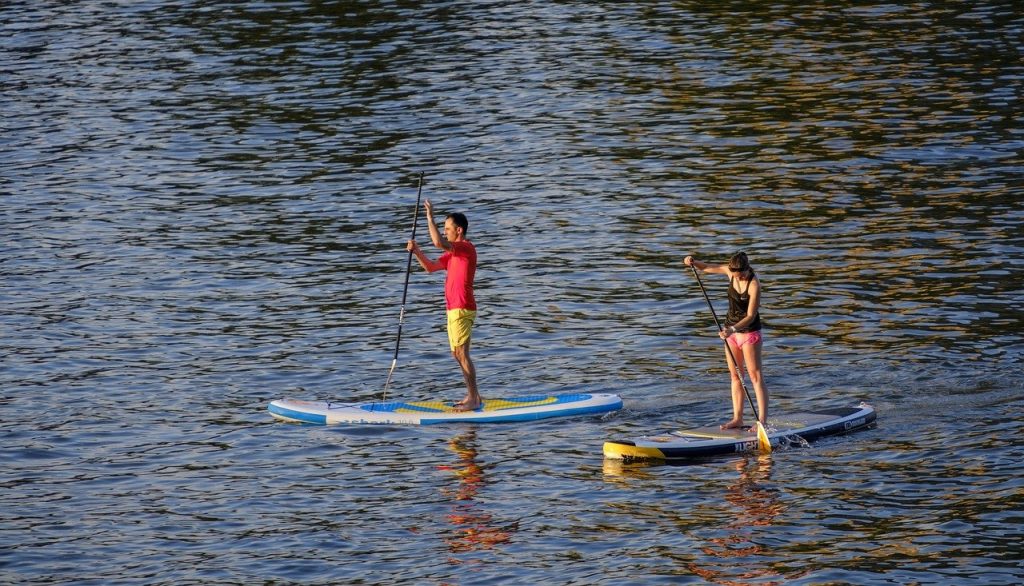 Seville is a city of wellness
Millennials prioritise wellness and mental health more than any generation before them. With plenty of opportunity for exercise, Seville is an ideal destination for a wellness weekend. There are ample green spaces that are perfect for walking, jogging or even simply settling down with a book and reading. Maria Luisa Park is in the centre of the city and easily accessible, whilst Amarillo Park is located near Seville's Macarena district and is popular with local families. Here, you can hire joint family bikes and race around the open space. For something truly unique, you could even try a horse-riding experience. This is a unique way to get out in the open and get some fresh air, whilst also following the spirit of adventure!
However, if you fancy something water sports related then Paddle Surfing is a gentle opportunity to get fresh air whilst cruising down the water and taking in the sights. Stand Up Paddle Surfing is perfect for balance focus and working your arm muscles. Did you know you can also do yoga on the water, too? There are regular classes for this unique experience that can help you relax both mind and body!
If you're looking for luxury, why not try the Arab baths situated in Santa Cruz? Here you can indulge in the aromatic scents of peace and tranquillity, as well as get expert treatments. You'll be so relaxed, you won't want to leave!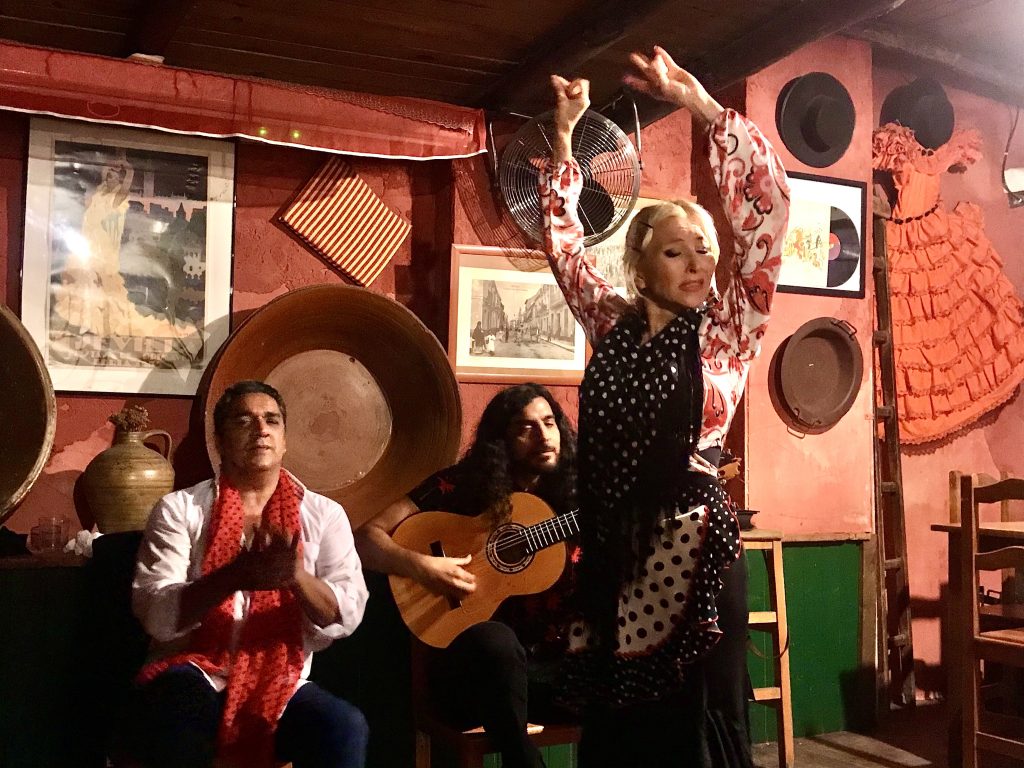 Embrace Local Culture
Less likely to choose a resort holiday, travel reports have shown that millennials prioritise experiencing local culture during their holidays. Thankfully, Seville is one of the richest cities in Spain for culture! So our millennial's guide to Seville had to include the best tips to living life like a local.
Seville is the capital of Andalusia, the birthplace of Spanish stereotypes. Here, you can eat delicious tapas and watch breath-taking flamenco dancing. Some of the best ways to embrace local culture in Seville is to follow the time of day. In Spain, food is an essential part of social culture, so you'll find Sevillians having a big lunch around 2pm. Don't be surprised if lunch takes a few hours, either! That means dinner is often much lighter and eaten later at around 10pm. Yes, you read that right! You'll have to transform into a night owl if you're not one already, but the upside is that spending time with friends over a few drinks is a Spanish priority.
Lastly, whilst in Seville you should jump at the chance of watching (or participating) in some flamenco dancing. Flamenco is a protected form of cultural heritage in Spain and it is exceptionally good in Seville. Visit a traditional tablau and be amazed by this historical form of self-expression. Take a dance class or watch a performance to get some insight into this mesmerising art form. Flamenco typifies the passionate expression of Southern Spain, and is instrumental in understanding Sevillian identity in particular.
If you find yourself loving the discovery of Andalusian culture, then you should expand your horizons with a day trip to Morocco. From Seville you can easily take a day trip to Tangier or Chefchaouen. You'll be able to browse the cultural bazars, visit the traditional baths or even take a camel ride. Southern Spain is truly unique for its close proximity to other cultures, so make the most of it during your stay!
Get in touch for more tips!
We hope our millennial's guide to Seville provides you with a good starting point to begin planning your trip! For further advice, get in touch with us! We'll help you get the experience of a lifetime. If you follow our suggestions and take pictures on Instagram, make sure to mention us @NotJustaTourist. We'd love to see you enjoying our city like we do.
Post written by: Rhiannon Morris