For tourists, Seville is very different on a Monday. It's common in cities throughout the world to find that many museums are closed on Mondays, and Seville is no different. Museums need to be closed at least one day of the week for cleaning and general maintenance and it has been the tradition in Europe for centuries that the day this happens is a Monday. It is for this reason that if you want to go to the Fine Arts Museum, Castillo de San Jorge or the Hospital de los Venerables, you will find yourself frustrated in Seville on a Monday. However, the city tries to make up for this short-handing of Monday museums by making many other attractions free to enter or discounted.
Dating back to the 11th century, this Almohad watchtower is free to enter on Mondays. It was originally constructed as an emergency exit from the Alcazar. Kings could walk along a wall, passing bronze and silver towers, to the Golden Tower where they could hop onto a boat on the river and escape to safety in the event of a siege. Today however this impenetrable sanctuary opens its doors to all and sundry once a week, affording visitors the chance to walk around the two level maritime museum before stepping out onto the roof for a view over Seville.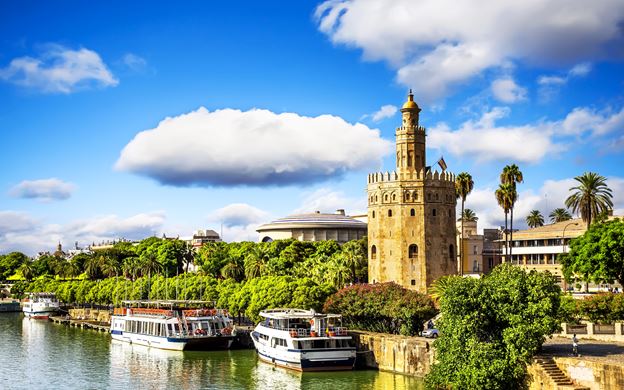 The bullring was built on the former red light district of Seville to reinvigorate the area after Seville lost its trade monopoly to Cadiz. Today this area is a far cry from the seedy under belly of an industrial metropolis, instead it's a quaint district of an amiable provincial capital. Where once sailors lurked, looking for a good time, now tourists stroll looking for cafés and culture. As fortune would have it, the Plaza de Toros is yet another attraction which opens its doors to the public free of charge on a Monday. If you join the queue outside the arena, you will be able to book onto a free tour between the hours of 3 and 7 to be guided around the most important bullring in Spain.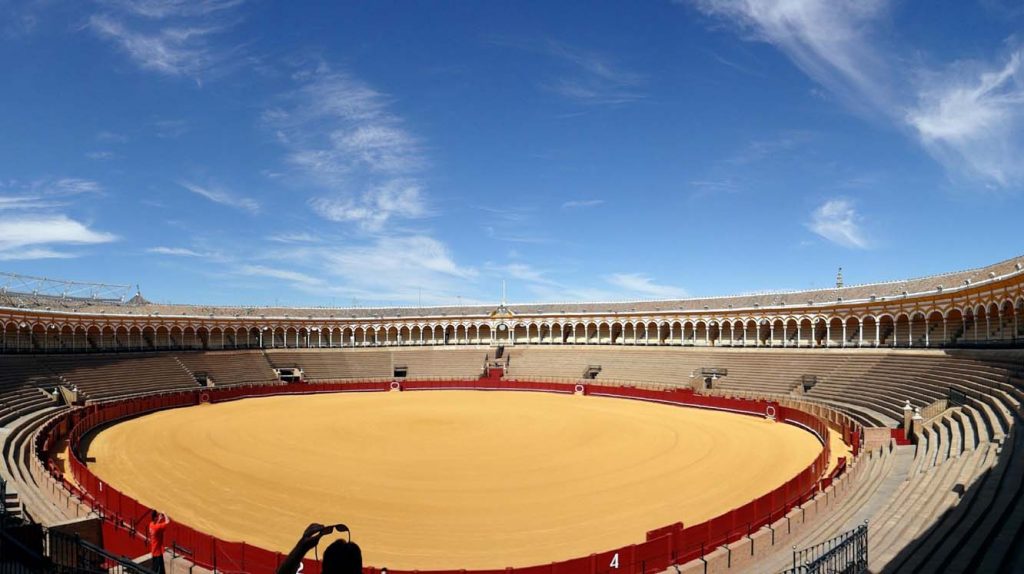 The Royal Palace was a stronghold during Moorish times and coveted by the Christian kings. Each successive monarch has added his/her own contribution to the Alcazar, and the royal family still stay here whenever they visit Seville. To see these royal dwellings up close on a Monday will set you back a single euro. But be warned, even queuing for pre-booked tickets will take almost as long as the actual visit, so be prepared to be patient. Patience, however, is indeed a virtue and you will be suitably rewarded when you step inside. With such splendour in abundance, it's no wonder Games of Thrones chose to film on location here. If you'd like to know more about this iconic landmark, then why not join us for a private tour of the Alcazar and Cathedral?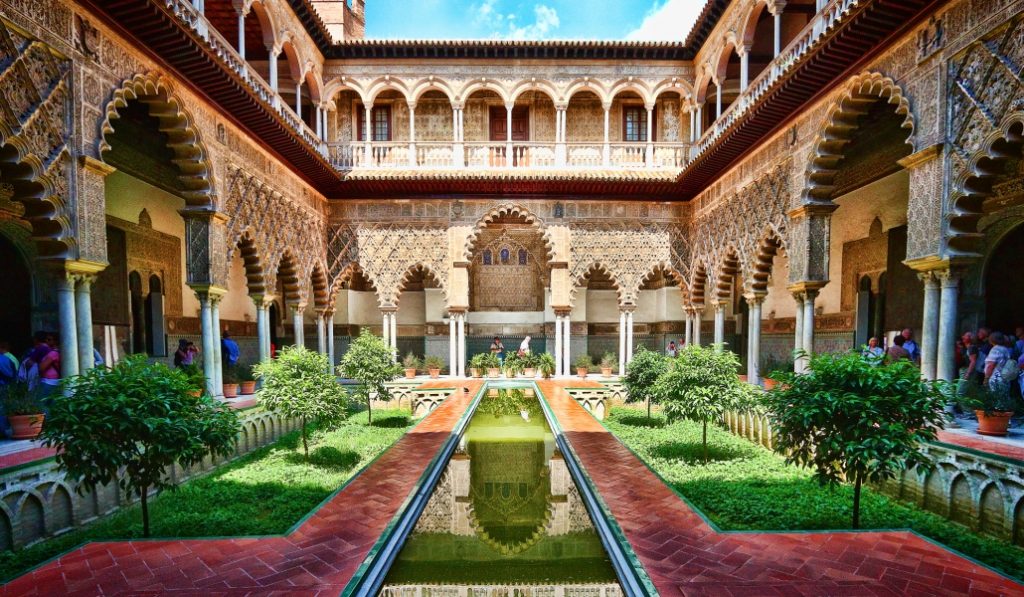 It took the whole of the 15th century to build, which should give you some idea of what to expect. The world's largest Cathedral (if measured by volume) comes with a free audio tour on Mondays if you book ahead. You will still have to pay the normal €9 entry, but, whereas others will have to pay extra for the audioguide, if you book ahead you get it for free. Enjoy walking around the cathedral learning about Christopher Columbus and the Kings who are buried here and delve into the colourful history of this storied building. Alternatively, if you'd like to skip the line at the Cathedral and Alcazar, then we can make that happen!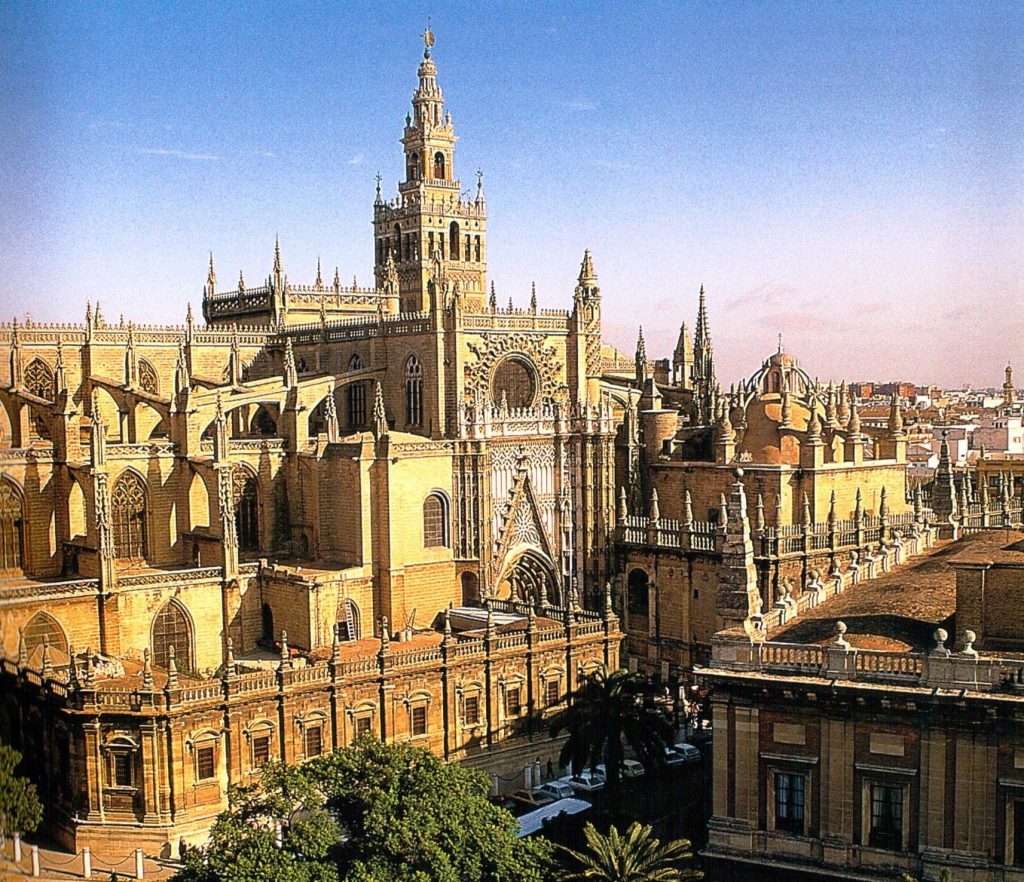 Built toward the end of the 15th century, this beautiful mansion belongs to the Dukes of Alba. Beautiful courtyards can be found behind its whitewashed walls, and the palace offers a glimpse at the opulent lifestyle of Spain's highest classes. Las Dueñas is free to visit after 4 on a Monday, and is well worth the walk out to La Macarena neighbourhood, one of the most interesting in Seville.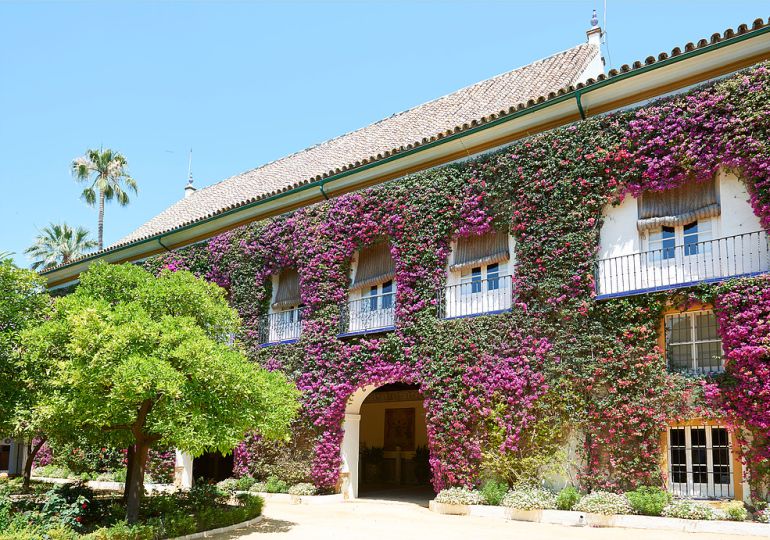 During Seville's golden age, there lived a man called Miguel Mañara. He lived a playboy lifestyle, spending his vast wealth on himself and taking whatever he wanted, be it women or property or jewels. One day Mr Mañara saw a play in which a man living a similar life to his died and went to hell. Terrified by this prospect, he elected to right his wrongs and in a desperate attempt to be forgiven of his sins and get to heaven he built the Charity Hospital. Part of the building is still used today for its original purpose of caring for the needy, however the rest is a beautiful museum-come-art gallery. In the continuing spirit of charity, the hospital is free to enter from 3:30 to 7:30 on a Monday.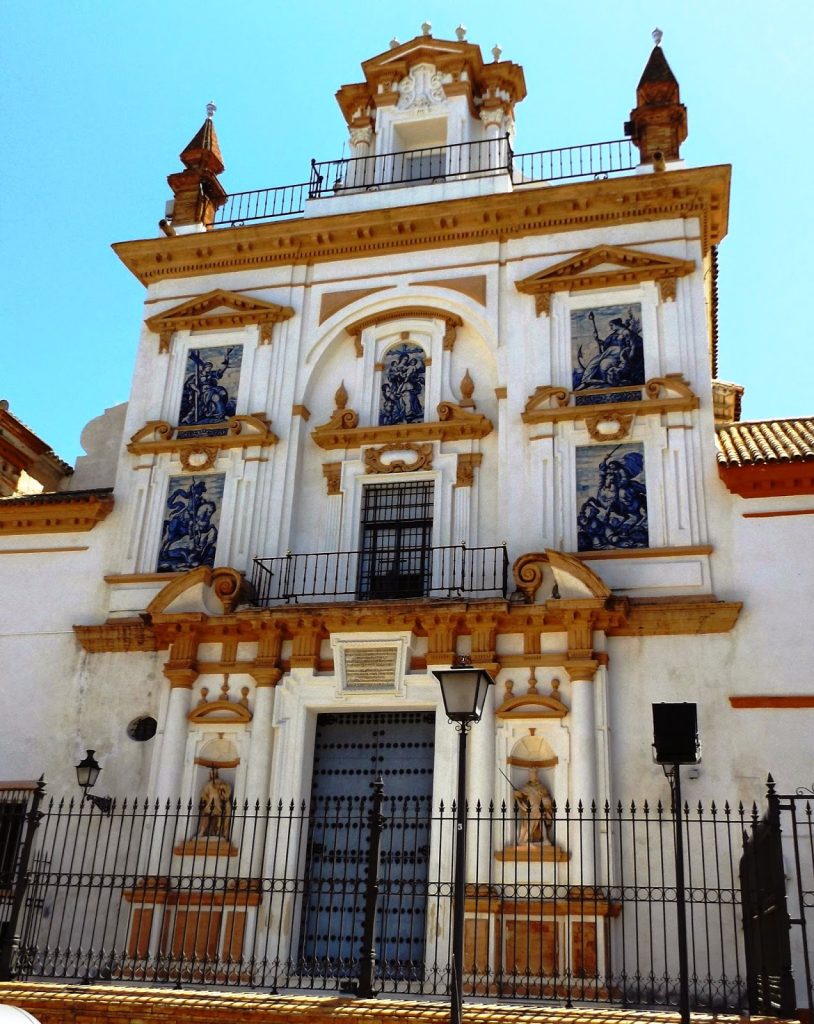 It is clear to see, then, that despite lacking many of its museums and art galleries, Seville can still be an attractive proposition on a Monday. A thriving metropolis of history, culture and life such is this could never really be lessened by the closing of a few museums; but if it were, one would be forced to admit that it makes up for it admirably. Clearly then, any day is a good day to visit Seville and we'd be honoured to show you around the city with one of our many fascinating tours.
Davey Womack is a tour guide and avid traveller. To read about his adventures around the world, visit his personal blog.