Seville is situated on the ancient Guadalquivir river. With a plethora of aquatic activities available along the river, Seville is the perfect destination for adventure-seeking travellers. While the city itself is notoriously beach-free, it's easier than you think to reach the sea, where you can enjoy the splendour of the Iberian coast through diving and whale watching. Here's our guide to the best boat tours & water sports around Seville!
Diving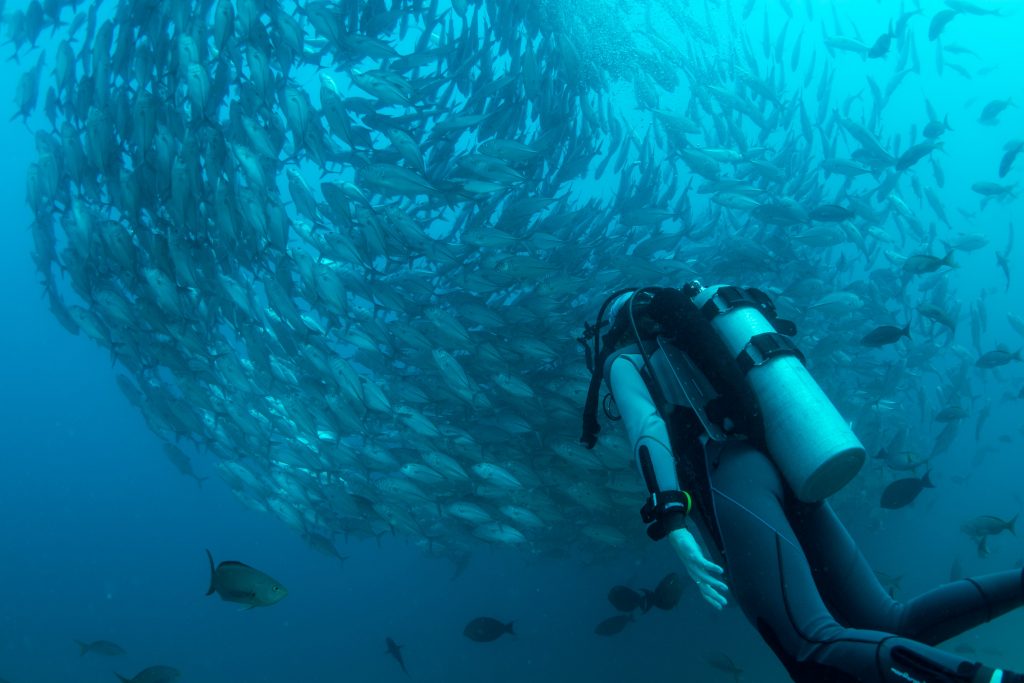 Tarifa is a beautiful town located 14 km off the African continent, offering spectacular diving on protected sea beds, part of the National Park El Estrecho. If you have an open water diving license our Diving in Tarifa tour is the perfect way to explore the rich biodiversity of this unique area.
Tarifa is also one of the most popular destinations in the world for wind sports, such as kite surfing. Families with adventurous teens may be interested in Tarifa's popular windsport summer camps, which combines water sports lessons with Spanish language tuition.
Whale Watching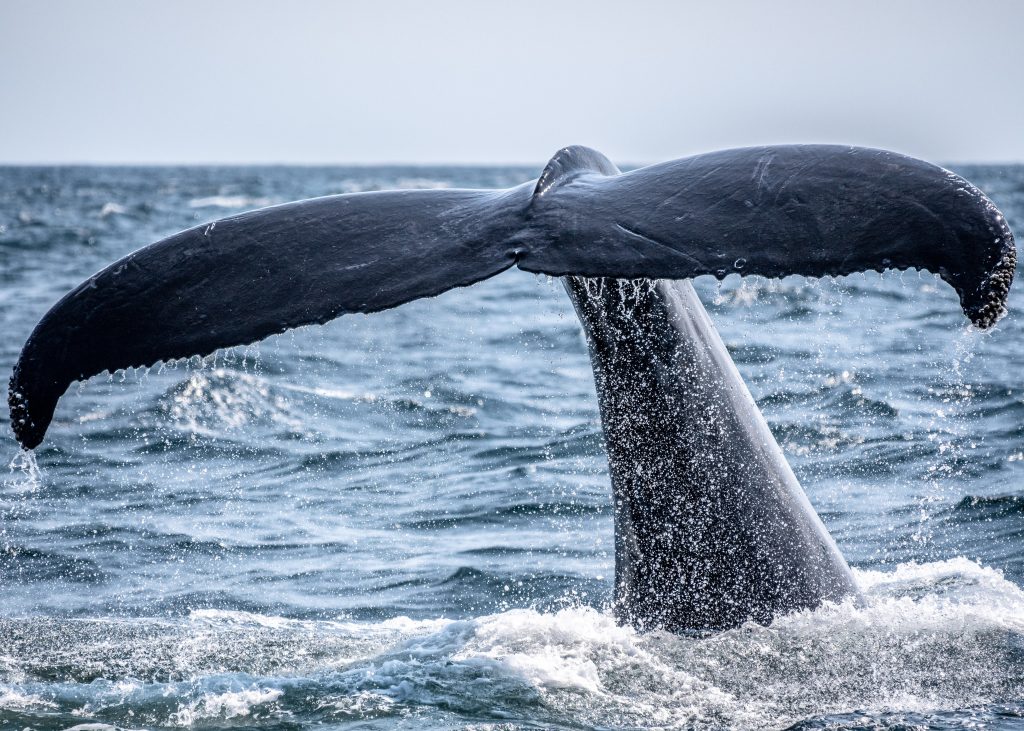 It is also possible to see whales, dolphins and other sea mammals, in their natural habitat in the Straits of Gibraltar on a custom made tour with us. This narrow strait is where the Atlantic Ocean and Mediterranean Sea meet, resulting in a high concentration of aquatic life. Whales are particularly active from mid-July to mid-September, during tuna hunting season. On a comfortable day trip from Seville, take an air-conditioned coach to the port of Tarifa and then embark on a thrilling two-hour boat tour to spot many marine species, such as Bottlenose Dolphin, Orcas, and Sperm Whales.
Kayaking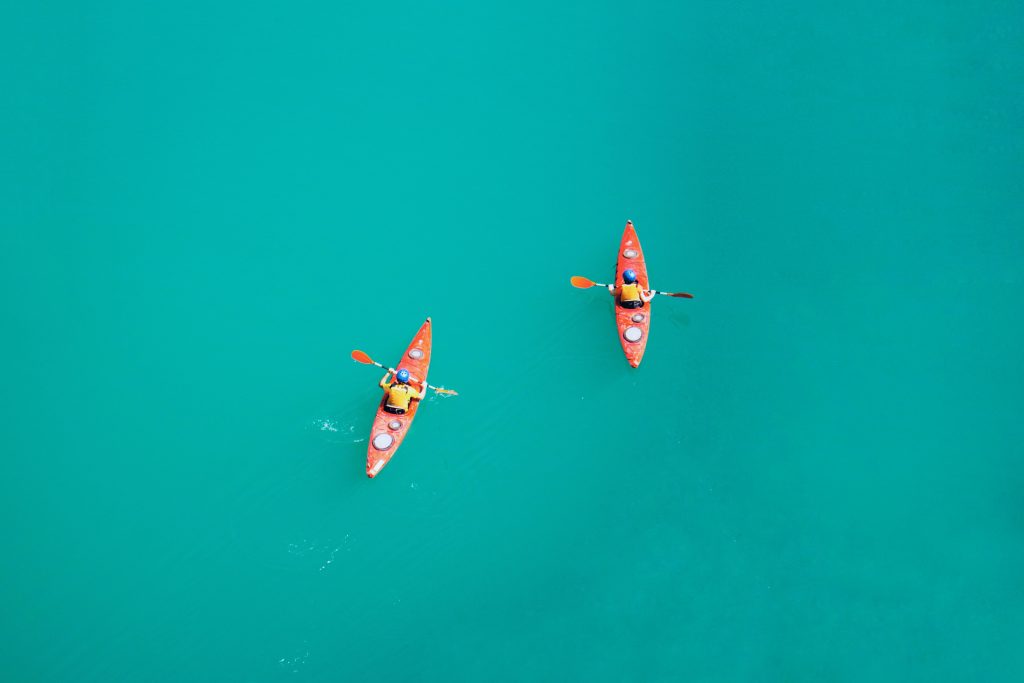 Our Kayaking Tour offers a chance to discover the city from a different perspective. It is an ideal way to get some exercise and keep cool in the summer heat or throughout the winter, as Seville's temperate climate makes it possible to enjoy this activity any time of the year. You can admire Seville's many beautiful bridges including the Triana Bridge designed by the team who constructed the Eifel tower. Experience city life from the waters of the River Guadalquivir.
Stand-up Paddleboarding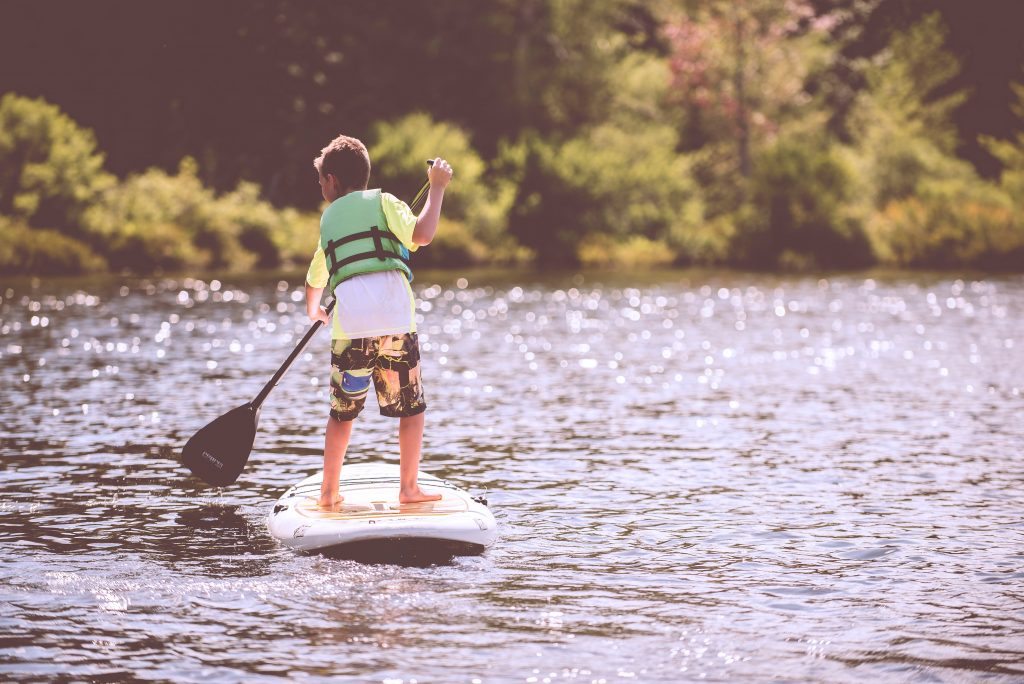 Stand-up Paddleboarding is a great way to spend a day in Seville. In this increasingly popular sport, Paddleboarders stand on their boards and use a paddle to propel themselves through the water. The calm, tranquil waters of the Guadalquivir River are the ideal place to learn. On our paddleboarding tour, you can explore the city from a different point of view and unlock the secrets of this ancient river. You only need flip-flops, bathing suit or comfortable clothes!
River Cruise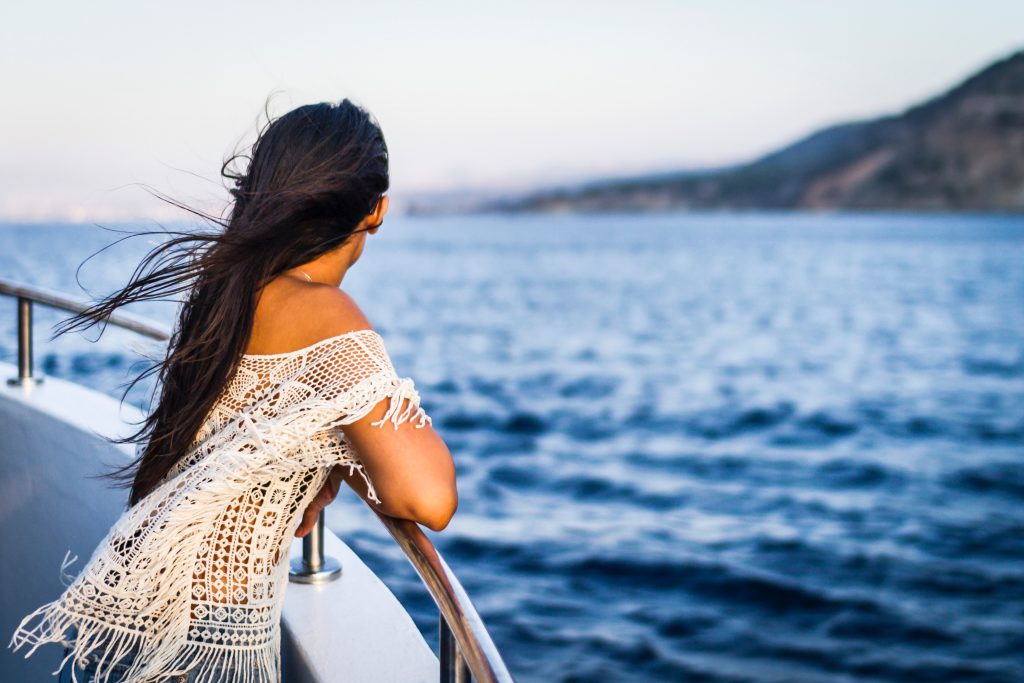 If you want to enjoy the water, without getting wet our relaxing and romantic river cruise, complete with champagne and Spanish delicacies, is the perfect way to experience the beauty of the Guadalquivir. Or the perfect way to pop the question! You can even customise your tour to include a private concert with live music. Seville is one of the most romantic cities in Europe, check out our blog for more magical proposal ideas!
We hope our guide to the best boat tours & water sports around Seville has inspired you to get out on the water! For more adventurous activities check out our life on the wild side blog and, as always, don't hesitate to contact us with any questions.