As the world slowly reopens after Covid-19, and the summer reaches its peak, it is time to (re)discover the world with a private tour in Spain! We missed traveling around the world, and now is good timing to explore. Here are some reasons why tourism is better with a tour guide.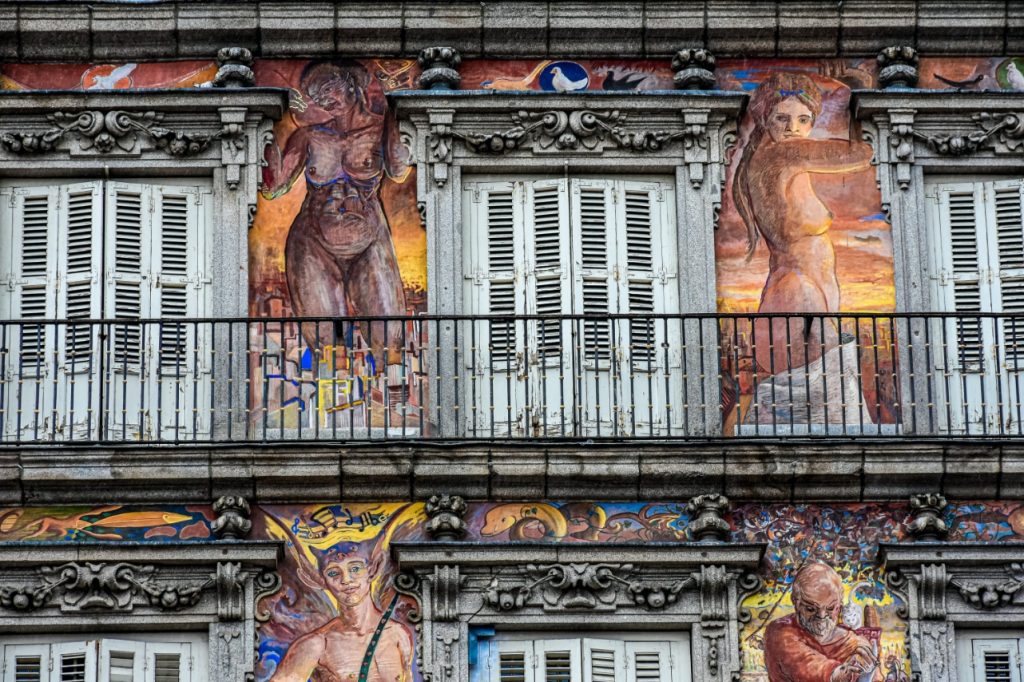 A trip designer knows all the secrets
When travelling to a new destination, you might tempted to look up information about the place on internet or buy a book. These two have a common weakness: they might be outdated. Or, more accurately, they are not 100% up to date with the latest tips and cool things to do; as life evolves quickly, new restaurants open or close, and activities appear.
Let's say you are going to Seville (as seen in the beautiful picture below), but are not sure what to explore or where to go. Here at Not Just Tourist, we know all the best secrets and activities to do while soaking the Spanish sun; and night activities too! Going on a private tour in Spain turns your holidays in a never-ending exploration & fun while supporting local businesses. A private tour guide will show you stuff that you cannot find online.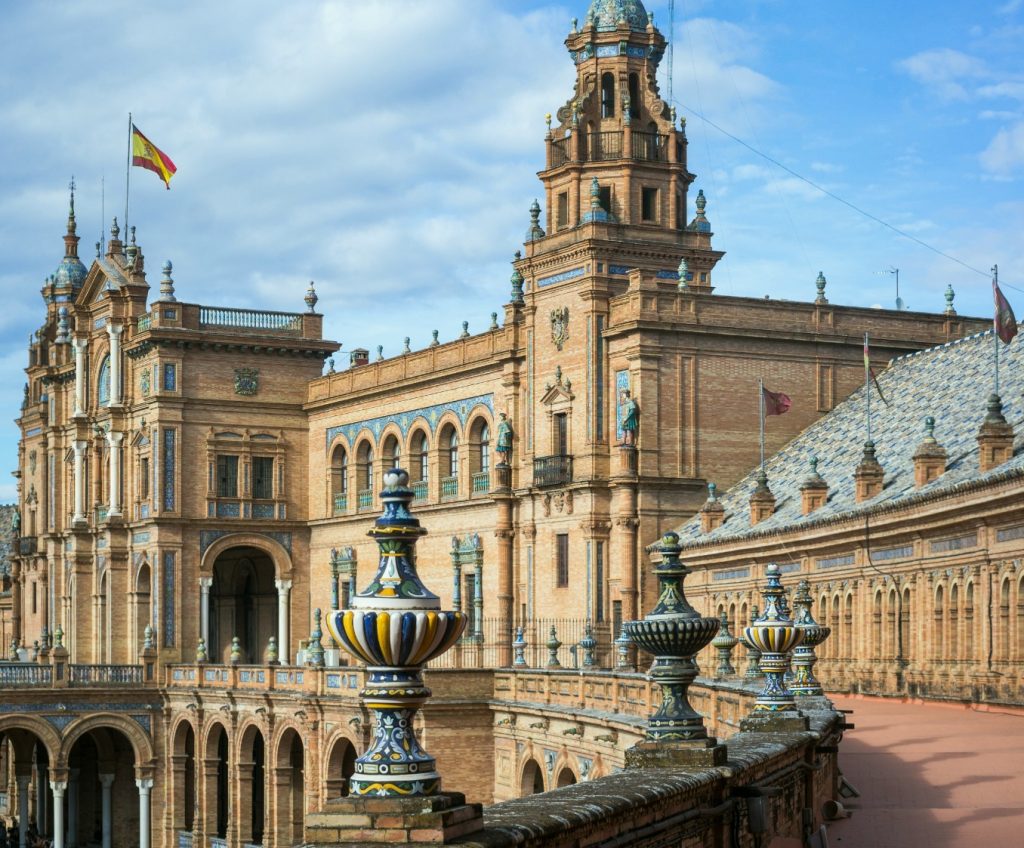 You get to basically discover the city and outdoors with a local, who has lived here for years and enjoys sharing what the place has to offer with others: the culture, the food, the little cute streets with street art or paintings, local museums, etc. All you have to do is kick back, relax and enjoy your holidays in Spain.
Furthermore, a local guide will organise everything and make it easier for you, optimising your time and allowing you to see more of the place you are discovering. For example, you can use that time to explore Portugal or even Morocco; and look at the marvels these countries offer: food, architecture, landscapes, and so on.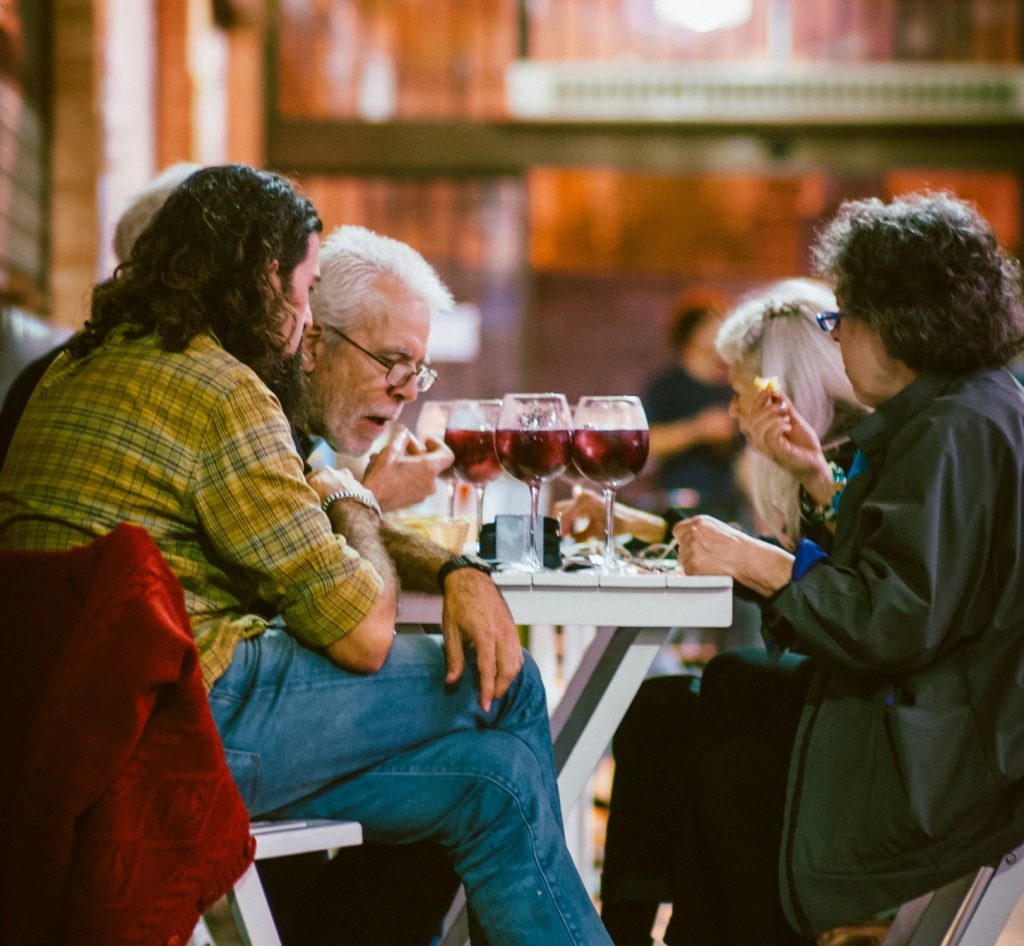 Travel safely with a guide during your private tour in Spain
Not only is a private tour more convenient and interesting, it is also organised and prepared for you to travel safely. Fantastic! With new habits and regulations coming into place following the pandemic, tour guides have adapted and the best ones have been recognised by travel organisations for the quality of the activity they offer. And we are part of them!
While on a private tour in Spain, you will get to try off the beaten paths tapas tour, or even cook them. You can also design your own custom made trips and journeys, depending on what you want to see. This marvellous country has a lot to offer. Especially during the months of summer when the weather is hot and nice to enjoy the outdoors. Don't forget to bring some shades and sunscreen!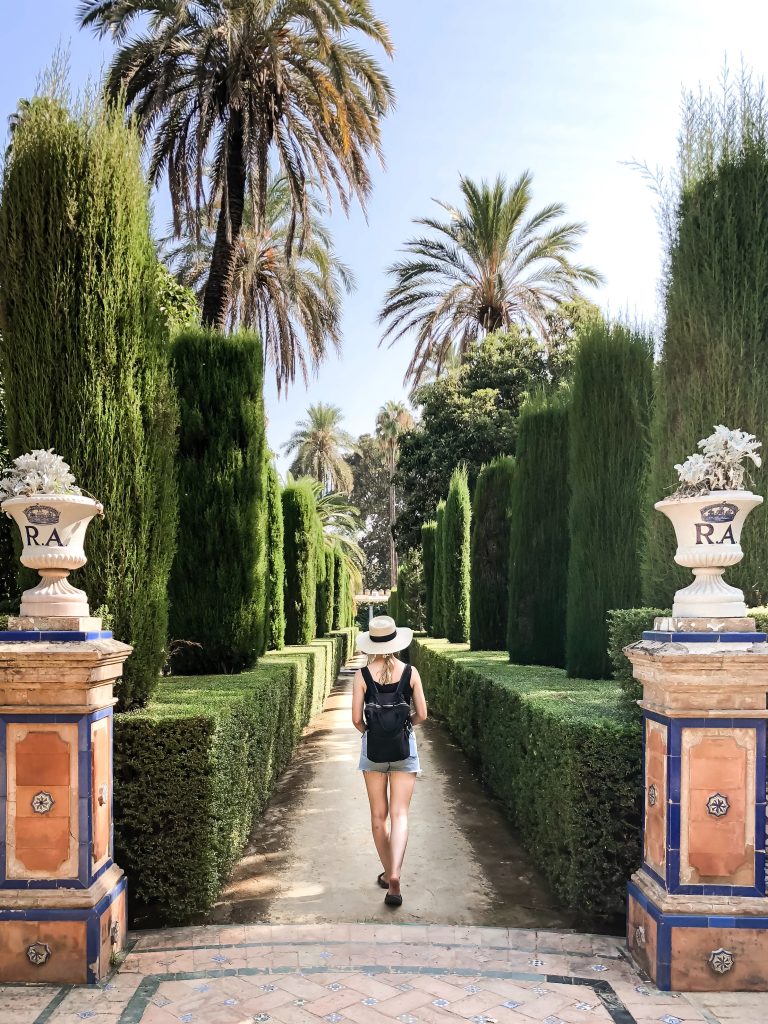 All of these facts are reasons why having a private tour in Spain will help you discover and enjoy more of it. Wait no longer and book a tour with us! You will take a peek at the best things to do in Spain, Morocco and Portugal. If you are thinking of booking a private tour in Spain, now is the time!