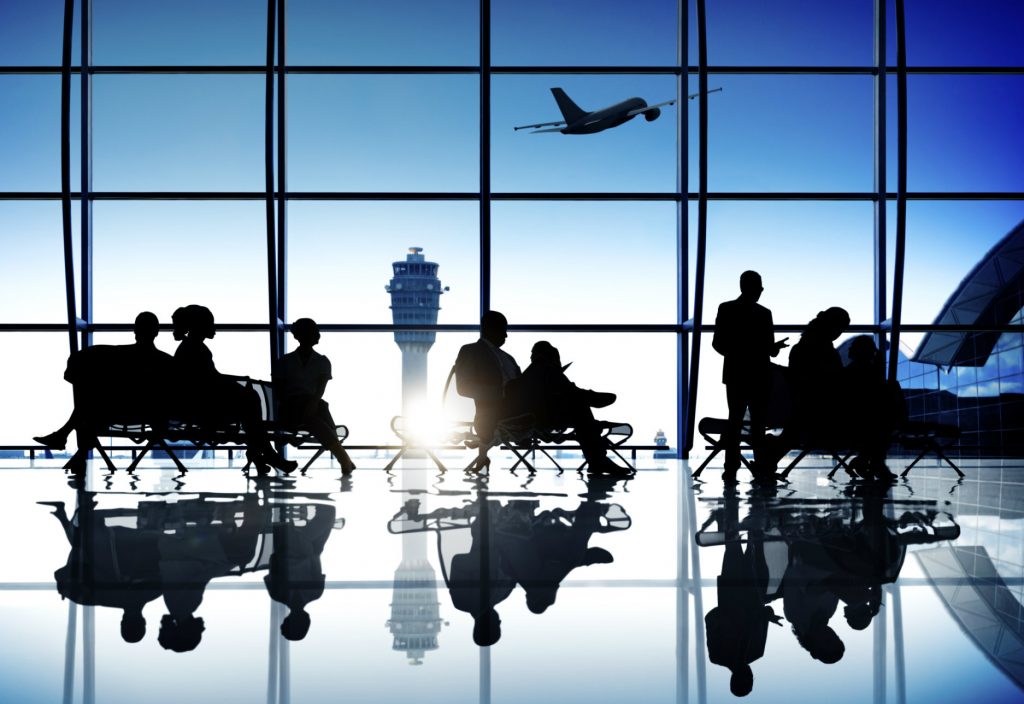 The airport is often the most dreaded part of the travel experience. Not only is there a risk of long queues and flight delays, but there's also the issue of actually making it to the airport on time. To make your stay in Seville as enjoyable as possible for the entire duration of the trip, here is a guide on transportation options for Seville Airport (alternatively known as San Pablo Airport) so you can plan accordingly.
By Taxi
By far the quickest way to travel between the airport and city centre is via taxi. Taking about 30 minutes depending on traffic, taxi fares are usually between €20-25. The main website for Seville Airport indicates that three taxi companies are operating on site (Radiotaxi Giralda, Radiotaxi and Teletaxi), so when ordering a cab from your destination, it might be best to stick with those companies.
By Bus
The cheapest option to get to and from the airport is by airport bus. It takes about 30 minutes from the city centre, and buses run daily to the airport from 4:30 am to 12:30 am. From the airport to the city centre, the buses run from 5:20 am to 1:15 am. Go With Oh has outlined all the stops: Airport, Kansas City, Estación de Santa Justa (train station), Lluis de Morales, S. Bernardo, Avenida Carlos V./Jardines del Prado de San Sebastián, Paseo Colón, Estación de Plaza de Armas (bus station). Jardines del Prado is the most central of all stops.
By Car
For those with car rentals or friends dropping them off, Seville Airport is accessible by the motorway A-4/E-5. If you're heading in the direction of Córdoba – Madrid, take exit 533. If you're following Córdoba – Seville, then take exit 532.
There are lots of options for parking at SVQ. Short and medium stay options (up to 6 days) are about 2 to 3 minutes away from the terminal, while long stay is about a 6-minute walk. For travellers that choose valet parking, their cars will be parked in the reserved spaces in front of departures and arrivals. While this is as extensive as most airport parking facilities go, there are lots of major airports that have partnered with nearby hotels to offer hotel stay and parking options. In destinations like London, Parking4Less indicates that Gatwick Airport has collaborated with airport hotels for Gatwick parking packages tailored to passengers needs. Seville Airport currently doesn't have that setup, though onsite parking is generally quite affordable and within walking distance to the terminal. The hope is in the coming 12-months that Seville Airport will follow London's lead and engage in partnerships with nearby hotels to give frequent flyers affordable and practical options for onsite accommodation especially if they are arriving late to the airport or first thing in the morning and are in need of rest before a long flight or drive.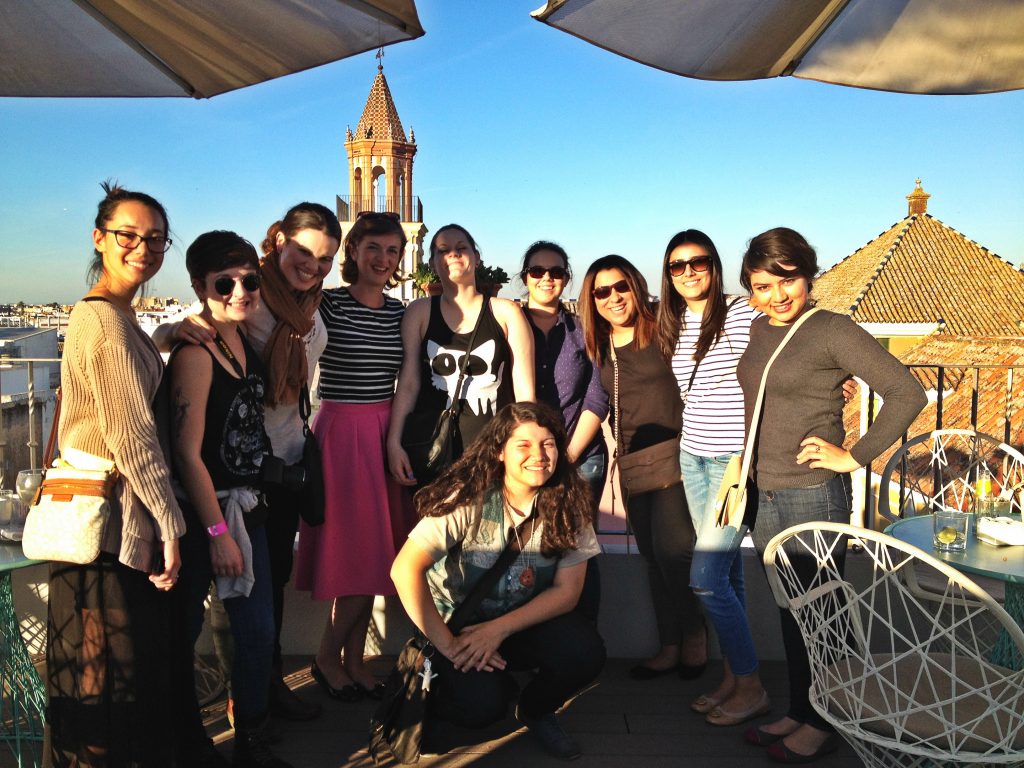 And once you are finally in Seville, make sure you check out our wide range of tours and day trips in and around Seville. The journey has just started!
Safe travels!