What to do, where to go & how to celebrate New Year in Seville!
Are you escaping on holiday to Spain this New Year and wonder what to do on New Year's Eve 2018 in Seville? If so Seville should most defiantly be top of your list! Typically speaking New Year's Eve here, is a time predominantly spent with family. However, fear not as there is certainly a plethora of fantastic things to get up to in Seville or as the locals would say 'Sevilla' on NYE!

Take in the atmosphere
Seville is such a beautiful city to simply wander and exploring the streets of. There is always a buzz and an ever-growing list of things to experience. Whether it be from the bustling tabernas, sparkly Christmas lights or abundant street performers (Plaza de San Francisco, is an especially good spot for seeing them). On the run up to NYE you will still be able to enjoy all the Christmas markets on offer, the one in Alameda de Hercules is particularly charming! You will likely see at least one Belén on your trip, these are a very traditional part of the Spanish festivities. Well before the incorporation of the Christmas tree, Spain would centre around the Nativity scene also know as the Belén. They can come in all shapes and sizes, from small statues for the home to large sculptures in the streets representing the birth of Jesus.
Pack in all the sights.
December and January are a great time to beat the hefty queues commonly seen in other months, as well as the sweltering heat of the Sevillian summer. Why not enjoy the Alcazar and Plaza de España minus all the hectic tourists, watch a beautiful winter sunset from the skywalk of Las Setas and perhaps on a cooler day enjoy exploring inside the Cathedral of Seville. You can also go here to experience Misa del Gallo or Midnight Mass.
Eat, drink and be merry.
Sevilla has many amazing places to eat and drink, from the small taperias hiding up back streets to the more flamboyant rooftop bars overlooking the cathedral. Many restaurants arrange special menus just for New Year's Eve ranging from quiet and cosy locations to fine dining, there is plenty to choose from and something to satisfy all tastes. Seville's rooftop bars are especially lovely for a drink and also provide the most spectacular views of Seville. A particularly brilliant place to get a good seat and watch all the NYE fireworks. However, if you fancy something a bit more spectacular the luxury Hotel Alfonso XIII hold an annual NYE gala dinner in their beautiful grounds.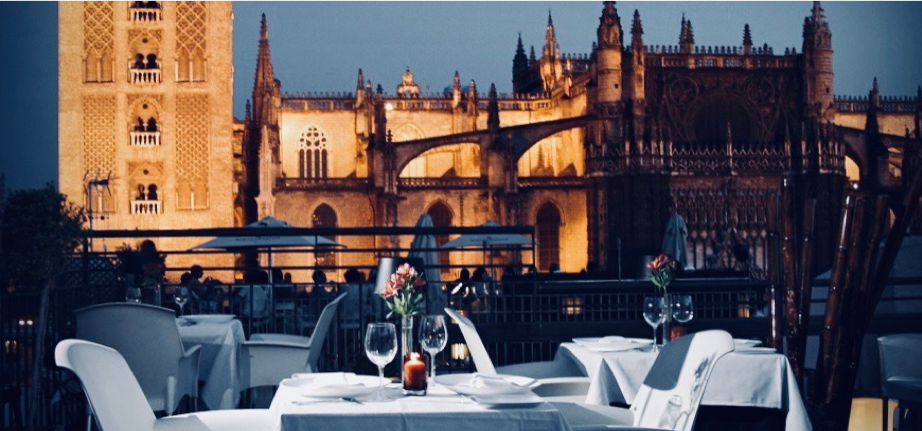 Speaking of eating, ever eaten a grape at midnight?
Well, now you can! Traditionally the people of Spain will bring in the new year by consuming twelve grapes – one at each bell running up to midnight. It is certainly one of the more unusual of Spanish traditions, but it is surprisingly good fun. Somewhat of a superstition, the twelve grapes symbolise the twelve months ahead and eating them is thought to bring you luck throughout the coming year. This quirky task can be completed anywhere, so wherever your Seville NYE spot may be, make sure to bring your grapes along with you! Plaza Nueva is an especially good place to take part in the tradition.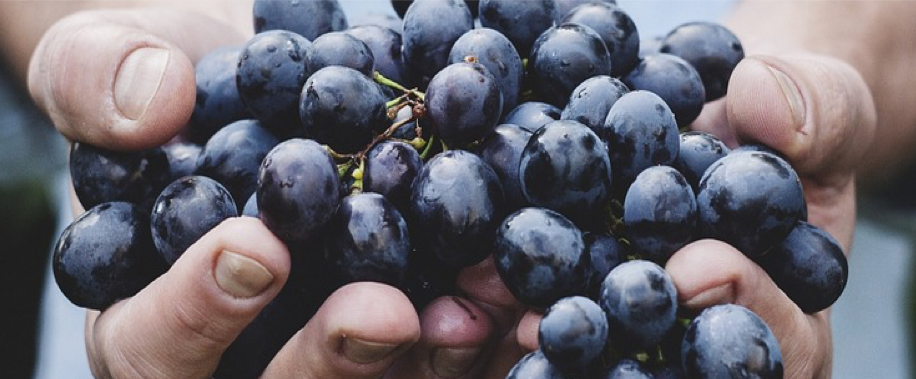 Flamenco!
Truly an Andalusian art, flamenco is the traditional dance of Spain. Seville as the capital of Andalusia has a wealth of rich and vibrant flamenco shows on offer all year round with special performances around the end of the year. So arguably what better way to bring in the new year than to enjoy a spectacular show of emotive and inspiring flamenco dancing. Ultimately, however, you choose to celebrate your New Year in Seville, it will surely not disappoint!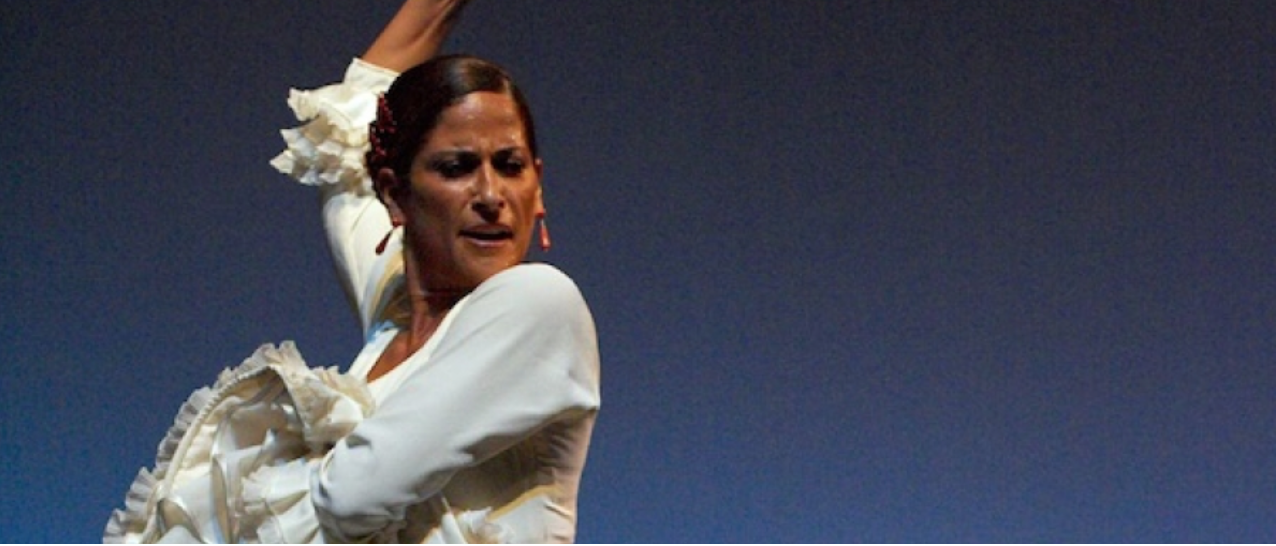 Albany Wallace-Martinez is a digital marketing intern from Edinburgh, Scotland. Follow her travels on her Instagram @albanystuff