The city has an undeniable charm during the day as well as at night. Let us help you learn about Granada's nightlife, its best spots, and where to enjoy this other city that is so different from the daytime. Granada never ceases to amaze, you'll find that it has something for everyone. Take a look at everything there is to see and do in Granada during the day if you still don't know the city by day. If you already know the city by heart, it's time to explore its nightlife. Here is a list of what to do in Granada at night.
Tapas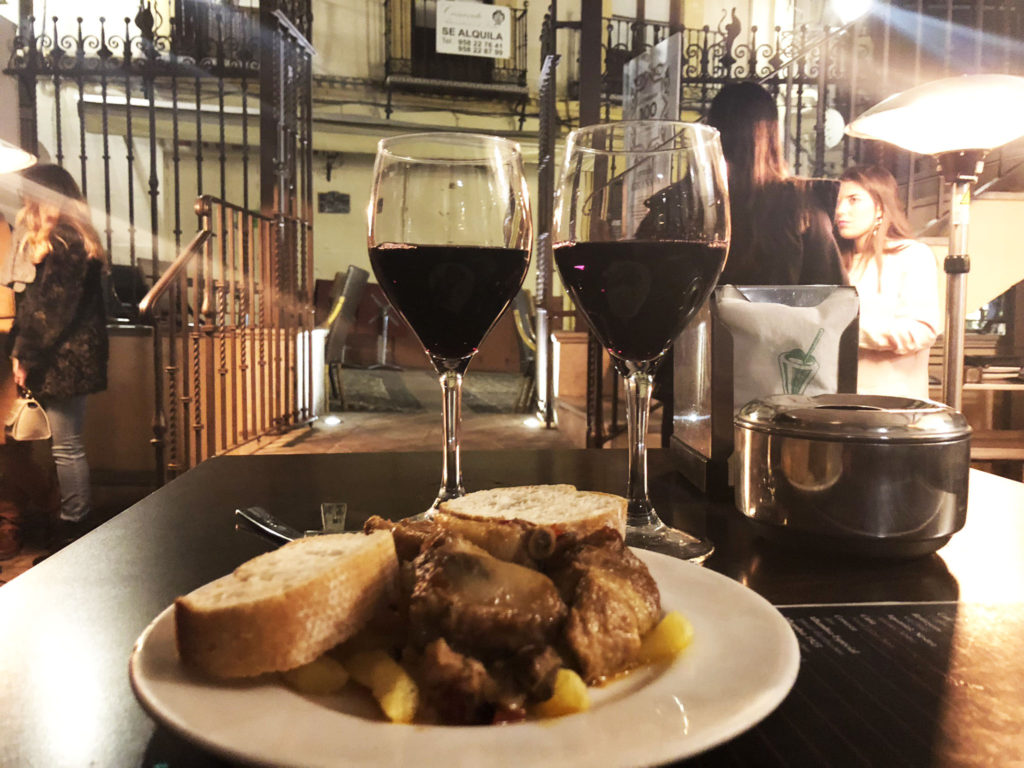 Going out for tapas is unquestionably the most essential part of Granada's nightlife. In case you haven't heard, going to Granada for tapas is almost a must! You order a drink and sit down on one of the terraces, where you get a free tapa. YES! COMPLETELY FREE!! This culinary ritual can be enjoyed in a variety of settings, including numerous bars. In some cases, you can choose your own tapa, but if you know where to look, there won't be a single one you won't like.
La Sitarilla is one of the locals' favorites and no doubt why. This place already feels very welcoming and is filled with decorations representing Granada. Tapas here evoke the sensation of homemade food and the atmosphere is cozy.
Alhambra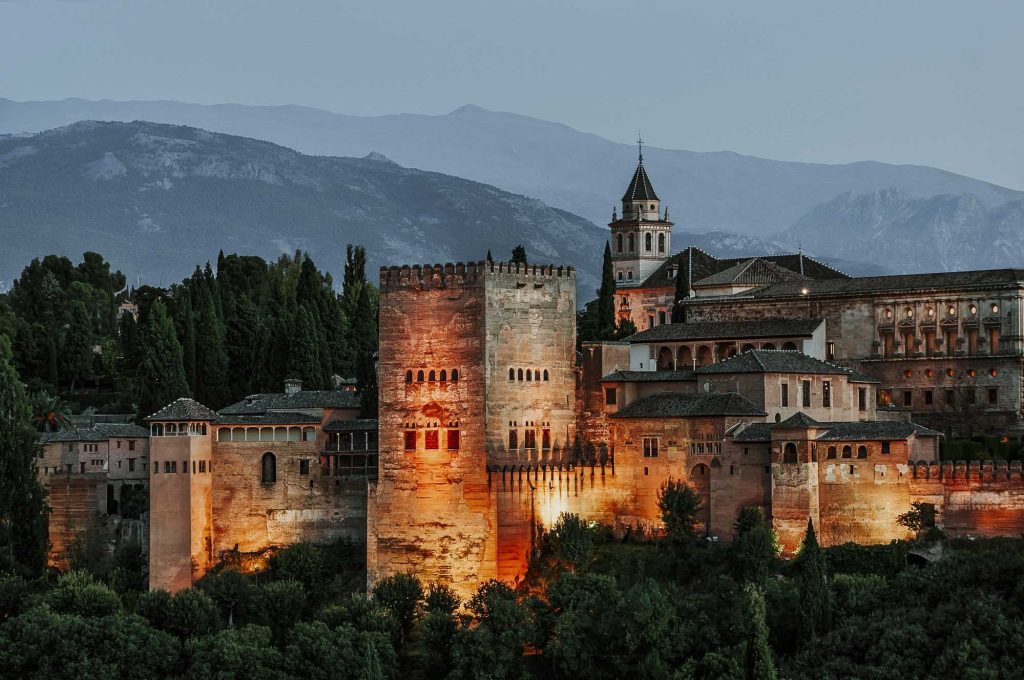 Being one of the most visited monuments in Spain is also located in the wonderful city of Granada. We may know that it is possible to visit this beautiful monument during the day and have an amazing experience. But what if we told you that you could visit it at night too? It's actually possible! Alhambra opens its doors at night for visitors to have a completely different experience in the same place. It's a truly one-of-a-kind experience to be there without the bustle of the day and the crowds, watching the columns cast their tired shadows on the stillness of the night.
Schedule
The night schedule for visits to the Alhambra:
From April to October 14: from 10 pm to 11:30 pm.
From October 15 to March 31: from 8 to 9:30 pm.
B-heaven rooftop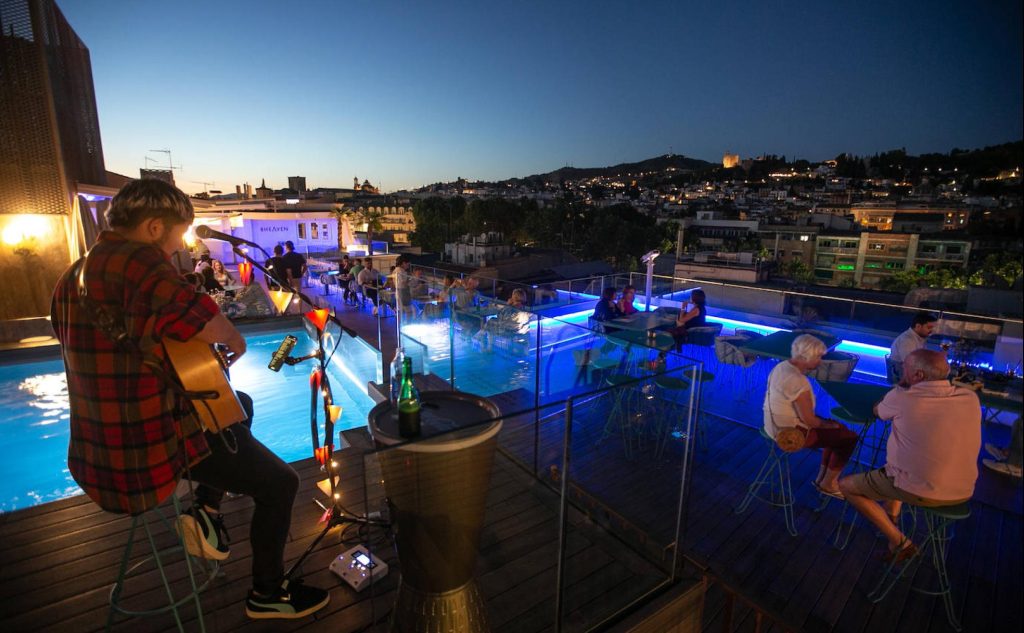 You have to get to 62 Acera del Darro street and go up to the most incredible rooftop in the city to enjoy the best signature drinks, the chill atmosphere of Granada's nightlife, and one of the best views of the city. When you visit Granada at night, B-Heaven, which is on the rooftop of the Hotel Barceló Carmen Granada, is a must-see. This rooftop gets all the praise because it has live music, gourmet snacks, and a view of the illuminated Alhambra. It's worth it just for the city view, but if you also get great service and a great atmosphere, there's not much else to think about. B-Heaven Granada is more than just a bar; it's an experience itself. Because this is where your night will begin, dress to impress.
Arab baths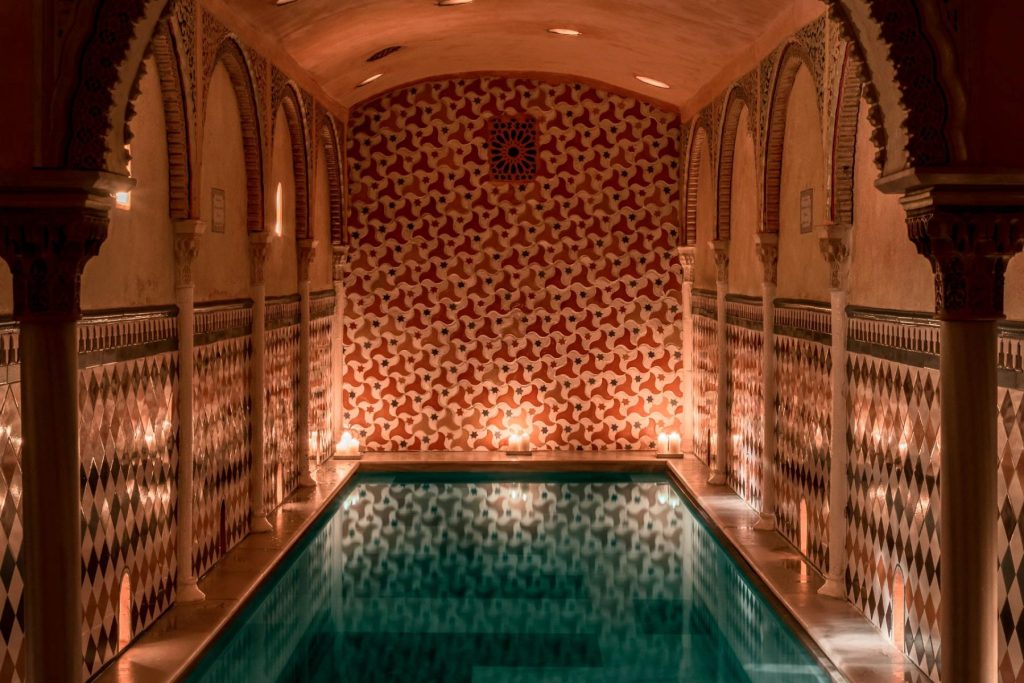 Visit the best hammam in Granada if you are a lover of relaxing experiences. We can assure you that none of the spas and places to unwind that you have been to can be compared to these Arab baths. Even though you can take these baths during the day, it might be a much better idea to relax at night after a long day of walking around Granada. We refer to it as an ideal strategy. This Hammam is only a few meters from the Alhambra and helps you travel back in time to 1001 nights. You can always serve yourself a delicious tea to unwind both internally and externally between massages and baths.
You will be able to connect with your inner self if you allow yourself to be enveloped by the scents of its hundreds of essences and oils while the massages and soothing sound of the water make you feel the protagonist of an exotic fairy tale.
Flamenco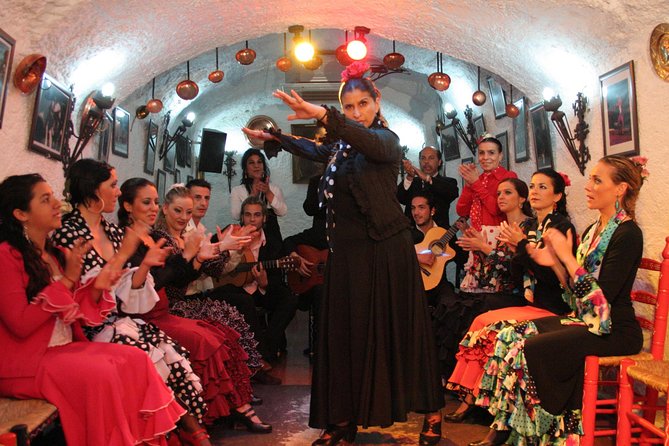 You can say that Granada is flamenco. This world-famous musical style originated in this city, specifically in the caves of the Sacromonte neighborhood, where gypsies have lived for centuries. Another must on the list of what to do in Granada at night. You'll see that going to the Sacromonte neighborhood at night is quite different from going there during the day. You should go to one of the most well-known caves if you want to see a real flamenco show in the same place where it started. Every night, the flame is lit, the glasses are filled, and the atmosphere gets more and more intense.
Some of Spain's best shows can be seen in this neighborhood and in the Albaicín. When you watch a flamenco show, you can't help but feel something move inside you—gypsy singing, clapping, foot tapping, and guitars—and you can't help but feel the passion proving that Flamenco is not just another musical style. This is by far an unforgettable nighttime experience in Granada.
Enjoy the nightlife of Granada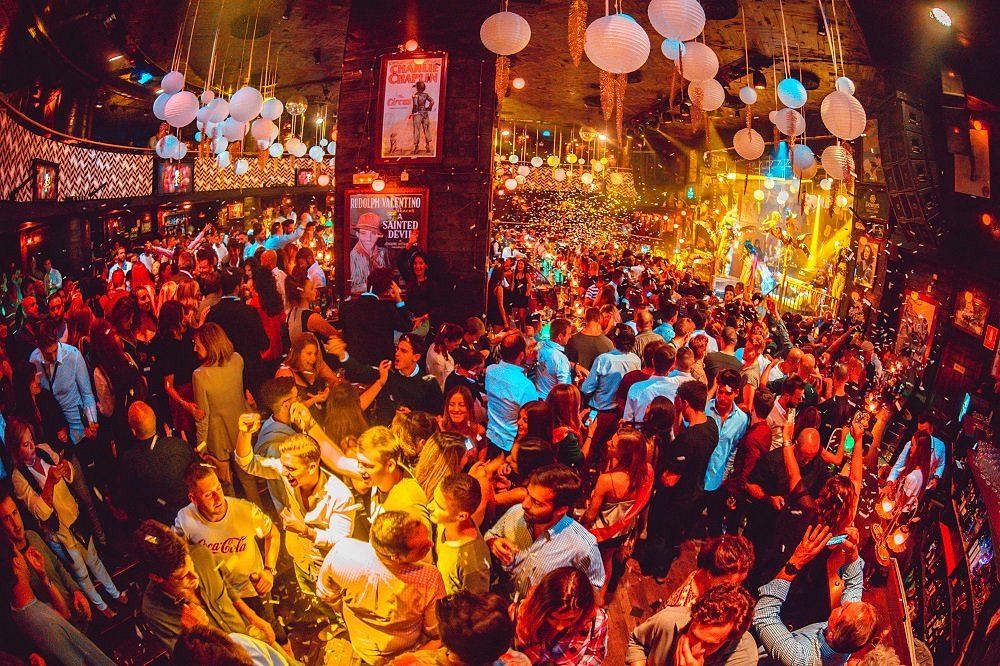 In addition to spending an evening full of flamenco and tapas, there are many clubs and pubs in Granada that have live music if you want to dance until dawn. One of the many things of what to do in Granada at night is definitely bars and clubs. You won't run out of places to have fun because Granada is a student- city that welcomes a large number of Erasmus students each year to study here.
Mae West is one of Granada's most incredible nightclubs. This club in the heart of the city has three rooms and two floors with a wide range of music and styles. It is one of the must-see places for Granada's nightlife and always has good DJs playing live.
We've given you a few different options for what to do in Granada at night. If you're a first-timer in Granada and decide to see the city during the day, we can help you! Contact us for an incredible experience.