Granada is by far one of the most enchanting and fairy-tale-like cities in Spain. It was home to the last powerful Arab kingdom on European soil till 1492. A leisurely stroll through its narrow and winding streets still would throw you back to the era of 1001 nights. Passion, culture, architecture, sublime scenery, art, music, and cuisine make it one of the most important stops on your visit to Spain. A trip to Granada will be incomplete if you don't immerse yourself in one of the caves in Granada to experience a flamenco show. However, it might be hard to choose a flamenco show out of all the different music venues in Granada so that we have put up this short guide with some of the best flamenco shows in Granada.
ZAMBRA MARÍA LA CANASTERA
It is one of the oldest flamenco caves in Granada and has more than 50 years of history since it was the home of the famous flamenco singer and dancer "La Canastera". For this reason, a fusion of flamenco and history will be the protagonist of your experience here. In addition, to make you feel at home, you can book the show with a drink or a tasting dinner. What could be better than a flamenco show in a family atmosphere in the heart of Sacromonte?
Where to find it: Camino del Sacromonte 89, Granada.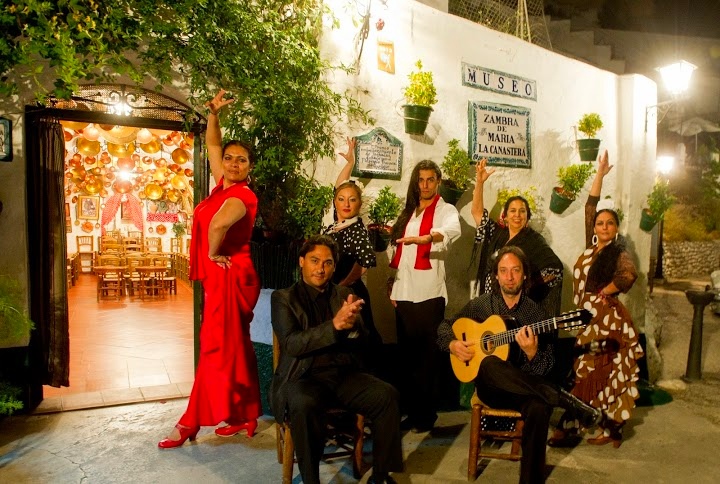 TABLAO LA SOLEÁ
Tablao la Soleá could not be missing in our inside guide to the best flamenco shows in Granada. It is located in the Plaza de Toros of Granada, so the decoration will immerse you in the essence of flamenco from the first moment. Moreover, the icing on the cake is its excellent food, blending traditional flavors and local products with the most innovative techniques. We recommend that you arrive 15 minutes before the show because it tends to be very crowded. What are you waiting for?
Where to find it: Avda. Dr. Olóriz, Plaza de Toros, 25, Local E, Bajos, Granada.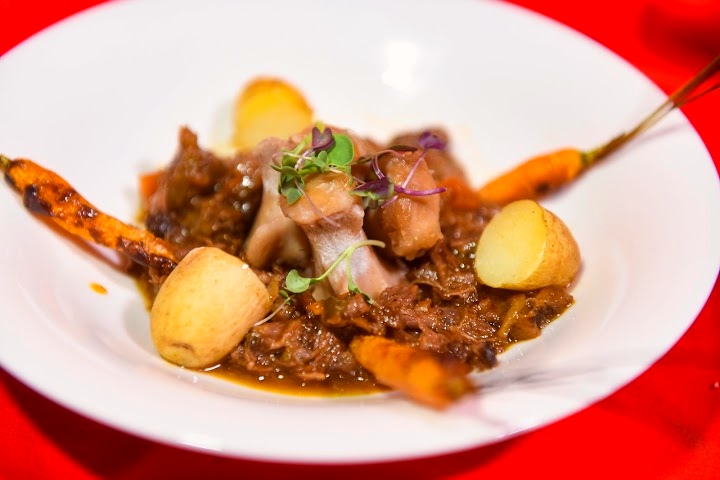 TABLAO FLAMENCO LA ALBOREÁ
Do you want to take advantage of your walk through the historic center of the city of Alhambra and complete your trip? The Tablao Flamenco la Alboreá is the best option. Here you can enjoy one of the best flamenco shows in Granada. The artists of La Alboreá come from well-known families of Sacromonte, and have extensive professional experience. This show is a journey through all the "palos" of flamenco that will undoubtedly be left your mouth open!
Where to find it: Pan, 3, Granada.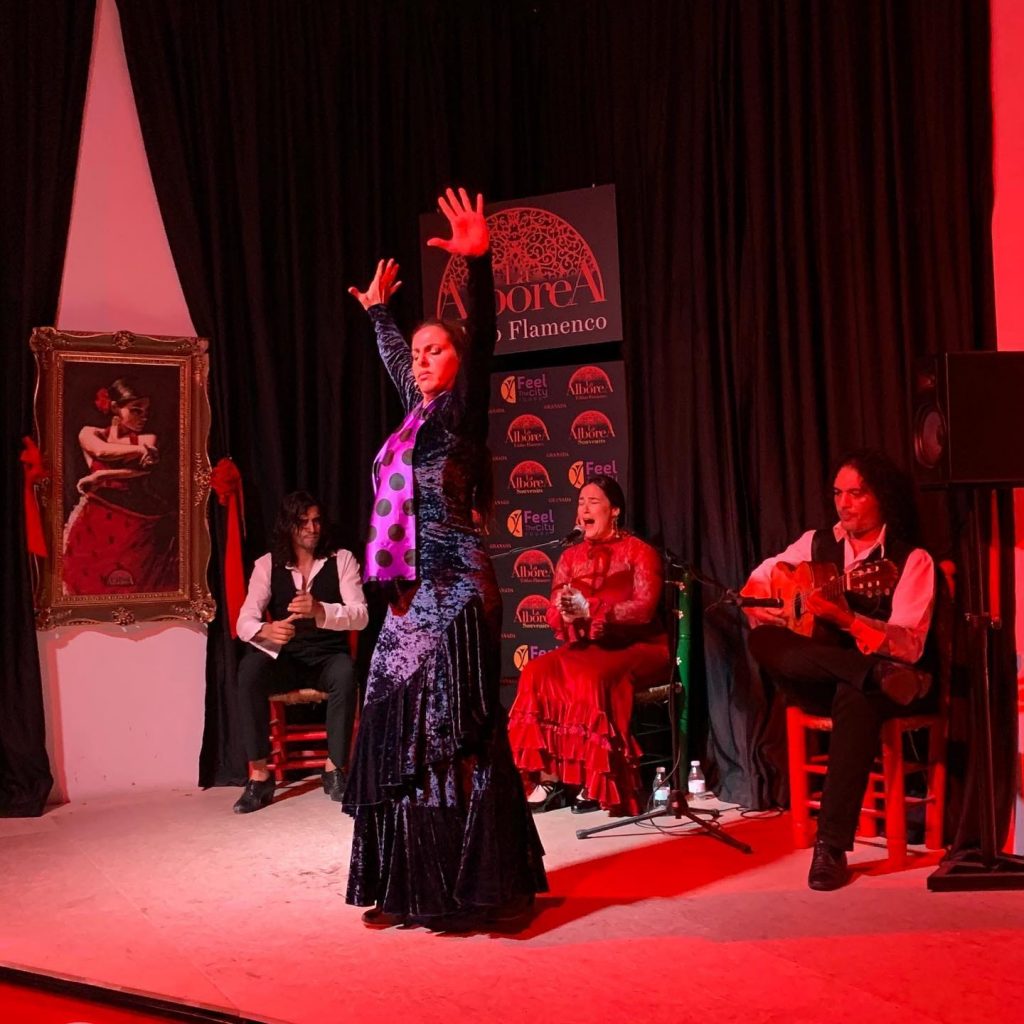 EL TEMPLO DEL FLAMENCO
In El Templo del Flamenco you will live an unforgettable experience since the show takes place in a traditional cave in the Albaicín neighborhood. The artist Antonio Vallejo guides the spectator through the most striking flamenco "palos": bulerías, boleros de amor flamencos or tangos. Moreover, if you are vegetarian, this is the place for you! This place offers traditional food but also has a wide variety of vegetarian dishes, so what better than enjoying the gypsy culture accompanied by your favorite food?
Where to find it: Pernaleros Alto 41, Albaicín, Granada.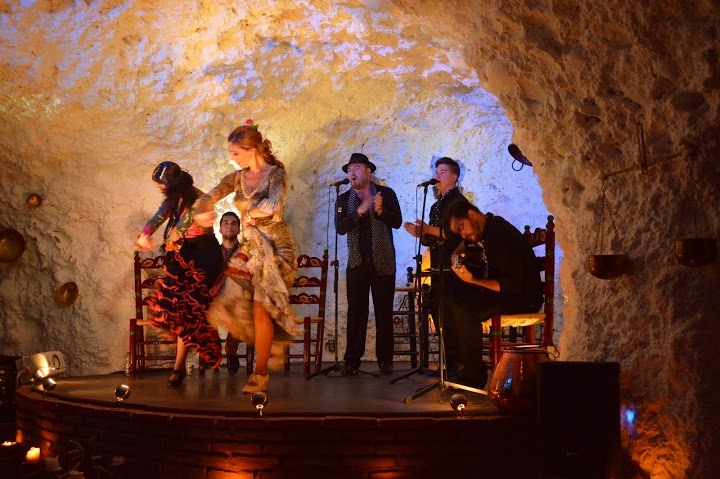 CUEVA DE LA ROCÍO
Are you looking for the best flamenco shows in Granada? Cueva de la Rocío is your place! The gypsy culture of the Maya family has led to the establishment being awarded the 2010 Tourism Prestige Award. It also has a large terrace where you can enjoy the good weather of Andalusia surrounded by good company.
Where to find it: Camino del Sacromonte, 70, Granada.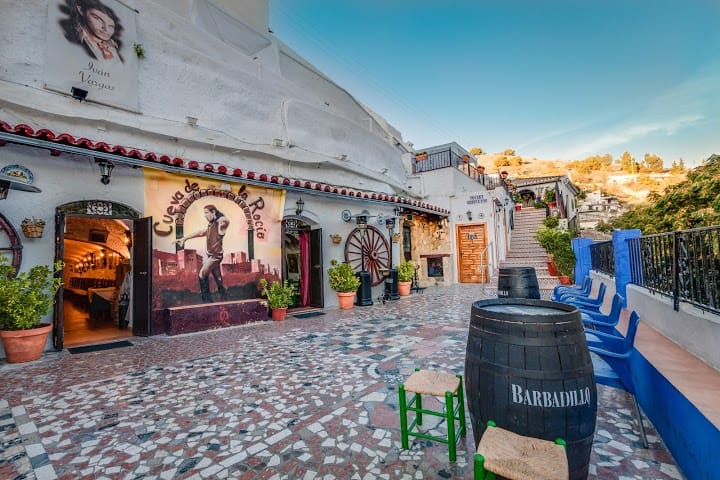 JARDINES DE ZORAYA
Enjoy a flamenco night in an Andalusian patio surrounded by fruit trees and aromatic plants. A really pleasant place in the sunny winter afternoons and magical summer nights of the Albaicín. The atmosphere, the attention of the staff and the food are exquisite. A highly recommended place for a special meal. Moreover, if you are looking for a place to enjoy flamenco with children, Jardines de Zoraya is the perfect place! It offers a children's menu so that the youngest of the family will always want to come back. In summary, the perfect place to enjoy a moment alone, with family, friends or a romantic experience.
Where to find it: Panaderos, 32, Granada.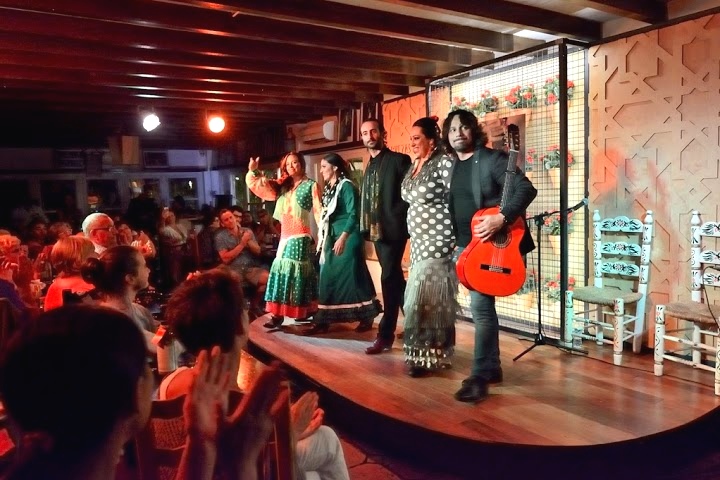 We hope this insider guide to the best flamenco shows in Granada will help you to live an unforgettable experience in this dreamy city. Finally, if you are interested in make the most of your trip we recommend some activities such as our Hiking Granada's River tour or our Sierra Nevada Adventure Daytrip to enjoy with your family. In addition, if these flamenco shows haven't been enough for you, Not Just a Tourist offers you a flamenco dance lesson in Seville to continue immersing yourself in the Andalusian culture. For more information, please contact us. Are you ready?