With August approaching this week, we are still in the summertime, when children and teenagers are off from school. This is a great excuse to go for the long, overdue family holidays. If you are traveling to Seville with kids this summer, take a look at our guide on Seville with Kids that we published a couple of weeks ago. But if you are visiting Seville with teenagers that is a whole other case. Teenagers, tend to be pickier about what they like to do, and finding entertaining activities for them can be challenging. Luckily, we came up with a couple of ideas on how to spend time in Seville with teenagers. Take a look and start planning your family trip!
Where to stay while in Seville with teenagers?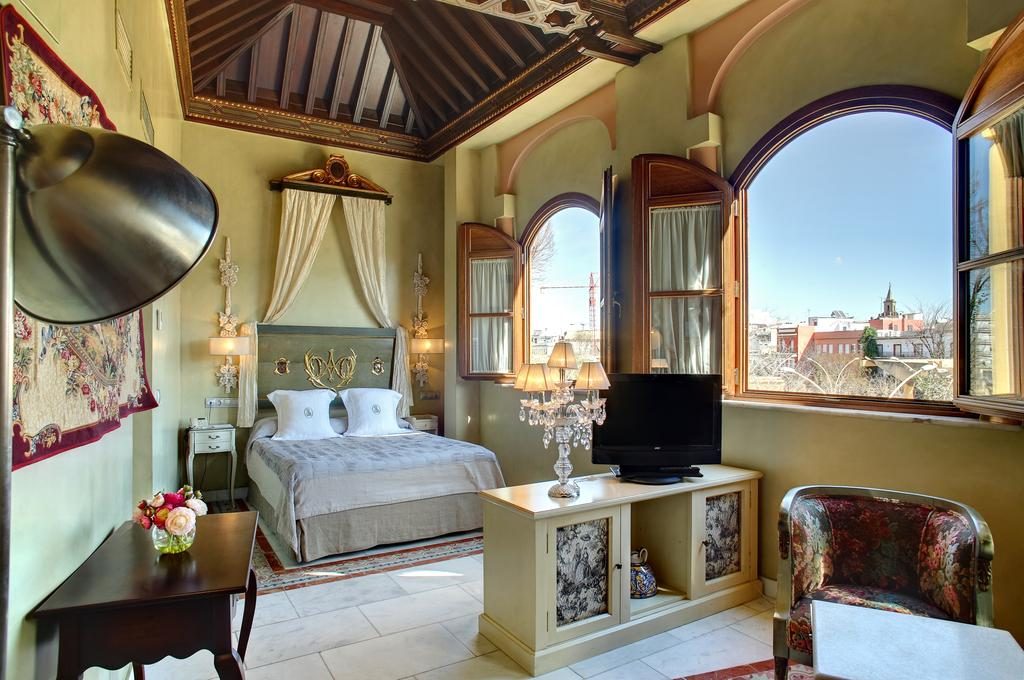 When traveling with the family there are so many different aspects you need to take into consideration! One of the major ones is accommodation. While traveling with a teen, you not only need to think of the comfort of the place but also whether the area is 'hip' enough to impress your young companion. One of the areas we suggest you stay in Seville with teenagers is Alameda de Hercules. This lively district is always busy, with many young people hanging out in the sun. It's a perfect place for your teenage child to make some new friends while abroad! Alameda is full of great restaurants and cafes, where you can go together with your family to try some traditional tapas. Alameda is a place where every member of the family can find something to do. Its fantastic mix of tradition and modern culture make it accessible for any age.
Try some outdoor activities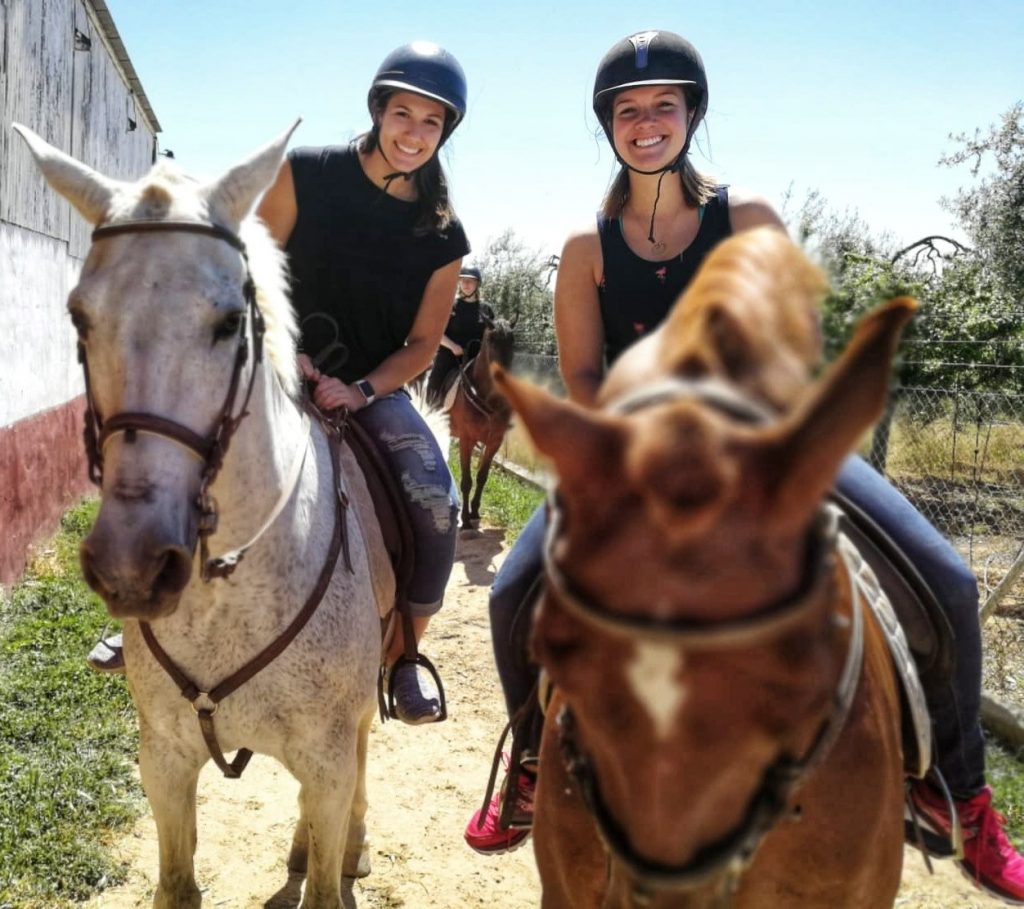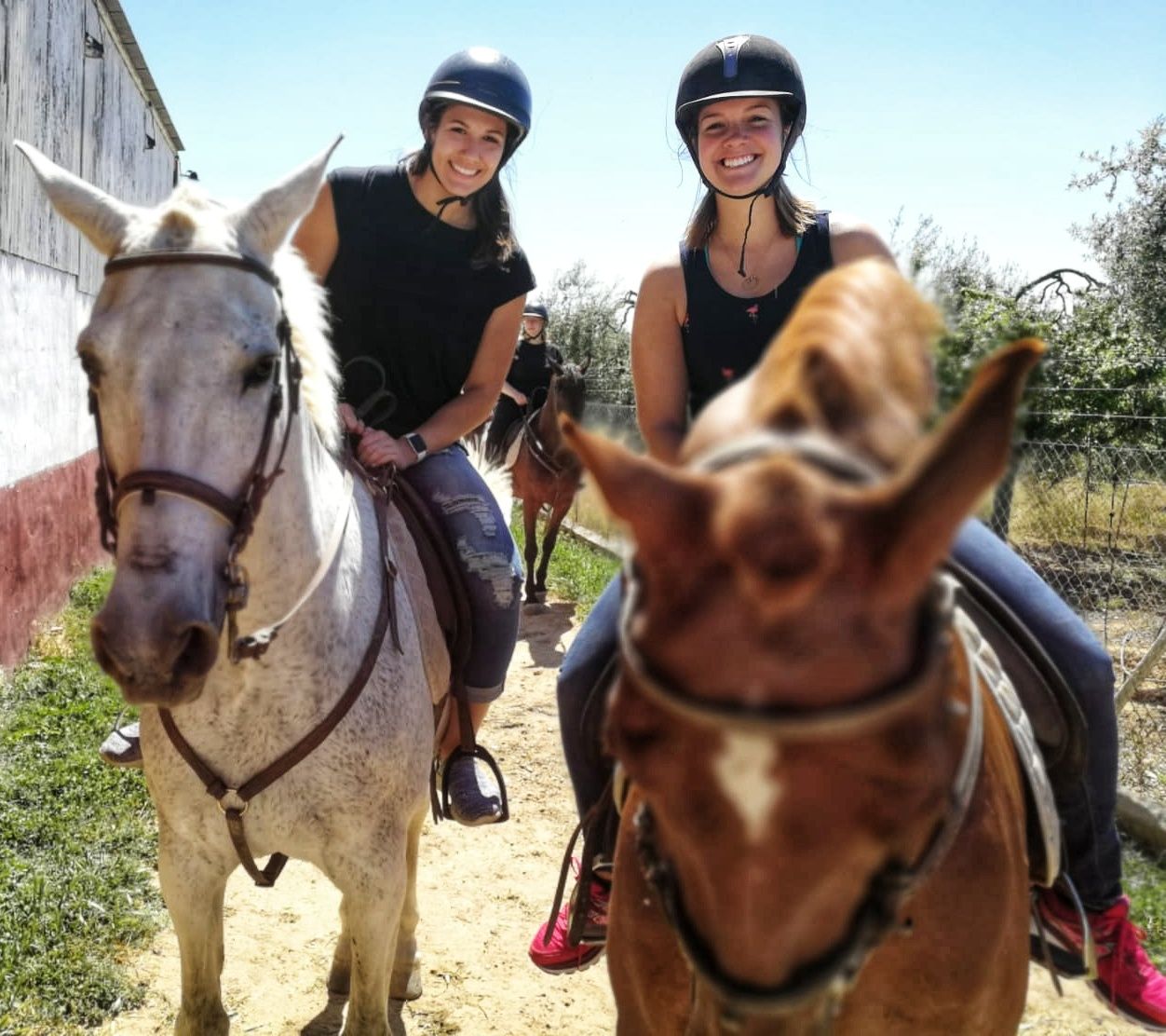 Most of the teengers have a lot of energy and need some sightseeing with a twist to make the trip more entertaining. If your teenager likes water activities, try out Seville Kayak Tour. It's a fantastic opportunity to not only make your time in the city a bit more entertaining but also get some rewarding family time. If you wish to take a break from the city, you've got a unique opportunity to go on a horse riding tour, in the Spanish countryside. You will meet a local family and enjoy a relaxing ride with Andalusian horses, suitable for any level of rider. It's a great way to not only spend your time in a unique way but also to meet new people and learn new skills!
If your child is into dancing they got a great opportunity to try Flamenco Dance Lesson, while in Seville. Alternatively, if they are more of a "music person" they can try the Flamenco Box Percussion Class instead. Both of these a perfect choices for the young artists that wish to learn more about the local crafts.
Photo Tour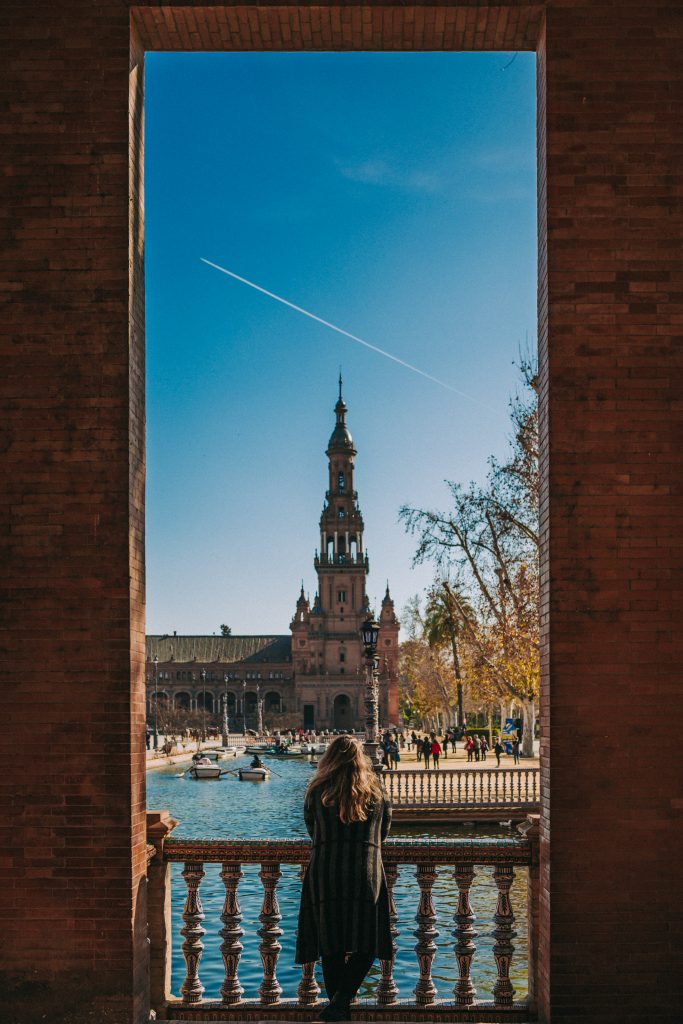 If you are traveling with an older teen, we may assume, that social media is a big part of their life. Finding the most 'instagrammable' locations in Seville can be challenging. Luckily, we offer a photo tour with a professional photographer that takes you around one of the most photogenic areas of Seville – Plaza de Espana. You will not only get a chance to have some fantastic shots taken of you and your family but also get an opportunity to learn about the history of the place. A fantastic way for your teenager to have some aesthetic content for their social media and for you to have some professional, beautiful pictures of you and your loved ones.
Day trip to Morocco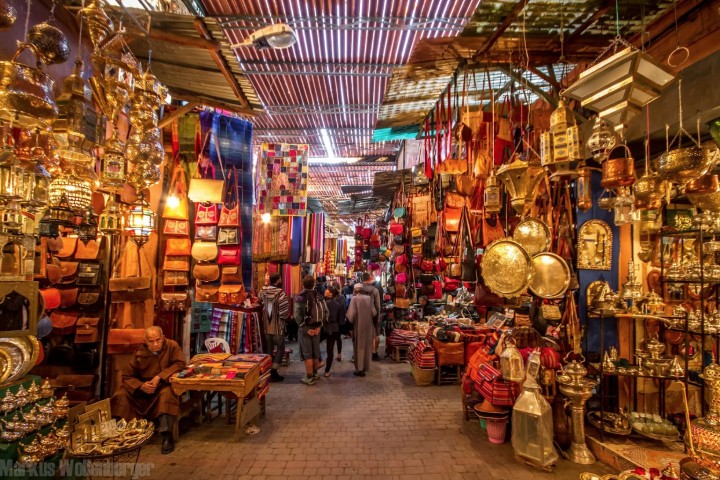 When you finally have a chance to spend some family time abroad, why not make the most of it and visit not only another country but also another continent? Seville's location makes it very convenient and accessible to visit extraordinary locations such as Tangier in Morocco. Tangier is a fantastic and unique place- truly one of its kind. Strolling in the bustling bazaar, interacting with the lively locals and browsing exotic souvenirs will allow your teenager to learn about other cultures and get to know different kinds of people. While in Tangier, you also got a chance to try a camel ride on the desert. Making it not only an amazing family adventure but also a fantastic life experience.
Going on holidays with your teenage child can be challenging, that is why we believe it is better to plan things ahead. Seville and places around it have many fantastic things to offer for anyone, at any age. It's all about being open it new ideas and opportunities!