Travelling with friends and colleagues is probably one of the best ways to travel, especially in Seville which is a city that offers landmarks to see and activities to do for all types of travellers and always boasts a great atmosphere. But it's a different thing to travel in a group rather than alone, as a couple or with your immediate family. Some activities are best suited for groups than others. This is why in this post we've summed up the 10 best corporate & group activities in Seville. If you're looking for adventurous options and are willing to get a bit out of Seville check out our blog post on the best adventurous activities near Seville.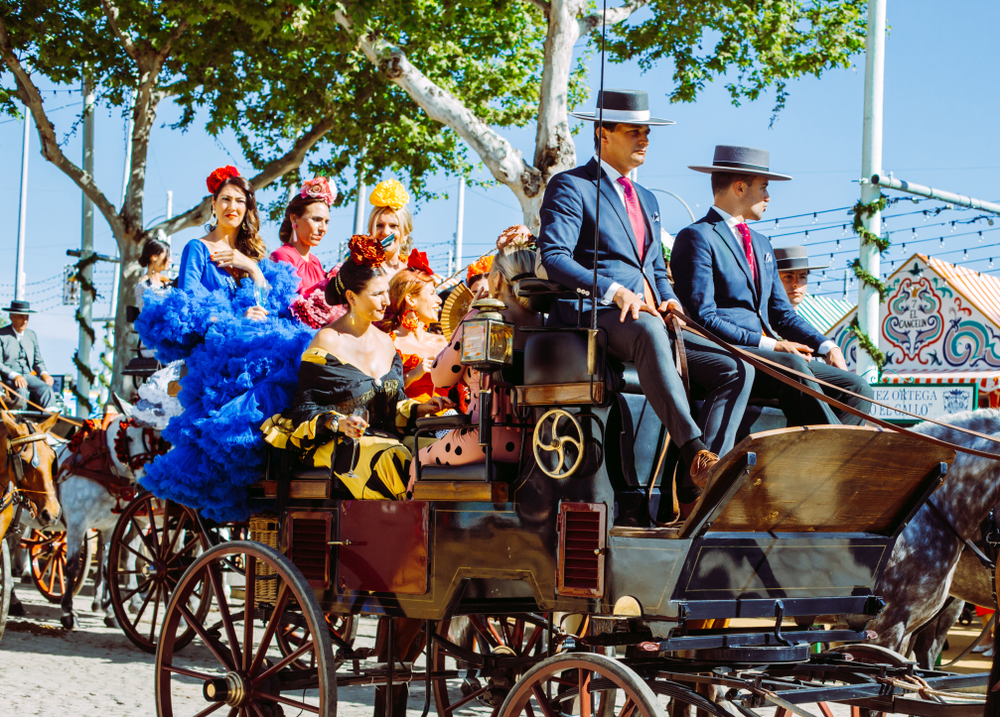 10. Cooking classes
If there is one thing that truly distinguishes Andalucía from the rest of Spain, it's its rich and varied gastronomy. During a tapas cooking class, you can learn about the mix of Middle Eastern, Mediterranean, and European flavours, and sample some of the region's simple, yet mouth-watering recipes. So why not embark on a cooking class to create fun memories and happy bellies? You could learn how to make Sevilla's most popular tapas and then share a nice meal!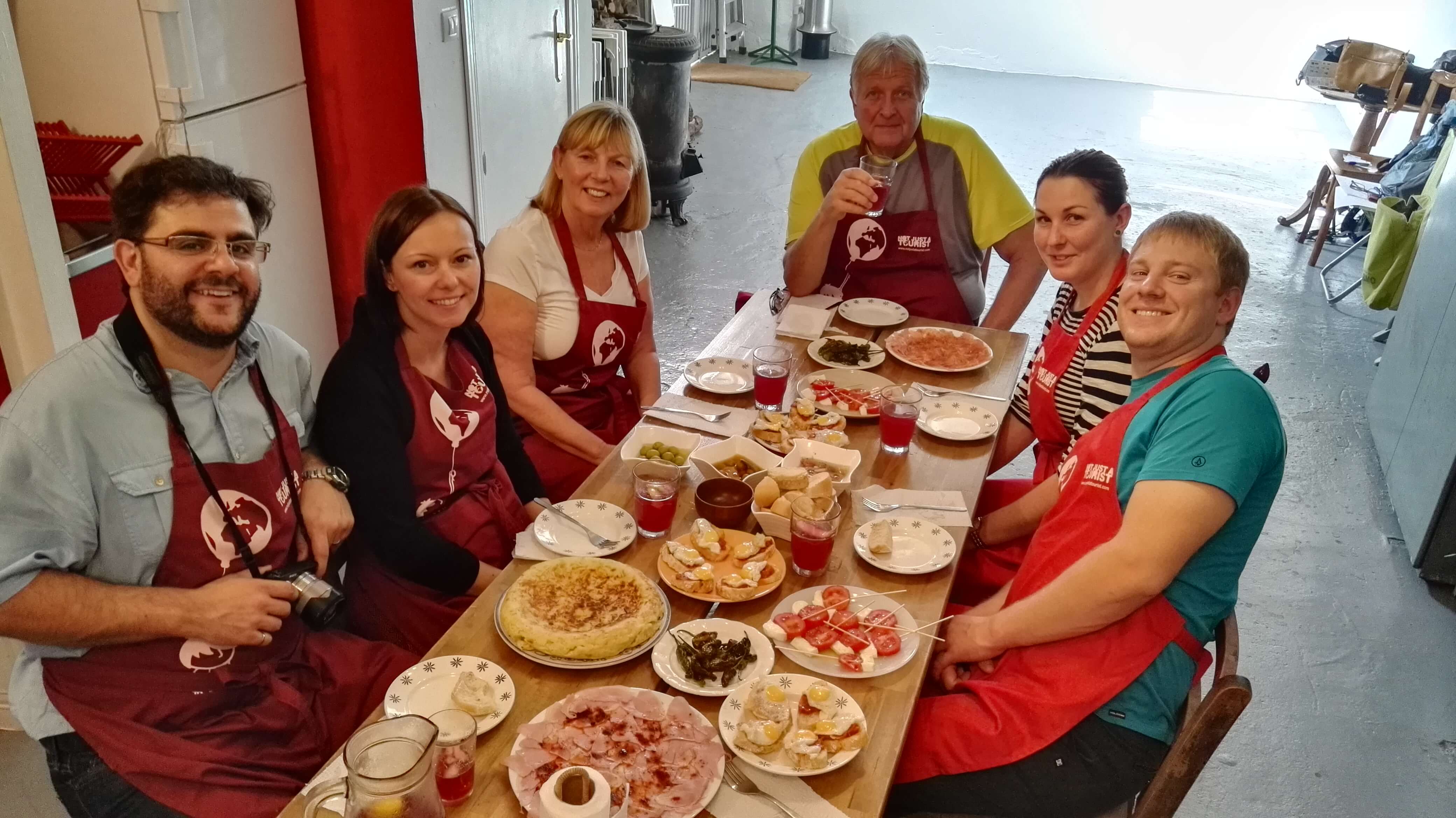 9. Horse-riding
The countryside around Seville is just as beautiful as the city in itself and a horse-ride with Andalusian horses is the perfect way to discover it. The activity is accessible to everyone and no previous experience in horse-riding is needed! Plus, even in a hot summer day, a ride among the shady pine trees presents a refreshing alternative for any visits to Seville.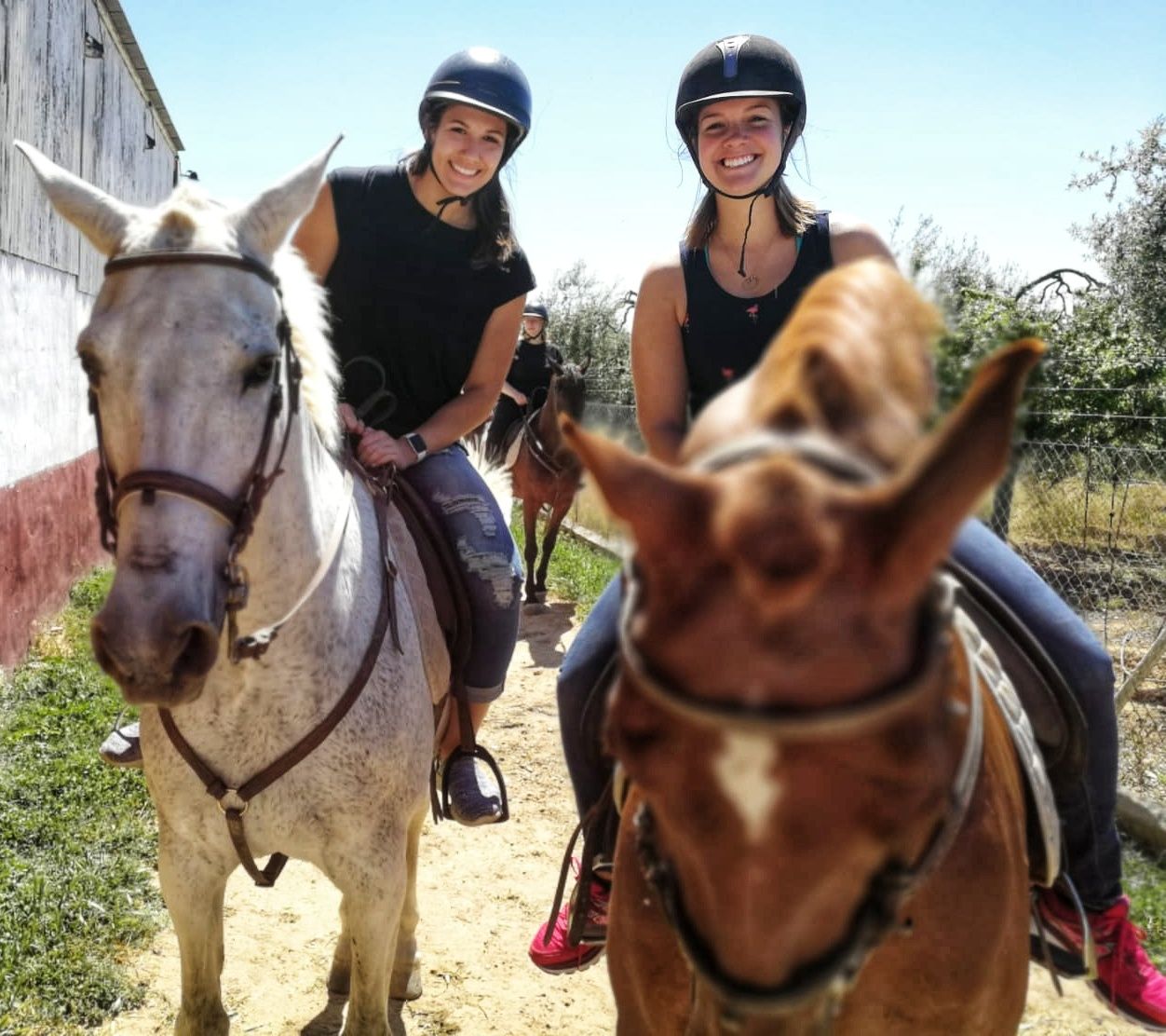 8. Bike Tour
If you'd rather stick to Seville or you prefer non-living means of transportation, a bike tour might be the right thing for your group! It's a great and fun way to get a comprehensive overview of the city's highlights. Plus Seville is truly perfect for moving around on a bike: the city is totally flat, it boasts over 130km of bike lanes, it is not too large and its landmarks are not too spread out. This activity, in particular, can be a lot of fun for bachelor parties groups!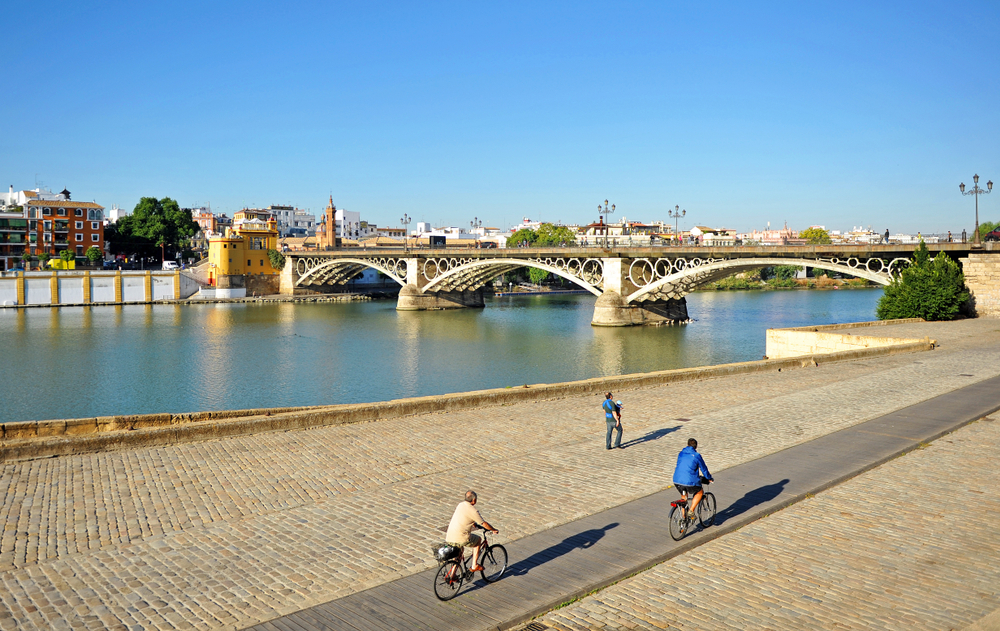 7. Escape Rooms
Like many other cities, Seville now counts with many creative Escape Rooms. The idea is quite simple, the room in itself is the puzzle, unlock the puzzle and finally escape the room. You have one hour! These most often require as much cooperation as possible from the participants and is, therefore, a great team-building activity for all of those who are travelling with their colleagues! A quick search will allow you to find a good dozen different options in Seville, but we strongly recommend El Secreto. Just like the bike tour, escape rooms are a lot of fun and most often intended for group of friends, so we strongly recommend this for bachelor parties groups!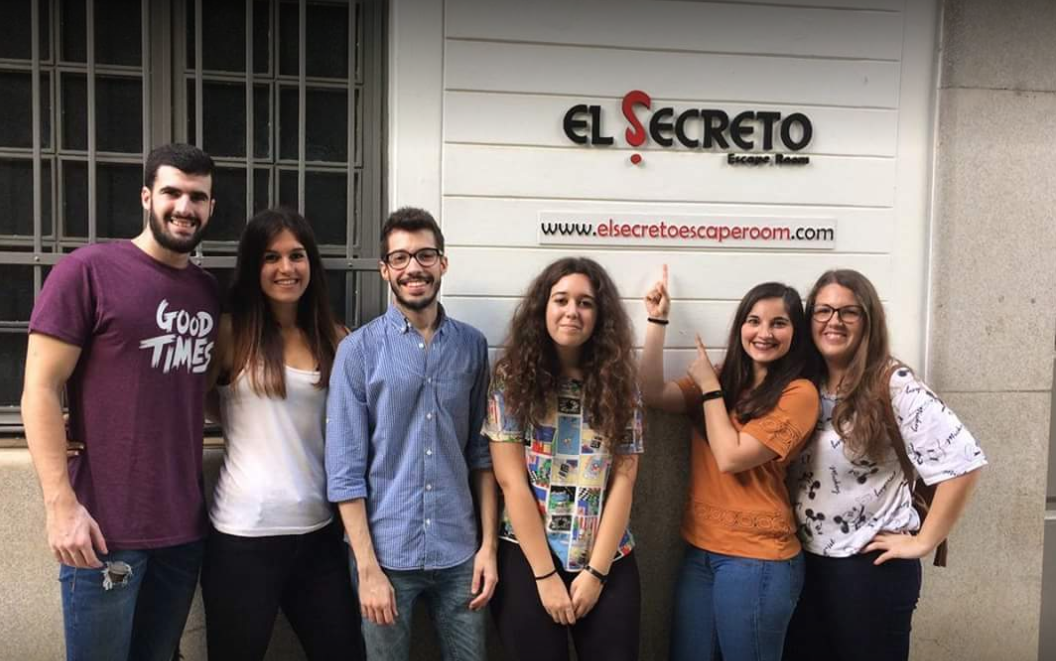 6. Acquopolis
Some days in Seville are just too hot to do anything! So just head to the water park, the Acquopolis Seville and cool off as much as you can. The park is open from 12 to 7pm, in peak summer even as late as 8pm, you can buy your tickets directly there, but we recommend you buy them online on their website, they're 25% cheaper.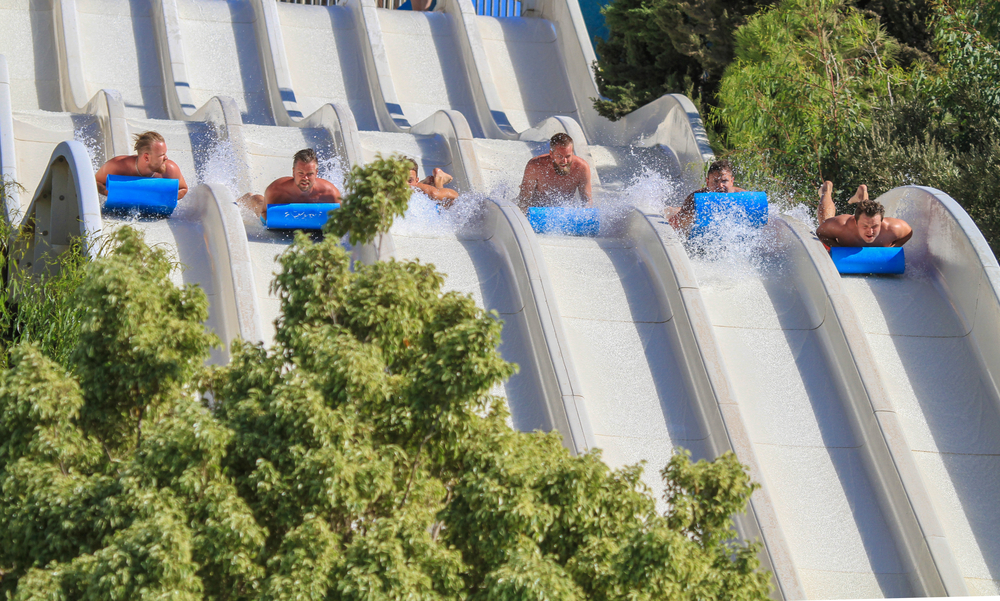 5. Photo Tour
A Photo Tour is a great way to immortalize your memories with your friends and coworkers, it allows you to discover Plaza de Espana and many unbeaten tracks of the city centre while getting great shots from a professional photographer!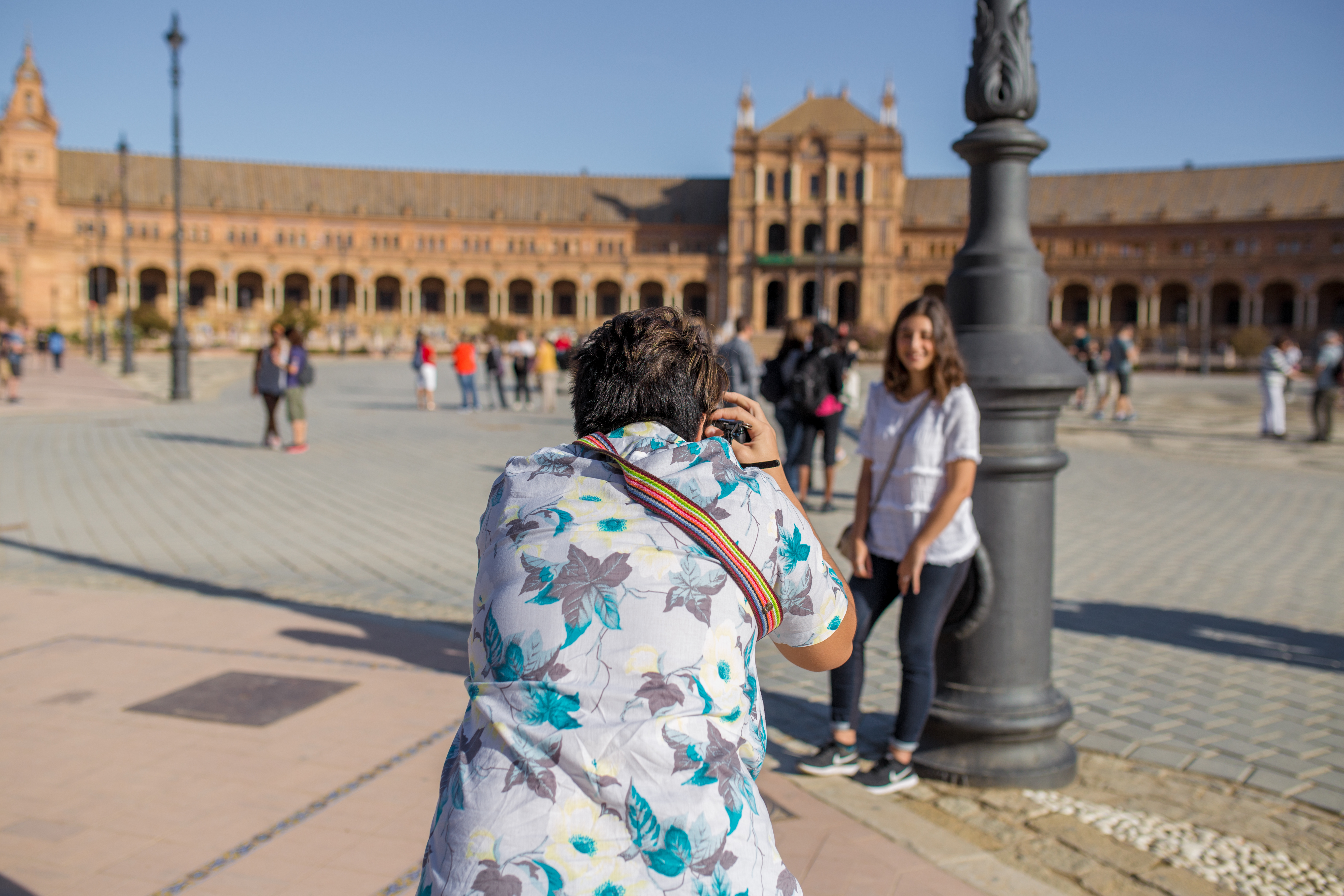 4. Tapas Tour & Flamenco Show
Seville is a city best experienced by night, between 7 and 11 pm, when the tapas bars fill up with people, the streets of the whole city smell like delicious dishes and the flamenco dancers do their magic, on the streets and in spectacle venues. A great way to combine both of these uniquely Sevillan experiences is with a Tapas & Flamenco Tour, where you get to discover the tapas scene with an experienced guide and witness an intimate flamenco show lead by professional dancers, this is definitely one of our favourite of 10 best corporate & group activities in Seville.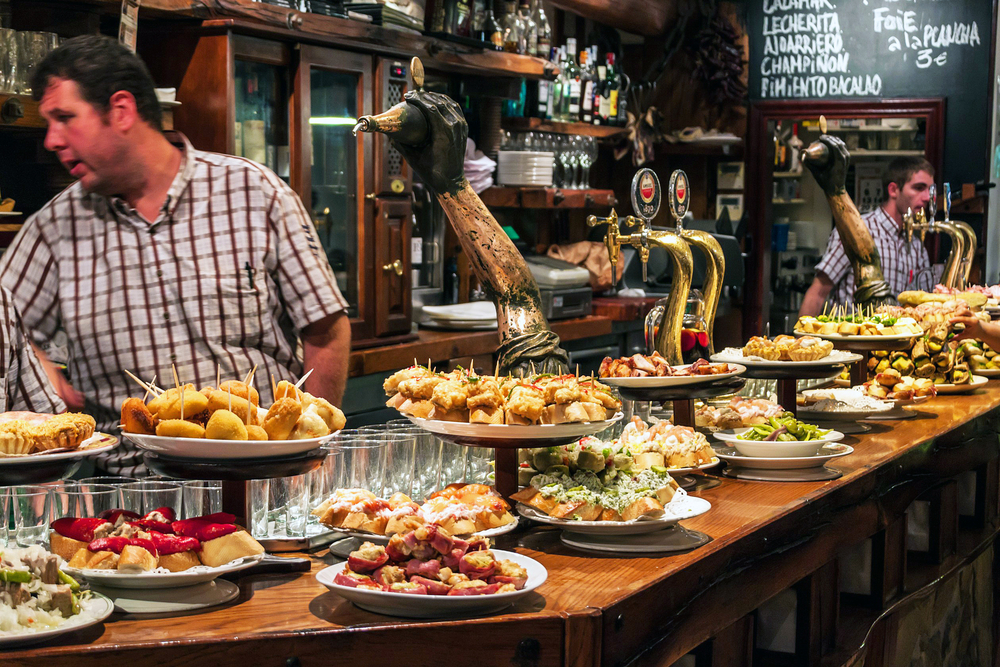 3. Kayak Tour on the River
The Guadalquivir is the lifeline of Seville, it is the reason for its existence, the reason for its prosperity and to this day allows the port to function and generate an important part of the city's revenue. For visitors instead, it offers great views on the shiny Torre del Oro and the neighbourhood of Triana. The best way to see the city from the river and one of the 10 best corporate & group activities in Seville is to participate in a Kayak Tour on the river. Starting from the Isla de la Cartuja and ending beyond the Torre del Oro, the tour allows you to see the site of the World Exposition of 1992, the tribunal of the inquisition, the Puente de Triana, the colourful houses of Triana and much more in a different way.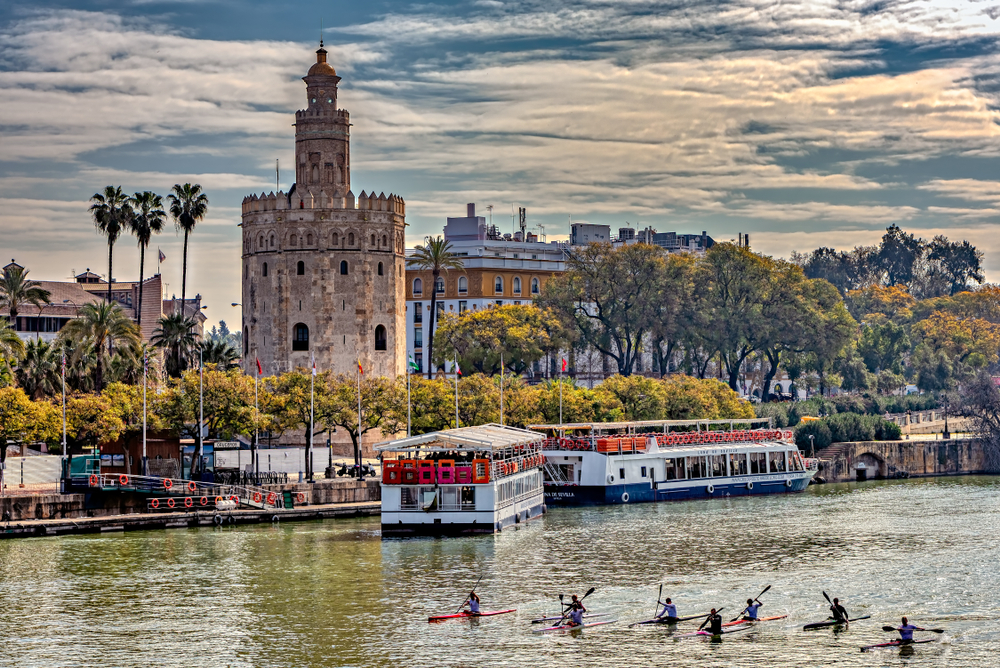 2. Rooftop Walking Tour with a cocktail
The number 2 on our list of the 10 best corporate & group activities in Seville is a visit to the city's rooftops and best views. In fact, there are sights that you can't get from the streets, you have to climb up! From up the rooftops, you can marvel at The Giralda, a former Arabic minaret that was converted to the cathedral's bell tower. You can get privileged views of the old city walls, and go to the Alcázar, the exquisite royal palace and former Moorish fort. Stroll down medieval alleys to the old Jewish quarter of Santa Cruz. Gaze across at the bell towers of more than 60 churches, and see some of the city's contrasting modern architecture, including bridges over the River Guadalquivir. Read our post on the city's best Rooftop Bars to find your perfect stop!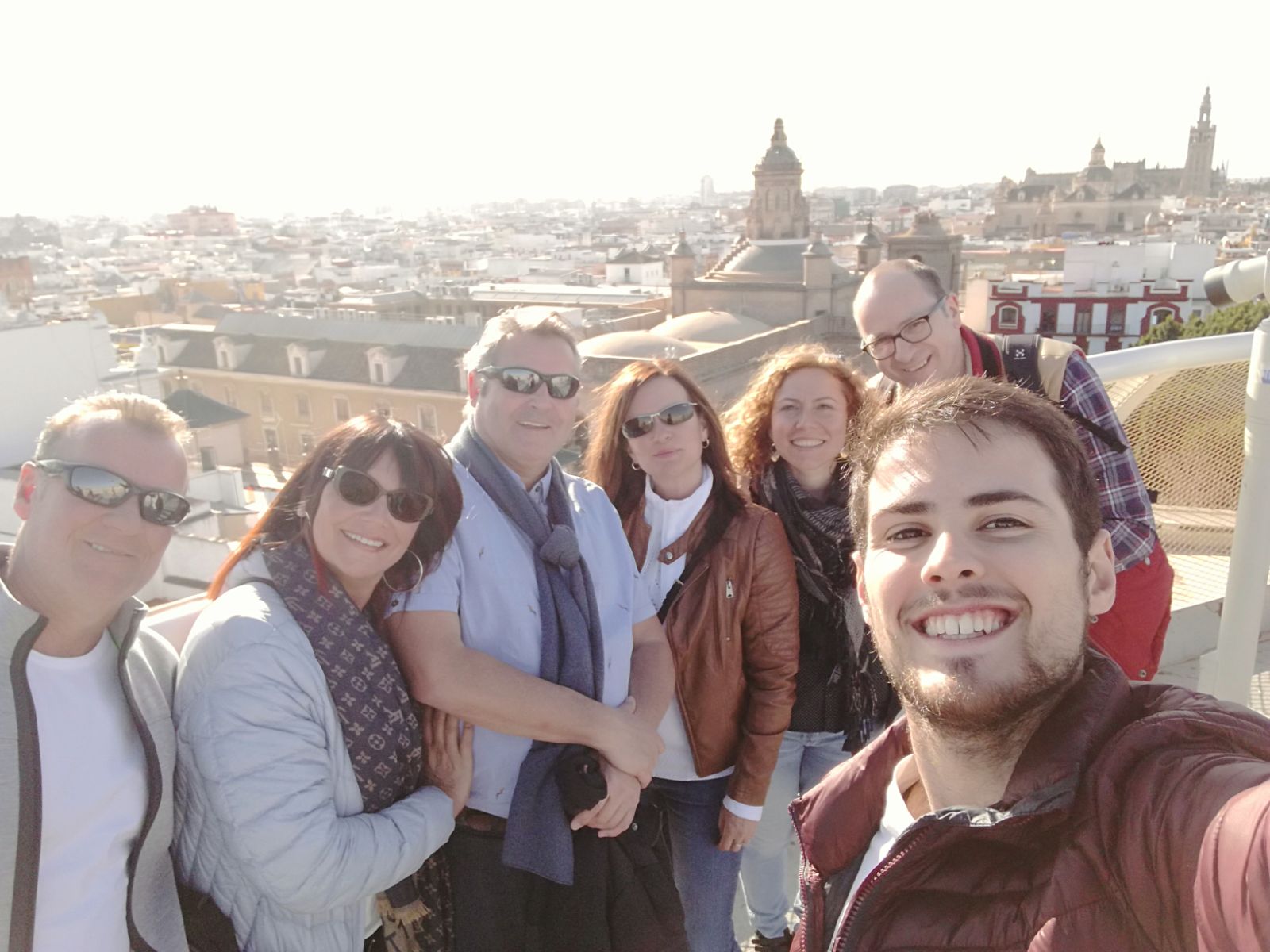 Flamenco Class: Dance or percussions
Flamenco is Seville's passion, it's an incredible art that reflects the unique and diverse history of the city. The city has been heavily influenced by four communities: Muslims, Jews, Gipsies and Christians. After the reconquest of the city by the Christians in 1248, after centuries of Muslim rule, the three non-christian communities were segregated and confined on the other side of the river, with no bridge to link the two sides. This cultural melting pot to an art form where the dance is a distant descendant of Indian forms of dance, through the gypsies, the songs are heavily inspired from Moorish music and the percussions are most probably a contribution of the Jews. If you wanna go further than just a flamenco show and you want to have fun, one of the 10 best corporate & group activities in Seville, maybe the absolute best, is a flamenco class.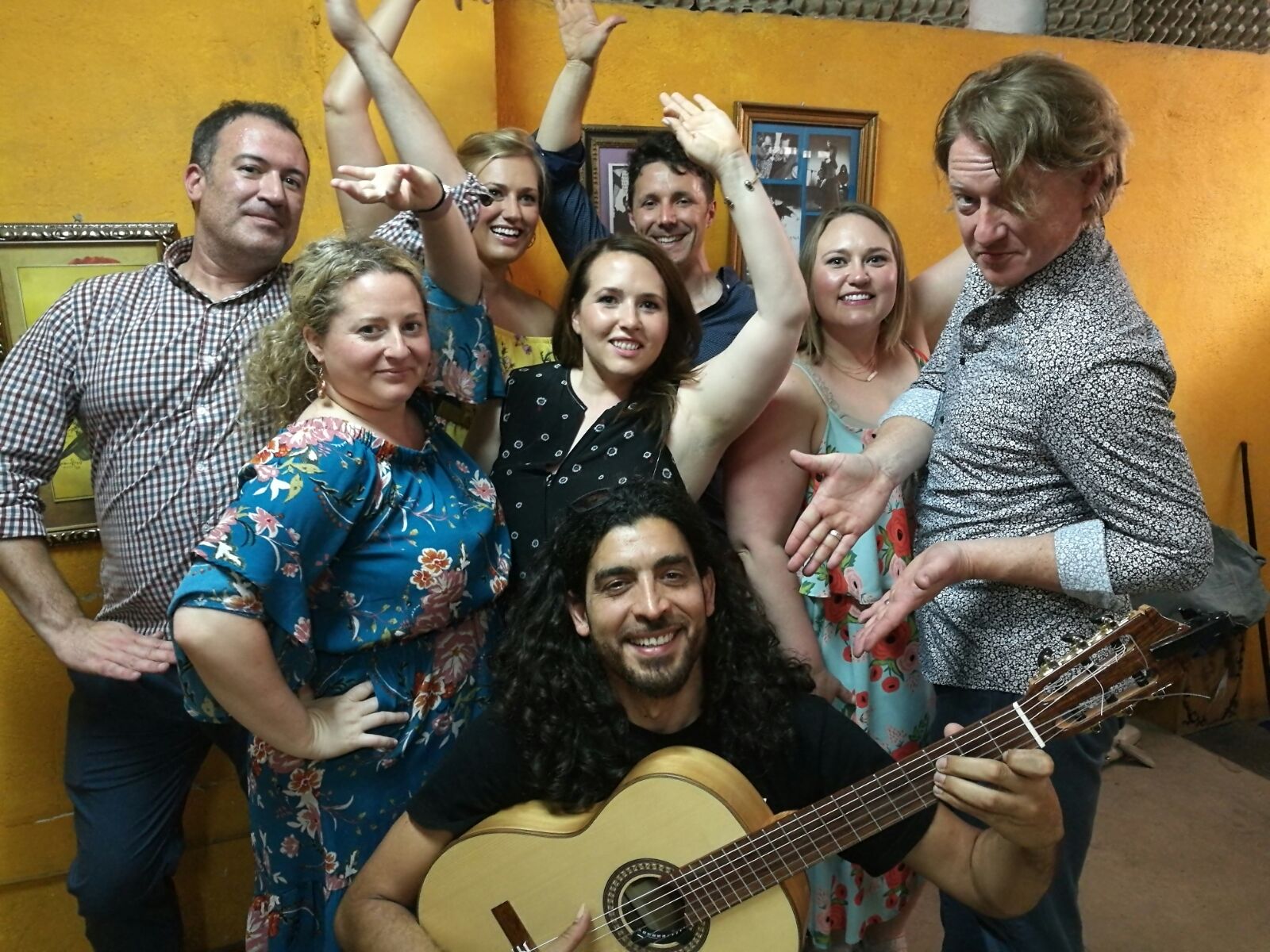 We hope you've found the right thing for your group if you feel like you need something more adventurous check out our dedicated blog post and if you feel like you could use the help of experts experiences designers let us know, we'll do our best to make your trip unforgettable!