If you are going to spend a few days in Seville, you must include Flamenco in your plans. You won't regret it! Flamenco is an art form that originated in Andalusia and combines various elements such as dance, singing and guitar playing. The result of a cultural mix of gypsies, Arabs, Christians and Jews. Flamenco is now an art form recognised by the Intangible Cultural Heritage of Humanity by UNESCO since 2010. Now you know more about it, here's our best Flamenco plans in Seville.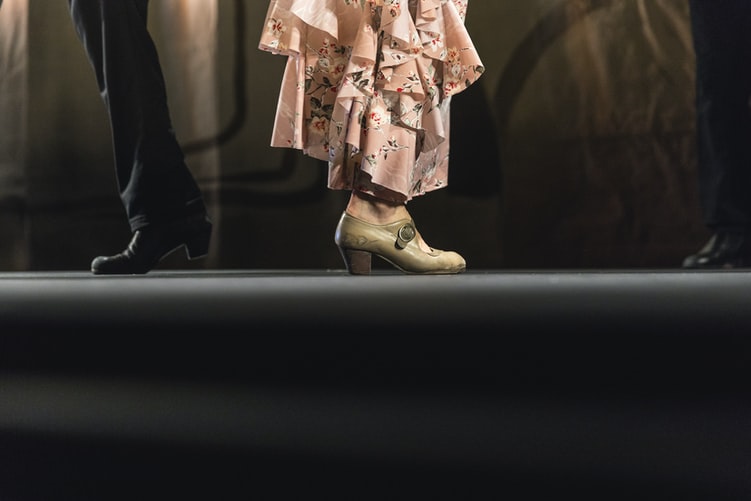 Exclusive Tapas and Flamenco Night
Come and enjoy a 100% Spanish night with a true flamenco experience, tapas and a stroll through one of the most famous quarters of Seville, Triana or Santacruz. Let the wine and dancing be part of a magical night in Seville that you will remember for the rest of your life!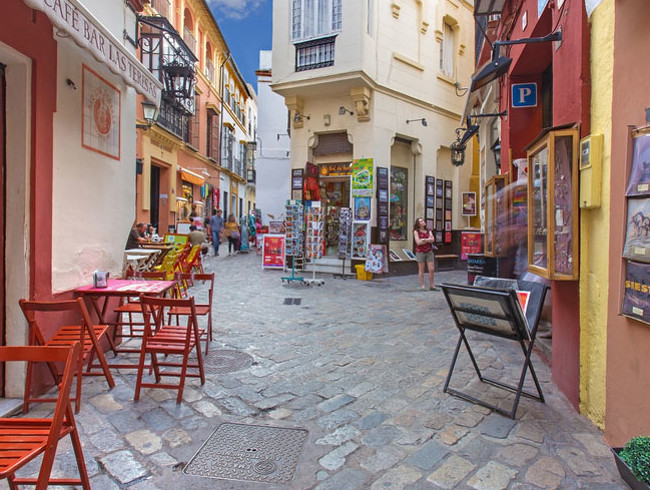 Join our masterclass of Flamenco Box Percussion
Learn the art of flamenco percussion in a fun and interactive 1-hour workshop. It's a plan that both, kids and adults, can enjoy! Surprise yourself and test your rhythmic skills while learning to clap and play the Flamenco traditional box drum.
Flamenco Dance Lesson
This must go on your list of Flamenco plans in Seville. Get to know the Spanish culture better during a fun flamenco class in Seville and witness flamenco behind the scenes. Learn the basic steps of the dance, including hand movements, and all about flamenco music. Why are we proposing this plan? Because being able to learn about flamenco from the locals is a worthwhile and unique experience, especially if you are passionate about this art. This is a good option for kids in Seville, especially if they love music or dance.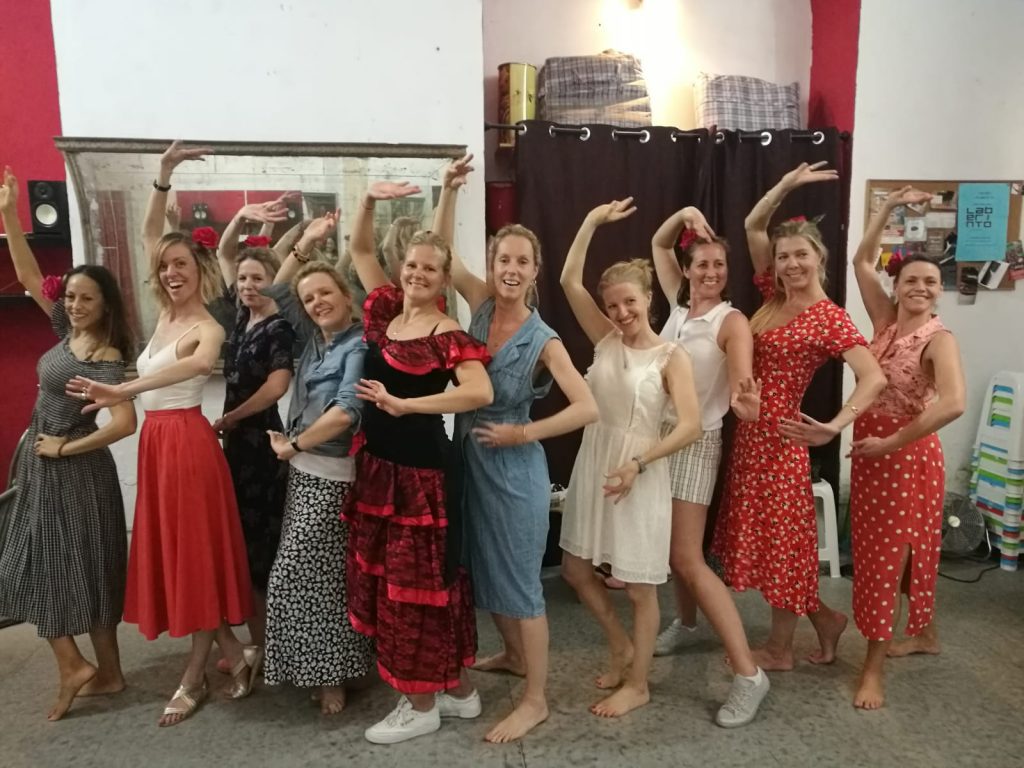 Seville Photography Walking Tour
This plan that we propose is much more daring. What do you think if we tell you that you can put on a flamenco dress, its accessories and go to the most beautiful places in Seville and take pictures? You're also thinking about how you can get one of those dresses? Here we leave you with the best options:
Rent a Dress: If you'd rather rent a dress than buy one, check out the online shop, Alpagui. All accessories are included. It's a great option for travelers.
Buy a second-hand dress: Flea Market– This market sells secondhand dresses for a reasonable price. Open every Thursday from 7 AM- 3 PM. Calle Feria.
Buy a new dress: you can visit here our old post where we leave you the best places to buy a flamenco dress.
Now that you have your dress and accessories, all you have to do is put them on and come on our tour and let our photographer take the best pictures!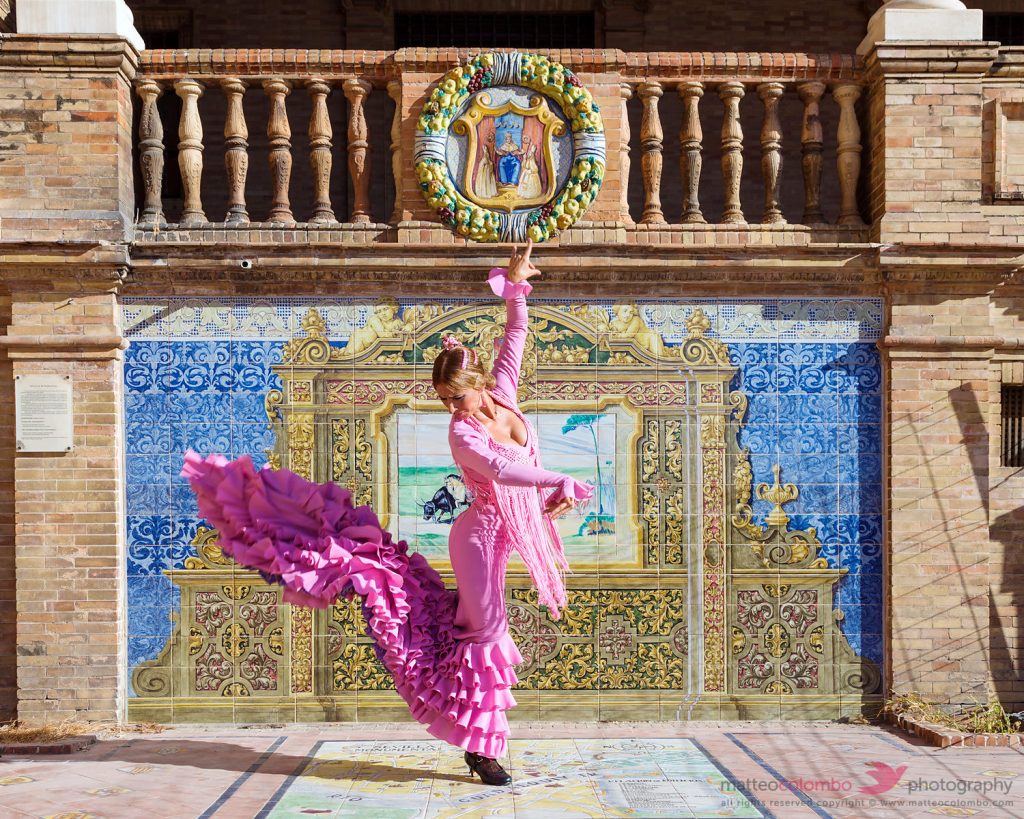 Flamenco show by locals
Here we leave you with a little secret, in the most touristic places of Seville like Plaza de España, Puerta Jerez or next to the Cathedral of Seville you will be able to enjoy Flamenco shows by locals. Isn't it great? To enjoy a street flamenco dance show and to be able to see the real talent that the locals hide.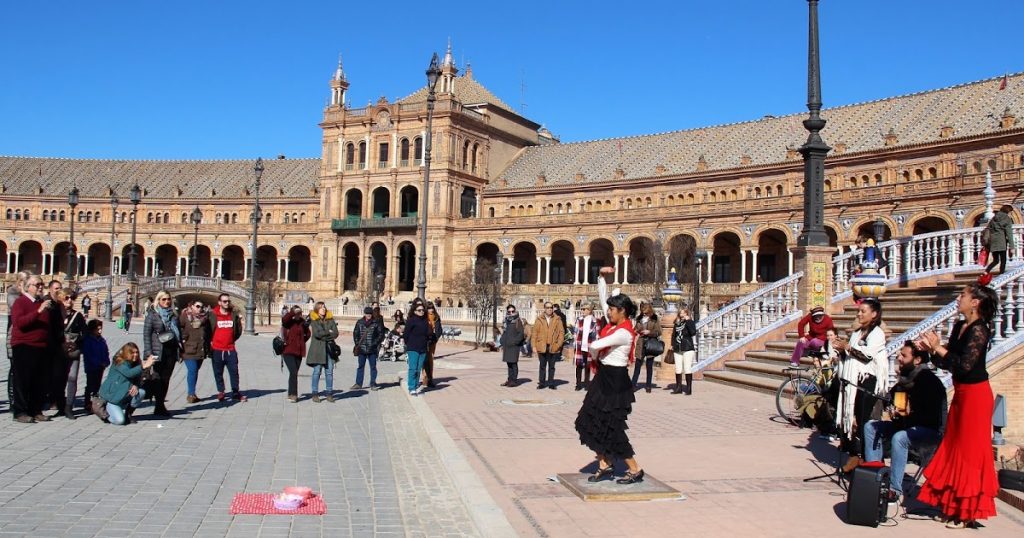 Here you have our best Flamenco plans in Seville. With whatever you decide to do with us, you will be able to enjoy the unique flamenco experience and get caught up by this art. And who knows? Maybe you'll find the "Duende" that you have inside.